April Life Lately
I can't believe it's May already! April has gone so quickly - my last April as a single woman! I can't believe this time next year we'll be married! Here's what I've been up to in April
What I've been doing
So speaking on getting married, we've made some good progress on the ol' wedmin (urgh, I know. I started using the term ironically and now I can't stop). We've just sent out our save the dates and I LOVE them (thanks Mum! Never been a better time to have a Mum who works in printing!) and we've had a meeting with our photographer this month who I'm really excited to book.
Ready dress shopping ready with my Mum and maid of honour!
And most excitingly, I had my trip to a wedding dress shop!! I obviously can't say much at all (not being able to tell Phil stuff is KILLING me because I usually tell him everything!) but I can say I have not yet said yes to the dress, but I have definitely gotten a lot closer to what I do and don't want, and I think my next trip dress shopping - which is in a couple of weeks - I'll find the one! I made some notes afterwards for a blog post because despite reading up a LOT before I went, there are a few things I didn't expect, so we'll see how my next shops go and I'll try to write up a post.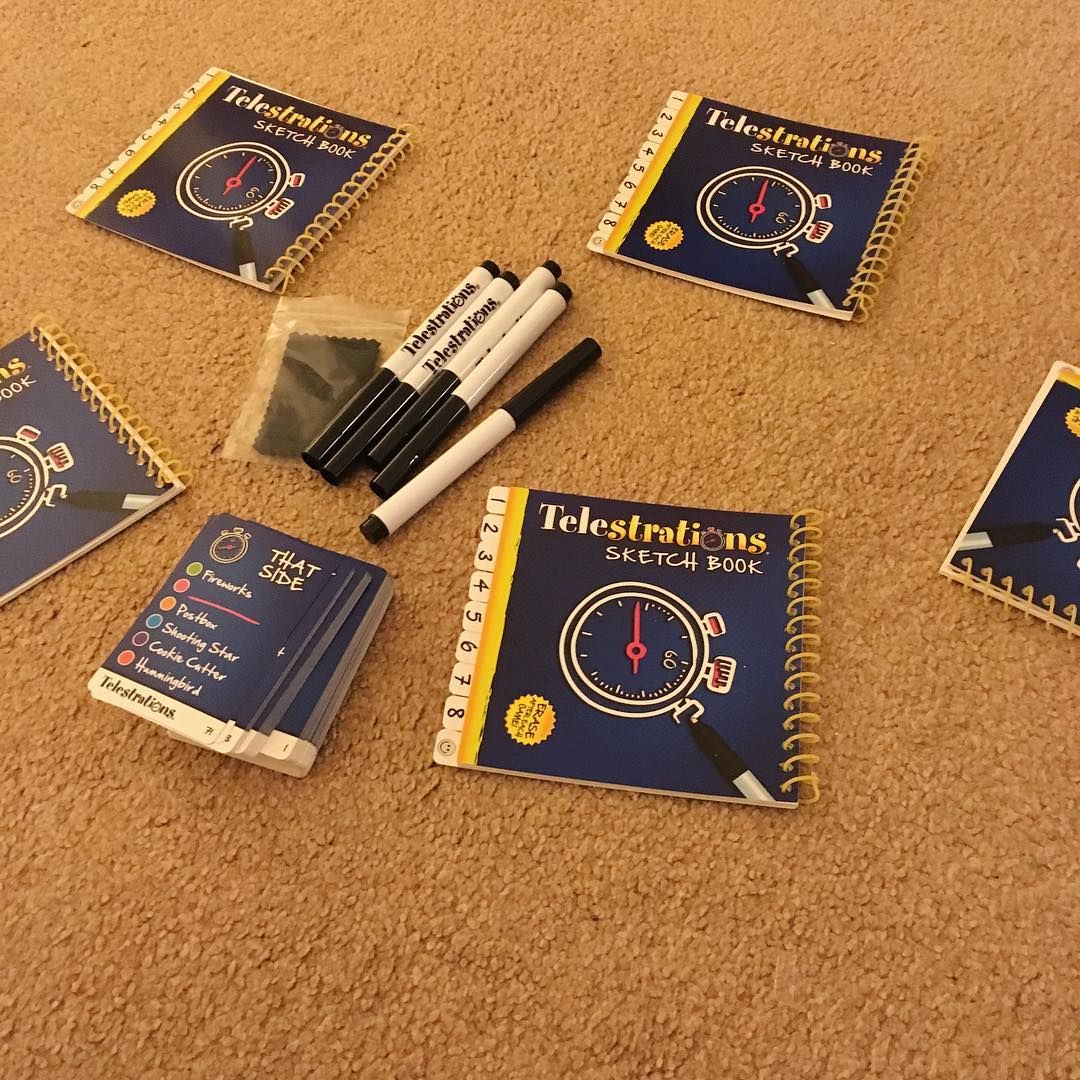 I've played some excellent board games this month - 221B Baker Street which I bought for Phil's sister Suzie for Christmas, and Telestrations which I got for my Birthday. 221B Baker Street is like Cluedo times ten and is really good fun, and Telestrations is such a fun party game. I can't wait to play both of these again!
I've also had some really good nights this month catching up with my best friends. I've had bao in the sun with one of my best friends, and beer garden catch ups and hen party chat with two of my others.
And despite injuries and challenges and niggles, I've been running. I ran 12 miles this weekend, painfully and slowly, but it means I'm feeling confident I can run 13.1 in two weeks - my sixth half marathon and my fifth Great Manchester Run. I've struggled through training so this will not be a PB, but I'm looking forward to getting to the physio to get sorted and hopefully running a strong sub 2 hour PB in my October half.
Where I've been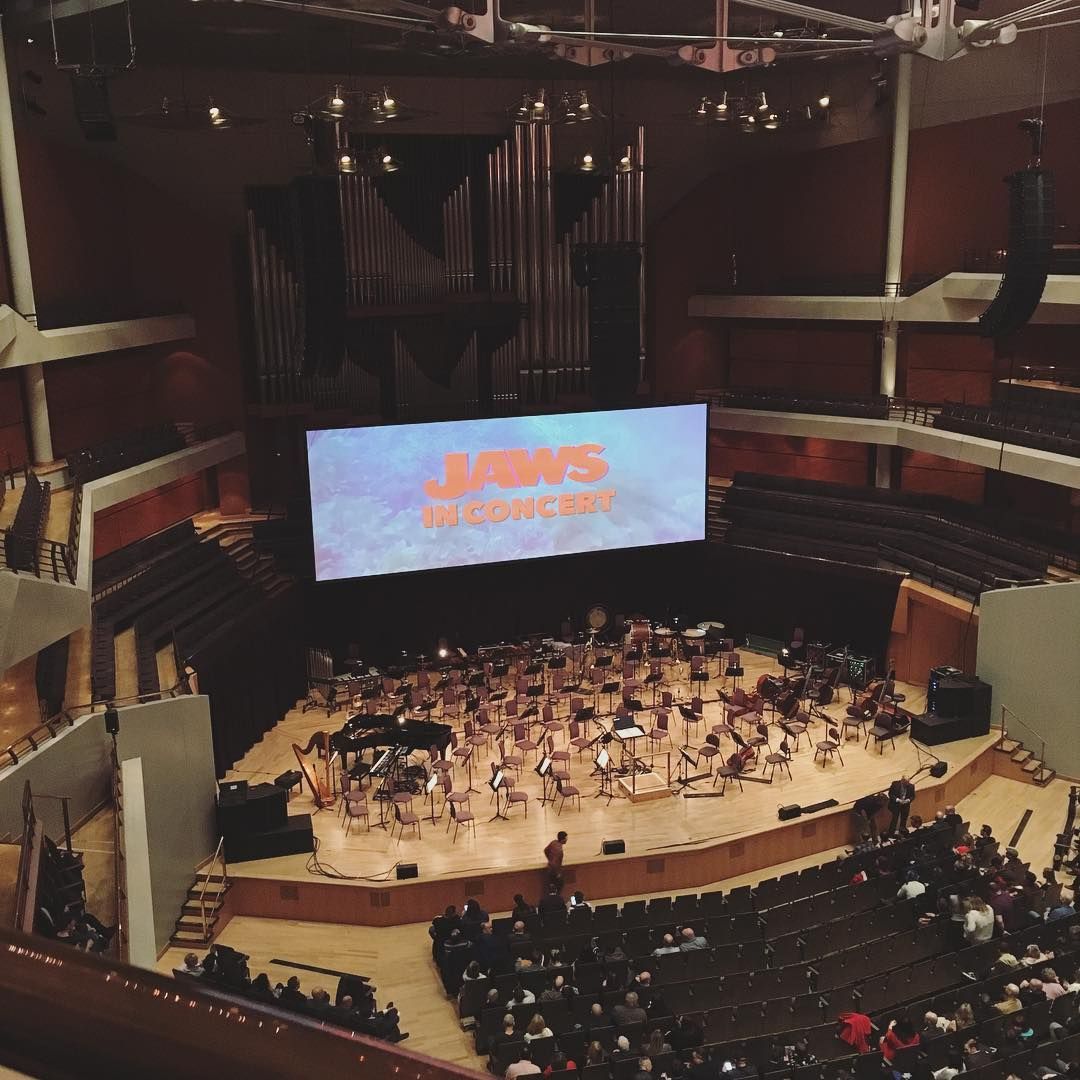 For Christmas, I bought Phil tickets for us to see
Jaws
at the Bridewater Hall with a live orchestra, as we went to see La la Land last year and it was amazing. Jaws was as incredible as you can imagine - and I jumped out of my skin at "the" jumpy bit!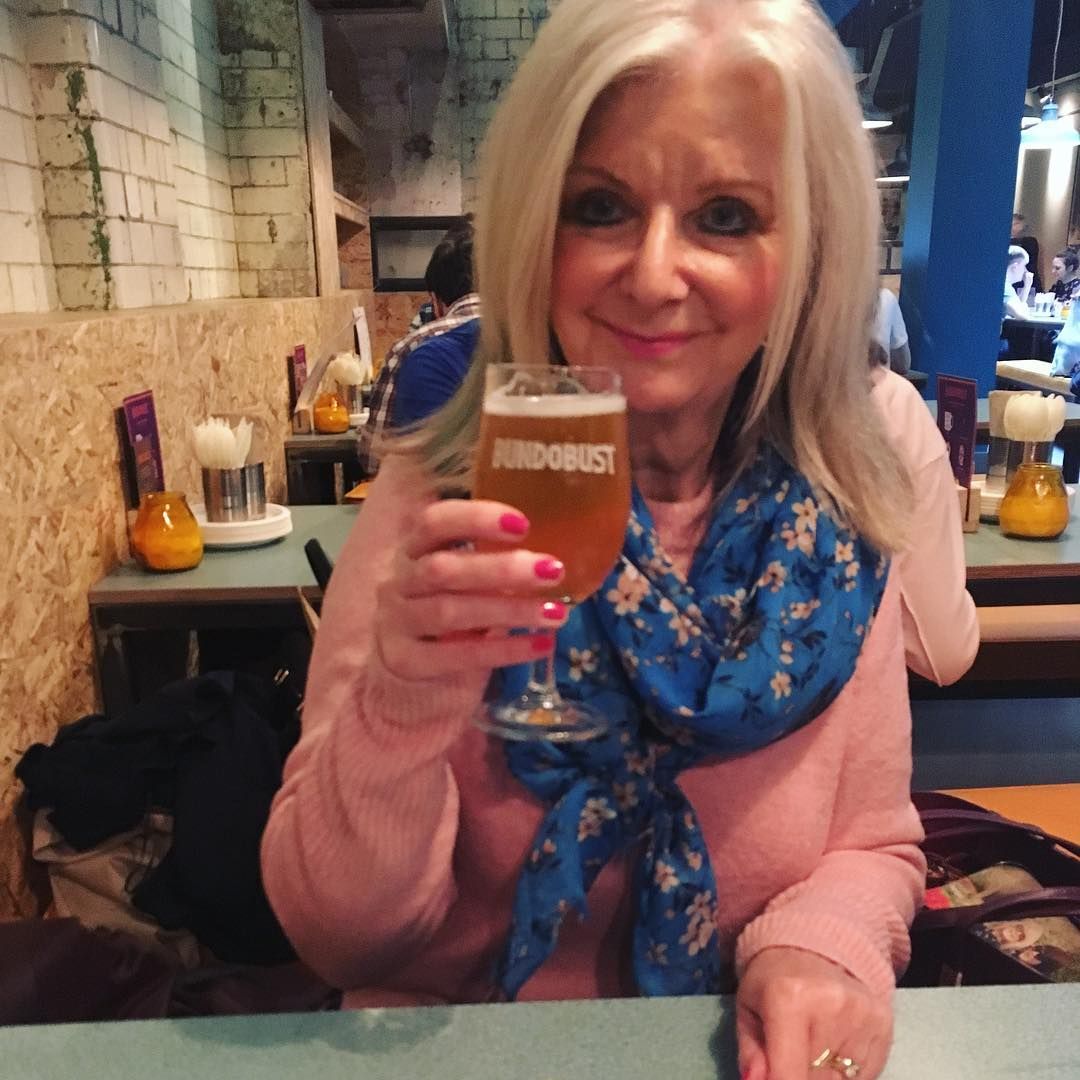 And along the same theme of "buying people Christmas presents you also get to enjoy", I got my Mum a
spa day
voucher which we redeemed this month. We had a massage, facial, head massage, hand massage and foot massage, plus afternoon tea, and we followed it up with a lovely day shopping and for dinner and drinks afterwards. It was such a lovely day!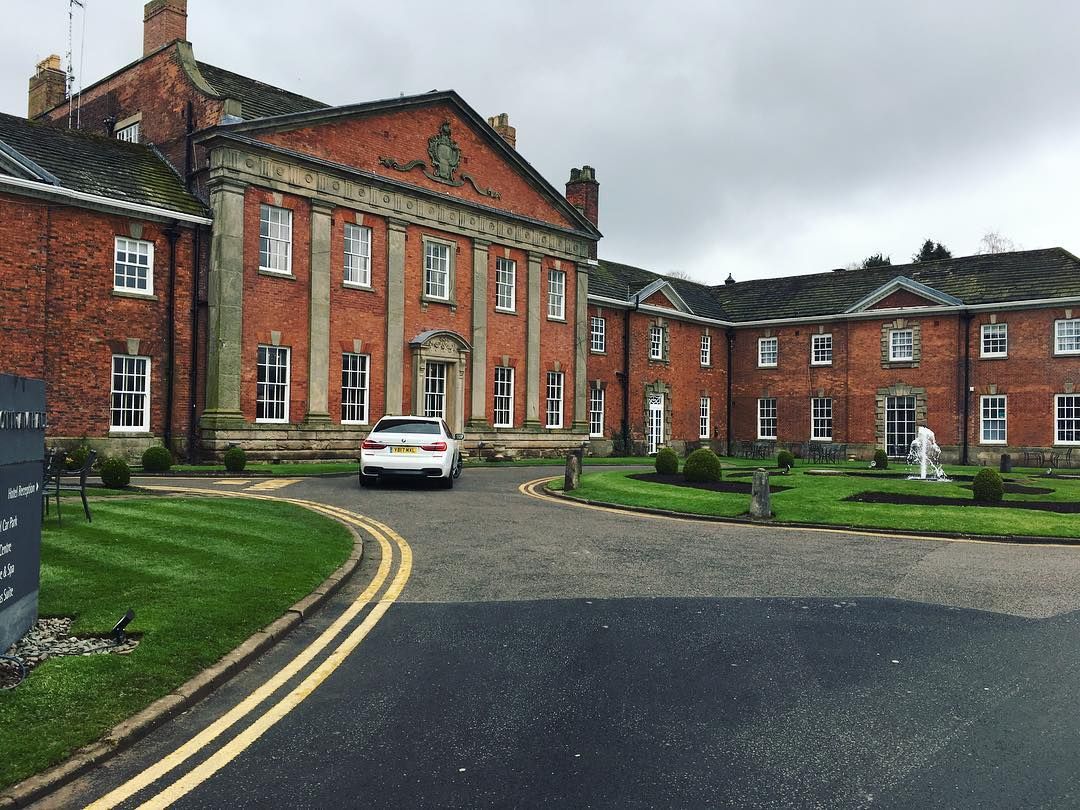 One thing I was most excited for in April was it being one year til our wedding! Our gorgeous wedding reception venue, Mottram Hall, invited us to enjoy our "ante-versary" with a complimentary overnight stay, dinner and breakfast on what will be our wedding date! Phil and I don't really do fancy hotels - when we're away we just tend to choose something cheap and local and usually plan to spend as little time there as possible, so this as a real treat! We had such a lovely time and it's made us super super excited for our wedding!
And this last weekend I went to Stafford to catch up with my friend, Ellen. We had lunch and hung out at her house and drank mugs of hot drinks and it was perfect!
What I've been reading
I've read more books this year already than I read in the whole of 2014! I'm currently on 26 books read this year, with seven read in April. Here's what I read this month:
Desperation Road
Dark Pines
The Hate U Give
Sing Unburied Sing
Little Fires Everywhere
This is How it Always Is
I'll Be Gone in the Dark
This has been a great month for reading - I think my favourites were Little Fires Everywhere, This is How it Always Is and, like everyone I know on Twitter, I'll Be Gone In the Dark, which I started the day before they caught the Golden State Killer. What a time to read this book!
What I've been watching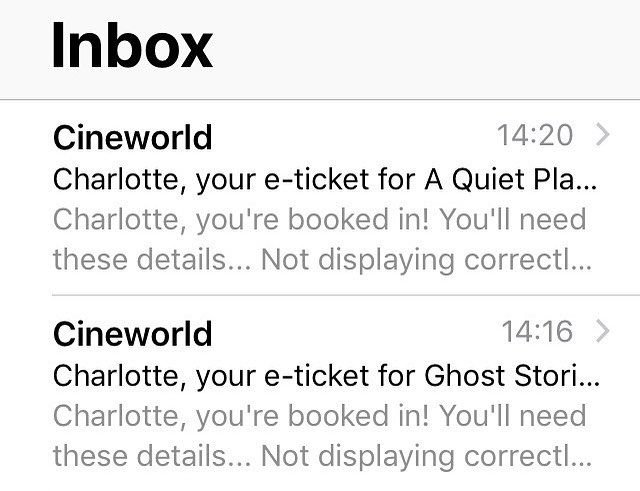 Three cinema trips this month - Ready Player One and a creepy double-bill of Ghost Stories followed by A Quiet Place for a spooky Sunday evening. I absolutely LOVED A Quiet Place and I think it will make it into my favourite films of the year.
We haven't watched loads at home this month, but we have watched The Omen as Phil continues my horror film education, and Magnolia, finally, when we finally had a Sunday afternoon with time for a three hour film!
TV-wise, we finished The Assassination of Gianni Versace which I know I've been banging on about for months but I absolutely loved (more on this below) and I'm kind of bereft it's over. We've also really enjoyed Clunk on Britain which has been absolutely cracking me up, and we've just started Westworld after hearing everyone praising it!
What I've bought
More than I thought this month!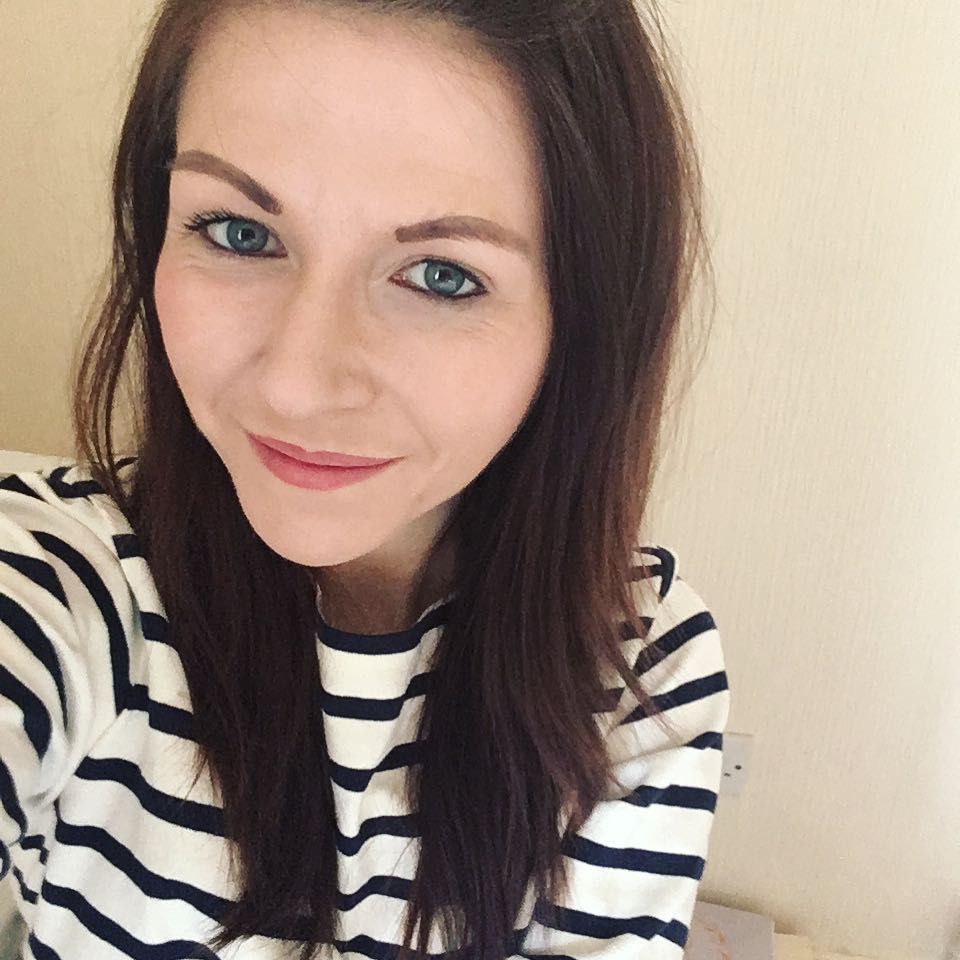 This is Cosmo, the lipstick I've been waiting for all my life
I got two new perfect nude MAC lipsticks in Cosmo (which is exactly what I want Mehr to look like on me) and Nicky's Nude.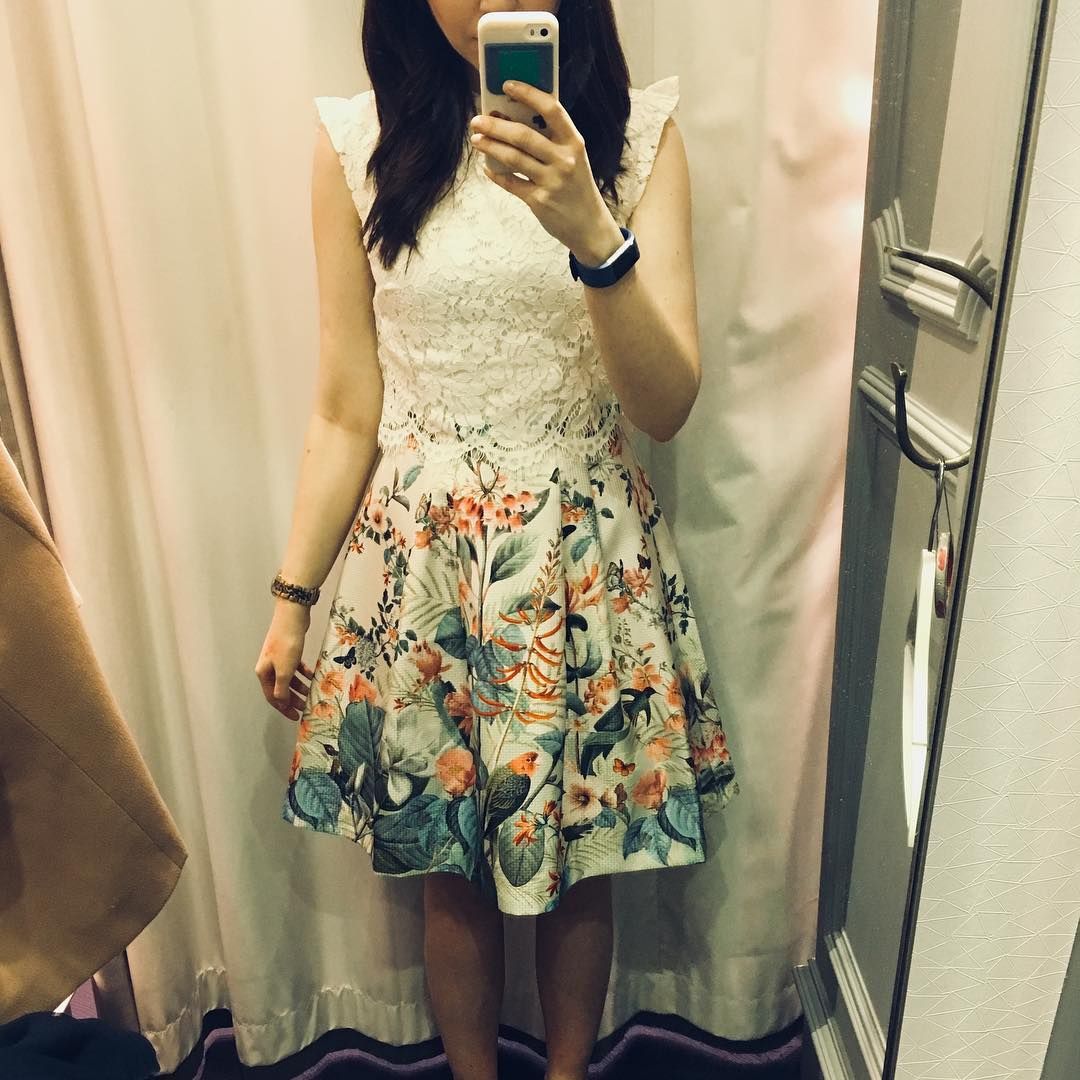 I also got the most beautiful Oasis dress for a wedding I have coming up.
One recipe book this month (whoops!) in the form of On the Side which is my new absolute favourite recipe book. The whole book is side dishes, which I felt sounded a bit dull, but the indexes in the back help you to find the perfect side dish for whatever your main dish is, and this is amazing! I've only made the spiced carrots so far, which I've made twice alongside different curries (we eat a lot of curries so this is a great back-pocket recipe!) but I've already convinced my Mum to get a copy. I'm really excited to explore this further and review it over here soon.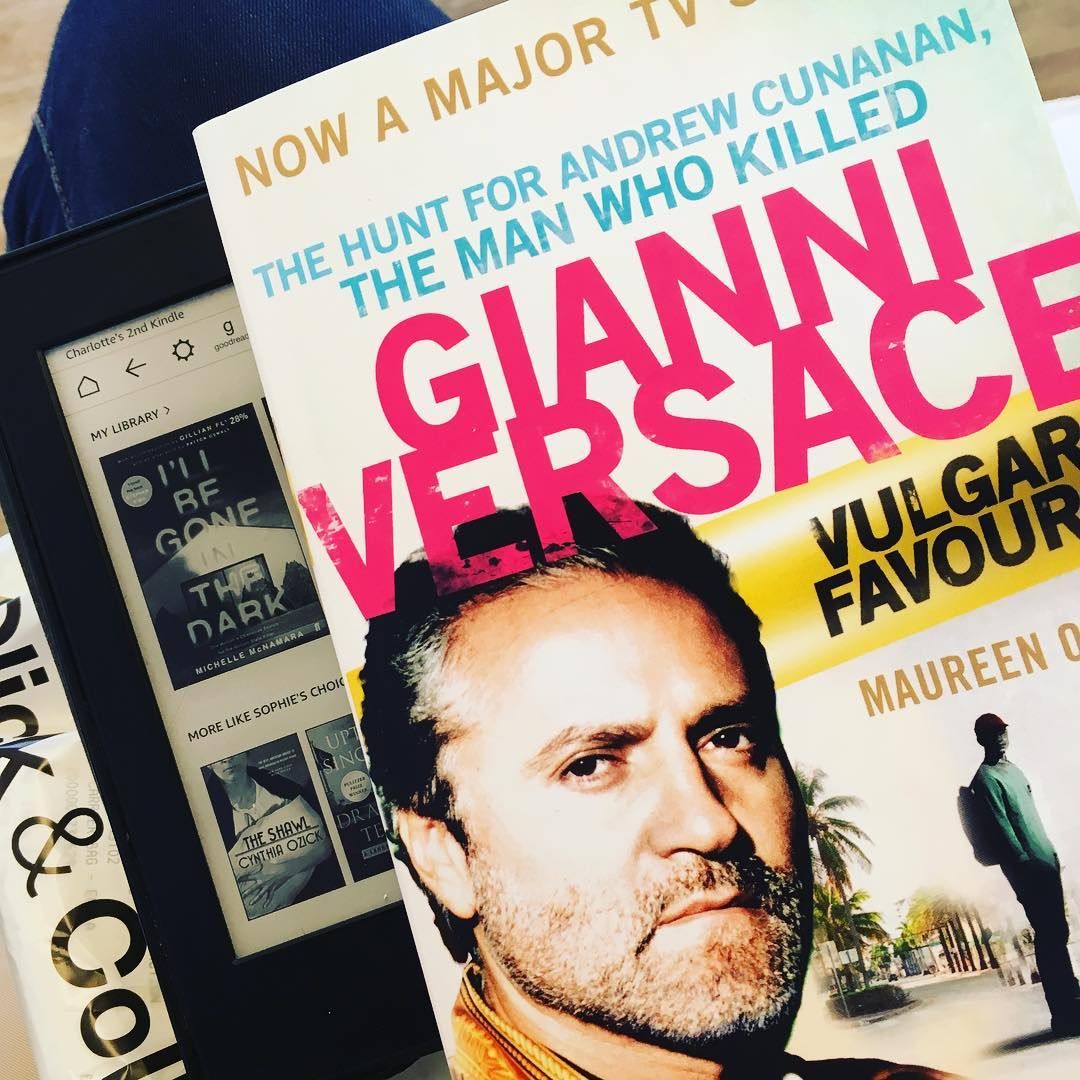 I also bought a copy of Vulgar Favours, the book that The Assasination of Gianni Versace is based on, which I can't wait to read, but I need to read something less-murdery-y after I'll Be Gone in the Dark.
Finally, two things bought for nostalgia. I bought a nude faux leather jacket almost identical to one I had in my early twenties (blog proof!) and I got some Tigi honey and oatmeal shampoo which I loved as a teenager because once someone reminded me of how good it smelled I couldn't resist!
What I've been loving
My friend Riven is an excellent present buyer, and this time I think she excelled herself. Look at those Fight Club tshirts! And a Parks and Rec/Jurassic World crossover tshirt! And a Charlie and the Chocolate factory makeup pallete! I'm in love!
One more Gianni-Versace-related thing - if you're as obsessed as I am you have to listen to the Vanity Fair Podcast - Now watching: Versace.
What I've been eating
So last week I read an article that said that my favourite Liverpool player, Mo Salah's, favourite food was an Egyptian street food called Kushari. So yes, I found a recipe for it and made it. It's the weirdest combo of rice, lentils, chickpeas, pasta (!), tomato sauce and cripsy onions and it's bloody amazing (and, as you might expect, crazy filling, which was perfect after a 12 mile run on Sunday!). Here's the recipe I followed.
What I've been reading online
The Pool - How would you look through the eyes of a terrible male author?
A Rosie Outlook - Be A Dead Fish
Norwegian gender pay gap video
Two Bossy Dames - We self-care too much
Virgin - Embracing Failure
The Pool - How to can help repeal the 8th
Self - I have depression and anxiety. Stop telling me to go for a run
What I'm excited for
I've got a really quiet May which I'm pretty excited for because March and April have been pretty exhausting (if fun!). I'm looking forward to my fifth Great Manchester Run because it's always an amazing atmosphere, and this year I'm running the half and Phil is running the 10K so it's going to be fun to be supporting each other.
And I also have a day of wedding dress appointments this month - fingers crossed I find "the one"!
Charlotte x