Paris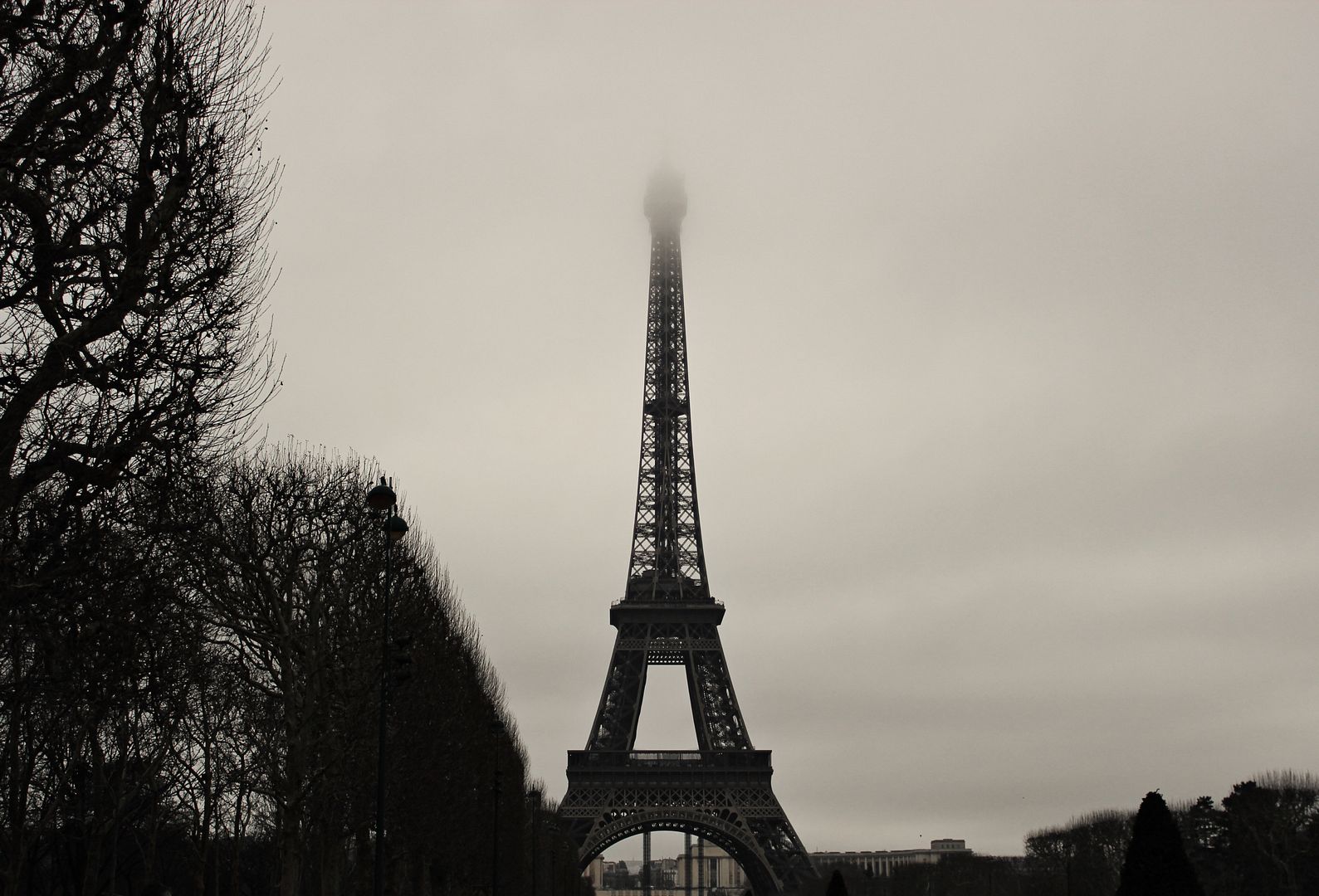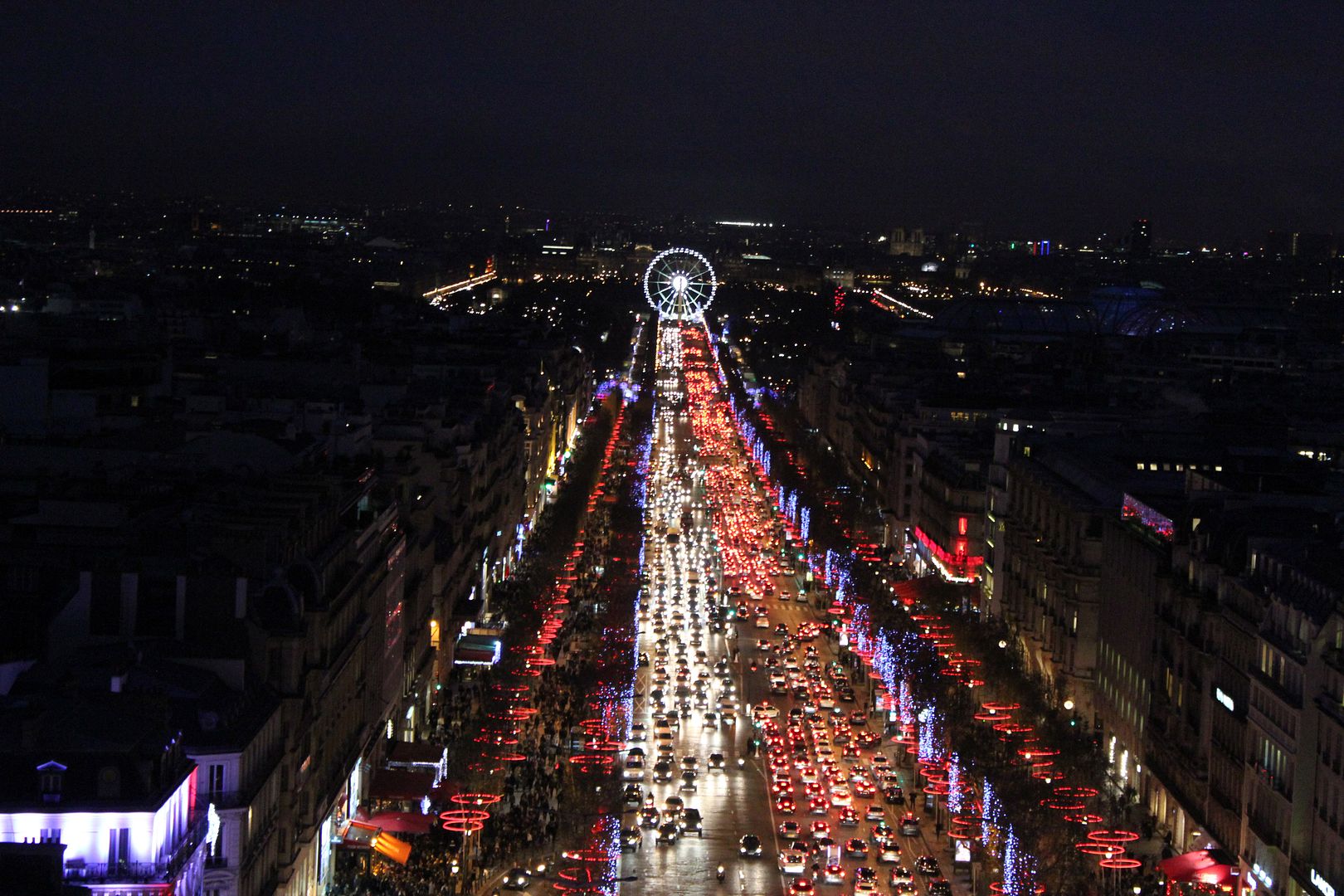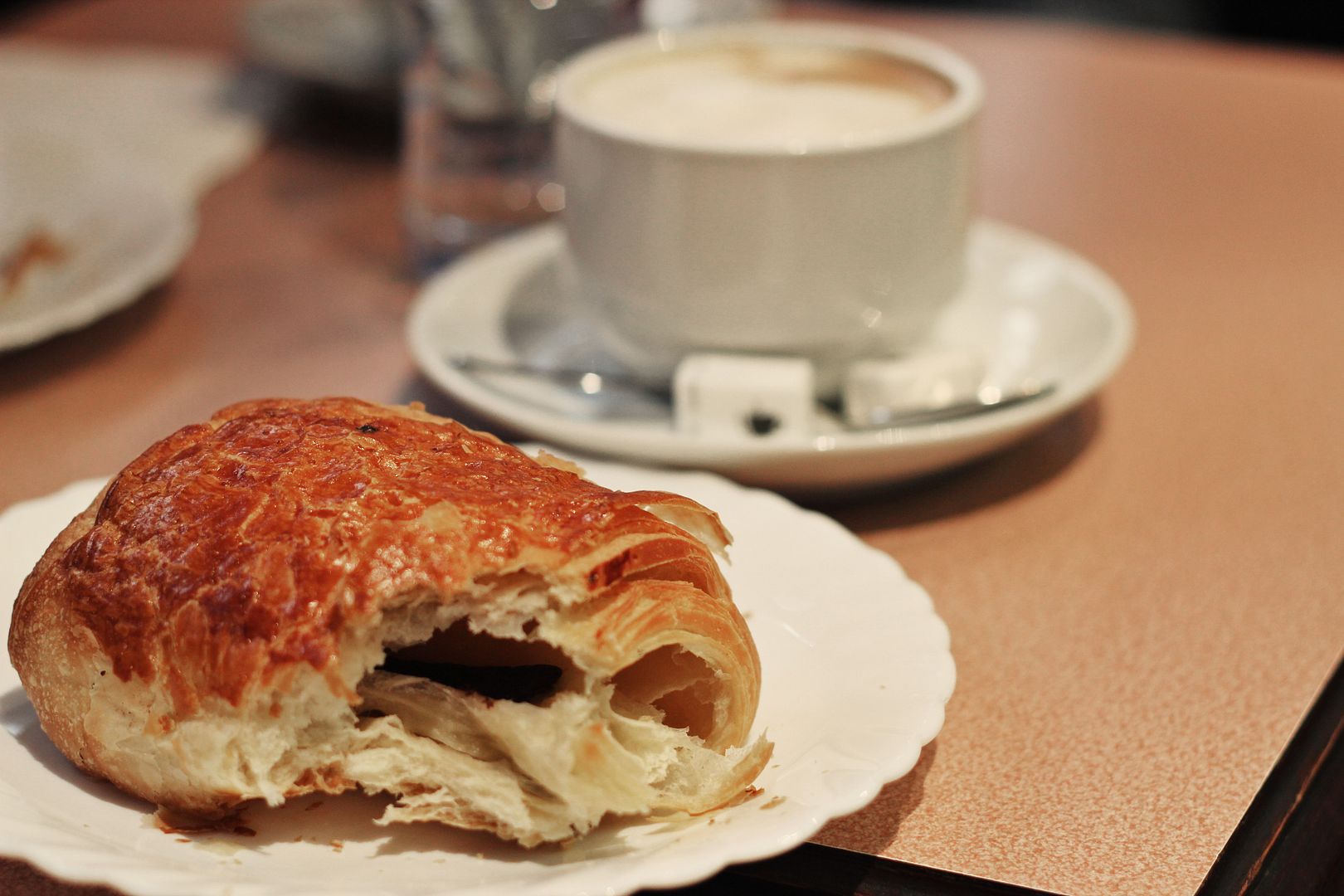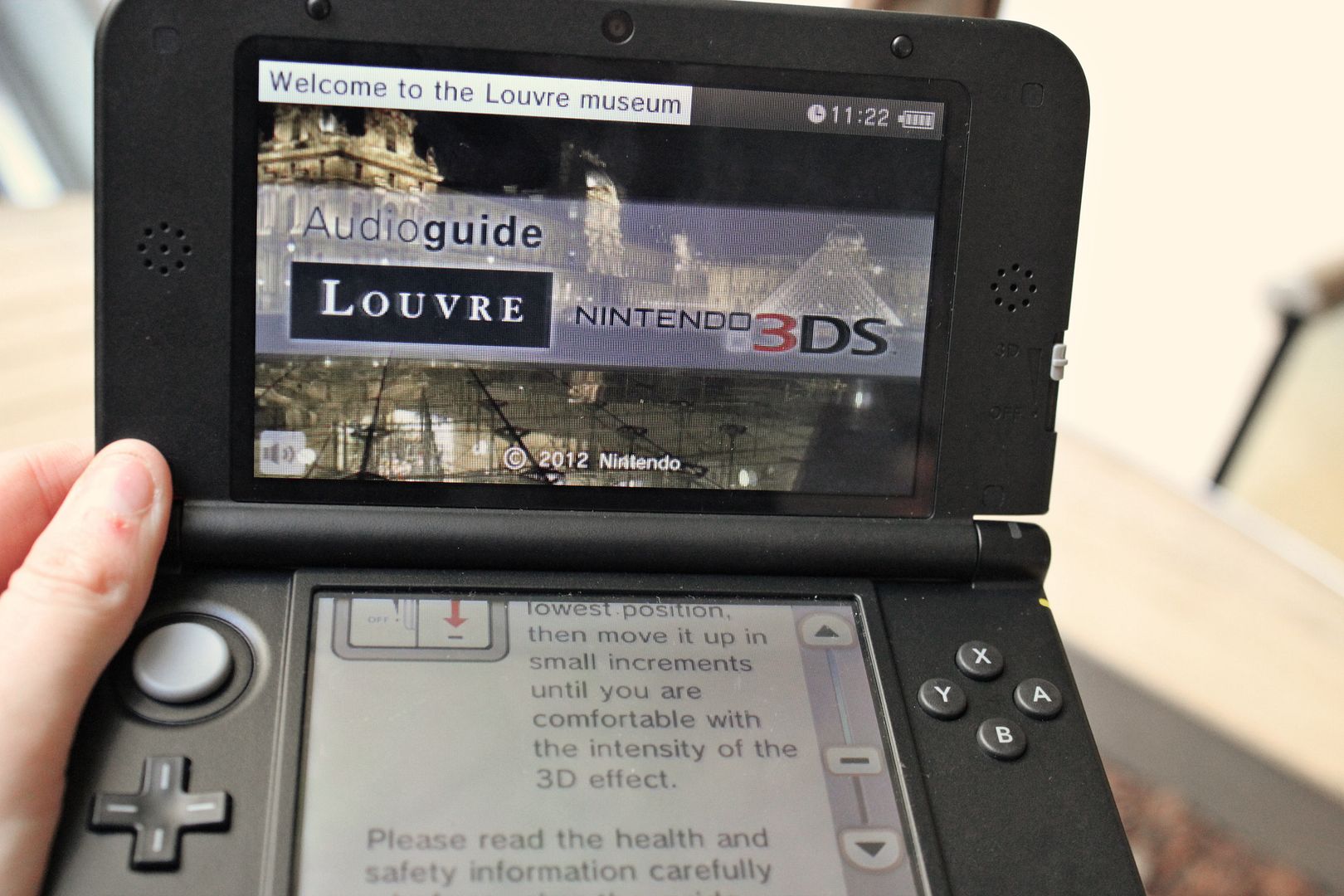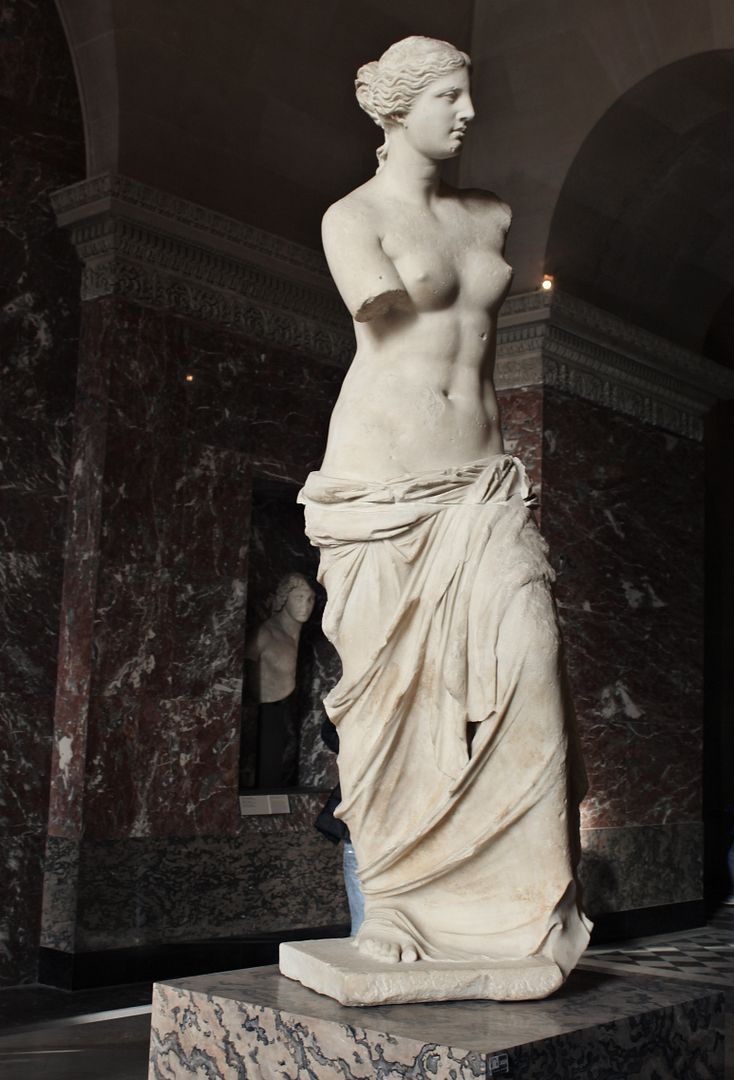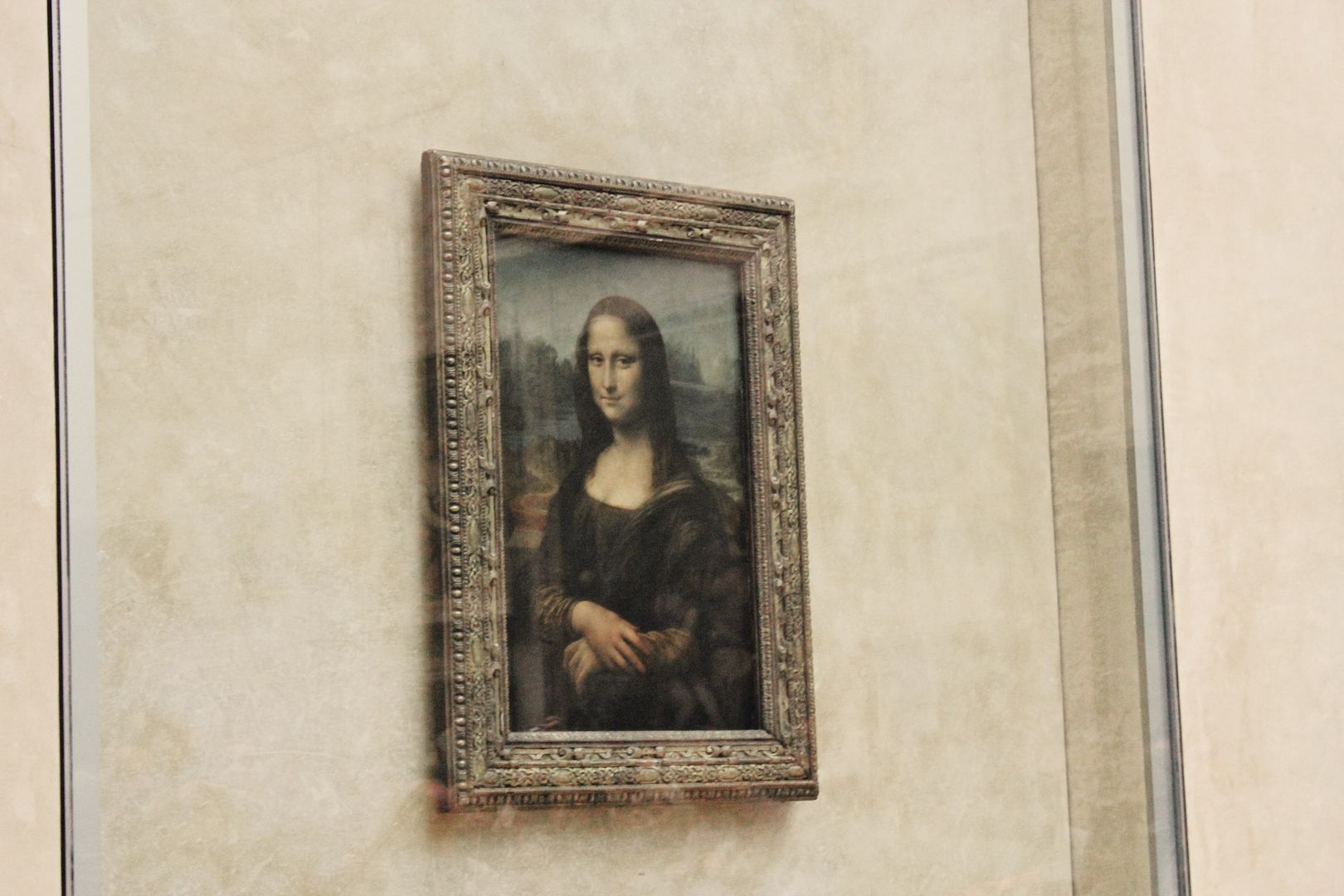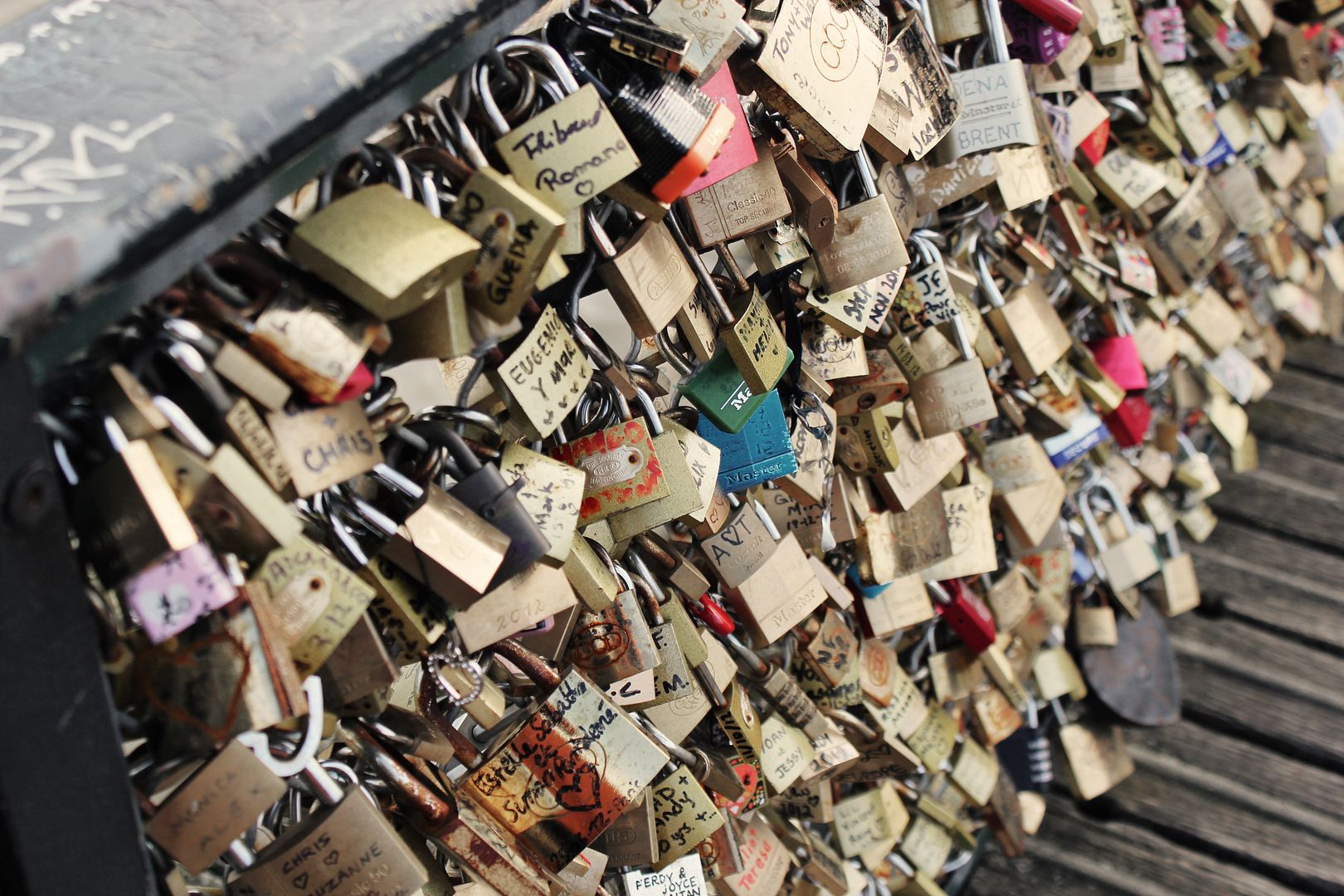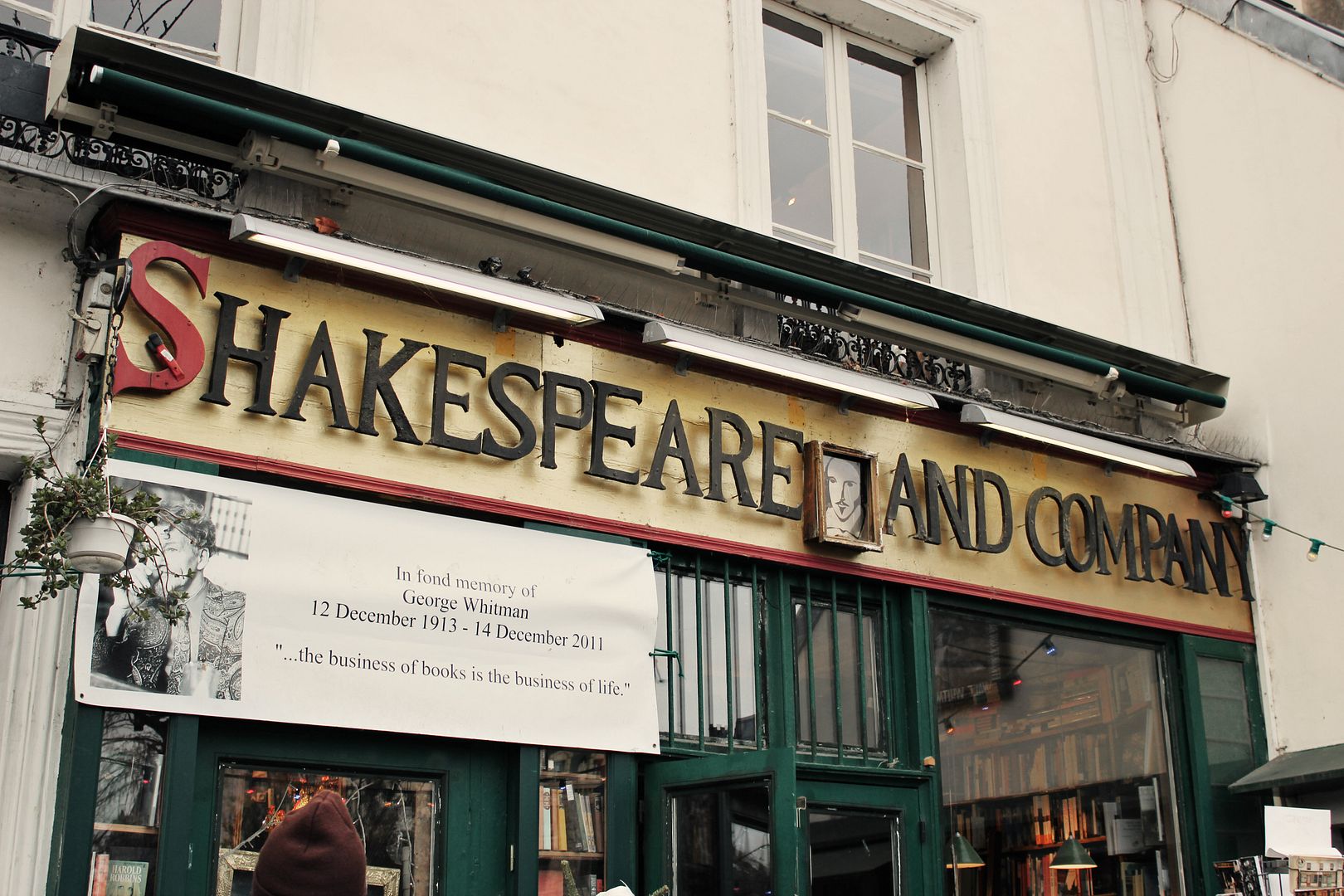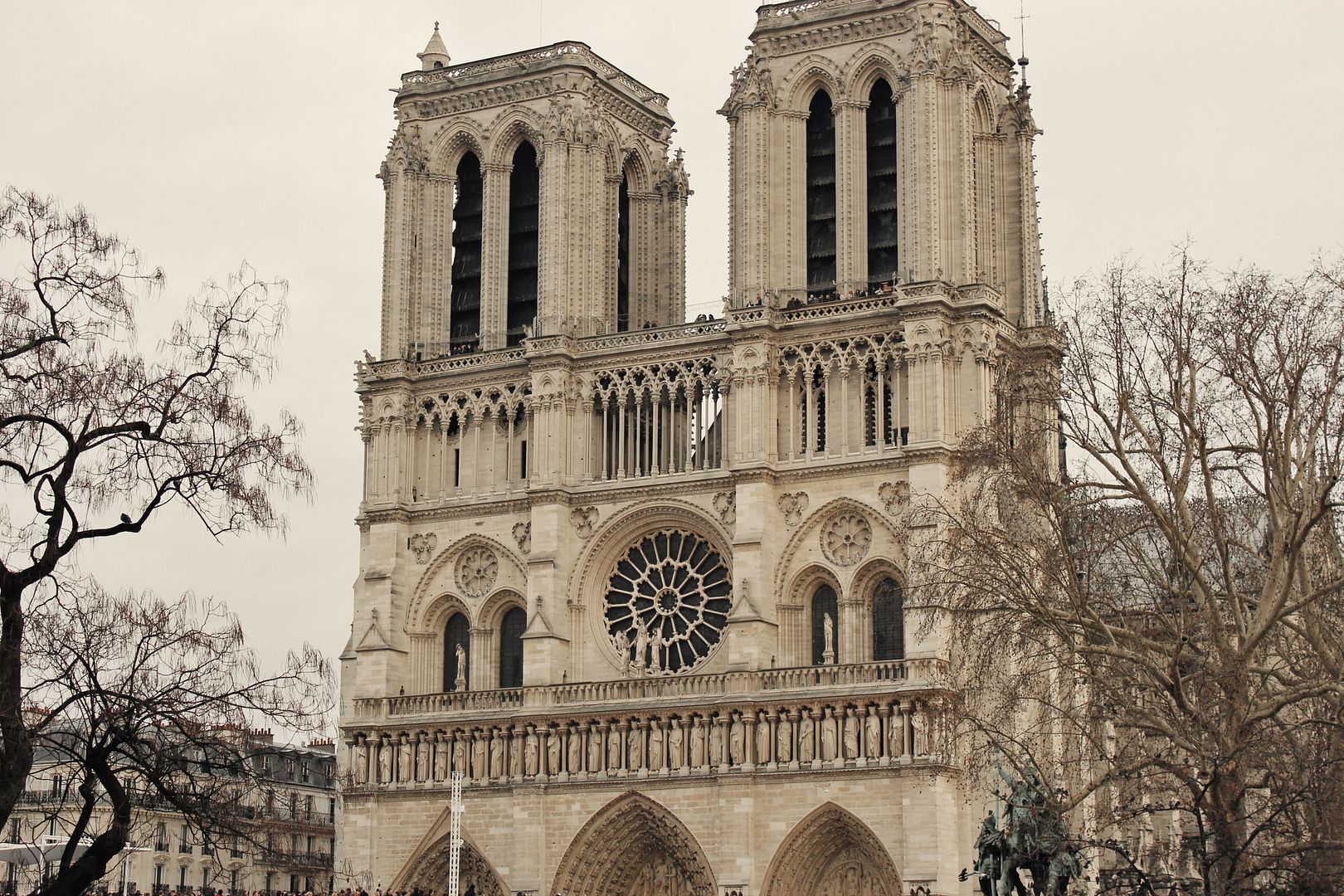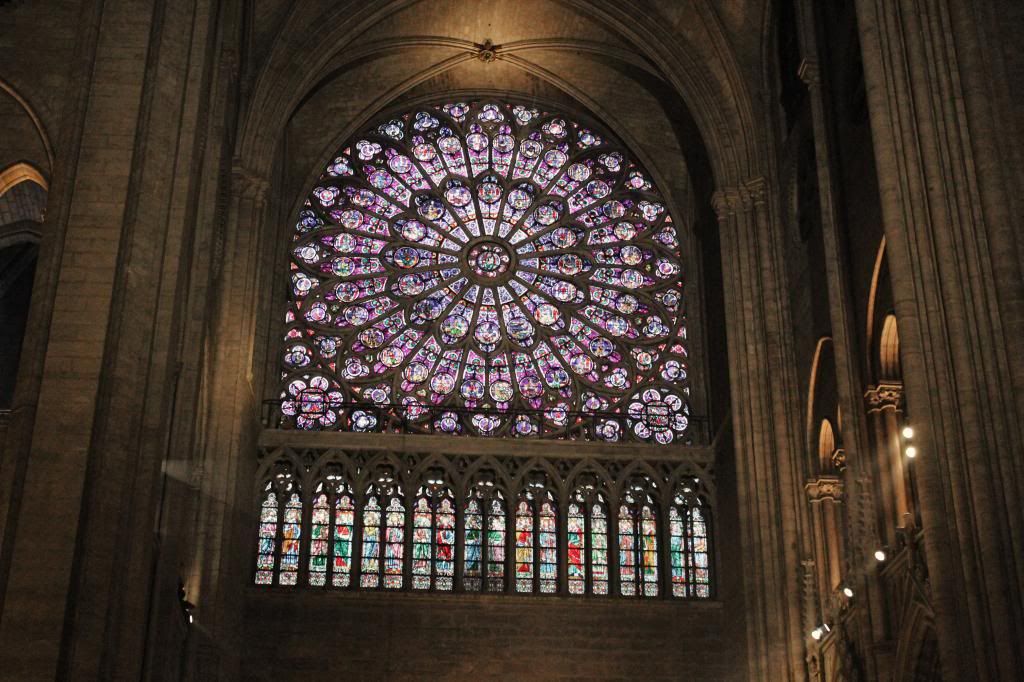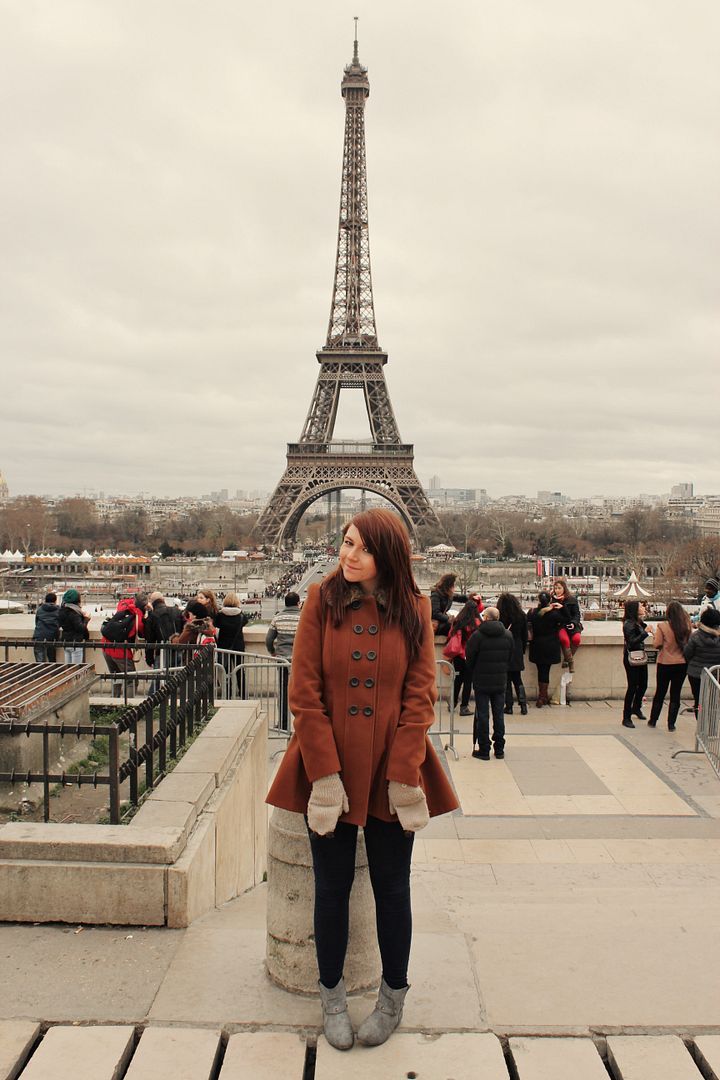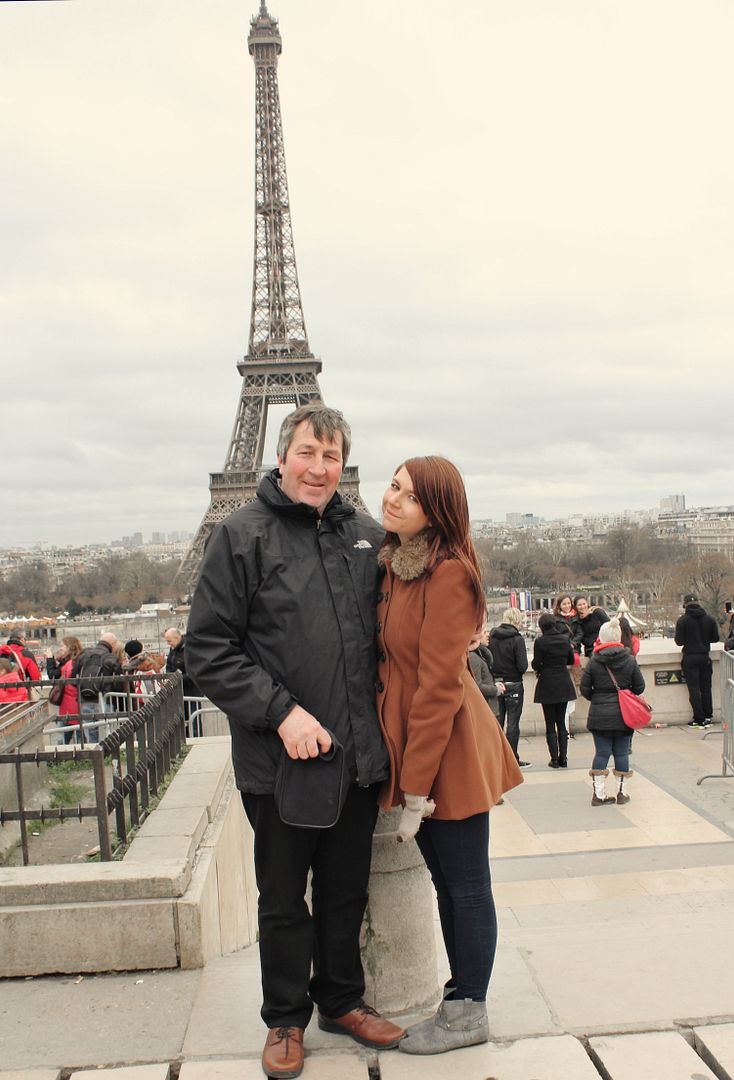 Paris.
Pretty, but incredibly overpriced macarons (no, we didn't buy any).
Endless photos of the Eiffel Tower.
Thick, sweet hot chocolate and French Onion soup.
The Champs de Elysee at night (from the top of the Arc De Triomphe)
Pain au chocolat and cafe au lait for breakfast every day.
Two views from the Eiffel Tower. Worth the three hour queue.
And the Eiffel Tower at night.
The Louvre, which now comes with a Nintendo 3DS as an audio guide (it's awesome).
Obligatory pictures of the Venus De Milo and of course, the Mona Lisa.
Padlocks on the bridge (couldn't find yours, Rosie!).
Shakespeare and Company for a mooch, every time. Even though I never buy anything.
Notre Dame.
The Big Wheel (worth the 30 Euros).
Last day photos with the Eiffel Tower.
Paris.