All Dressed Up
I love fancy dress. I mean I really love fancy dress...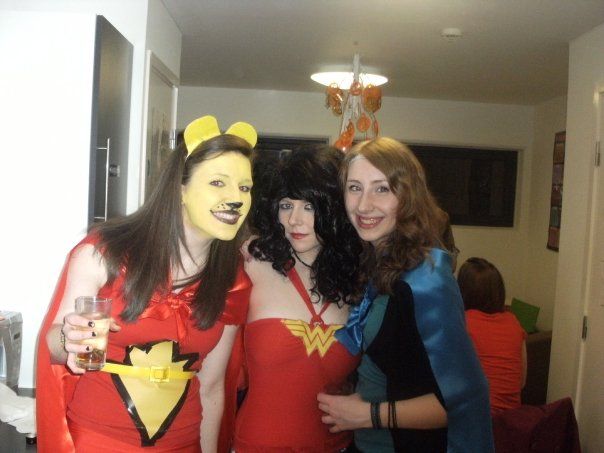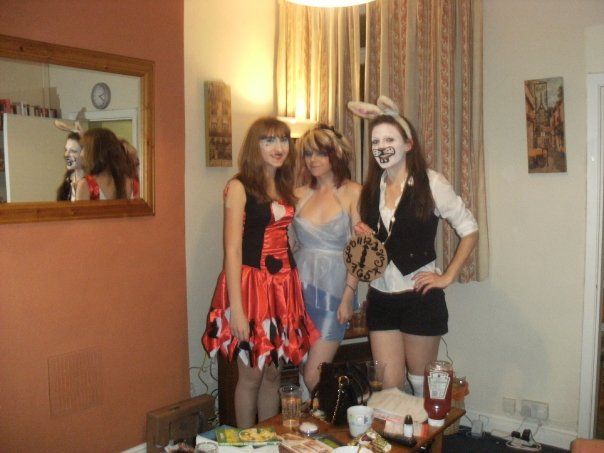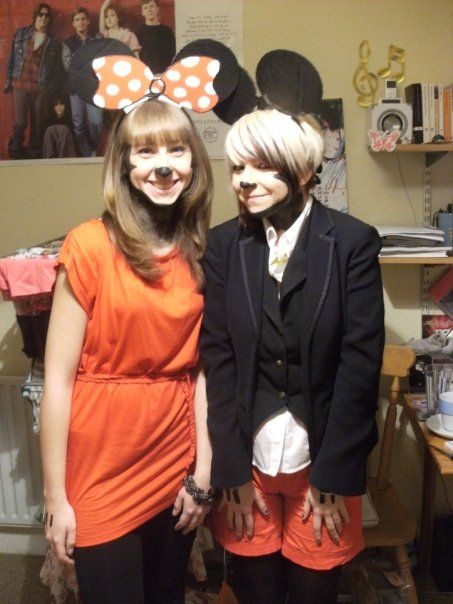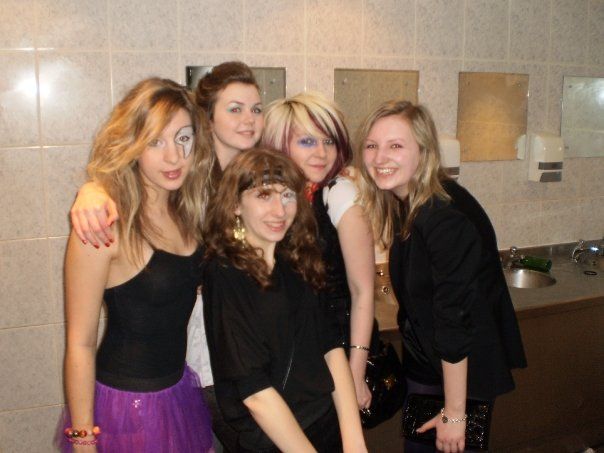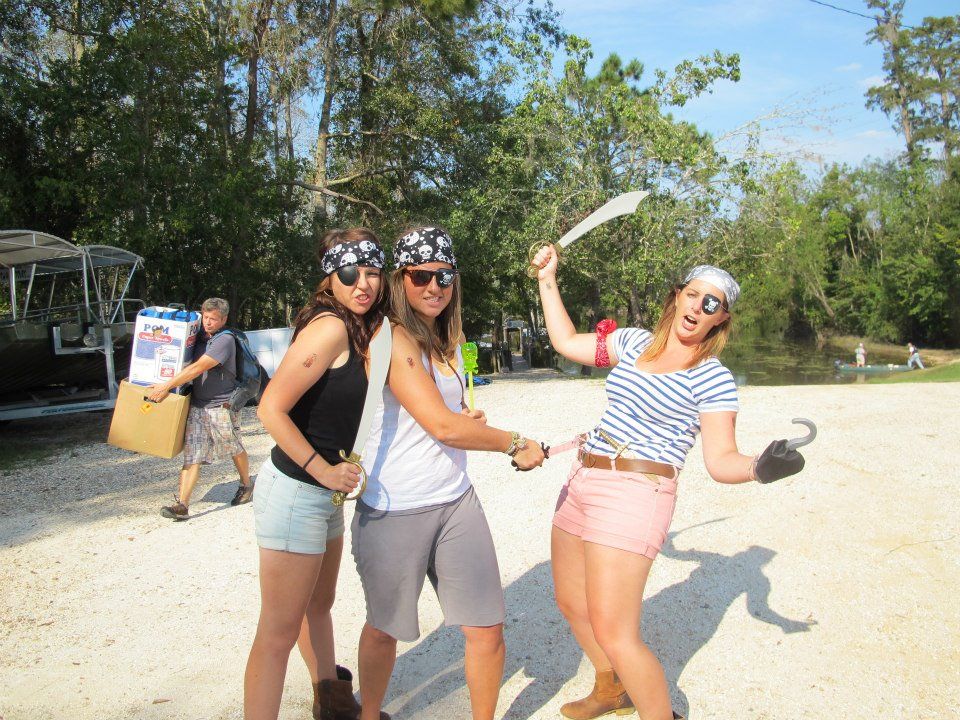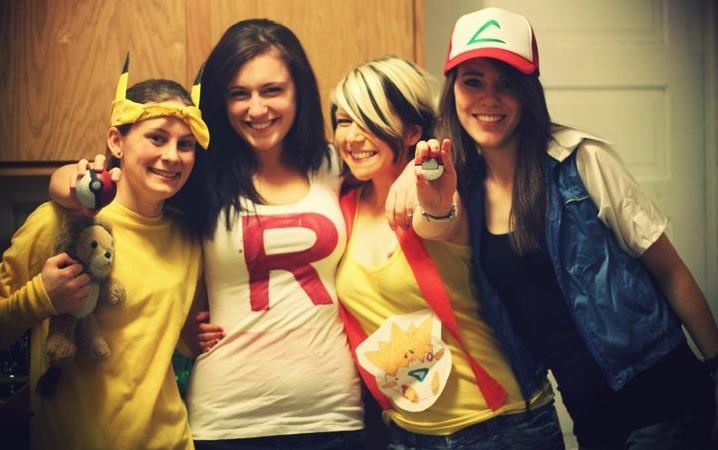 So when costume company Joke.co.uk contacted me a few months ago asking me if I wanted a costume to review, it was a bit of a no brainer. And with halloween around the corner, how could I possibly resist? But what to go as? As I'm sure you can see from my photos above, as much as I love dressing up, my costume are always homemade, so getting a real costume was both exciting and intimidating. This is also my first Halloween as a brunette!
Now as you can see, Wonder Woman had already been done, and I didn't want to do anything too sexy, or anything too silly and I wanted to chose something that would work well with brunette hair and also be a costume I would wear again and again. So, I went for Snow White. Cute, fun, and of course, a brunette girl! It was a really fun costume and I had a great time dressed up as her!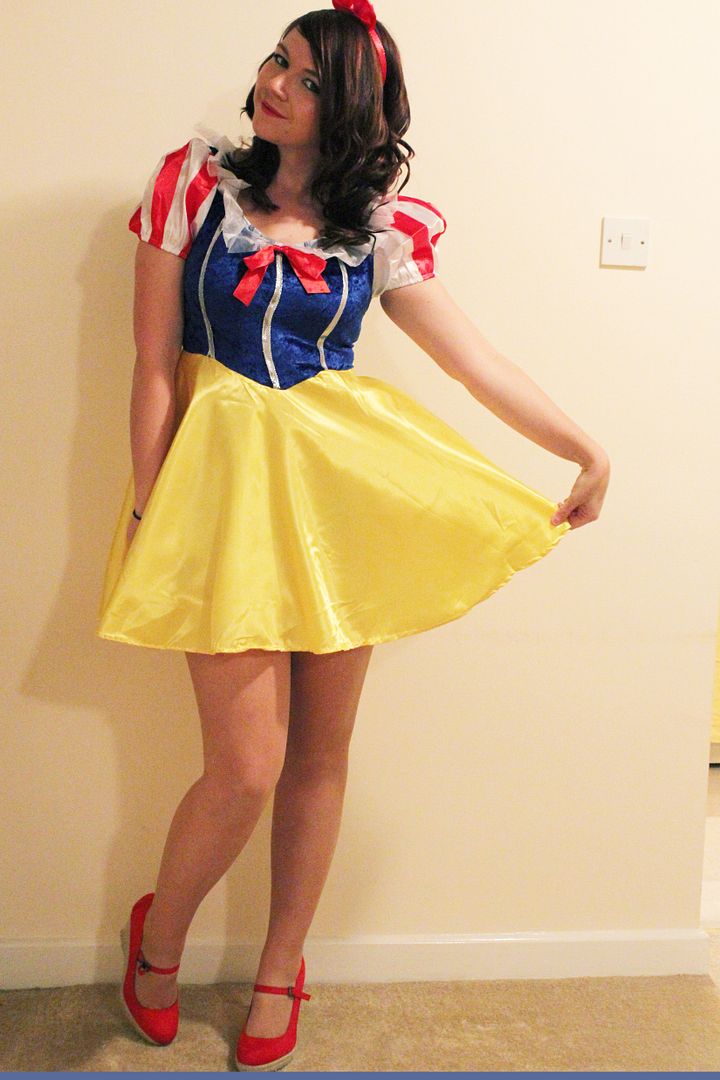 costume- c/o Joke.co.uk
wedges- New Look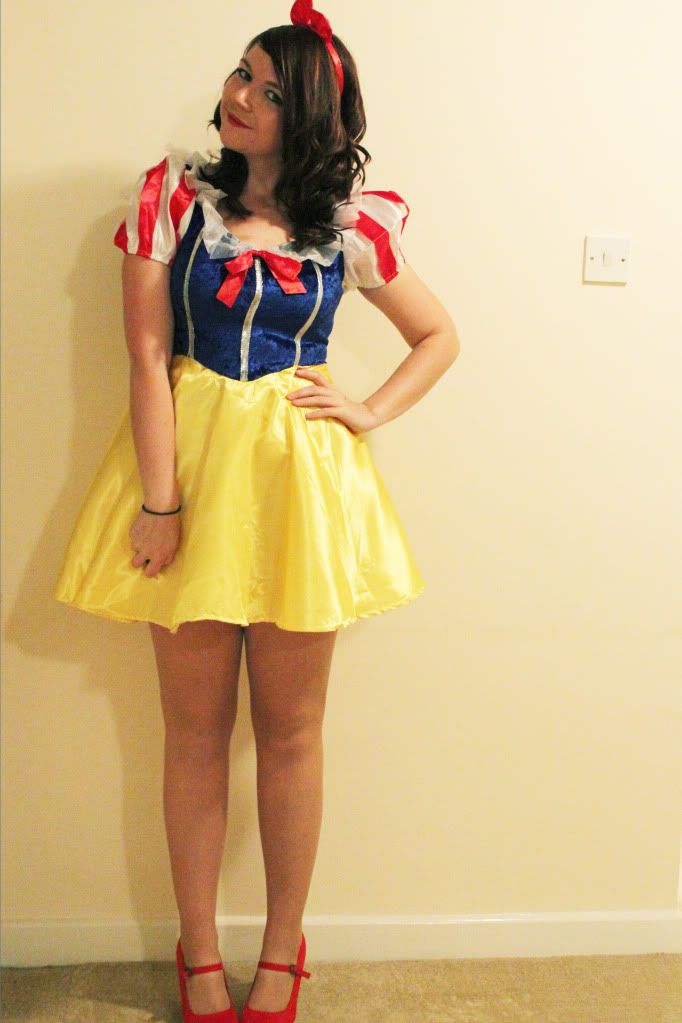 The costume was adorable and came with the little headband, and also some garters if you wanted to make it a little more sexy. I kept it simple by just adding some red wedges, curls and red lipstick. I may also have thrown on a leather jacket because it was a bit chilly
-I think Snow White would have approved!
The only thing I will say about this costume is it does run a little big! I ordered a small which was a 10
-12 and I had to ask my Mum to pin it at the back, so make sure you size down!
I had a great time dressed up as Snow White! What about you? Did you dress up for Halloween?
Charlotte x