New Jersey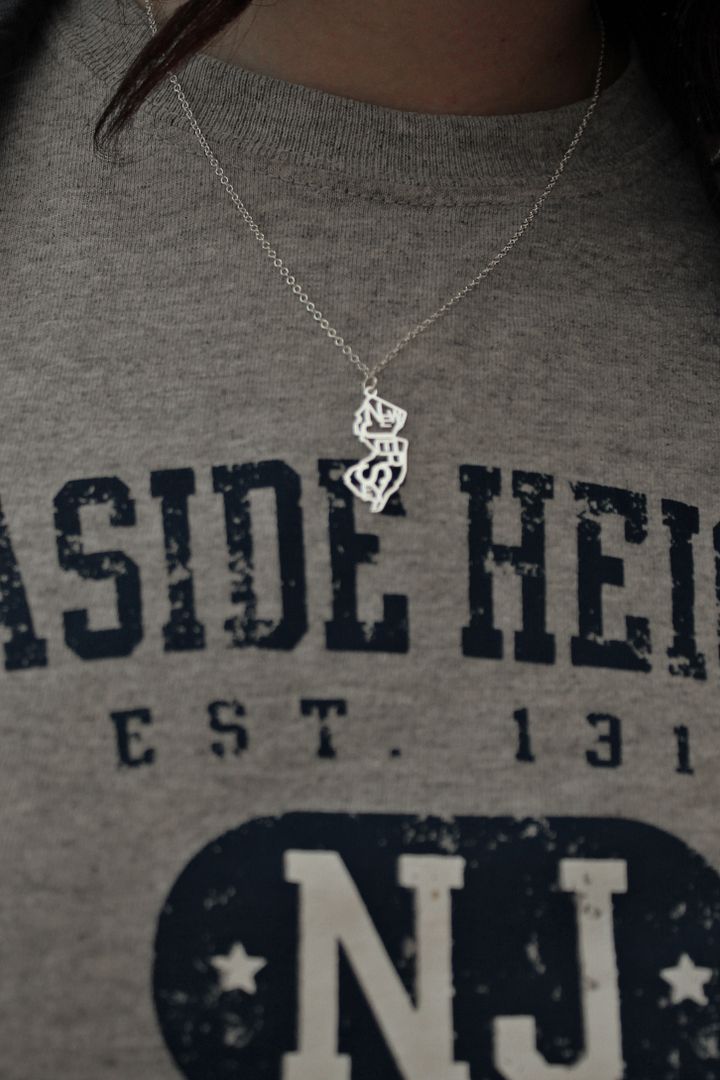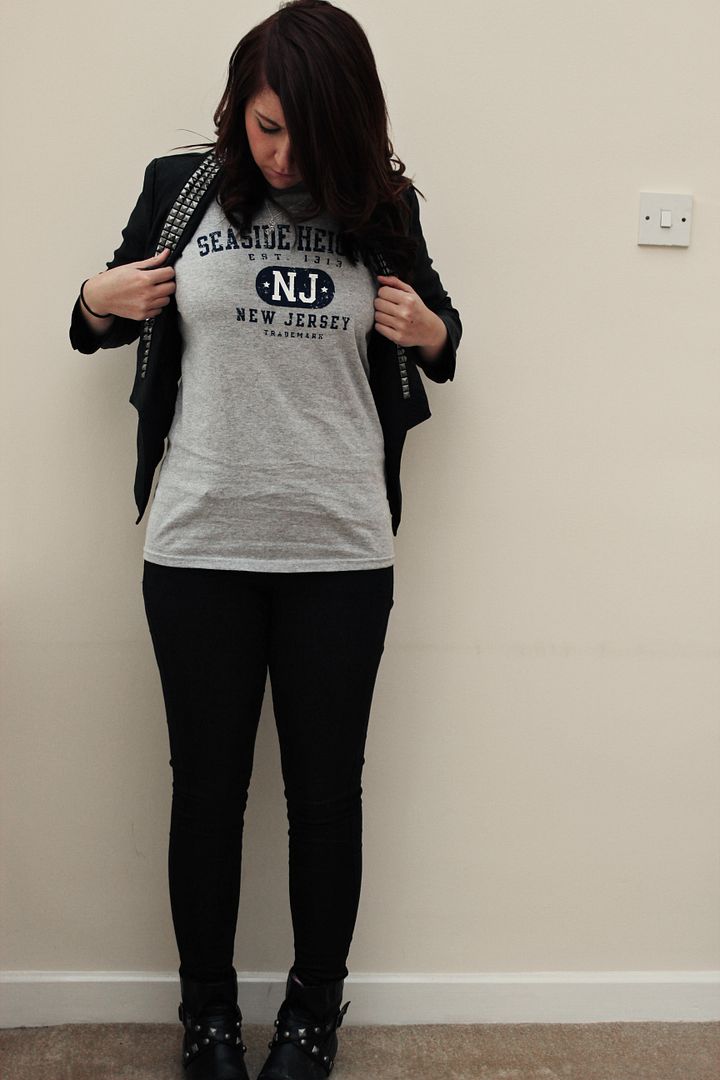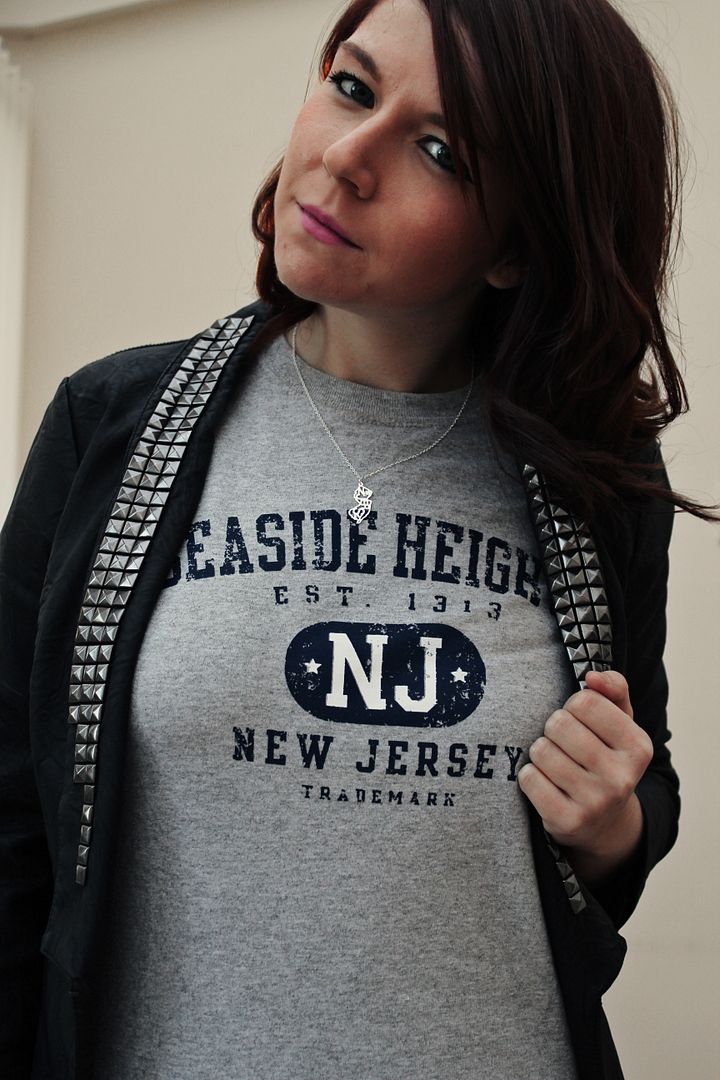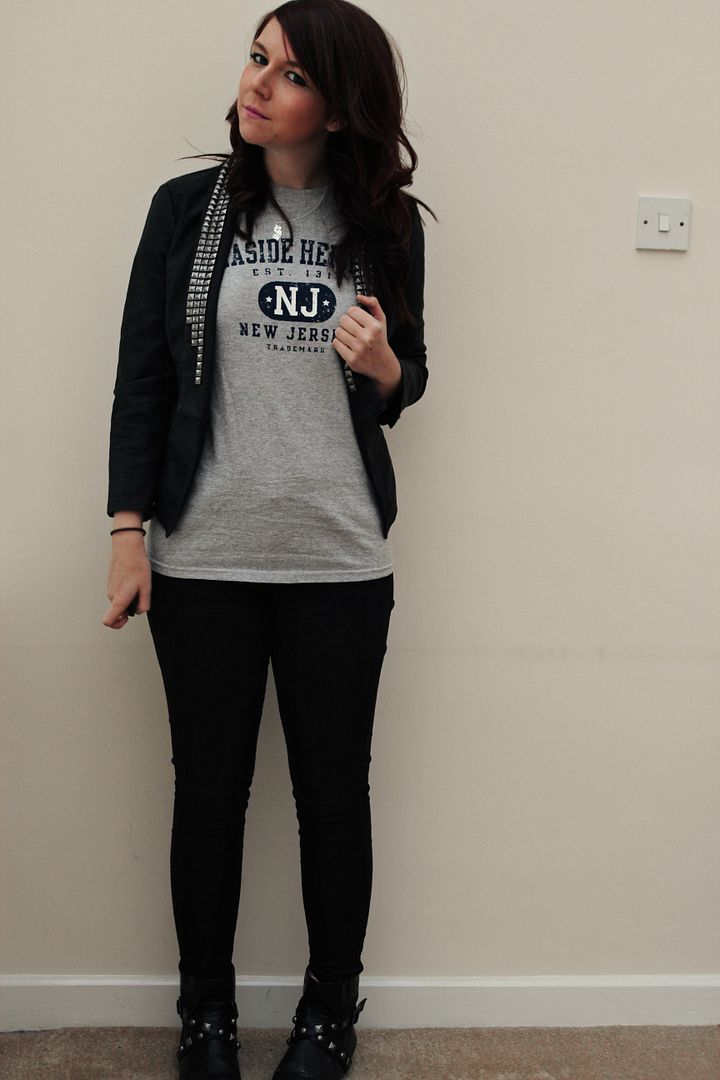 A few people have asked me if the place on the Jersey Shore whereI spent my summer working as a lifeguard was affected by Hurricane Sandy.
Yes. Seaside Heights is a mess. It has been one of the places most affected by the hurricane.
The lovely little beach town where I spent my summer, with its cute little food places, ice cream stands, pier rides and arcade games has been destroyed.
Thankfully, everyone that I have spoken to is okay, despite a lack of electricity, but a lot of their homes are destroyed. I don't even know where you begin when your house, your home, has been destroyed. Once you've thanked god you're alive, how do you start again?
Looking back on this post makes me heart ache. It's like my summer has been completely destroyed. All the places, all the memories.
Here are some pictures of what is left of Seaside Heights...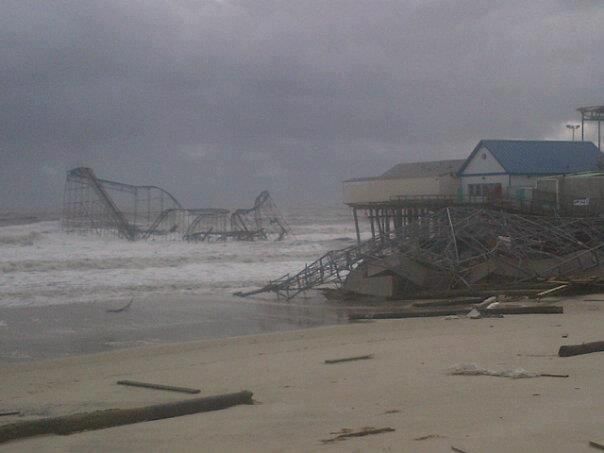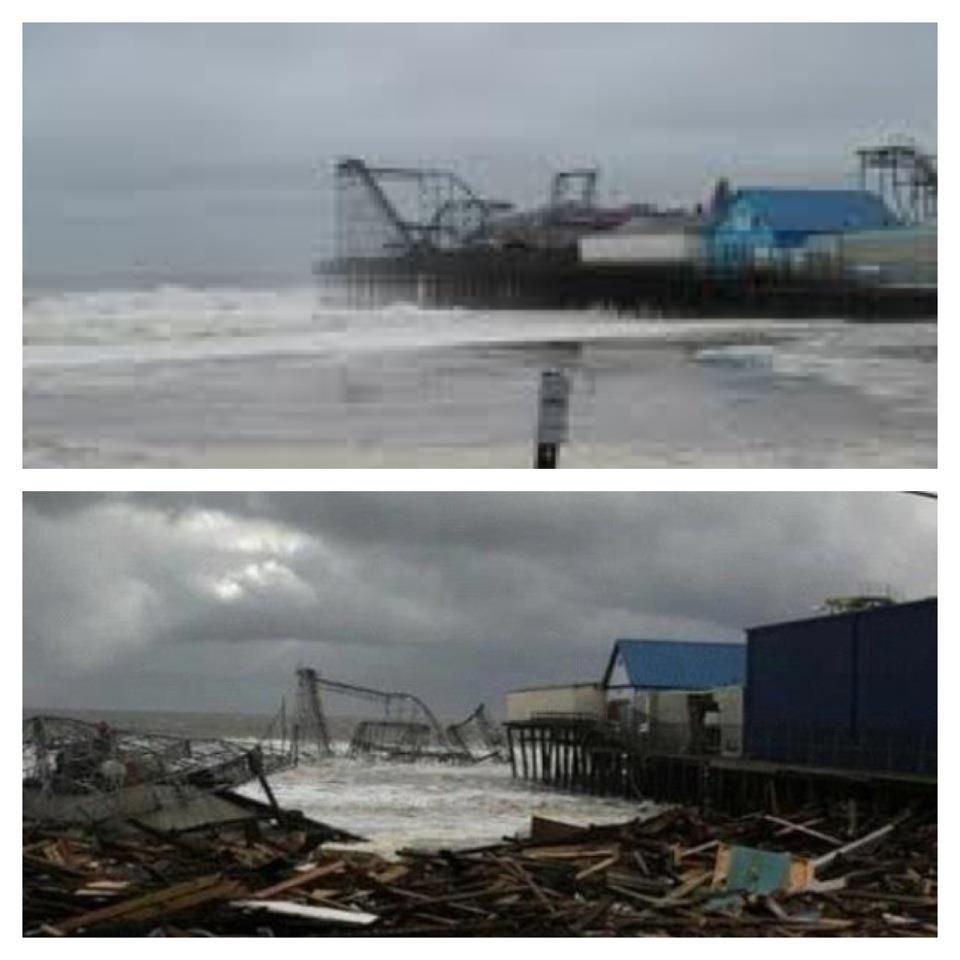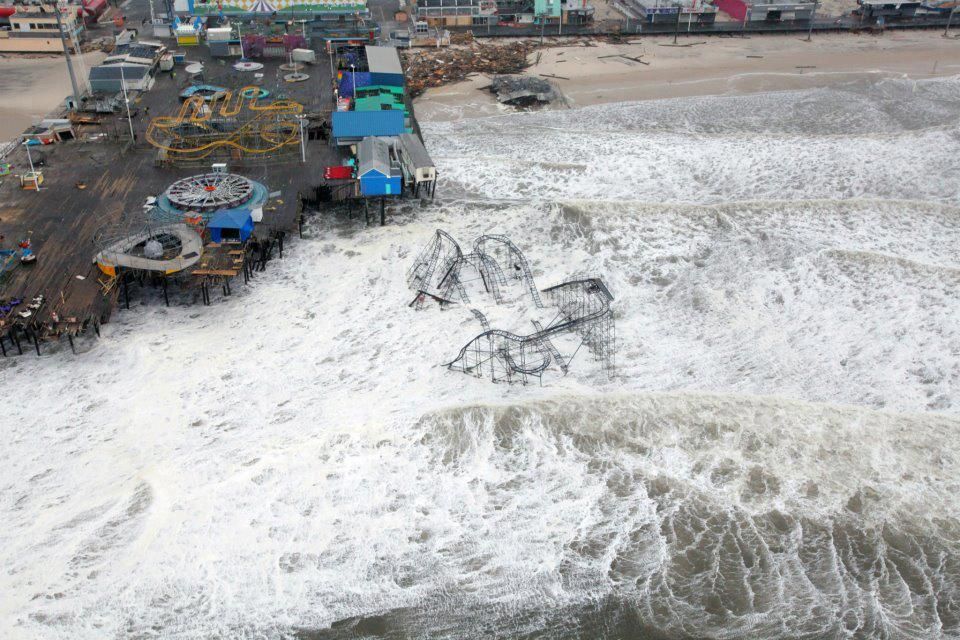 Of course, these things can be rebuilt. But people can't rebuild their memories. People have to rebuild their houses. Rebuild their lives. These pictures represent a few months of my life, but for some this was their home. Their childhood. A part of them. I was lucky to have called Seaside my home for three wonderful months.
I guess this post is a tribute. A tribute to the place I loved, the place I still love. My home for the best summer of my life. My heart goes out to everyone on the East Coast. You are in my thoughts.
I will always love you, NJ. Stay strong.
edit: My necklace is from Kris Nations. It's the same as my Minnesota one. Also, the transfer on my shirt didn't come out completely. It says Est 1913, not 1313 (which is still a bloody long time!)