This week I have...
I meant to post this yesterday but things have been a little crazy. Yesterday I finished work to find my purse (or wallet as you guys call it!) wasn't in my bag. I've spent the last two days turning my room upside down, calling my banks, excessively checking my online banking, calling various police stations and crying. I don't know if it's just lost or if it's been stolen but it's been a really sucky few days trying to sort it all out. I'm crossing my fingers it shows up. Anywhere, here's what I've done this week, interspersed with photos I took on Friday at the pier.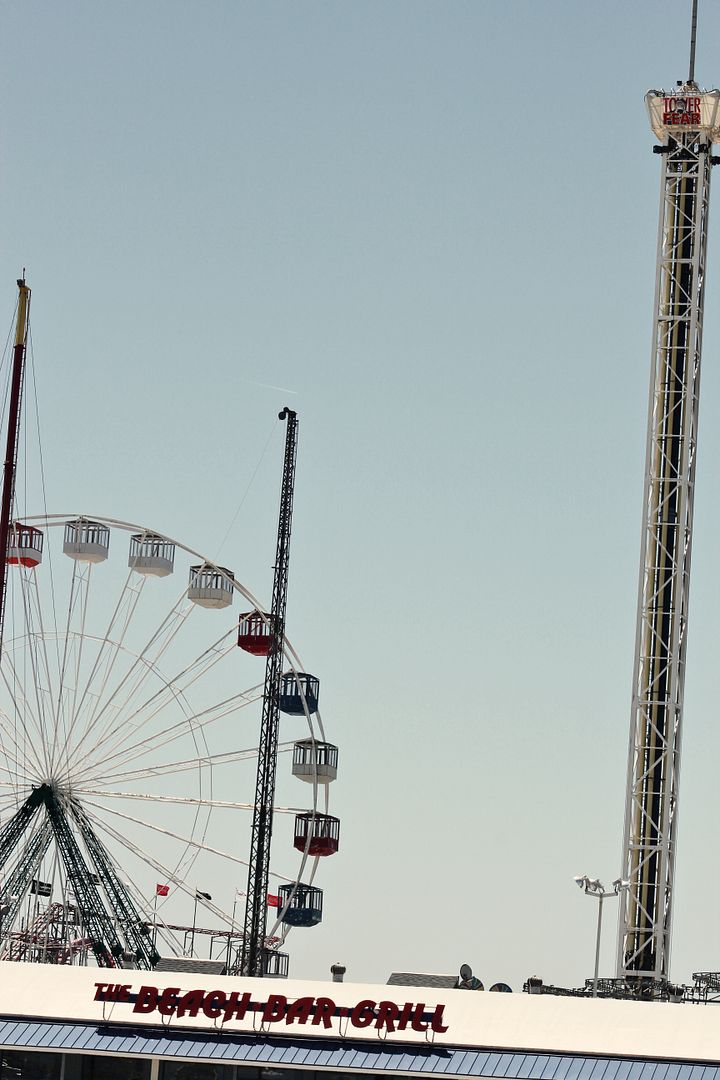 - travelled 3888 miles
- took a quick trip to NYC
- taken 5 modes of transport
- hung out with different people every single night
- ridden the craziest ride at the pier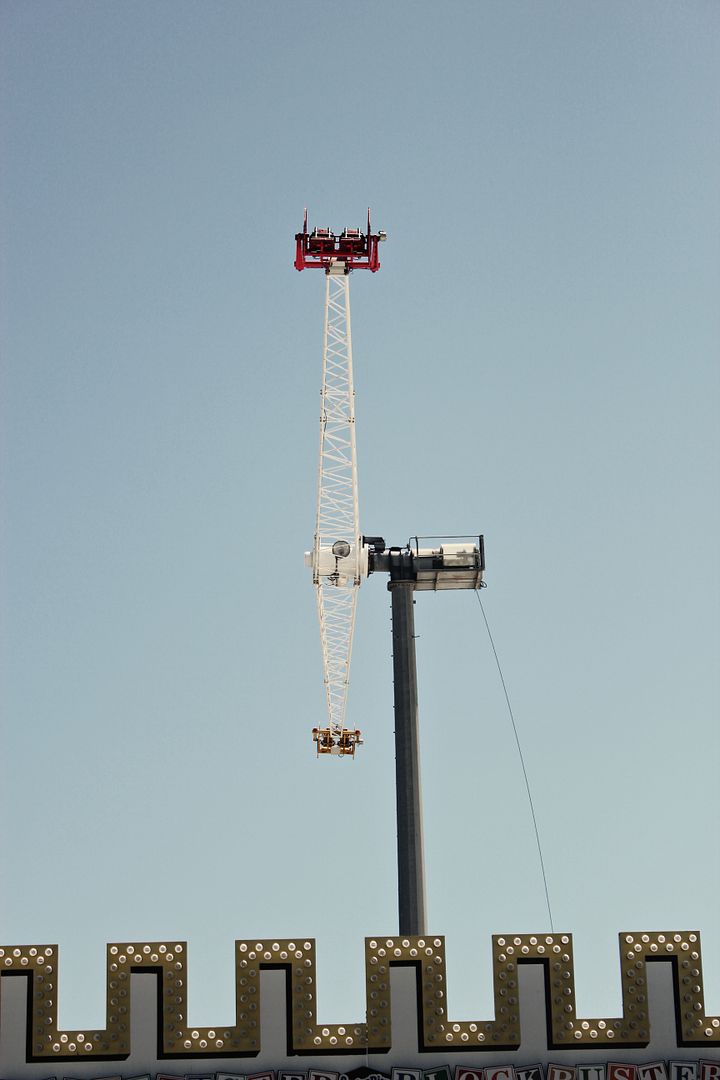 - been grocery shopping 3 times
- almost bought dinosaur bed sheets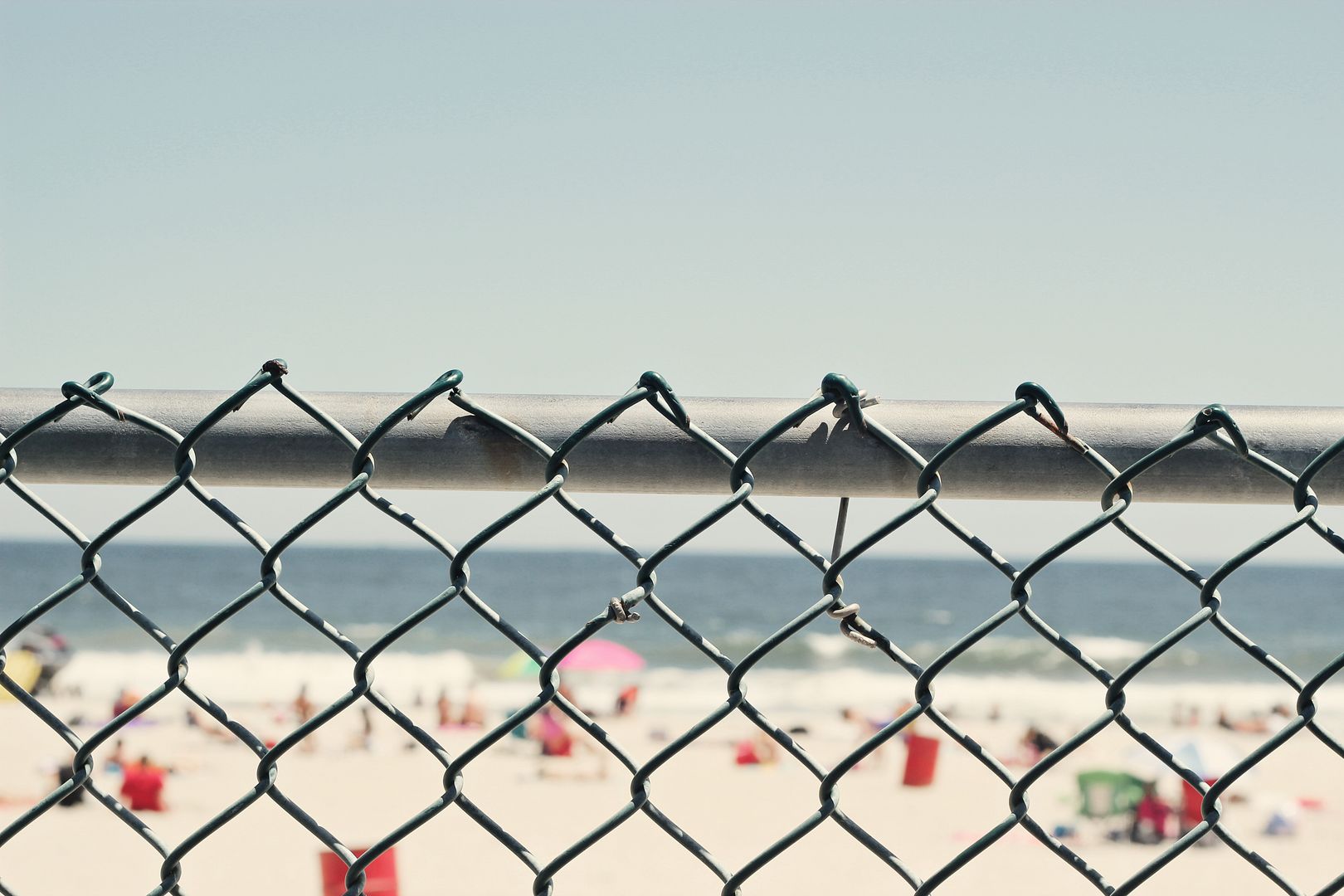 - looked at the UD Naked Palette twice
- qualified as a deep water certified lifeguard
- shotted tequila with my housemates
- been out for dinner twice
- seen two movies at the cinema (Madagascar 3 and Rock of Ages)
- almost bought an awesome cartoon picture of the 50 states (and will definitely buy it before I leave)
- taken my first outfit shots
- been one of the first people to ride the new slide at the waterpark where I work
- discovered the Tide pen
- watched far too much How I Met Your Mother
- rediscovered my favourite tuna salad
- helped teach children how to swim
- was part of a world record attempt (successfully!)
- used the phrase "when I was your age"
- stayed up so late it was time to get up at home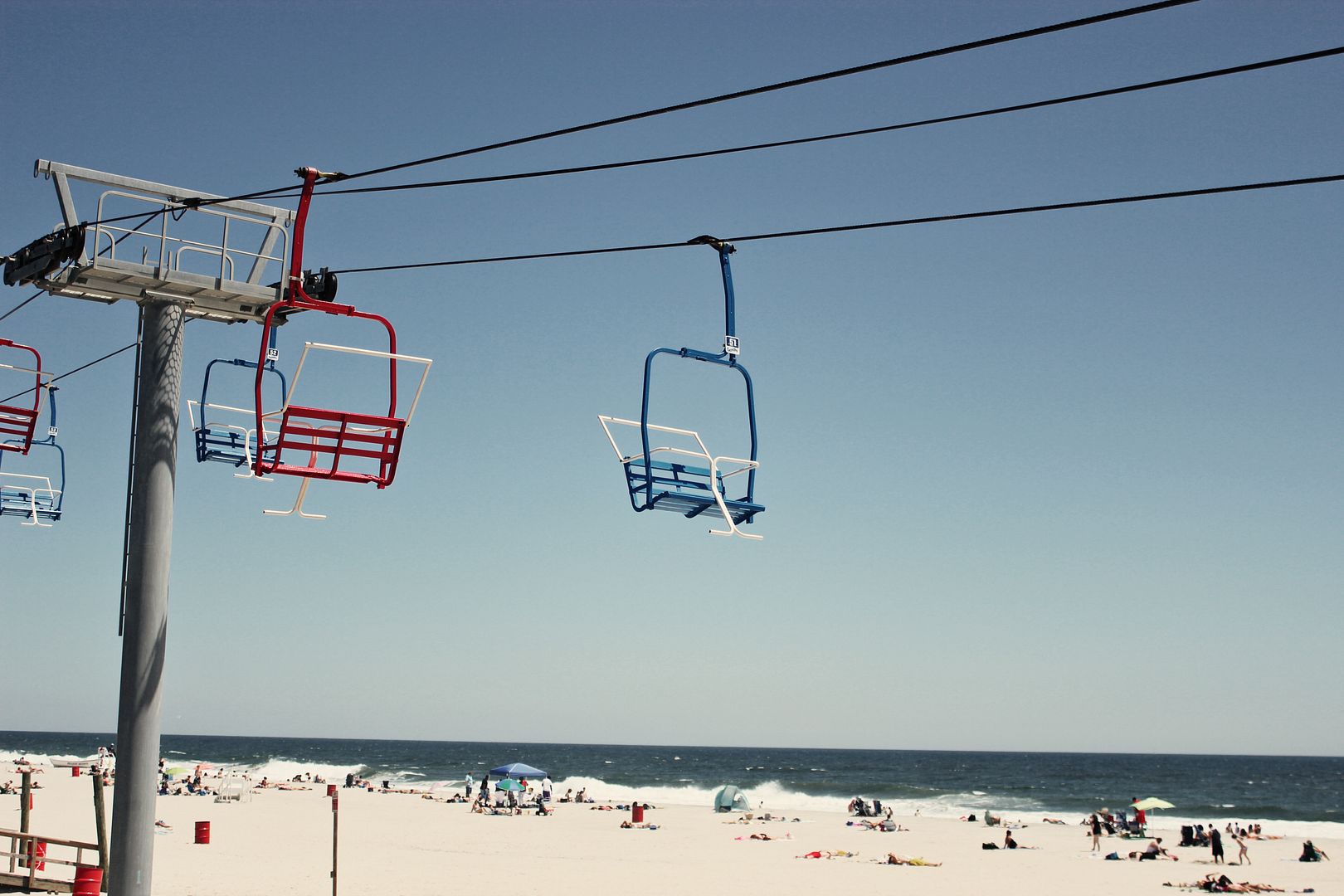 - eaten ice cream 3 times
- drank what seemed to be the biggest iced coffee in the world
- had my first full days at work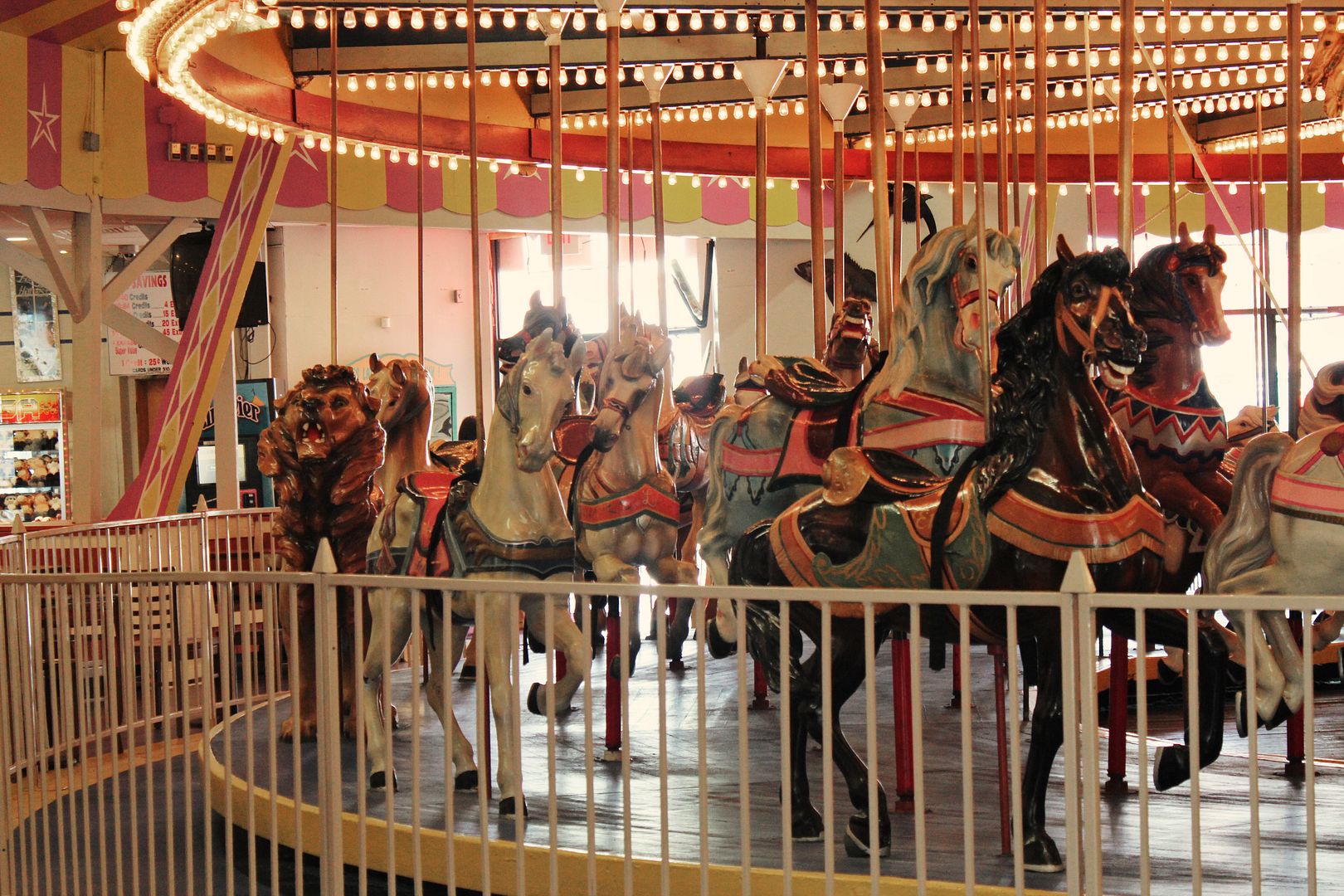 - went to my first baseball game
- tried my first Funnel Cake
- engaged in political debate
- discovered self-serve froyo (dangerous!)
- cooked my first proper meal in my apartment
- scored 5 outstandings in my audits
- met some really, really awesome people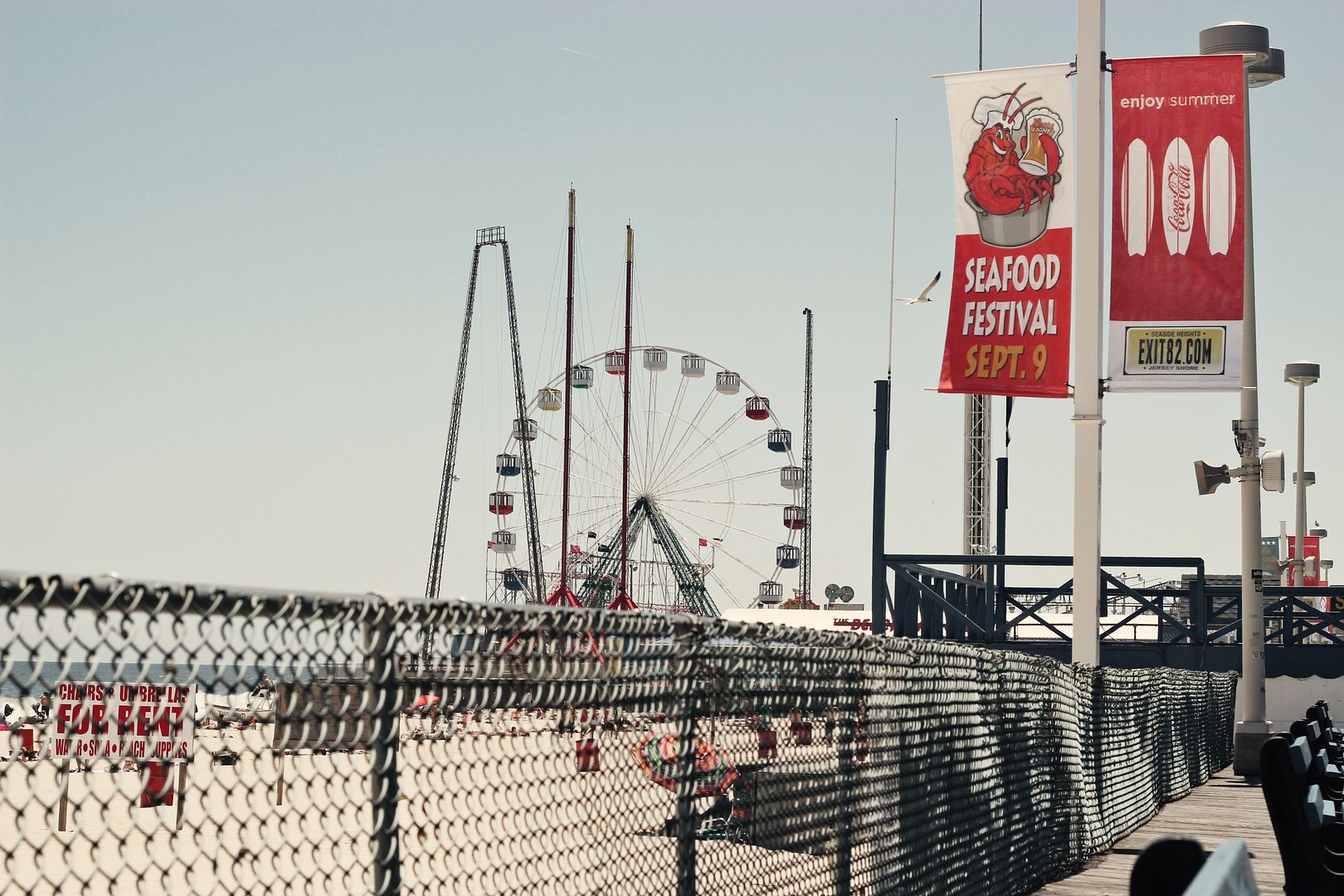 - realised that there are going to be ups and downs, but this is gonna be a great summer