Guest Post: Steffy of Steffy's Pros and Cons
Today's guest post is from the lovely Steffy of Steffy's Pros and Cons. I am absolutely delighted that Steffy took the time out to post for me because she is one of my favourite bloggers! I hope you enjoy her post!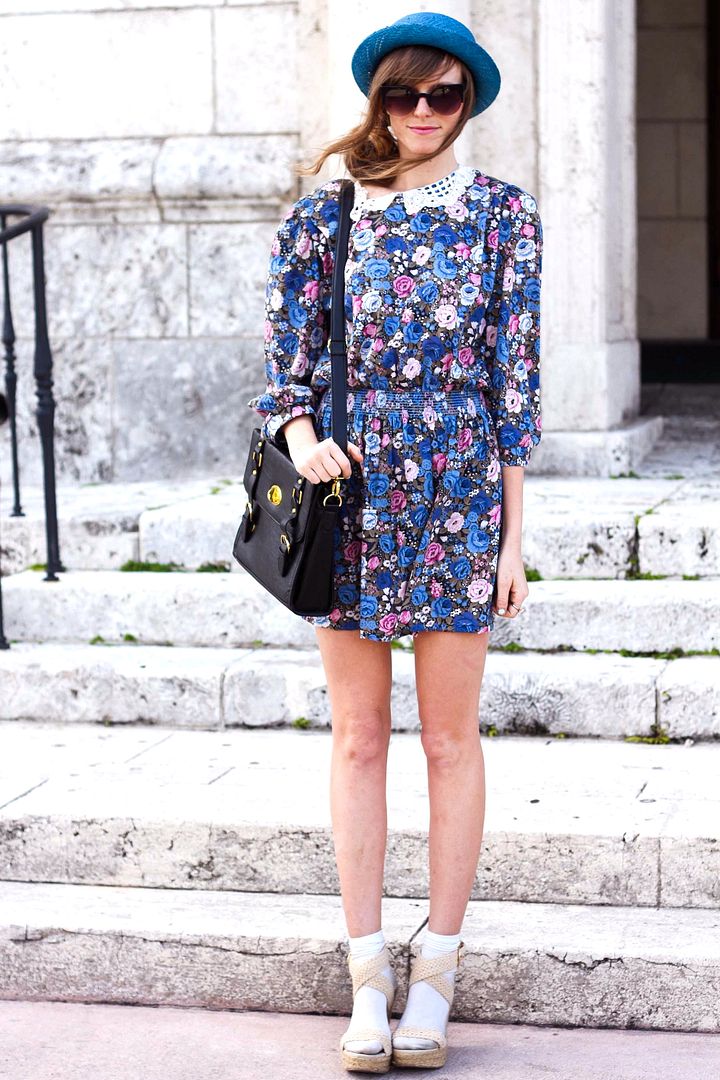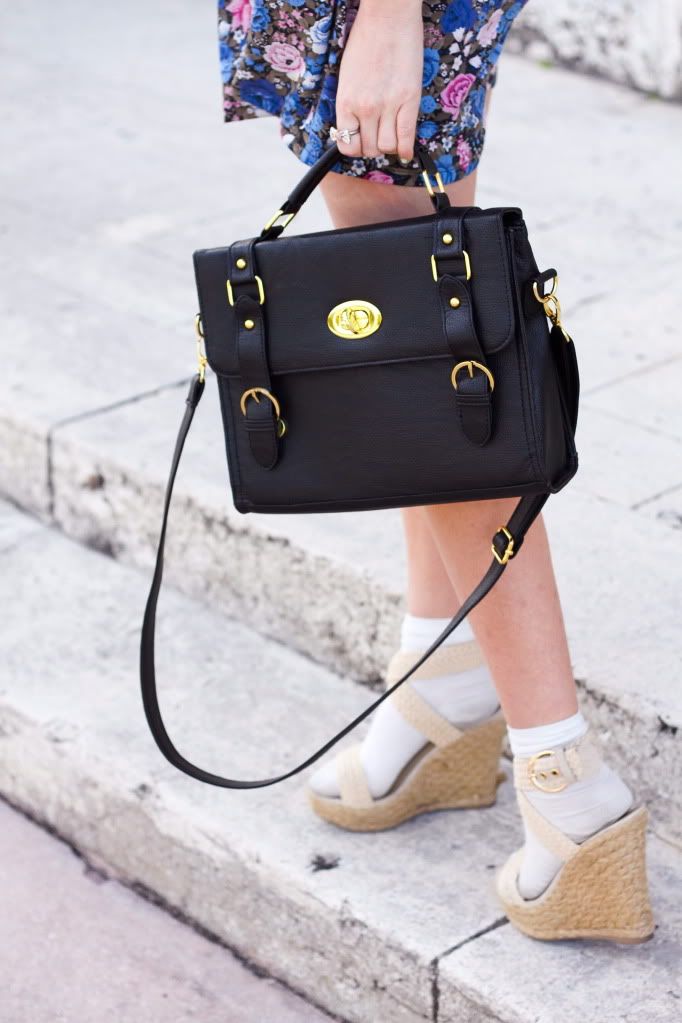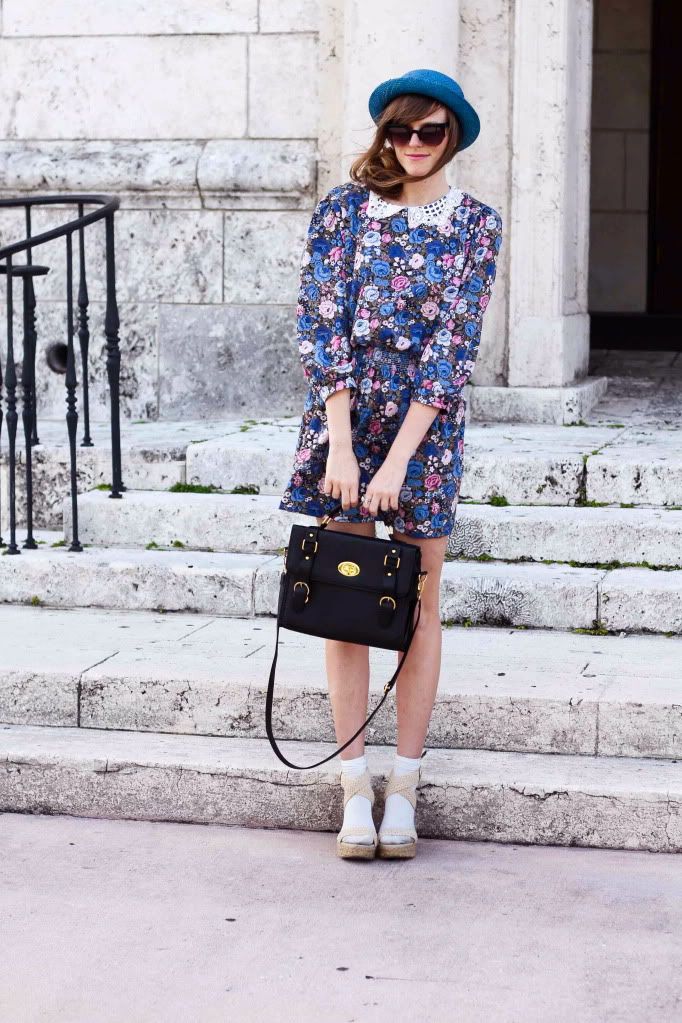 Hi Charlotte's readers :) I am excited that I was invited to enter her sharing space! My name is steffy and I am from the blog
Steffys Pros and Cons
. This is just a lovely sunny spring outfit! I have been absolutely adoring florals for this spring. what could be better than frolicking around sunny miami in a vintage floral dress!? come stop by my blog sometime and say hi :)
thanks again to charlotte for inviting me over!