Steady young hands, meticulous plans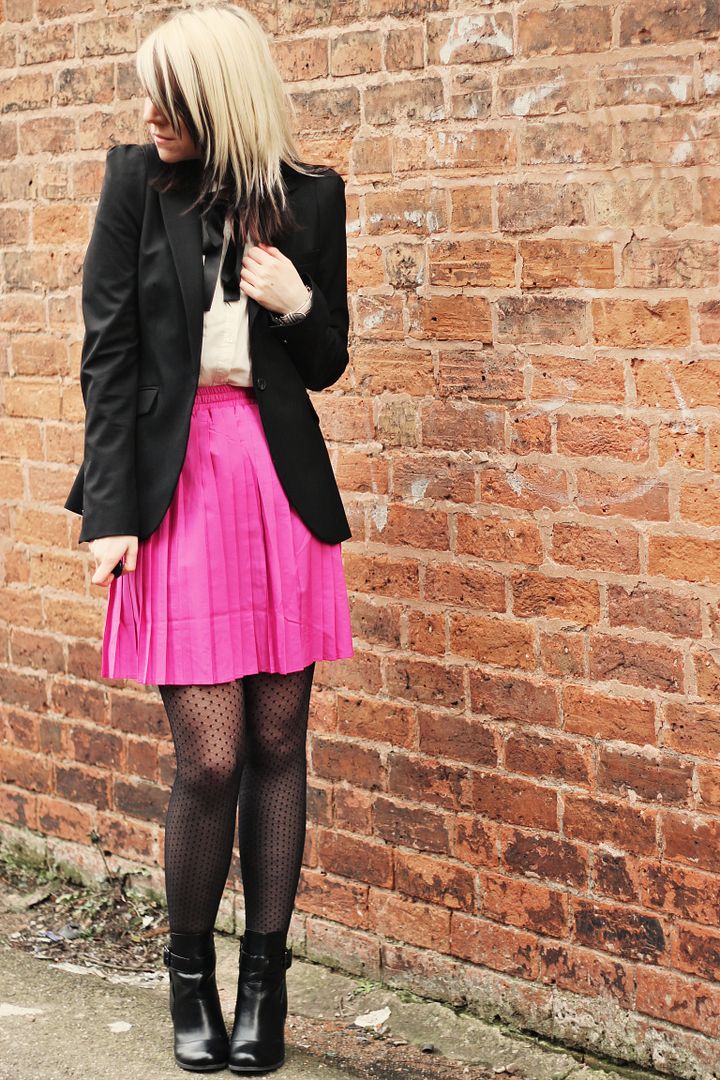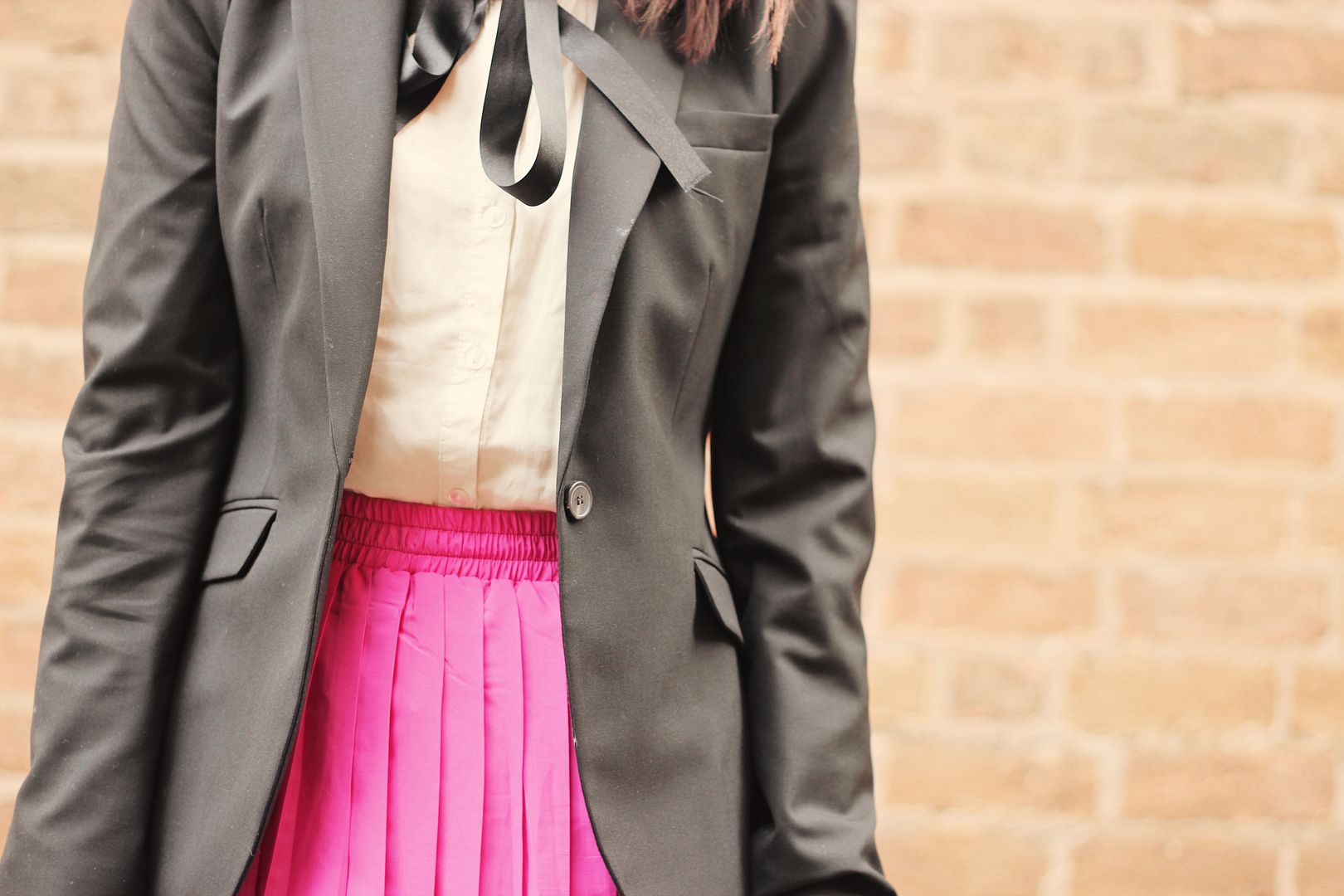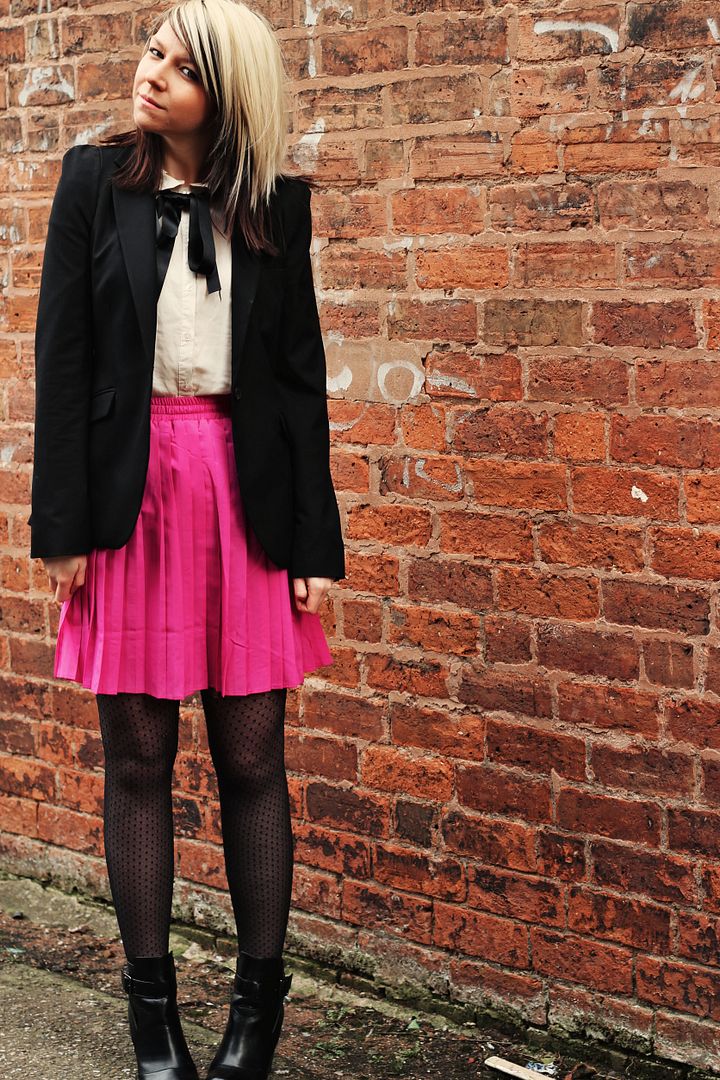 Before I say anything else, I want to apologise for my absence last week! I don't know if it was just a really bad cold, a bit of flu or a bug but I just felt absolutely terrible for over a week. Last week was kinda a total write- off really. I'm hoping to have a really productive week to make up for it! I had an absolutely lovely time at home though- except for the fact that I felt lousy the whole time and did no uni work in favour of my kindle! It was definitely what I needed though- a few days off. Not long left of uni now- just the final slog for a few more weeks and then I'm done! So far there's not a lot going on on the job front, but I'm just focusing on the right-now at the moment. If I don't have a job secured for when I get back from America, I'm going to start looking again when I get back and maybe just intern for a bit while I wait for something to come up. It's a scary thought, and I don't want to move home, but I know it's the right thing to do until I find my feet.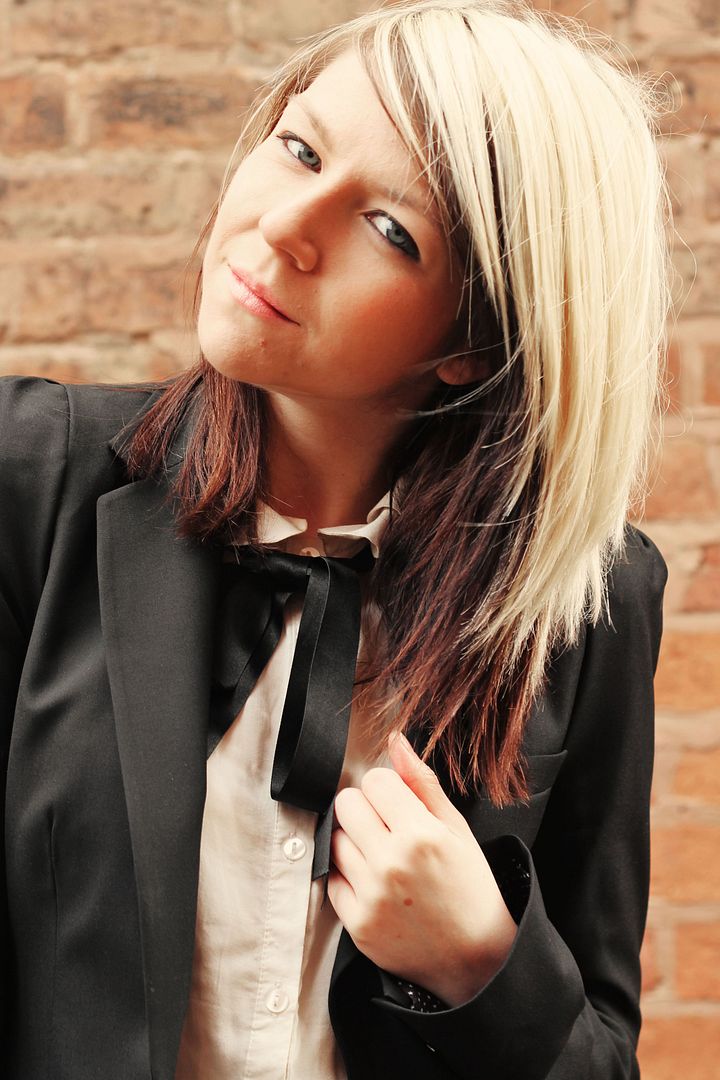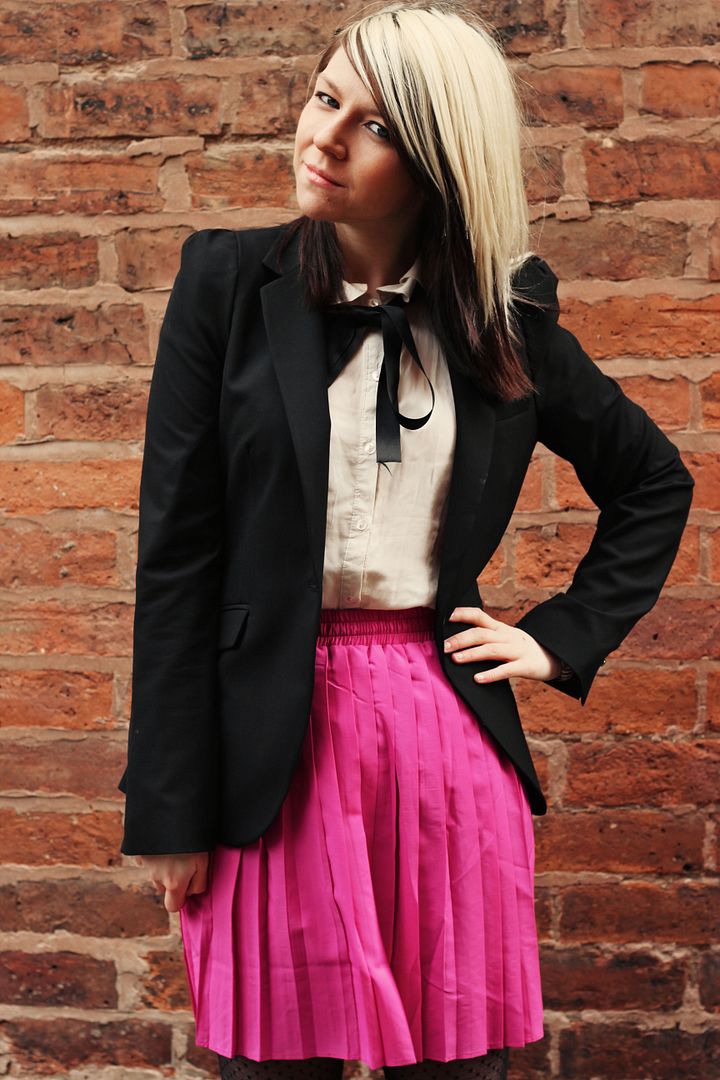 blazer- Zara
skirt- Topshop
blouse (w/o ribbon)- Dorothy Perkins
boots- c/o Clothing at Tesco
Speaking of feet, what do you think of my new boots?! I love them! I got them (and the same pair in brown!) from the lovely folk at Clothing at Tesco and they are definitely my new favourites. They go with everything but are just a little bit smarter than my everyday boots. The skirt is also new. My Mum and I absolutely scored at Topshop over the weekend. She bought me three skirts in the Topshop sale- one was £15 and this one, and another were only £5! I've been after a pleated skirt like this for ages and the colour is so gorgeous. The £15 skirt is this one in green (which I believe K. Middy has!) and the other is a gorgeous black pencil skirt which is amazing but so tight I had to practice sitting down without splitting the seams! Funny story though, my Mum bought a blue boucle jacket in the sale too (in fact, the same one as Carrie!) and later in the day I found a picture of Kate Middleton in the skirt I'd just bought and the jacket she'd bought! How on-trend are we?!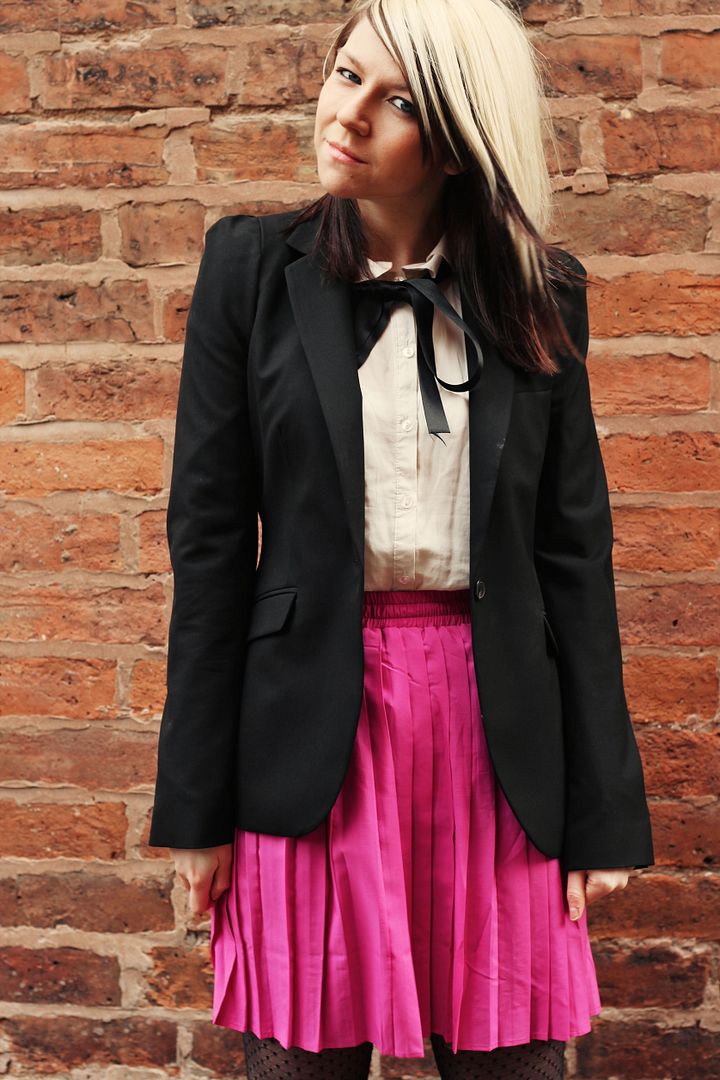 Well I've got a crazy busy week this week, but I need it after last week! It's my housemate Beth's birthday tomorrow (Happy Birthday, Beth!) and I've just made her some Nutella brownies. We're going out for dinner tomorrow and then out on Friday. I also have a date this week! Remember I told you I went on a charity Take Me Out on Valentine's Day? Well, I got picked so I have a date! Admittedly, I'd met the guy before I said I'd keep my light on for him so we could have a free meal, but there were 3 other girls left at the end with their lights on so I did feel a bit special I got picked! I haven't been on a date for a while so I'm quite excited!
Well I'm going to go to bed with my Kindle! Thank you for all your book recommendations- I've added a lot of them to my wish list. I'm currently reading Room by Emma Donoghue. I've got a few ideas for posts this week so hopefully I'd get back to posting properly soon. Thanks for all your messages and support and never-ending loveliness!
Charlotte x