Another day in New York
On Tuesday, Genna and I went off to the Big Apple again for a day trip. We spent the day getting very lost, often not ending up where we needed to be, but we had a lot of fun. We called it "happy-go-lucky" day, due to the fact that after a while we just did whatever we felt like doing, instead of sticking to a plan. We spent the morning at Chelsea Market before stopping for lunch at a gorgeous little cafe-cum-diner and then headed over to the East Side where we got completely lost trying to find the vintage stores, but had a great time walking through Soho. Then we headed back to the West side for cupcakes and cocktails. I didn't get any photographs of my outfit (which I massively regret!) but I'm going to try to catch the sun before it goes down one night this week so I can show you what I wore!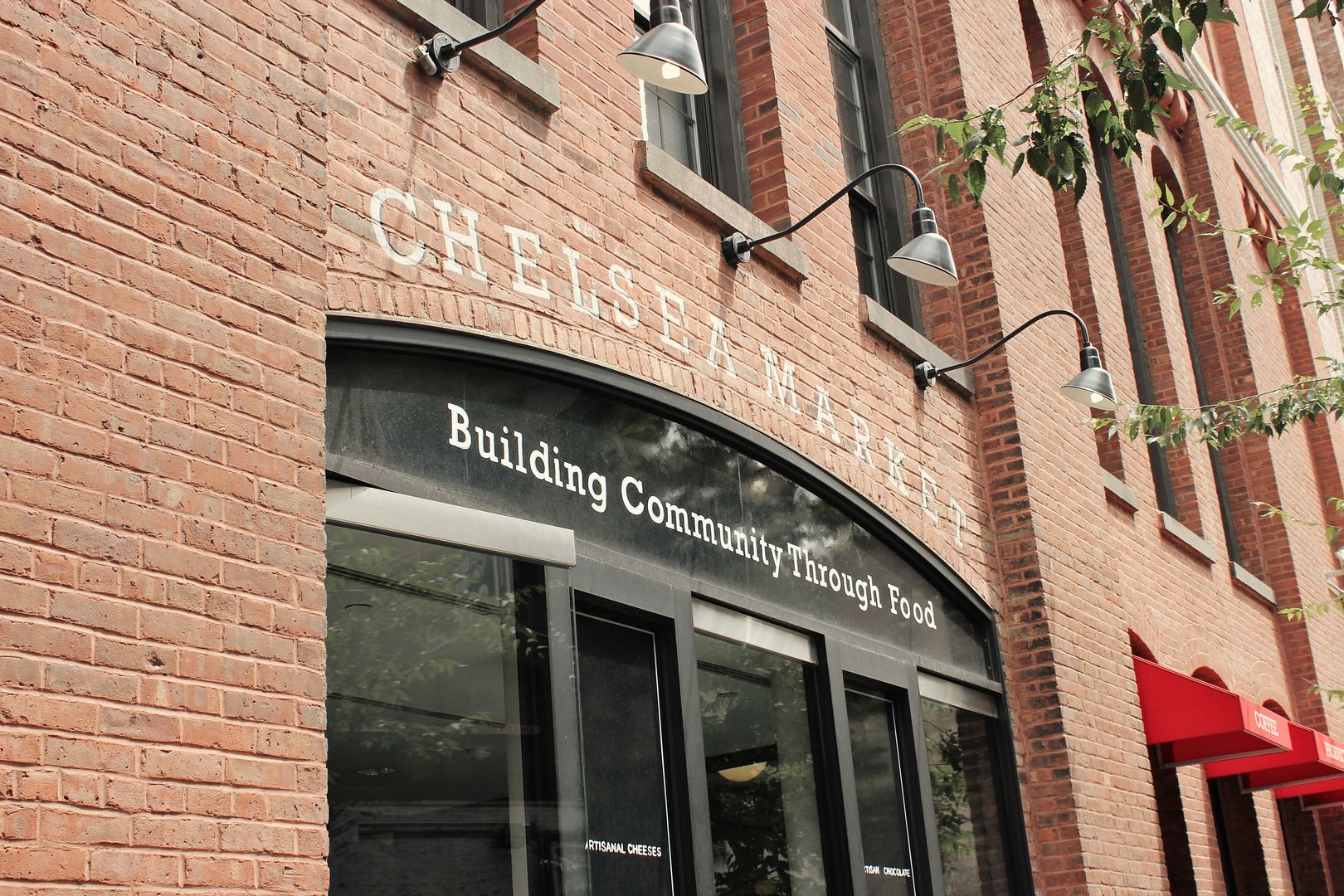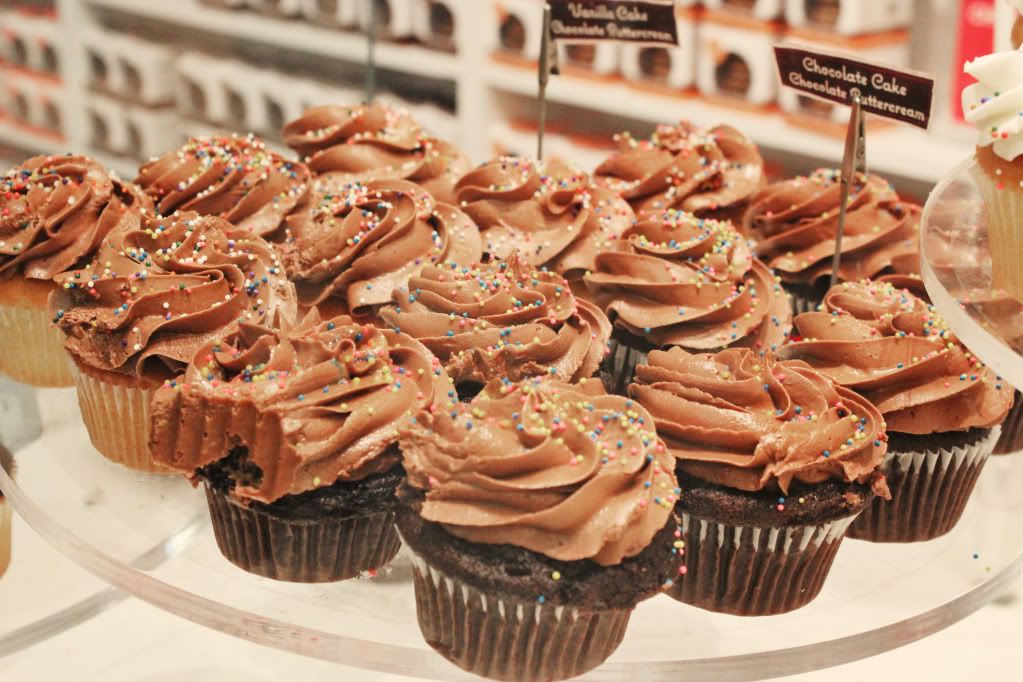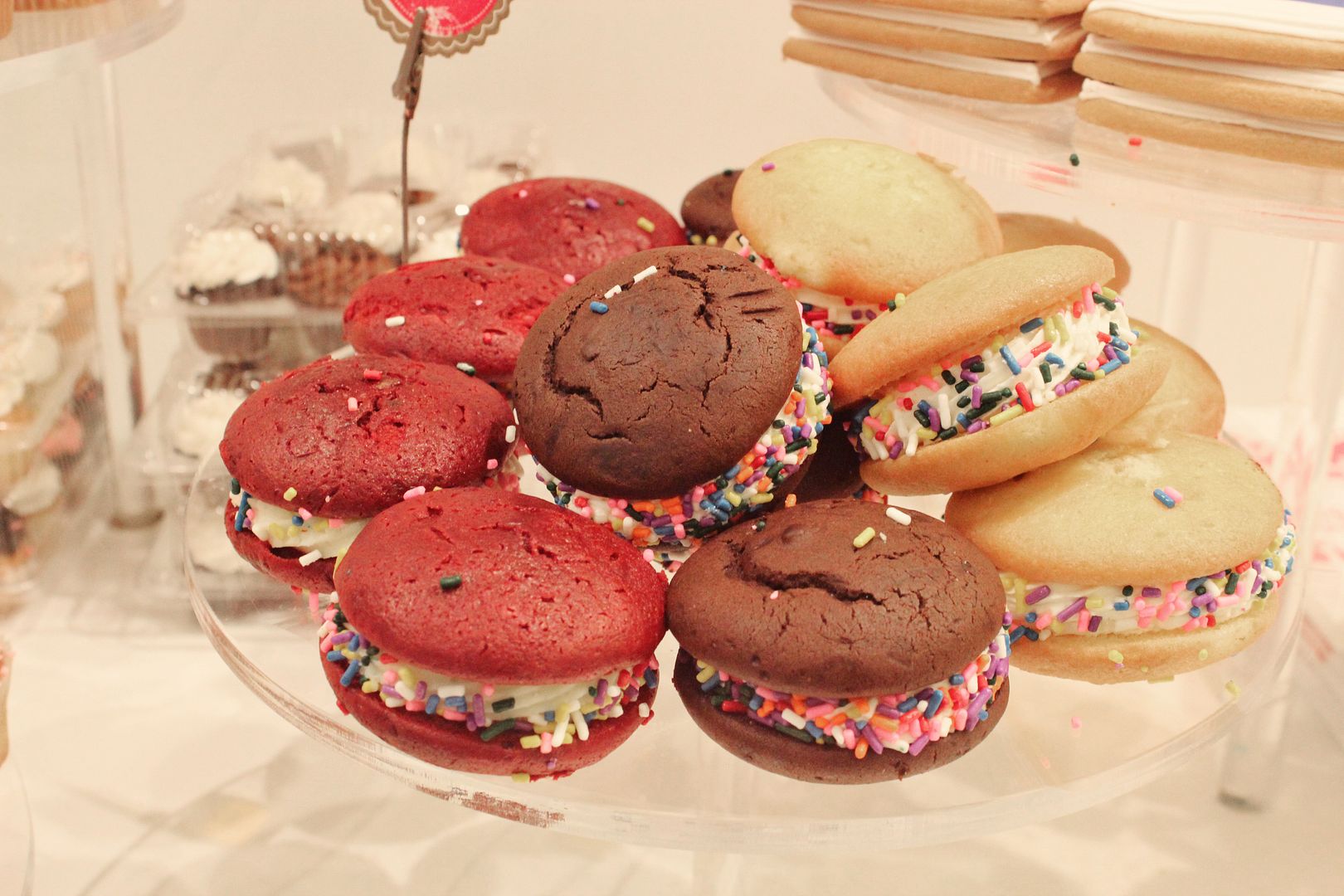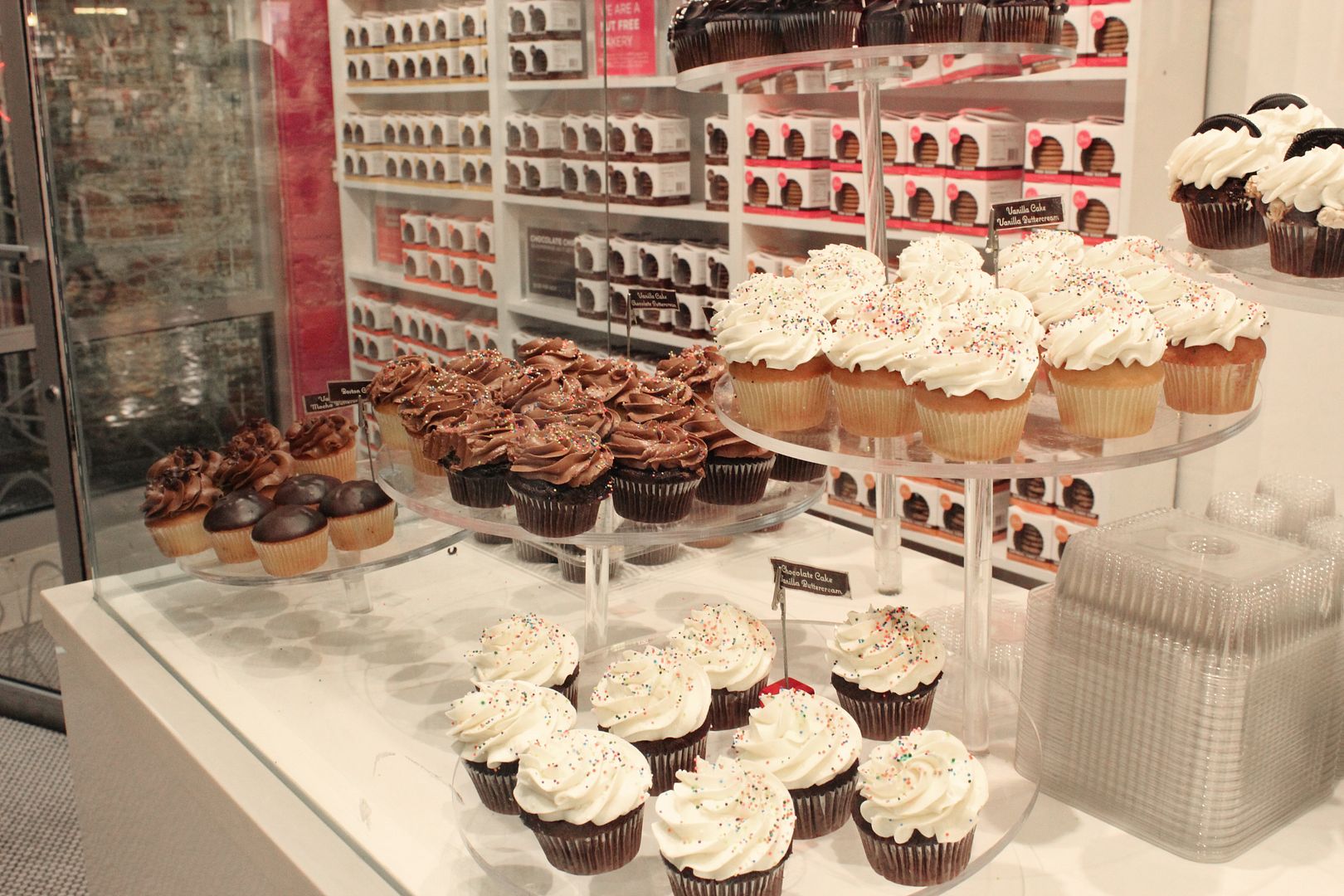 Yummy
-looking cupcakes in Chelsea Market (I got one for dinner!)
I am kinda obsessed with inspiration quotes (when I have my own place I want to have them framed on all the walls), and this brand of cards were my favourites last year, but they're really hard to buy in the UK. 'What would you attempt to do if you knew you could not fail?' is one of my favourites.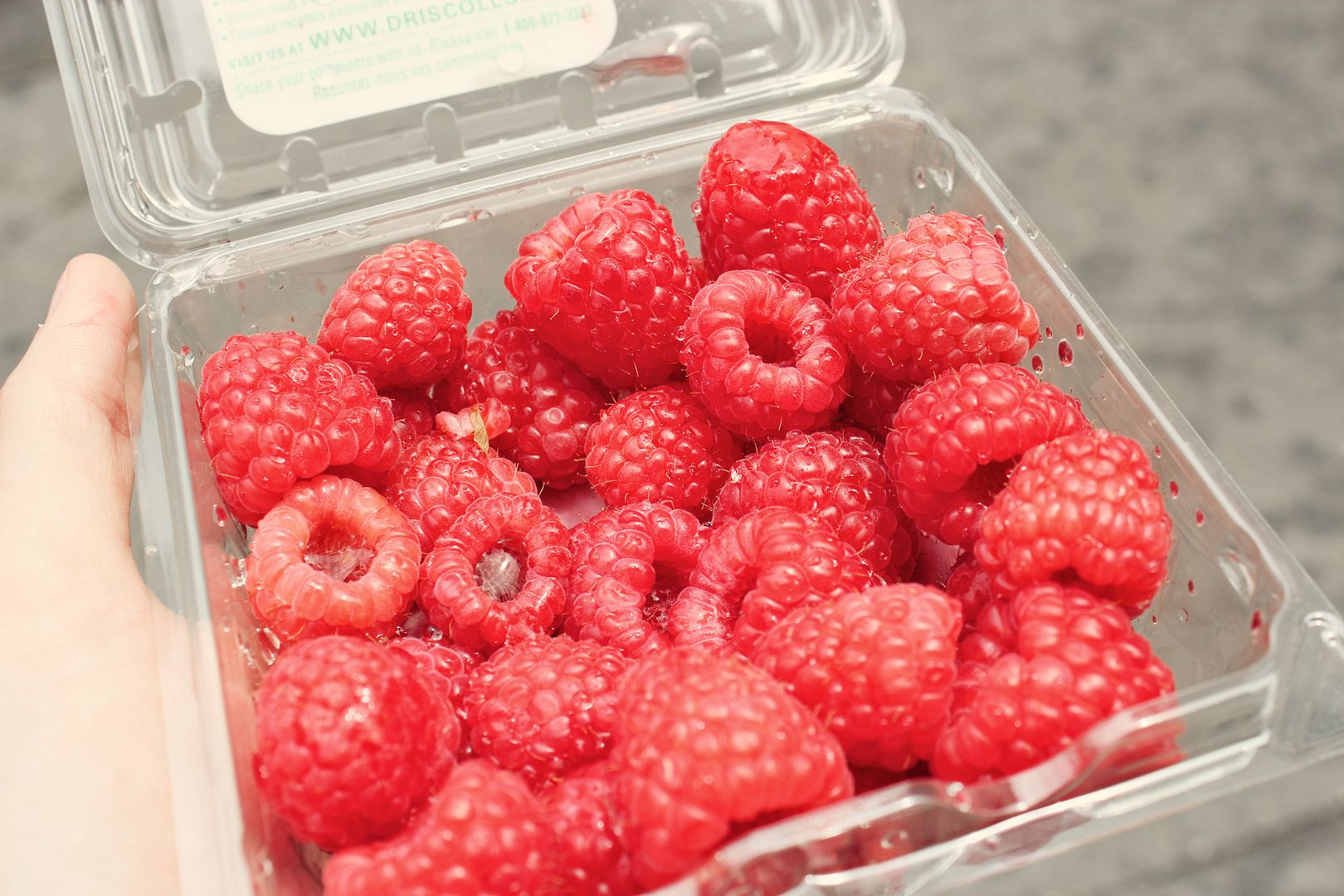 I can never, ever resist raspberries for $1 from street vendors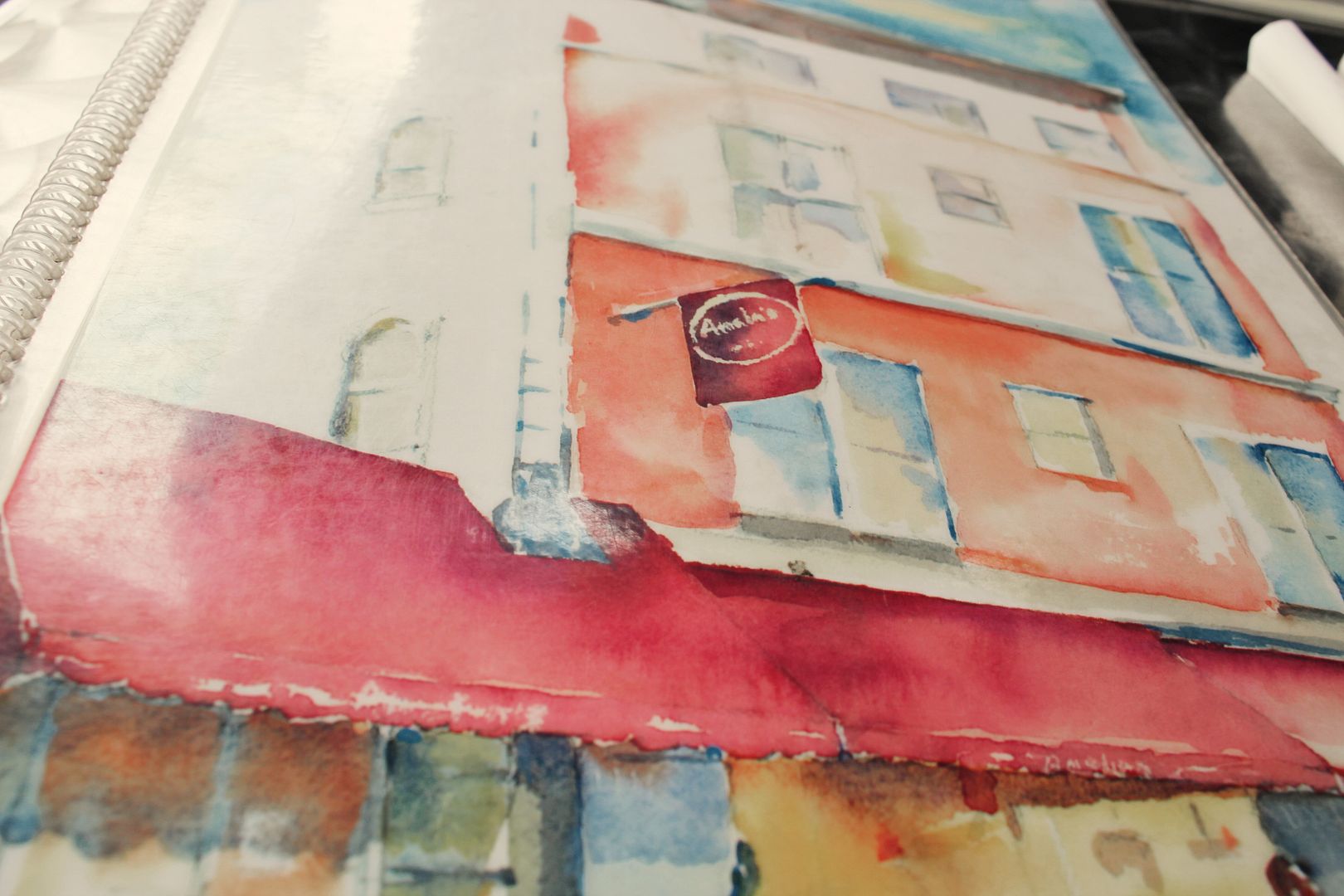 Vegetable panini in Amelia's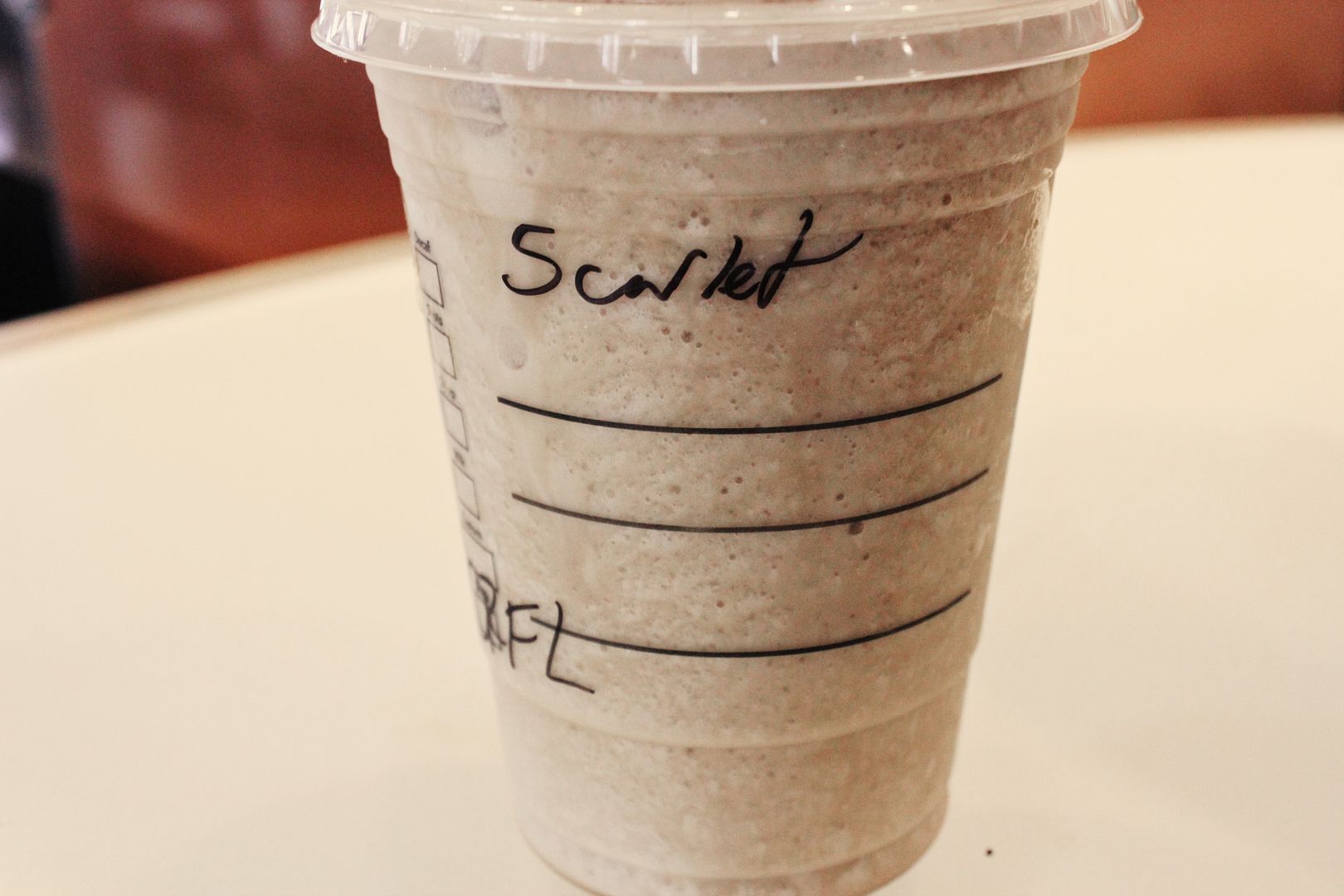 A frappucino for Scarlet?! I think that's me!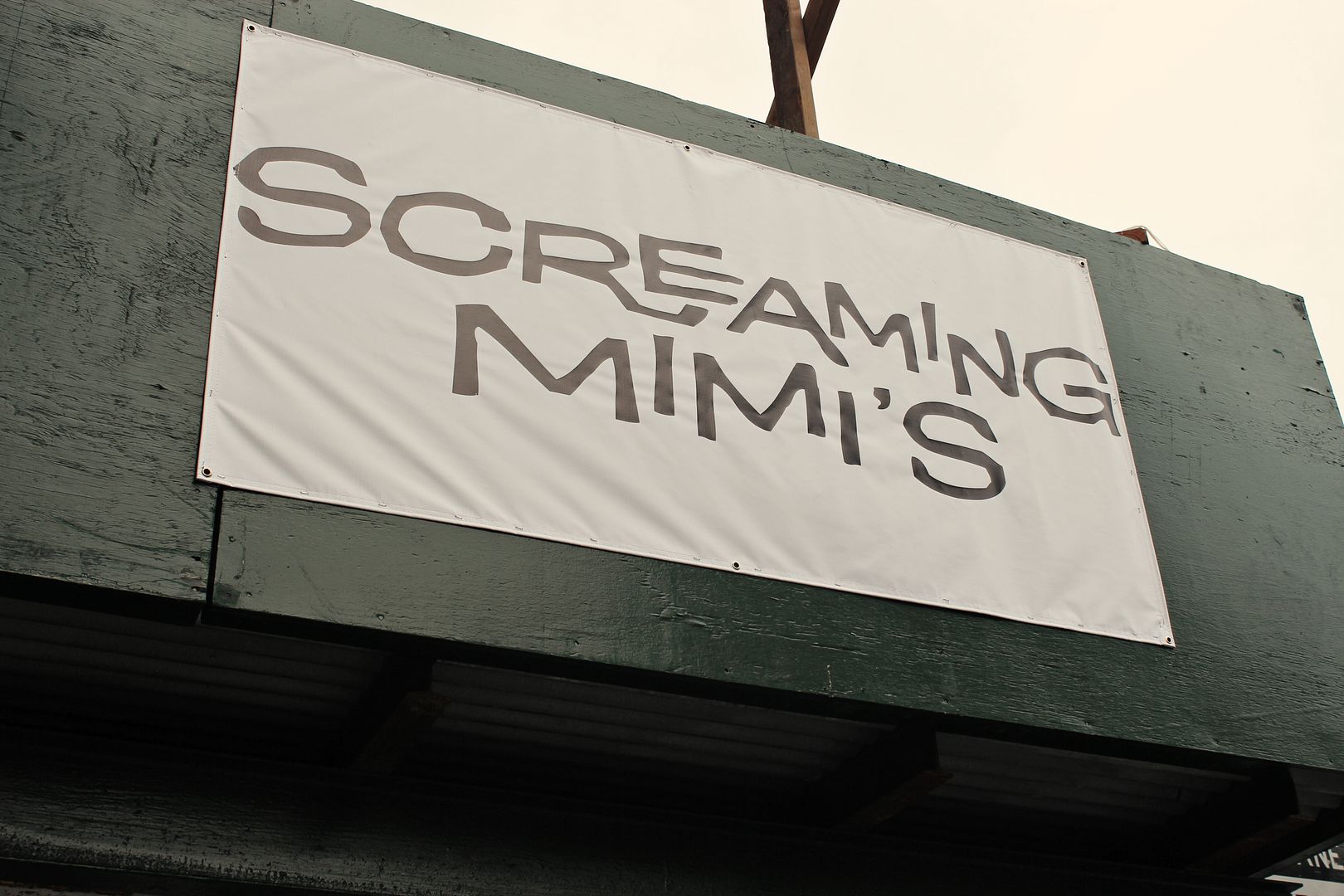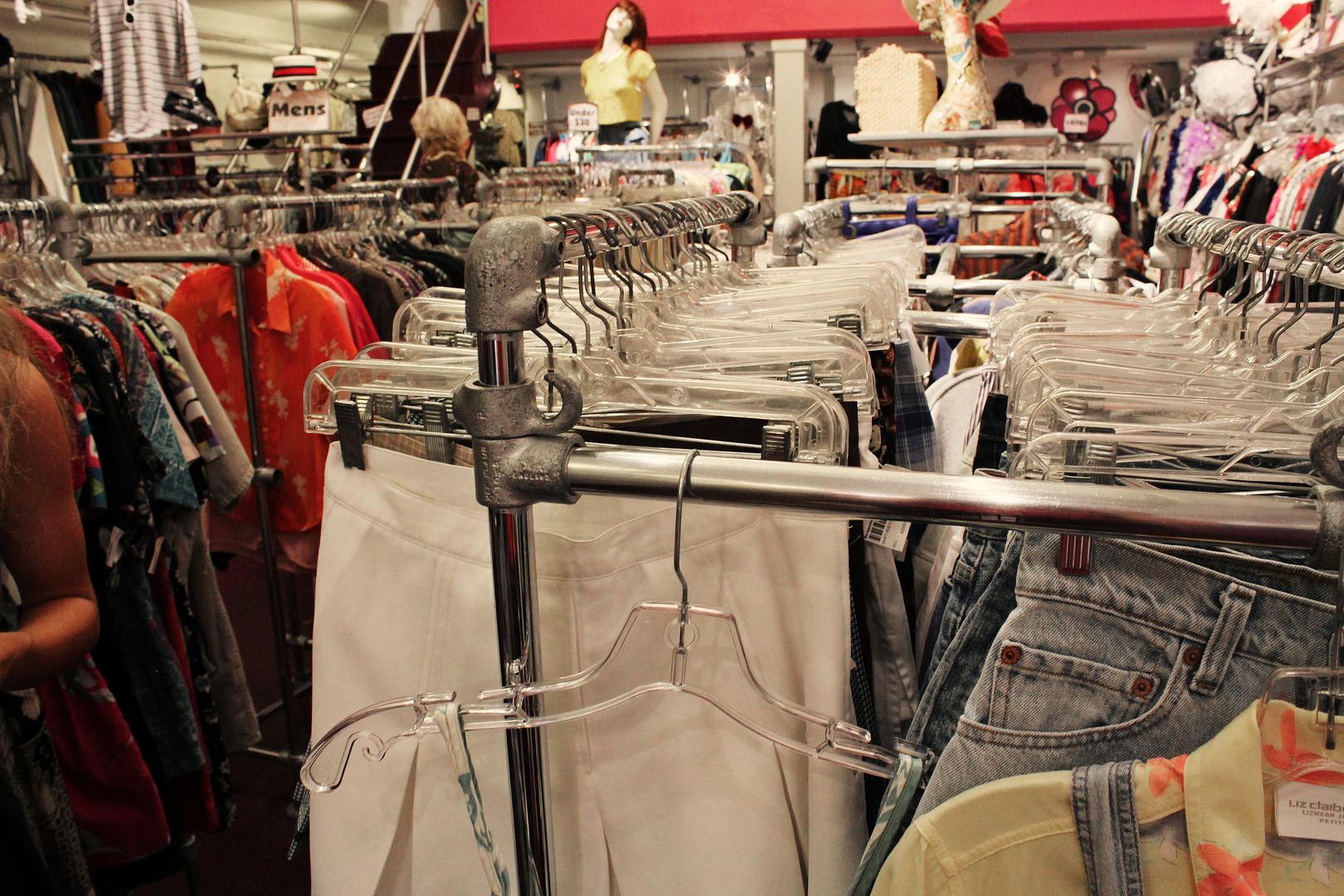 After a lot of getting lost, we found Screaming Mimi's. My friend Mimi would love this!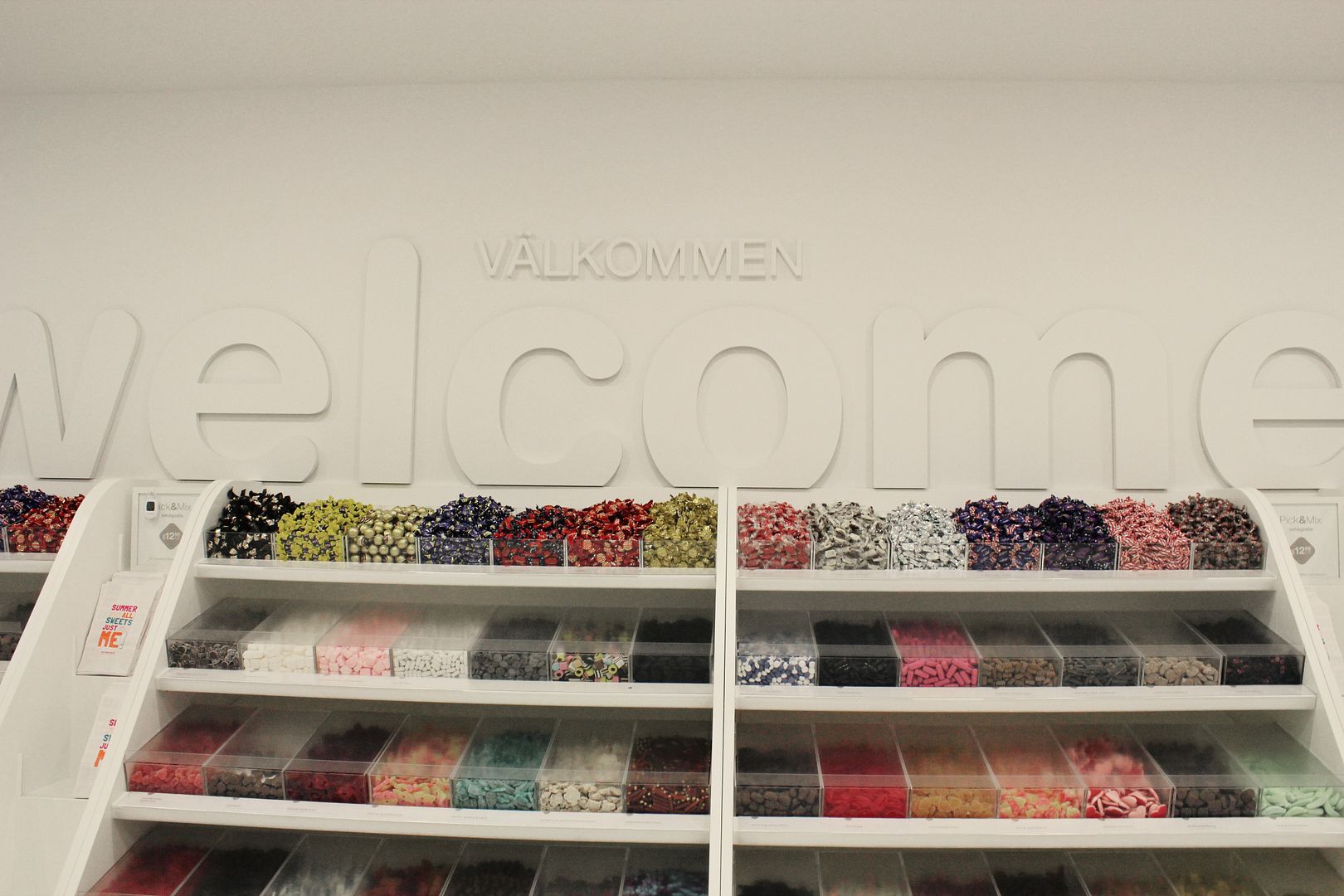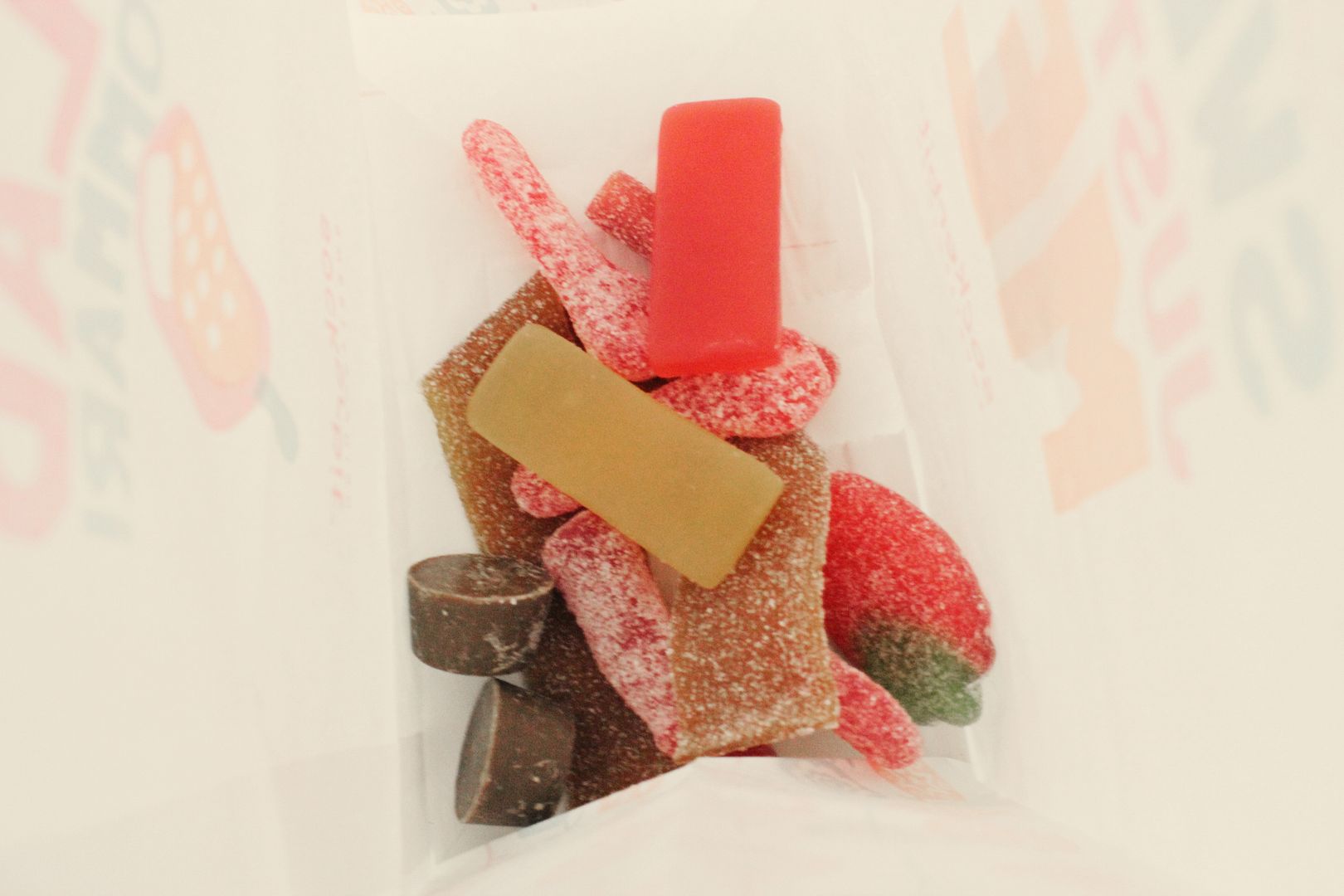 As part of happy
-go
-lucky day, we decided to go into this adorable little candy shop and buy sweets. All the candy is imported from Sweden and the place is so, so cool. I got two of each of my favourites, but I could easily have spent a hundred dollars in there! Pick n mix has a great place in my heart. Did you know my first job was in the confectionery department in Wooloworths when I was 16?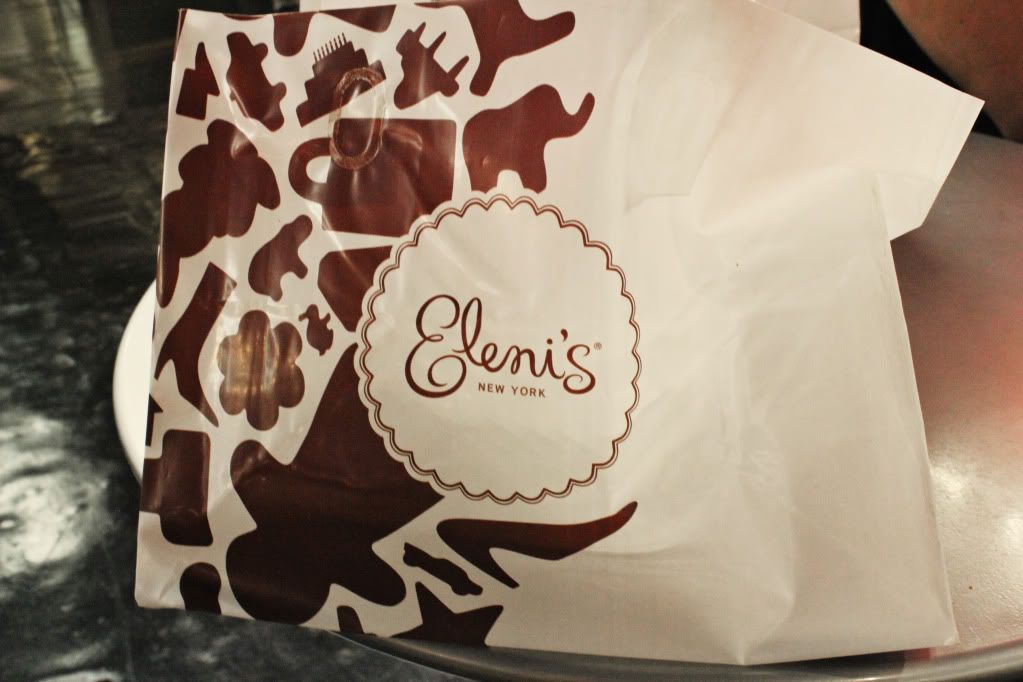 I bought an oreo madness cupcake for dinner! It had a full oreo cookie inside too!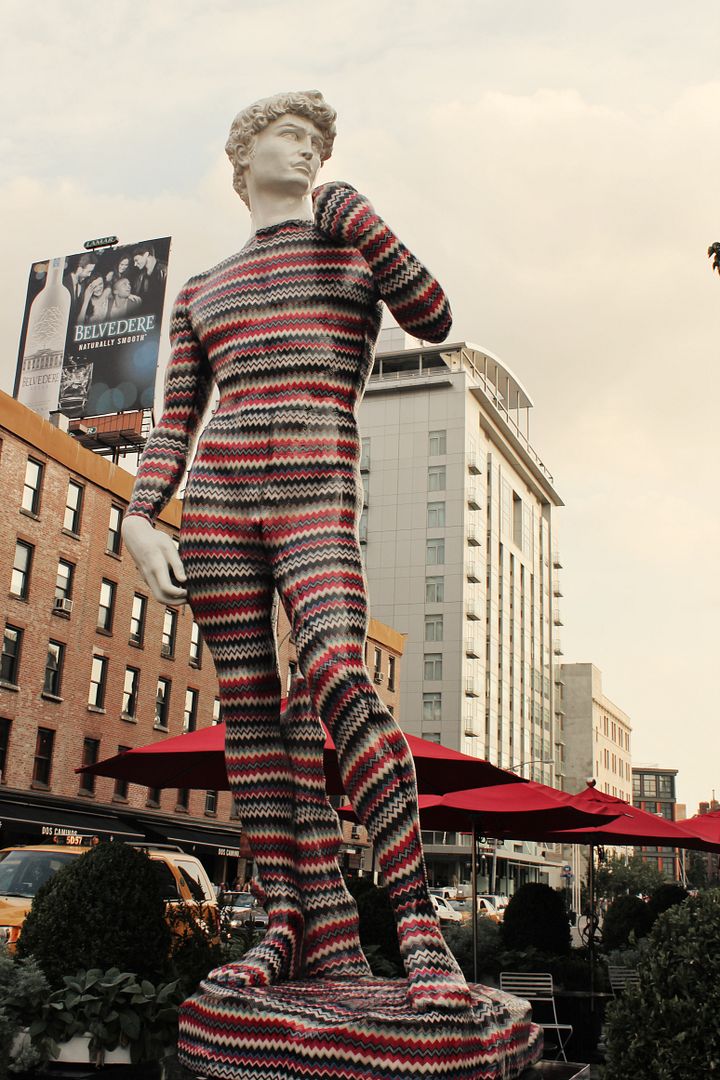 Missoni
-print David!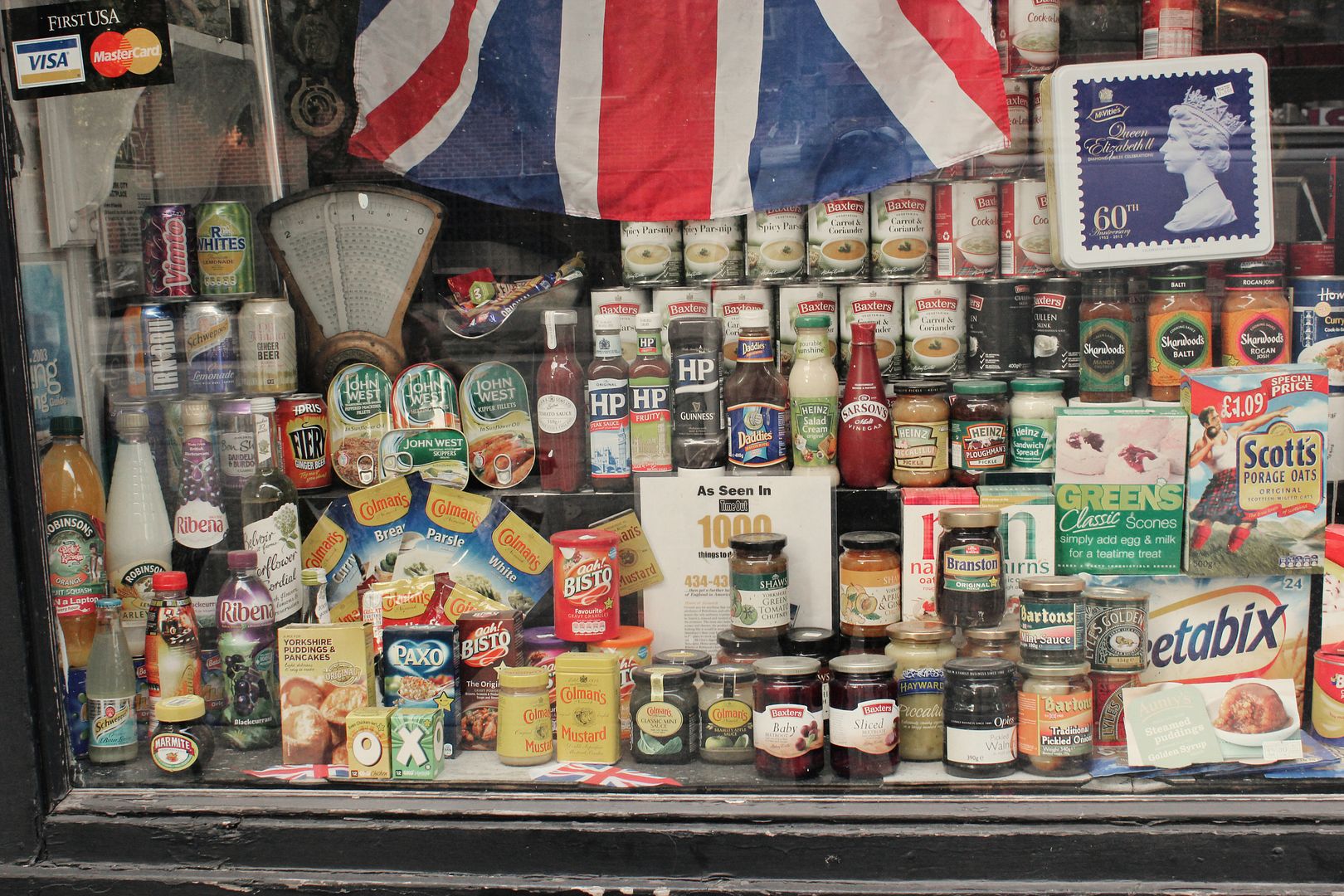 I was absolutely gutted to find this shop at 7.05pm as it closed at 7! Look at all those British treats! I wish I could have gone in and bought some vegetarian Bisto! You can't get vegetarian gravy granules here anywhere and I'm a northern girl who like her gravy! My friends and family used to send it me when I lived in Minnesota!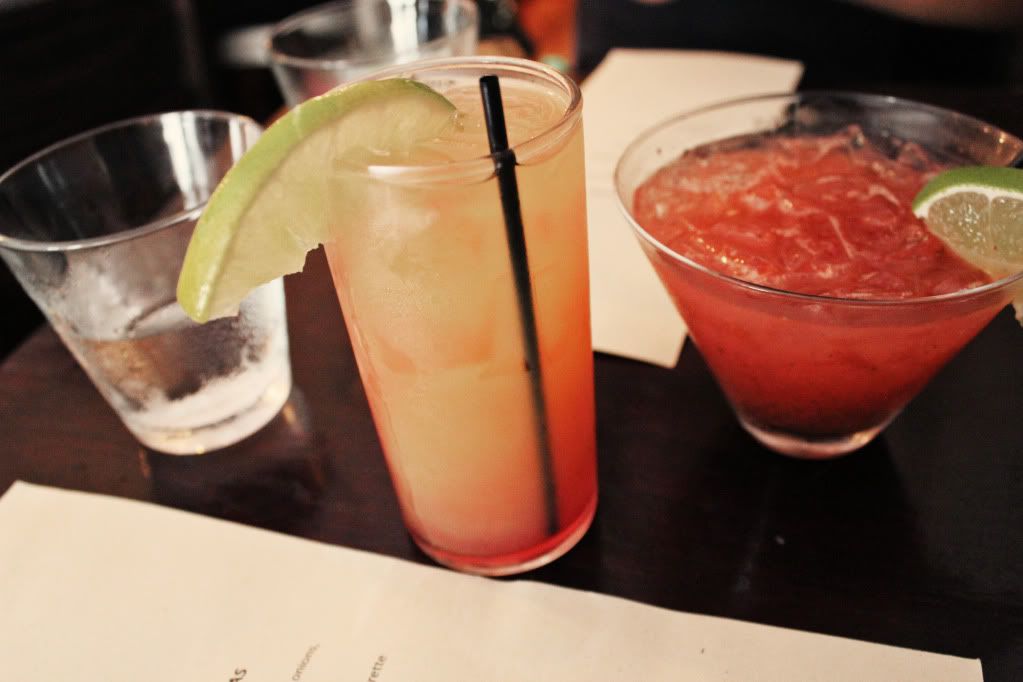 We ended the night with yummy tapas and overpriced cocktails. We asked if they had any drinks specials and they said it was 2 for 1 cocktails. Because Genna was driving, before we ordered we asked if it was okay to get one each and if that would be 2 for 1, and the waiter said yes. So we ordered our cocktails and got some complimetary tapas as we were sat near the bar (spanish potatoes and butternut squash fritters= amazing). But when we got our bill he said, oh you get a round free. We explained we thought it was 2 for 1 and he told us it was per person! So these tiny cocktails were $12 each! At least we got free food...
All in all it was a very fun day. I love New York and wish I'd gone more when I first got to New Jersey. I only have a few weeks left here! Time flies when you're having fun, eh?