Fake Birthday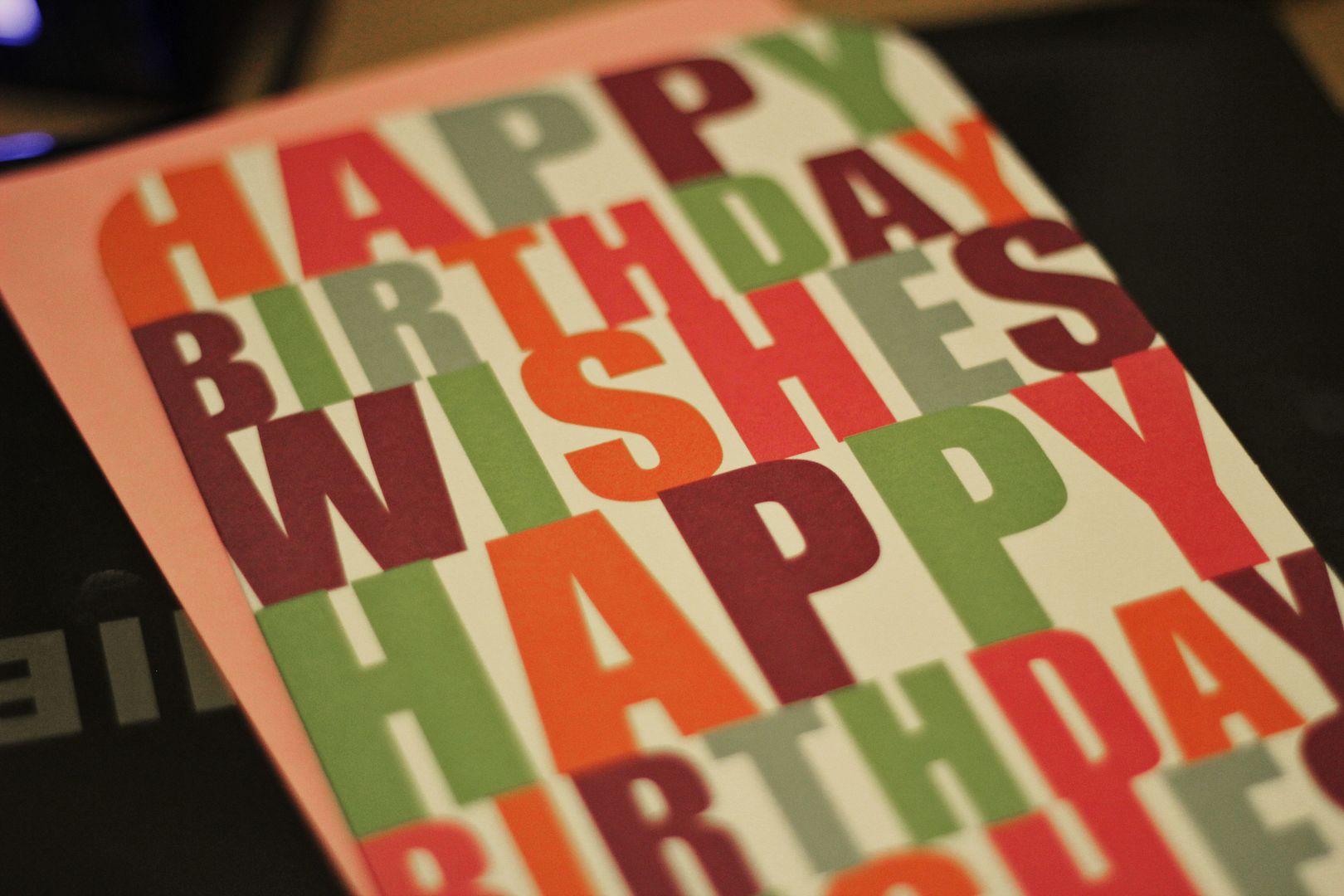 Today was my fake birthday with my housemates! I'm going home for the weekend tomorrow and my housemate Briony is going home pretty much for good on Saturday. Seriously, where has this year gone?! It feels like five minutes ago that I moved in! Anyway, tonight was the last night we would all be together before my actual Birthday next Friday so we had a little celebration tonight. First, presents!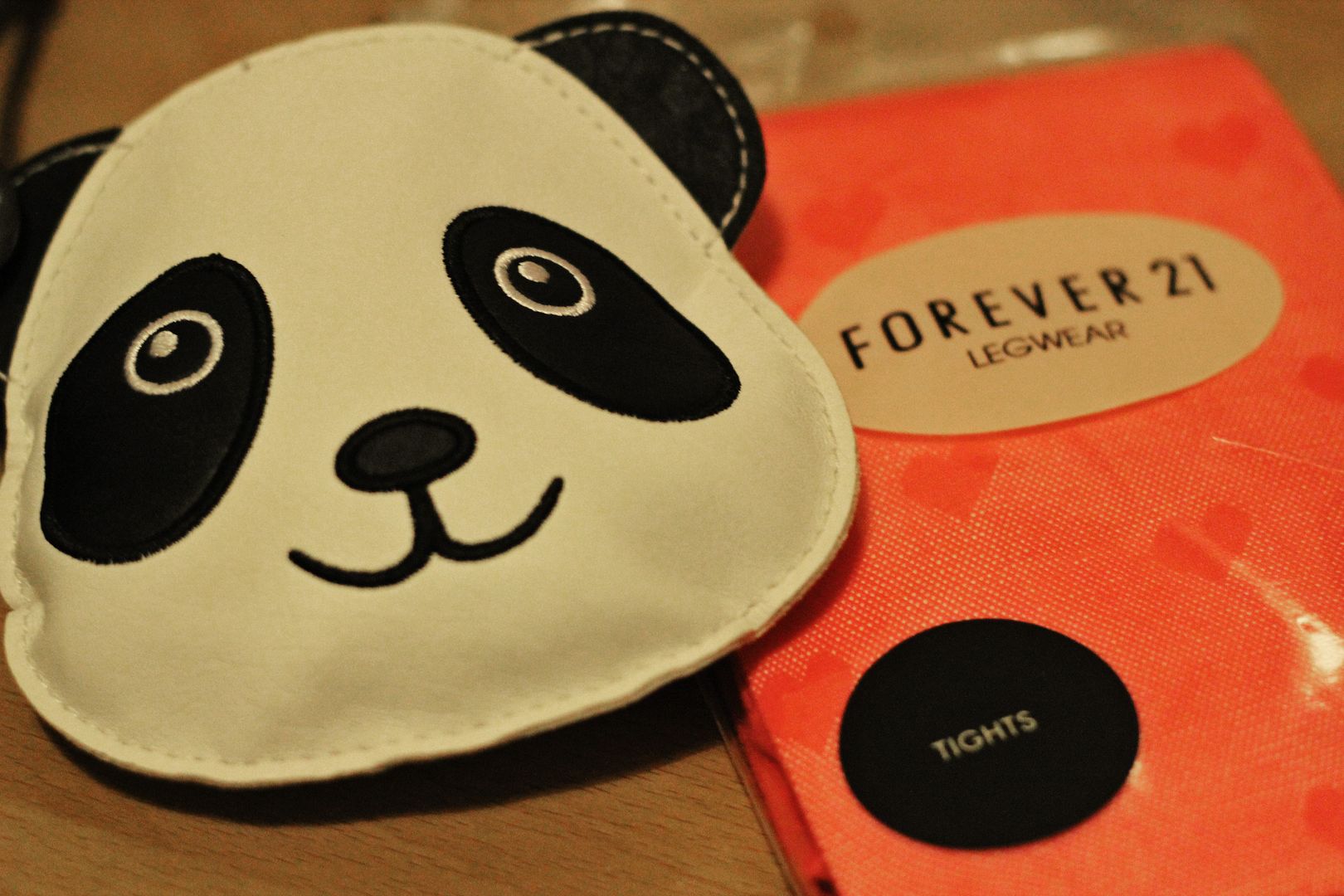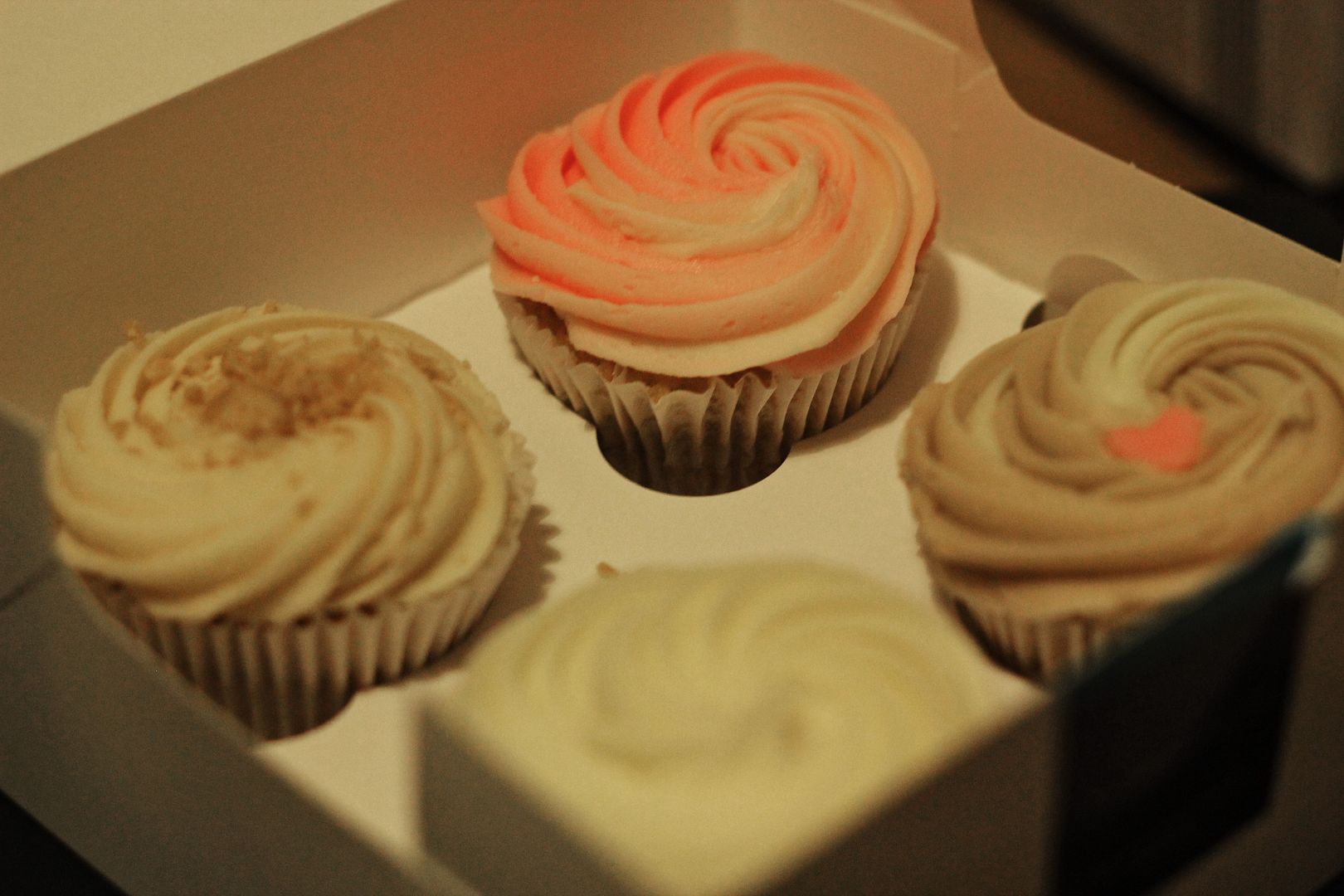 My lovely housemates bought me a pair of red heart print tights and a little panda purse thing which opens out into a carrier bag! They also got me a box of cupcakes! I am currently eating the peanut butter one (top left) and it is absolutely divine!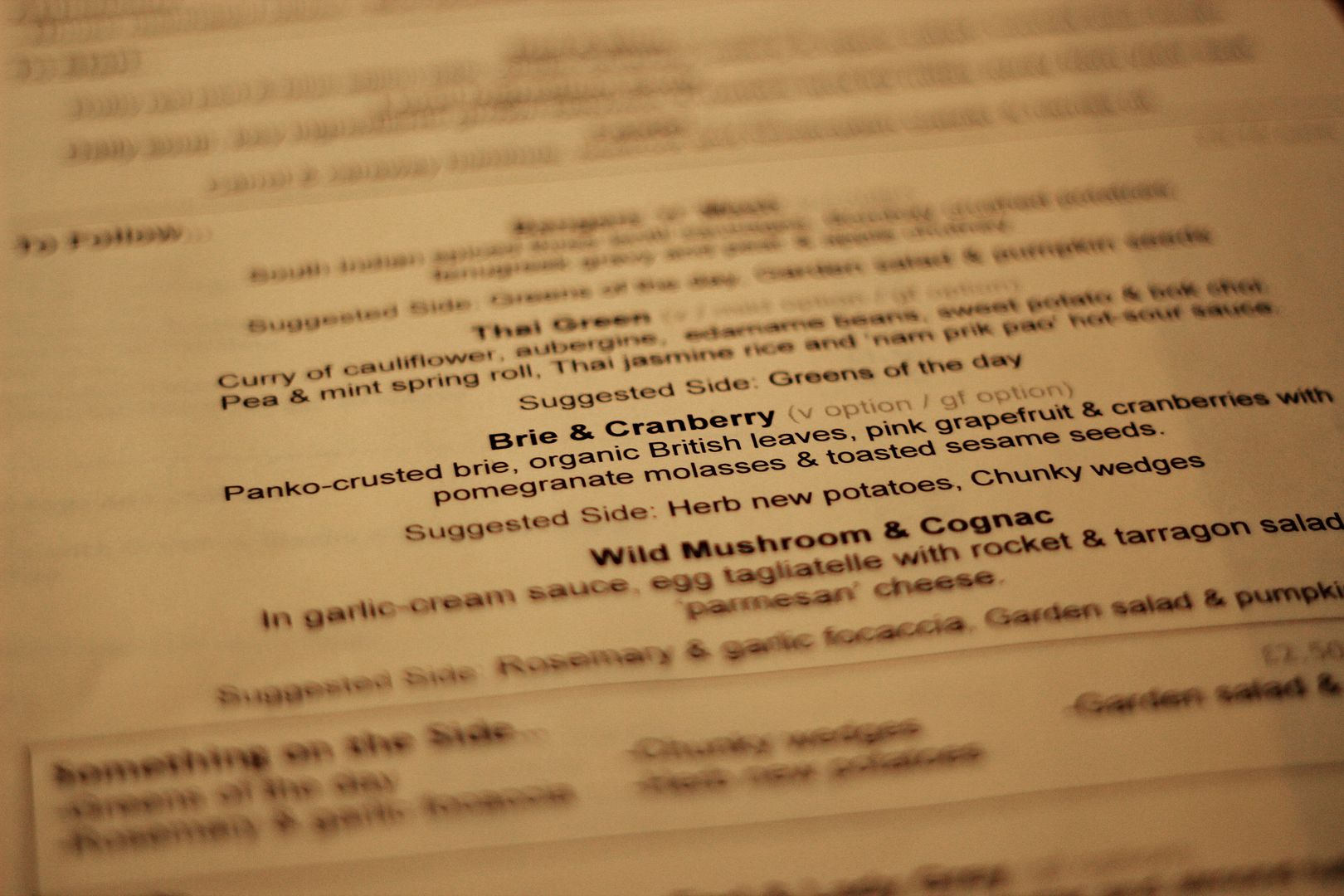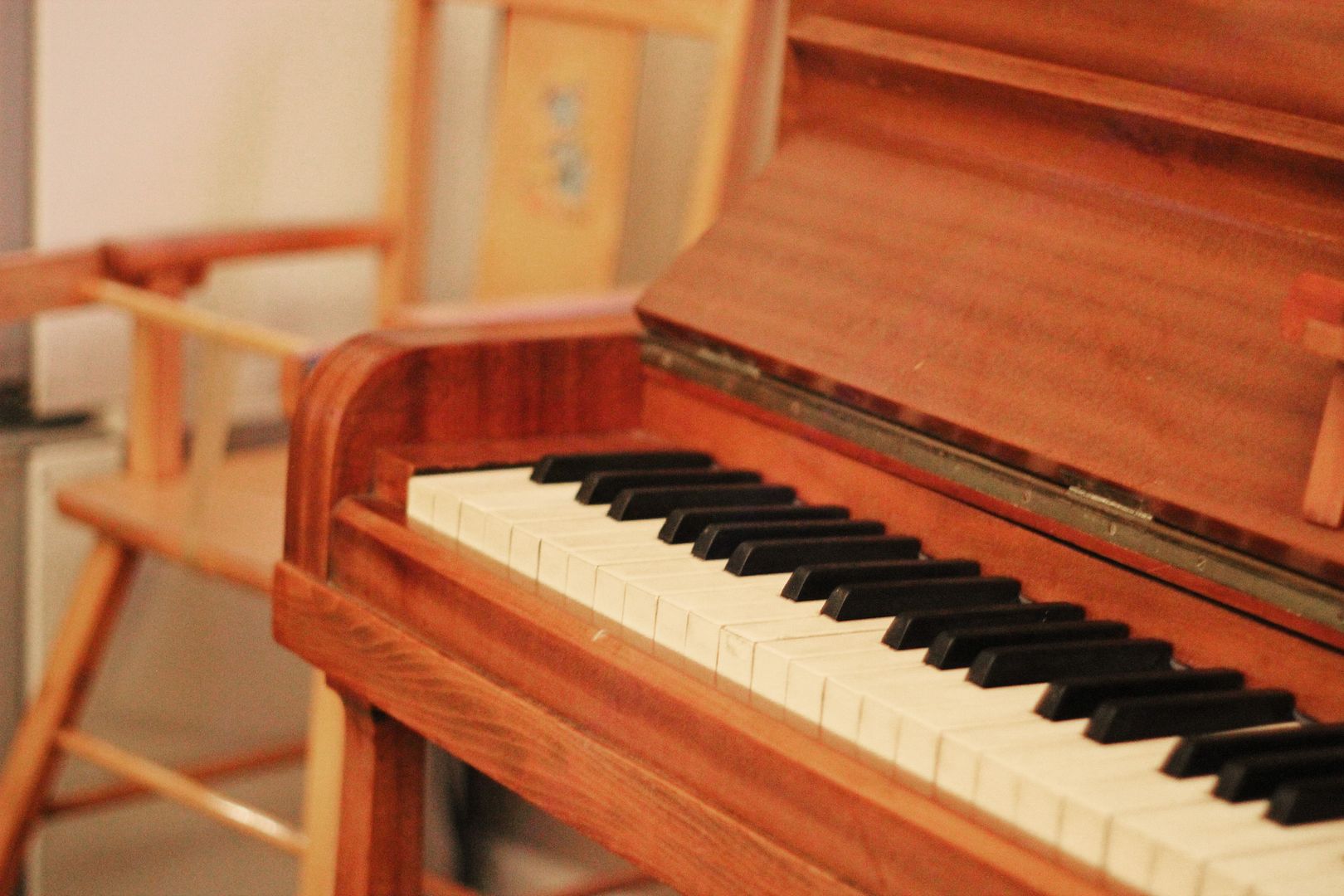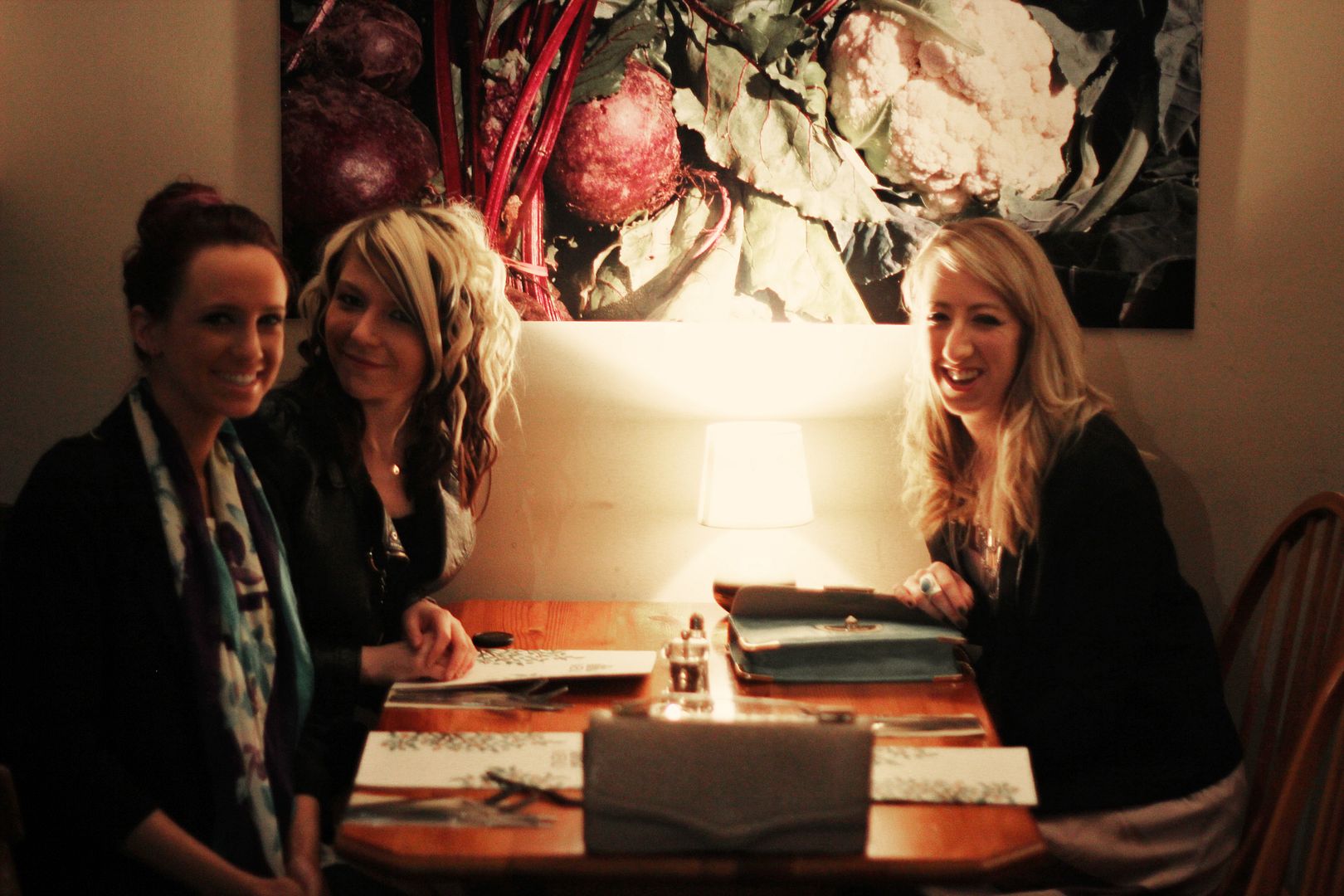 Despite being pescatarian for 11 years, I had never ever been to a vegetarian restaurant, so when I was looking for somewhere for us to go for dinner I decided to go somewhere a bit different so I googled
Vegetarian Restaurants in Birmingham and chose the Warehouse cafe. It's down a bit of a scary-looking street- my housemates were like "where are you taking us?" and you have to buzz in to get into the restaurant, but once you get upstairs, it's the cutest little rustic restaurant with big chalkboards and photographs of vegetables on the walls. All their food is vegetarian and their drinks are alcohol free. Now, food porn time...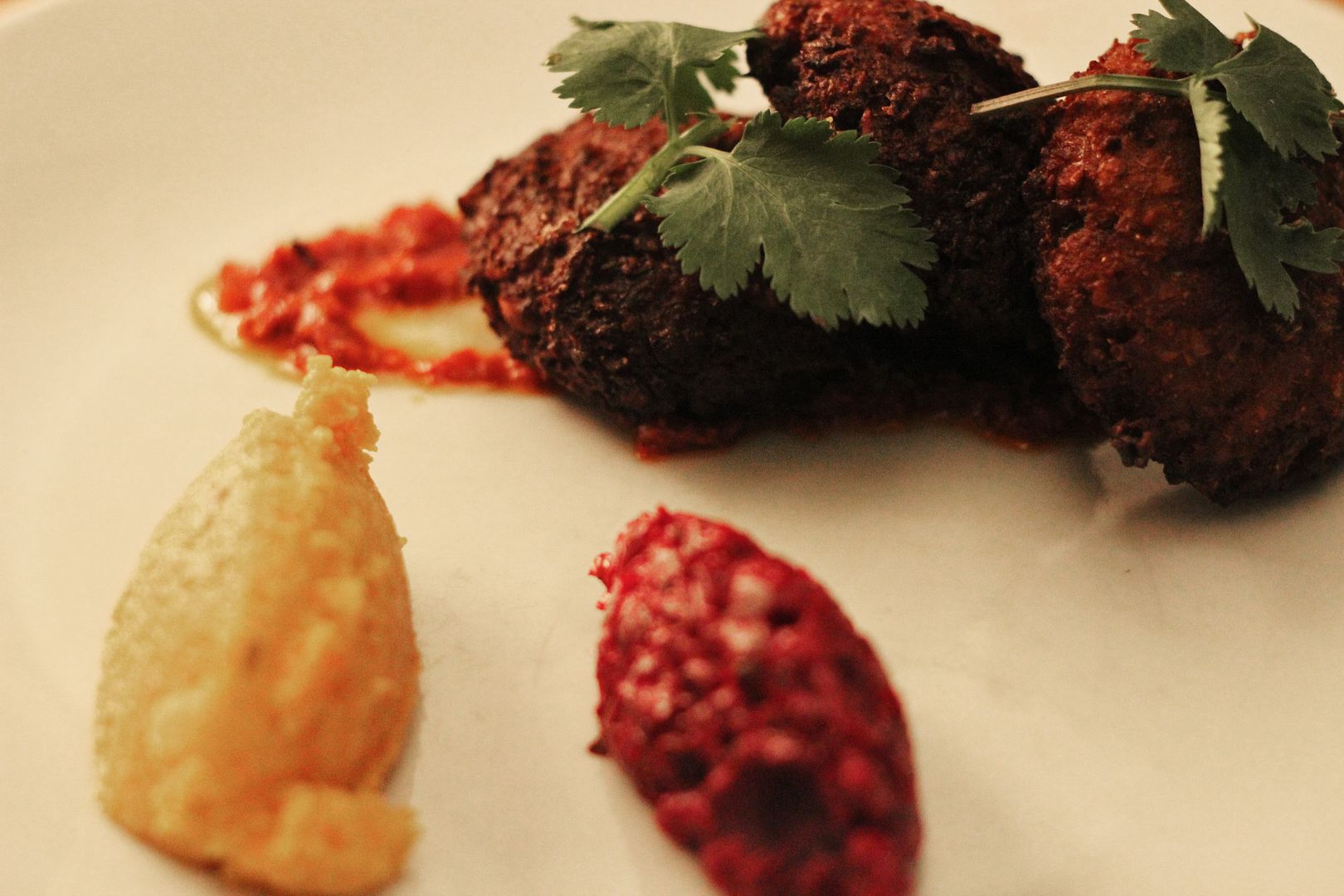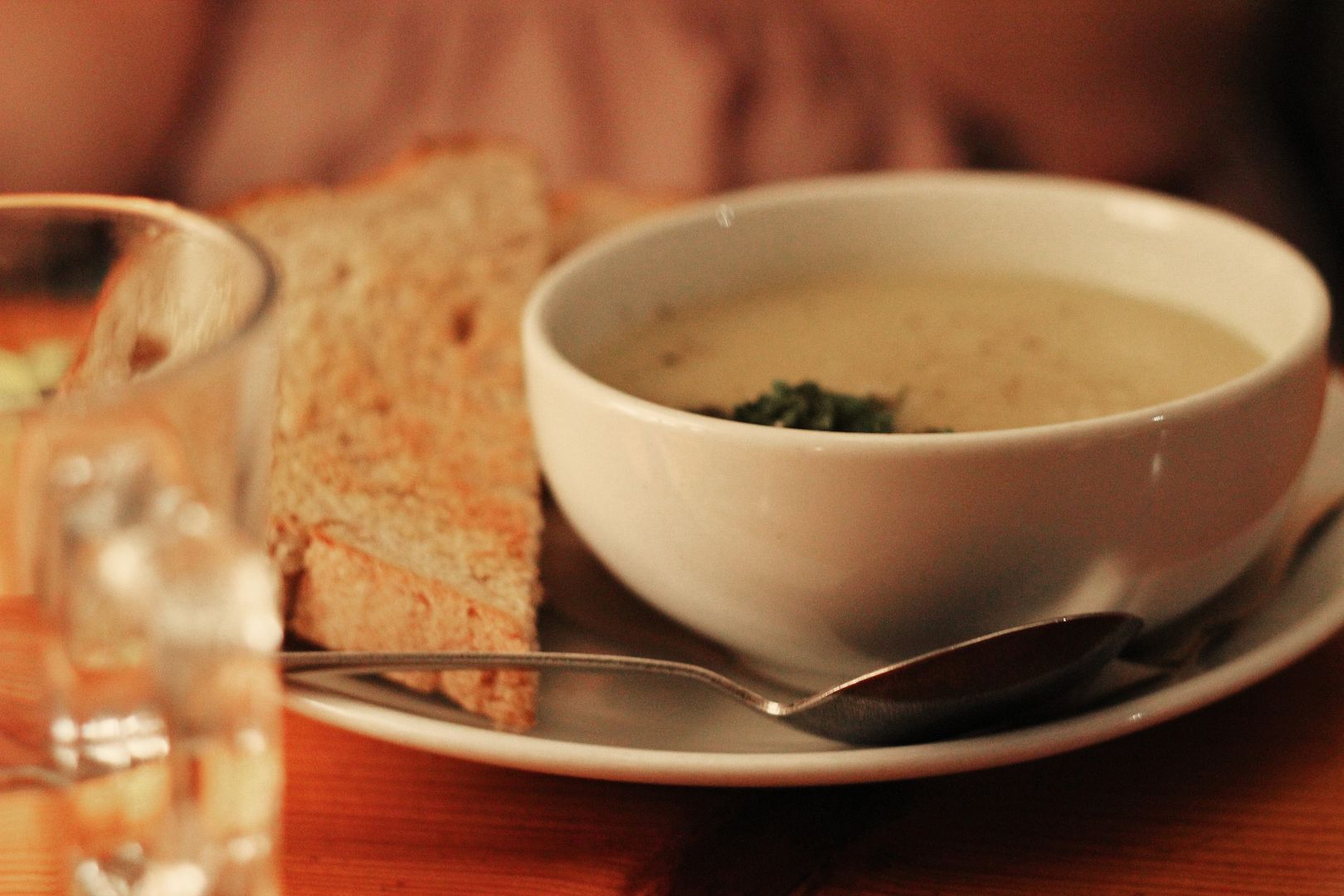 For starters, I had the falafel which was delicious, and Briony and Beth had the soup of the day (which is made from all local ingredients) which was parsnip, with sour dough bread, which I tried and it was also lovely. For the main courses...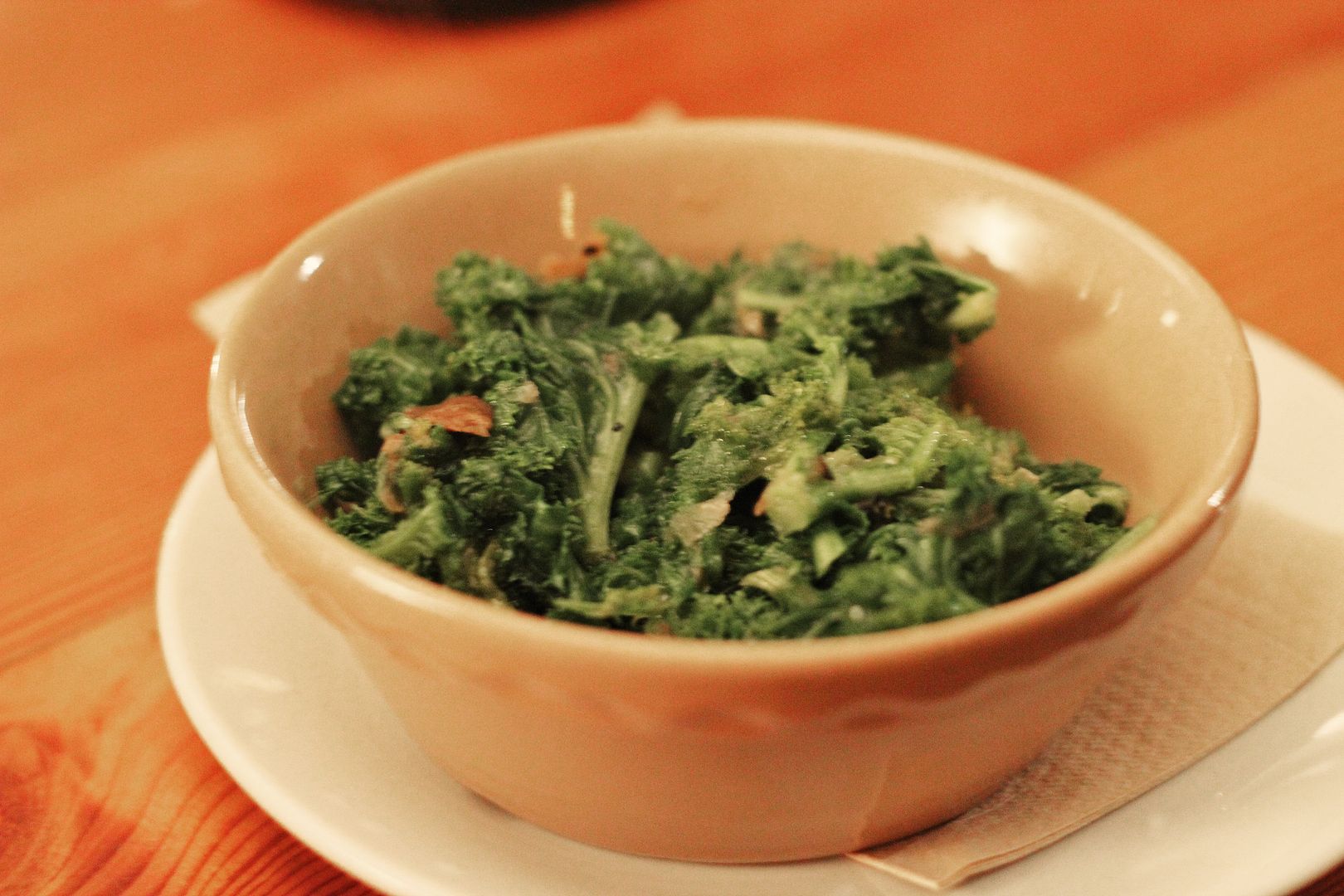 Bangers and Mash with a side of Kale for me
Briony had the thai green curry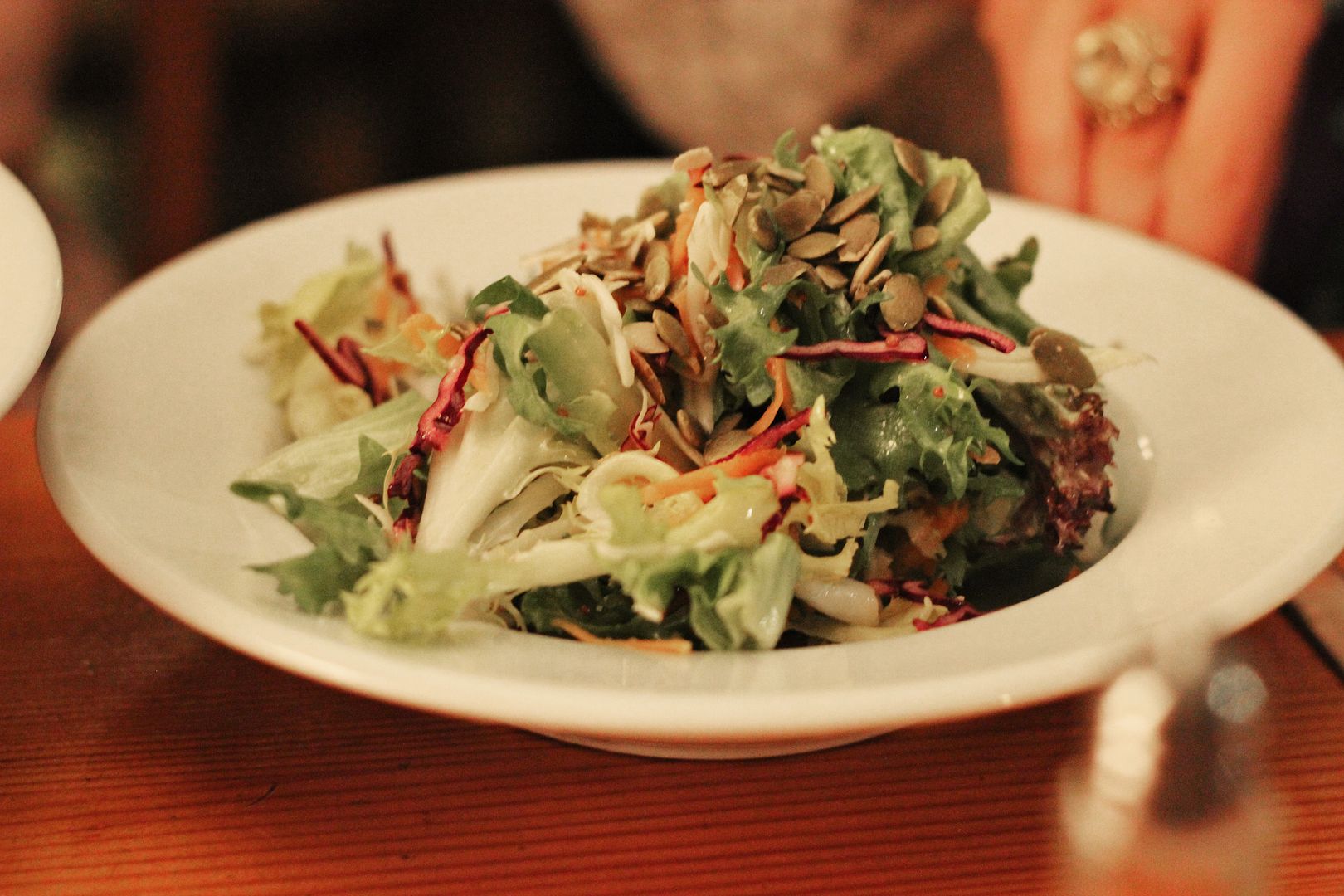 And Beth had the tagliatelle with a green salad
The food was amazing and it was so hard to chose what to order! We were chatting with the waitress and she was saying how as a veggie, she isn't used to so much choice, which was definitely how I felt! I wanted everything! I'm already begging my parents to take me so I can try other things on the menu!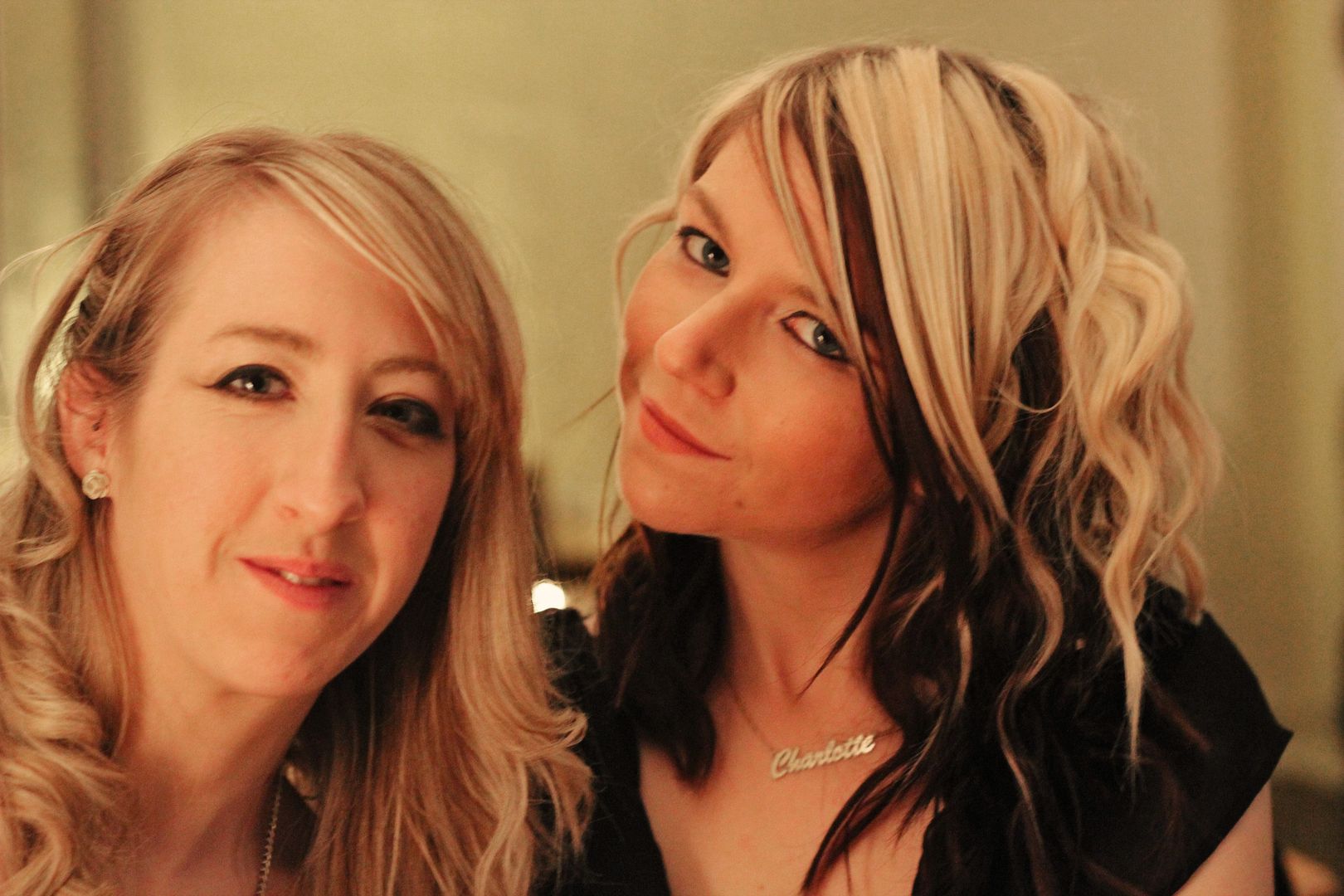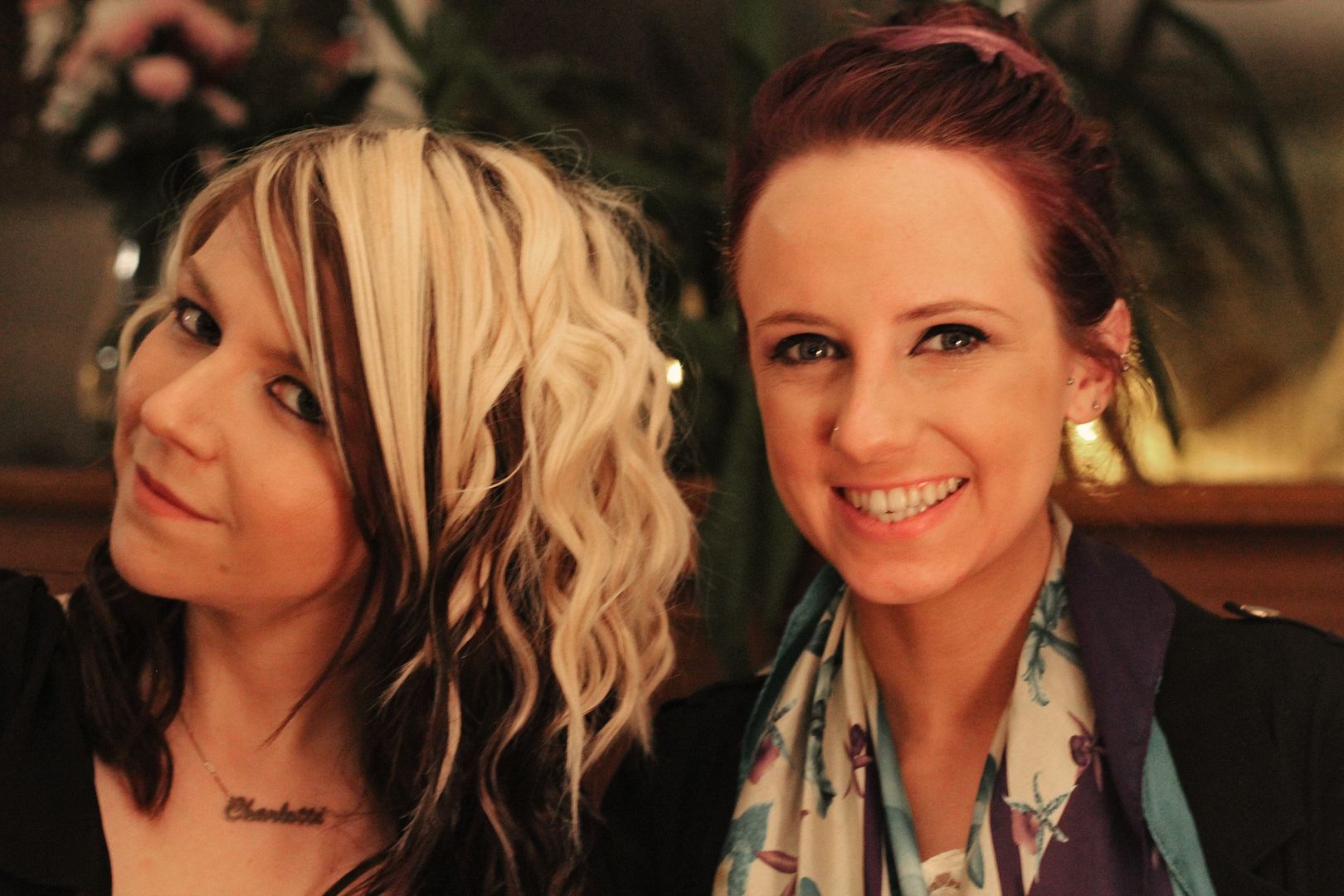 Thank you to my amazing housemates for a great night. Being the wild child I am, I was home by 8.30 and in my pajamas watching Green Wing in bed eating cupcakes! I have about a month's worth of sleep to catch up on! It's been so crazy since I handed my dissertation in yesterday- I can't believe it done! Last night Grant cooked me dinner and I've spent most of today in a sort of lazy daze- but I did have the last lecture and seminar of my whole degree today- eek! I'm going home tomorrow though and I cannot wait! It's technically the end of term tomorrow but I'm coming back on Sunday for a few days to try to get as much done as possible before I go home for Easter!
I'll be back tomorrow guys! Hope you enjoy all the food porn!
Charlotte x