Kurt Geiger Flats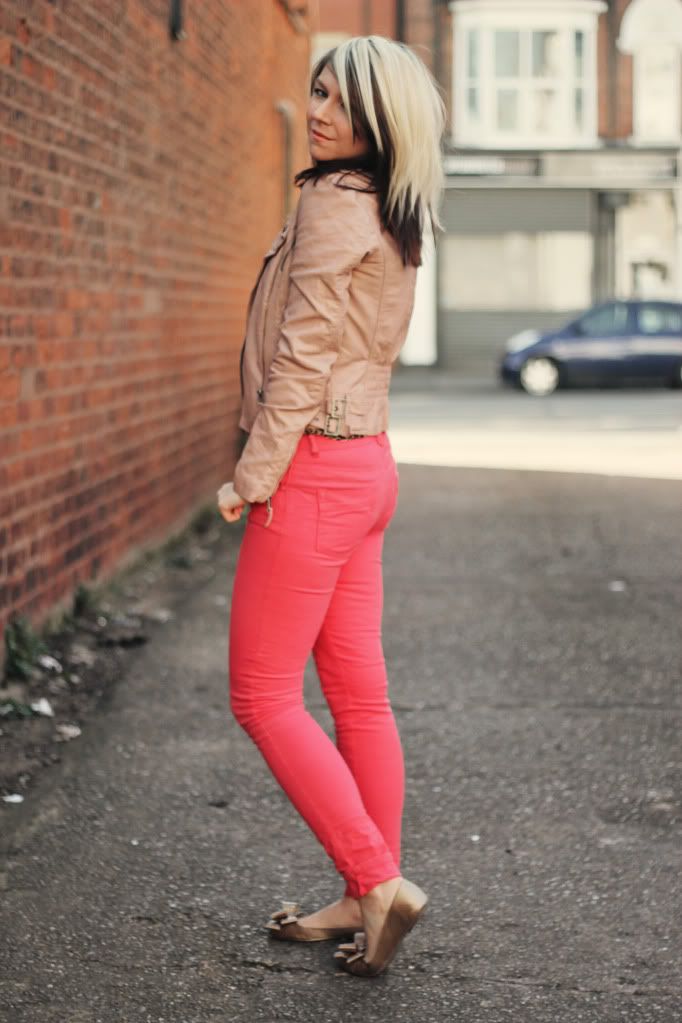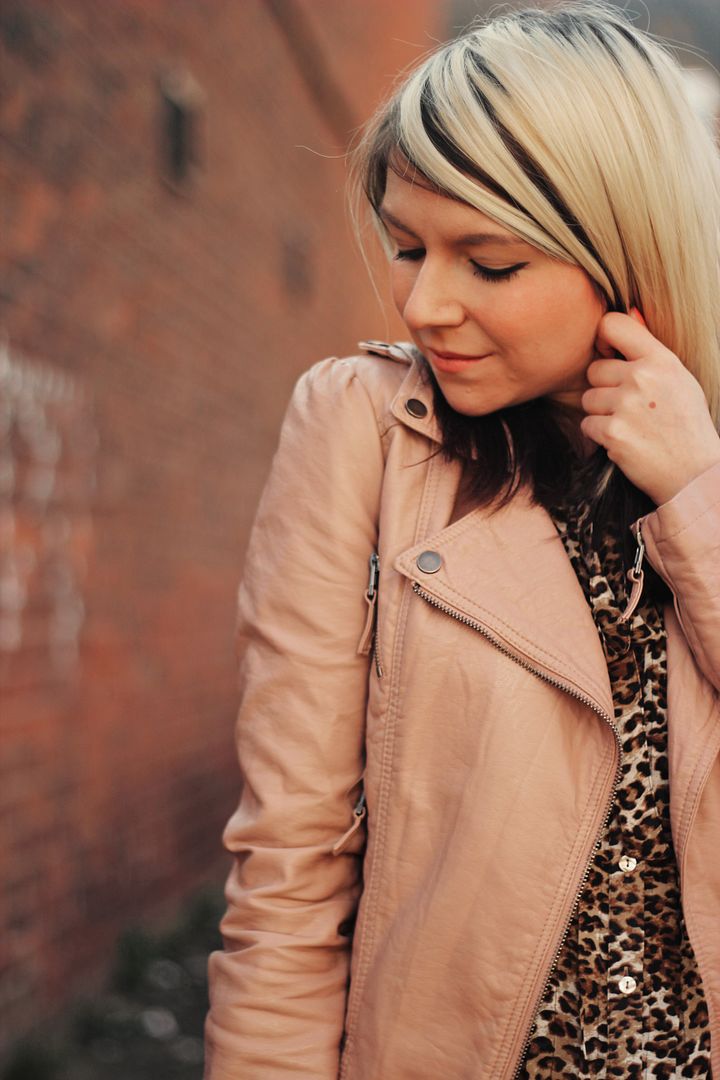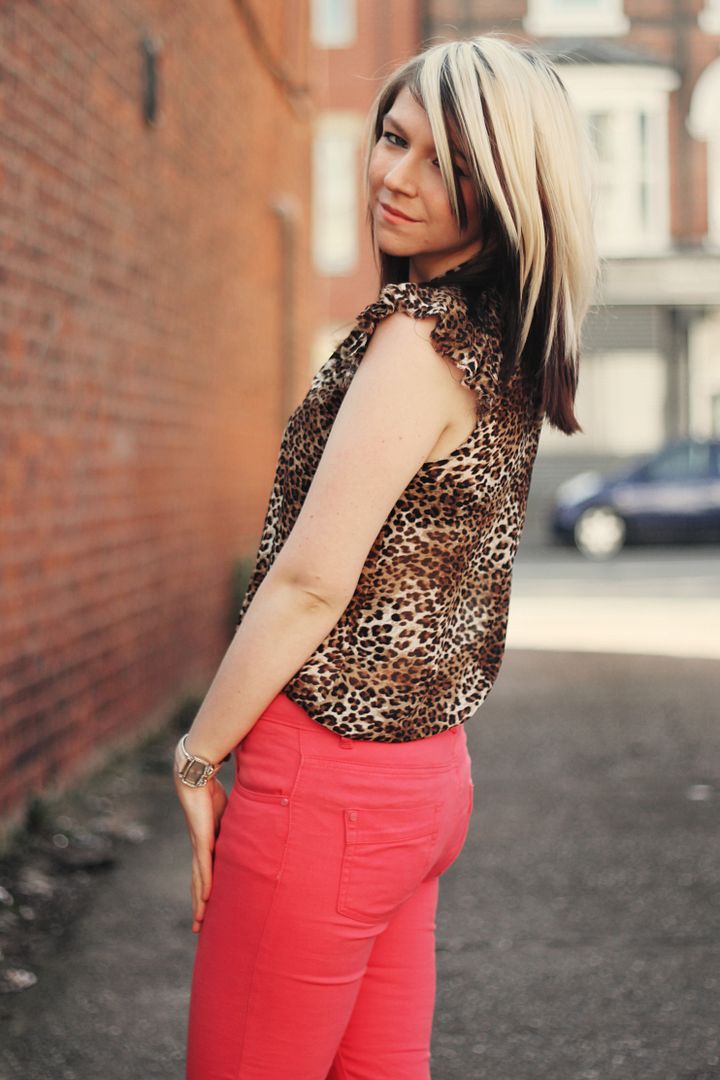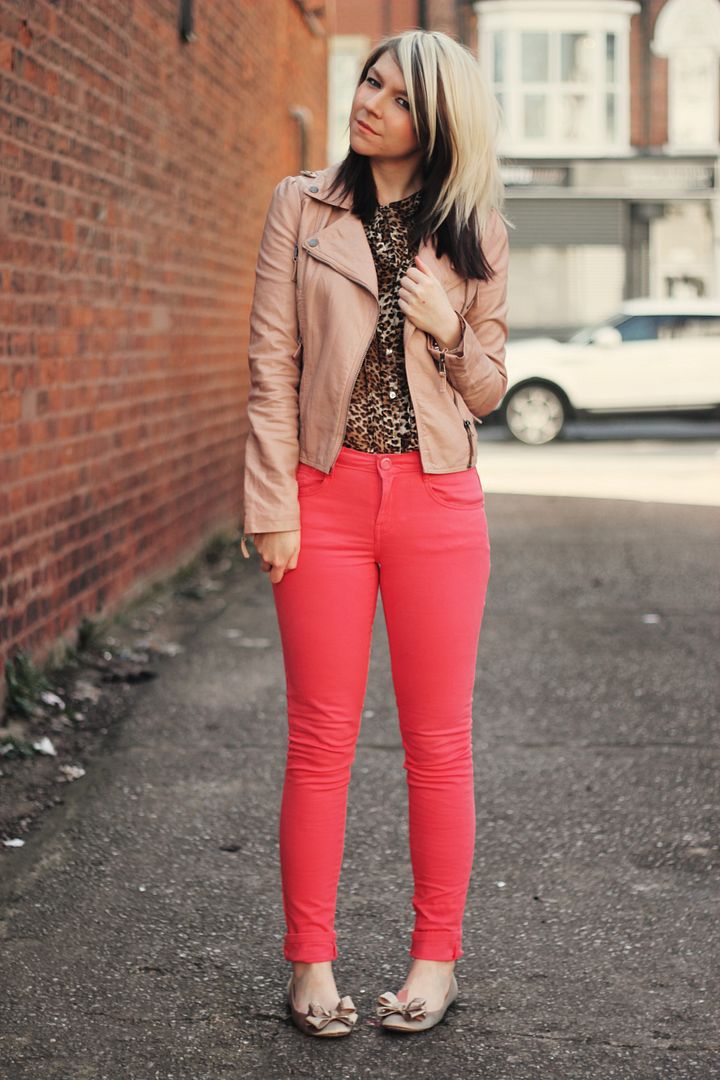 This outfit is one of those weird things where I thought it looked pretty good in real life, but in the pictures it looks a bit mismatched. I feel like the jeans look too flouro and the leopard looks too dark. But honestly, in real life, it worked! The opposite thing happened with my lipstick- I really didn't like it in real life but it looks fab in the photos so maybe I'll stick with it! These are my new Kurt Geiger flats, aren't they gorgeous? Please excuse the plasters on my feet- my beloved Blowfish Garren Platforms turned against me yesterday and made me bleed. They've never ever rubbed me before! Anyway, these are my babies. I love the colour and I'm hoping for £45 they'll go with everything. I'm a bit scared to wear them though! Half-way through today I noticed a little water mark on the side of the right one, but I've been googling "how to clean satin shoes" all day so hopefully I can get them clean again! I cannot be trusted with nice things!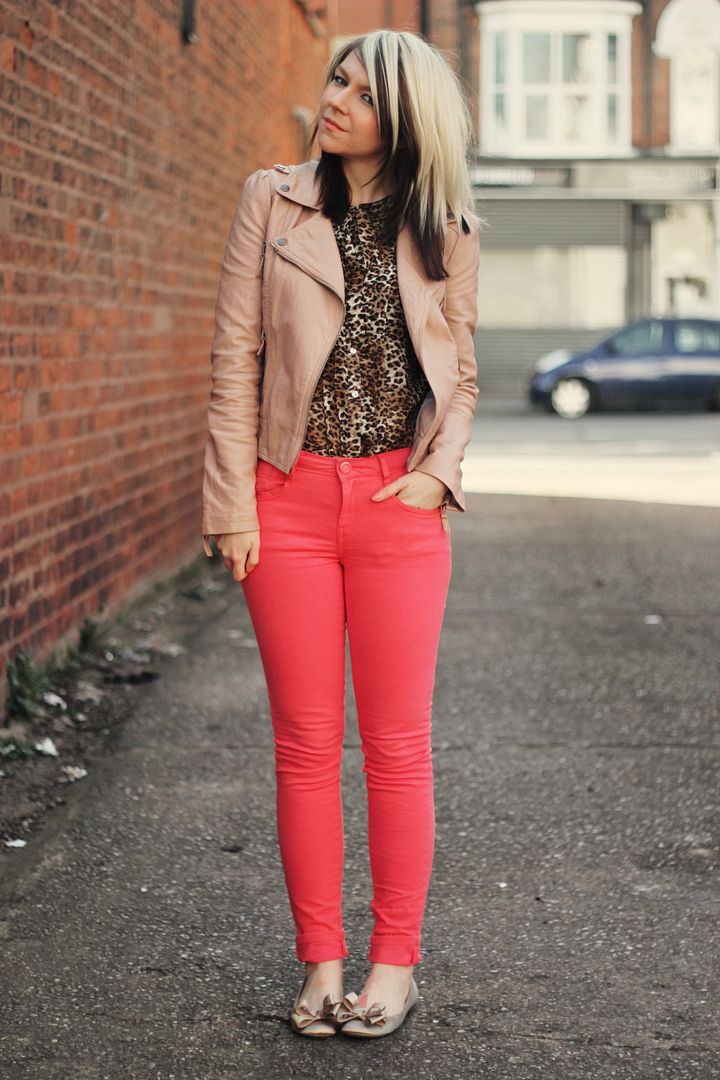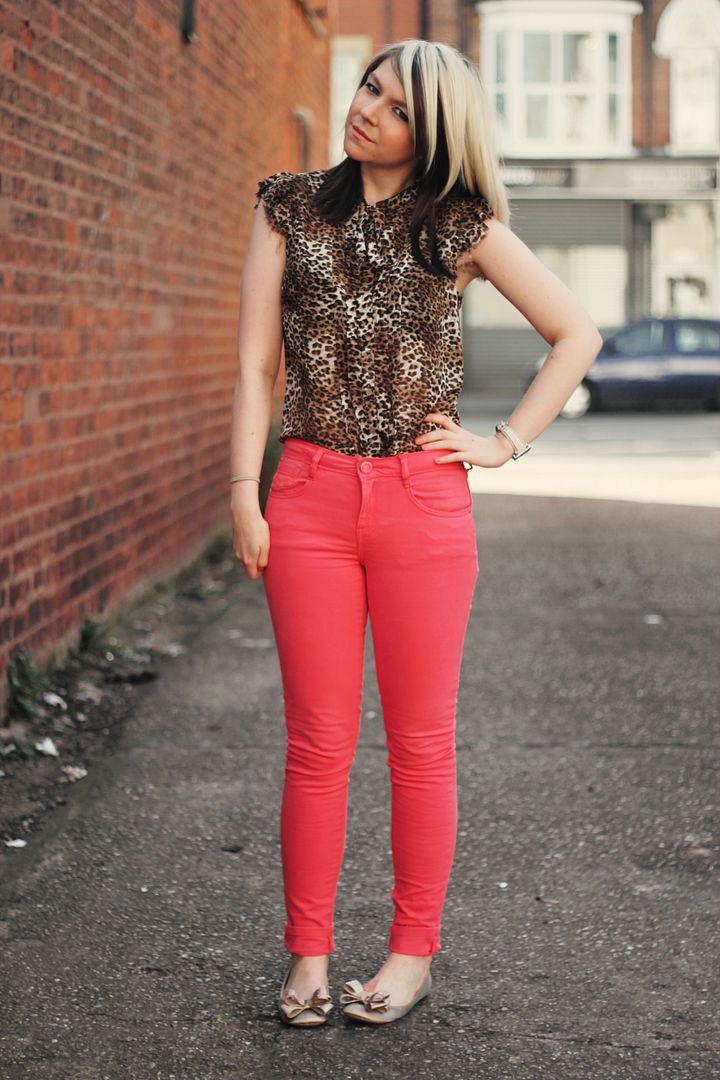 blouse- c/o Zalando
jeans- c/o Matalan
jacket- Miss Selfridge
flats- Miss KG by Kurt Geiger
I had such a lovely weekend at home that I didn't want to come back on Sunday night! But I had a really fun day yesterday! If you follow me on twitter you might know what I spent the day doing, but I'm going to wait until I'm allowed to post about it to tell you all about it and show you the pictures! It was very, very fun and related to my blog and the pictures I have are awesome so I cannot wait to see the ones taken for my feature! Today has been a boring library day and I've been a bit sulky, but I just have a couple of days left and them I'm going home and then it's my birthday! Yay! The next few days are gonna be spent catching up with work (but tomorrow night I'm cooking dinner for Grant which should be a nice break from studying!) and then Thursday my parents are coming to get me. And then Friday is my 22nd birthday and we're going to Edinburgh for the weekend! I've never been and I'm so excited, especially to see the pandas! If you're new to my blog, hi, I'm Charlotte and I love pandas!
Ooh and a few features! The coloured jeans feature I took part in for Matalan is up on their facebook page, I was also featured on the Jones&Jones facebook page (don't worry, I'll have some better photos of that dress soon!) and I was featured in a Canadian magazine thanks to the work I did with Vedette. I'm on the bottom row, second in!
I hope you have a lovely day guys!
Charlotte x