Bebop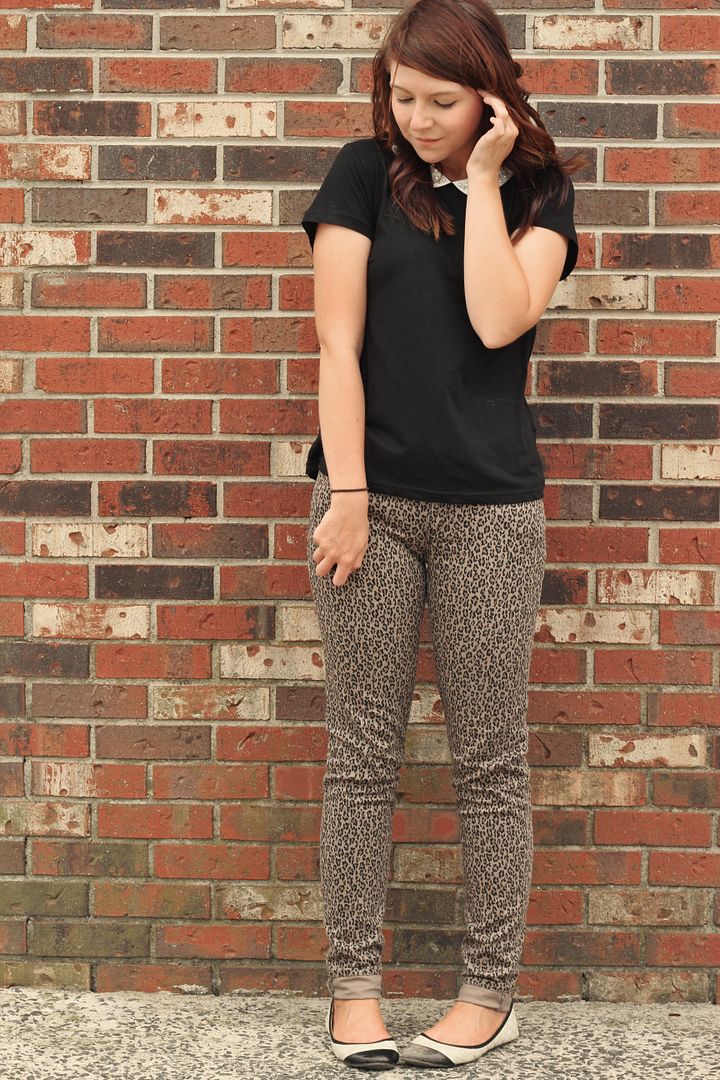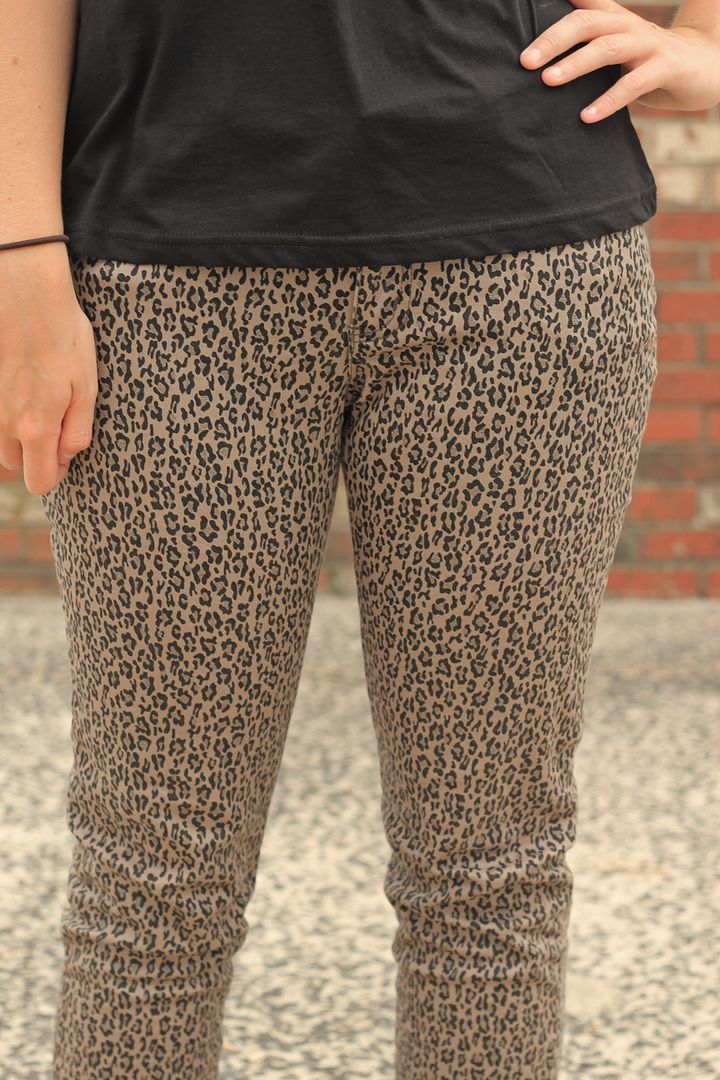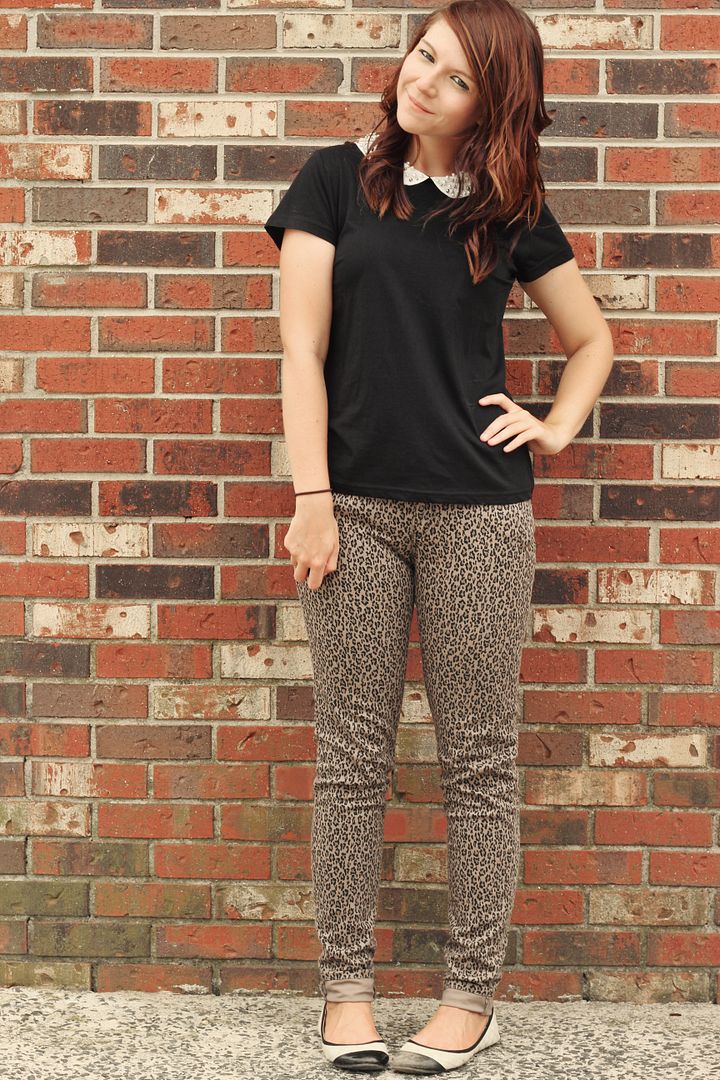 Hands up if you read the title of this post and got "Um Bop" by Hanson stuck in your head? No? Is that just me? Well Bebop are the lovely people who sent me these gorgeous leopard jeans! I've wanted a pair of leopard jeans for ages and even tried a pair on in H&M a few weeks ago, so when I was asked to chose something from their look book, I had to ask for these jeans! This is actually what I wore on Friday night for a party at our house but luckily it's a little cooler today so I didn't fry taking photos in jeans!. This shirt is the one I bought from H&M on Tuesday-i
t's not my usual silhouette and I toyed with the idea of tucking it in, but I liked the relaxed fit a little better. I'm excited to tuck it into skirts and wear under jumpers in the cooler weather.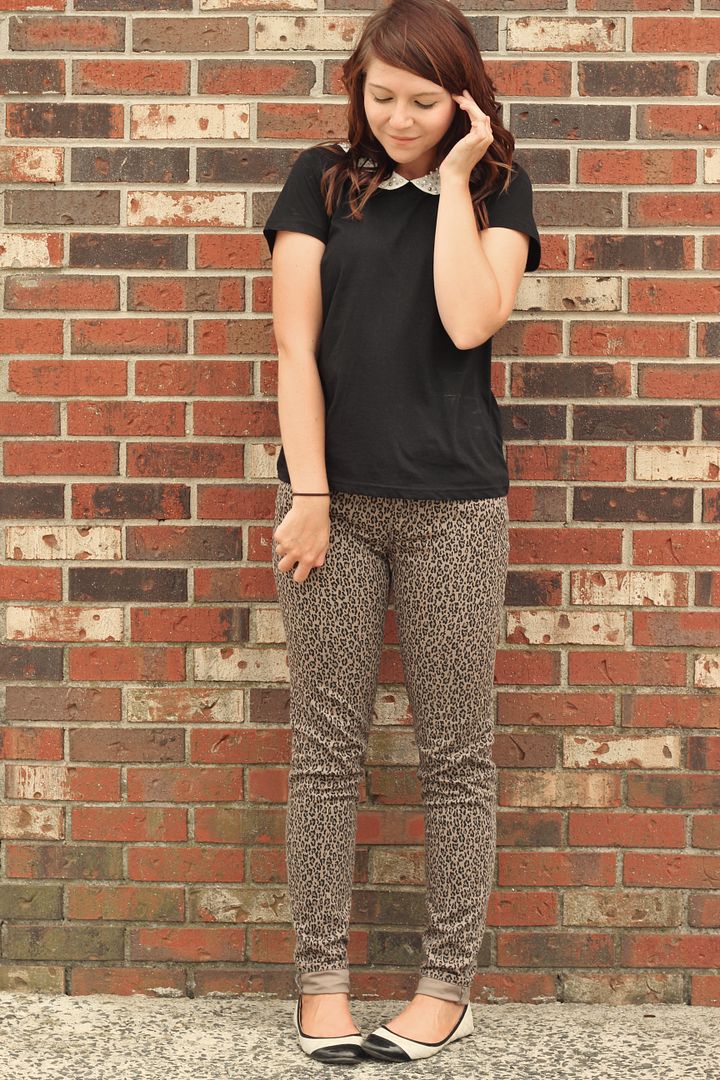 jeans
-
c/o Bebop Clothing
black shirt- H&M
black and white pumps-New Look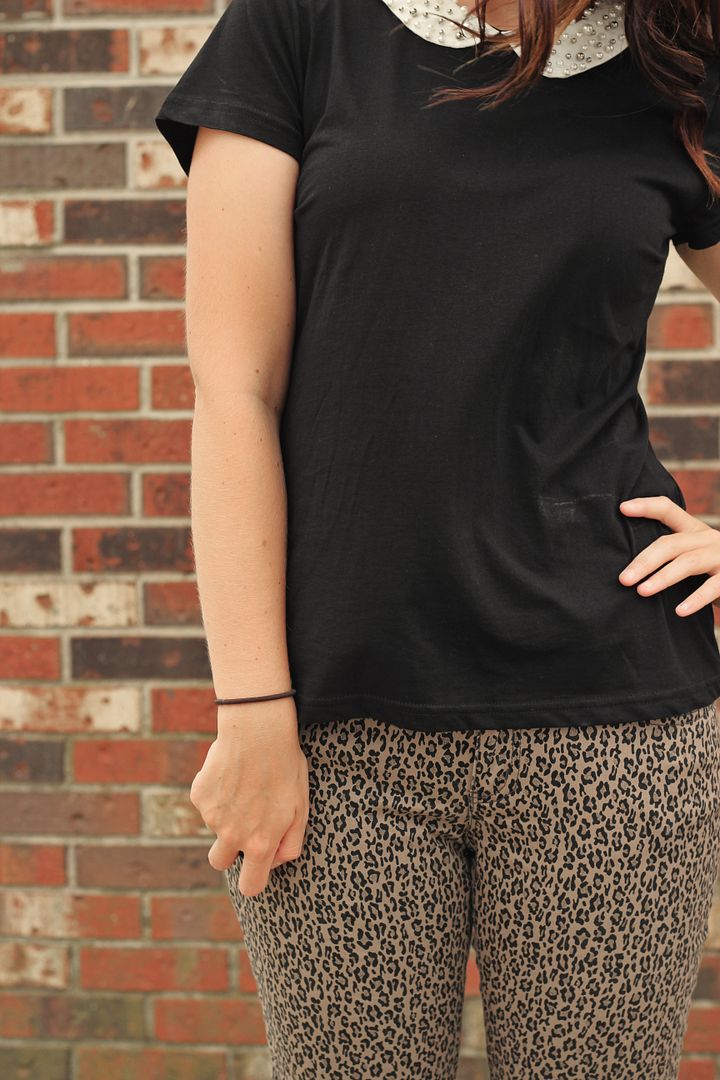 About 30 minutes after I took these pictures it started to thunderstorm. Good timing on my part, but the wind was all kinds of crazy while I took these, hence the lack of close
-up shots. Every photo I tried to take of my face resulted in a hair moustache. Speaking of which, my hair and I are not on good terms right now. Let's start with the fact that it
will not hold a curl no matter what I do
. I curled my hair extra tight right before I took these because I have a date tonight and wanted my hair to be curly for it, but even by the time I took these photos it was starting to fall! Now it's practically straight! And also, what colour is my hair right now? Seriously! It's basically red and blonde at the moment! Just a month and a half away from a hair appointment haha.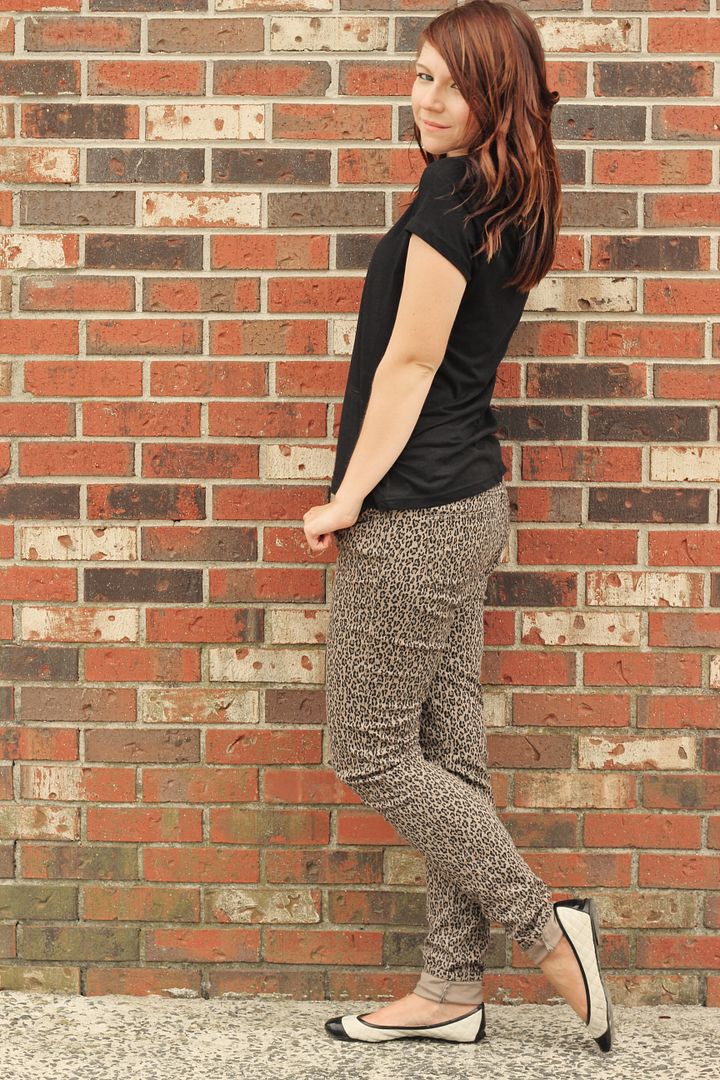 I've had a really, really fun week and had my This Week I post all planned out to go up last night, but when I got home from the cinema (I went to see Premium Rush. I love JGL more than life) my housemates had people over as a lot of them left today, so I decided to enjoy spending time with them, eating pretzels and hanging out. I'm hoping to get my This Week I post up tomorrow at least! This is my last full week at work, isn't that crazy? Where has time gone? I'm determined to enjoy every last minute I have left here, but I'm getting really excited to go travelling!
I hope you had a lovely week!