Everyday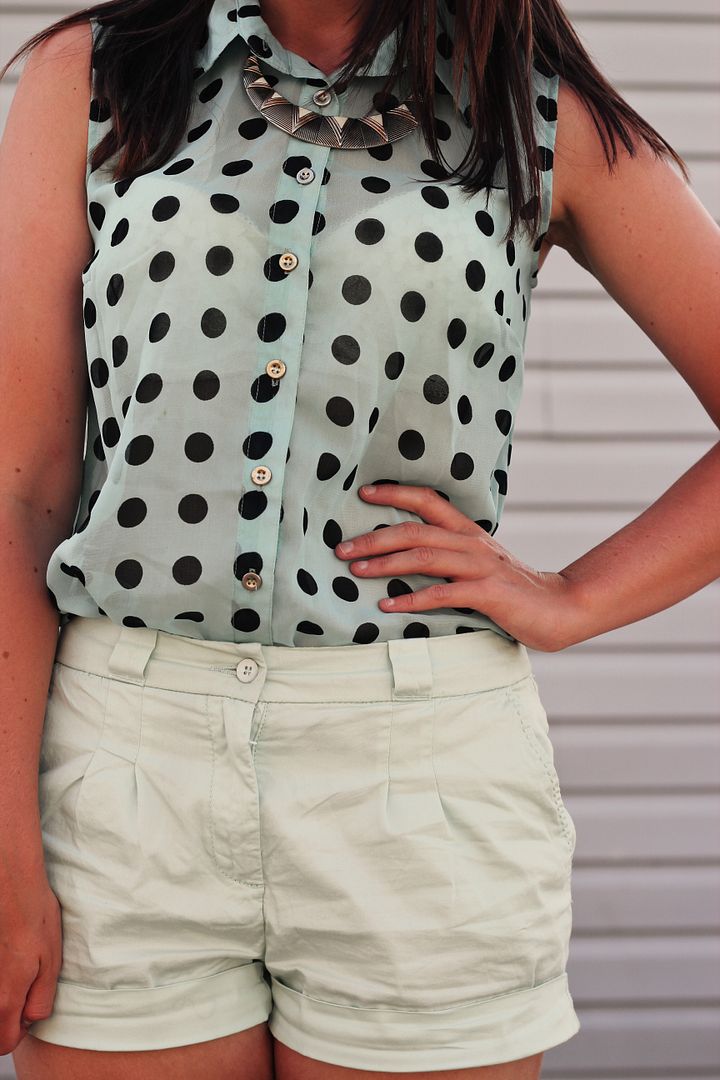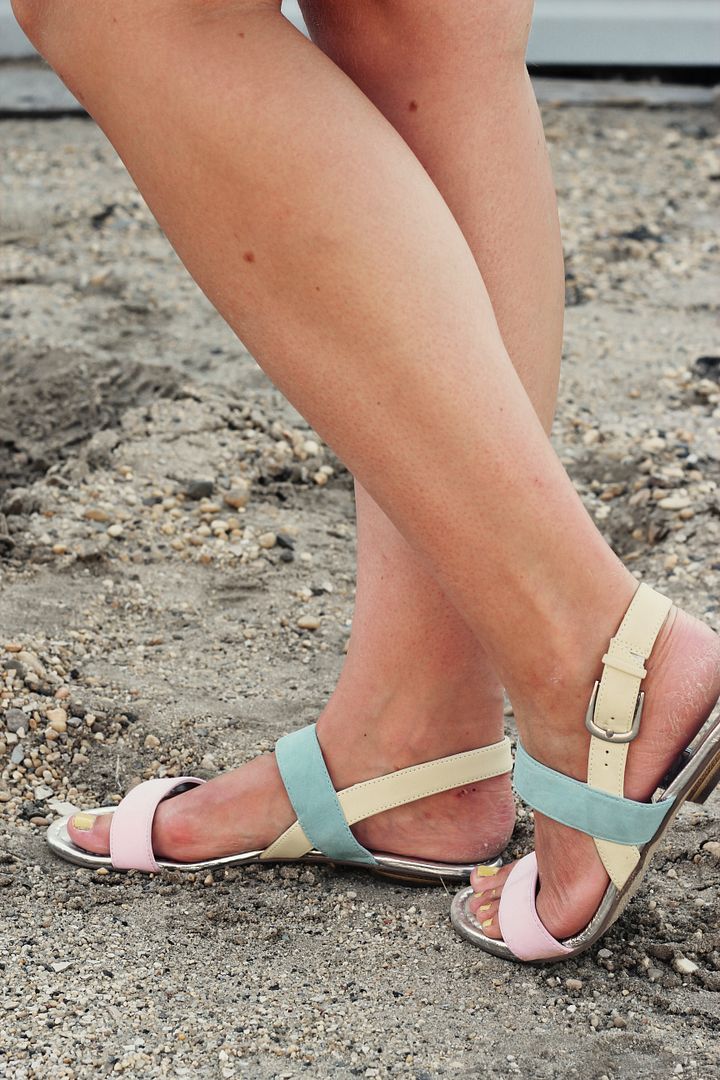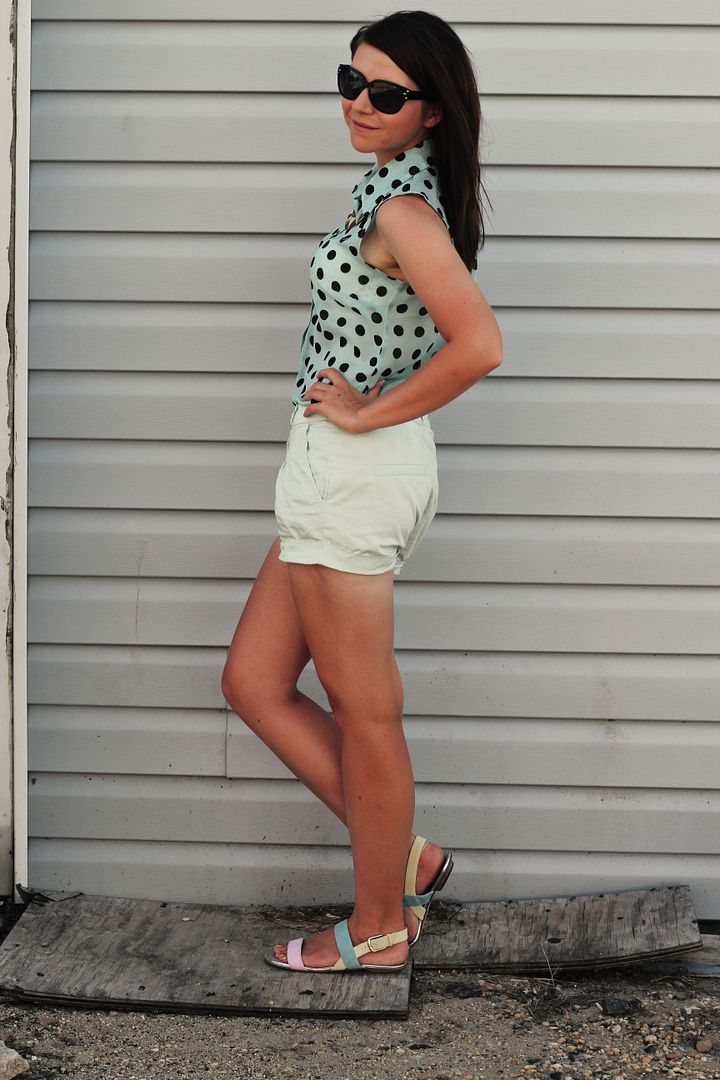 Phew I've been productive today! I always find my days off really stressful because I always have so much to do! I feel like I'm busy all the time here- not that I'm complaining!- but it does mean I leave everything until my day off! Today I have been to collect a package, hand-washed my clothes (this dress is handwash only so I thought I'd save a trip to the launderette and do it in the sink!), written two articles (I'm in Boston next week so I had to get ahead!), skyped my parents, written my This Week I post, made a sweet potato and spinach curry and I took these photos and am writing this blog! Good day! I'm going out for dinner tonight (to the same place where I had half-price sushi last week!) and I only found out about it about 3pm so I've been on overdrive all afternoon. I'm going to New York again tomorrow, and then on my next two days off I'm in Boston and then the next day off after that I'm going to Six Flags! Time is running out quickly so I'm trying to squeeze as much in as possible while I can!
mint shorts
- H&M
mint polka dot blouse
- Primark
sandals
- Next
necklace
- Forever 21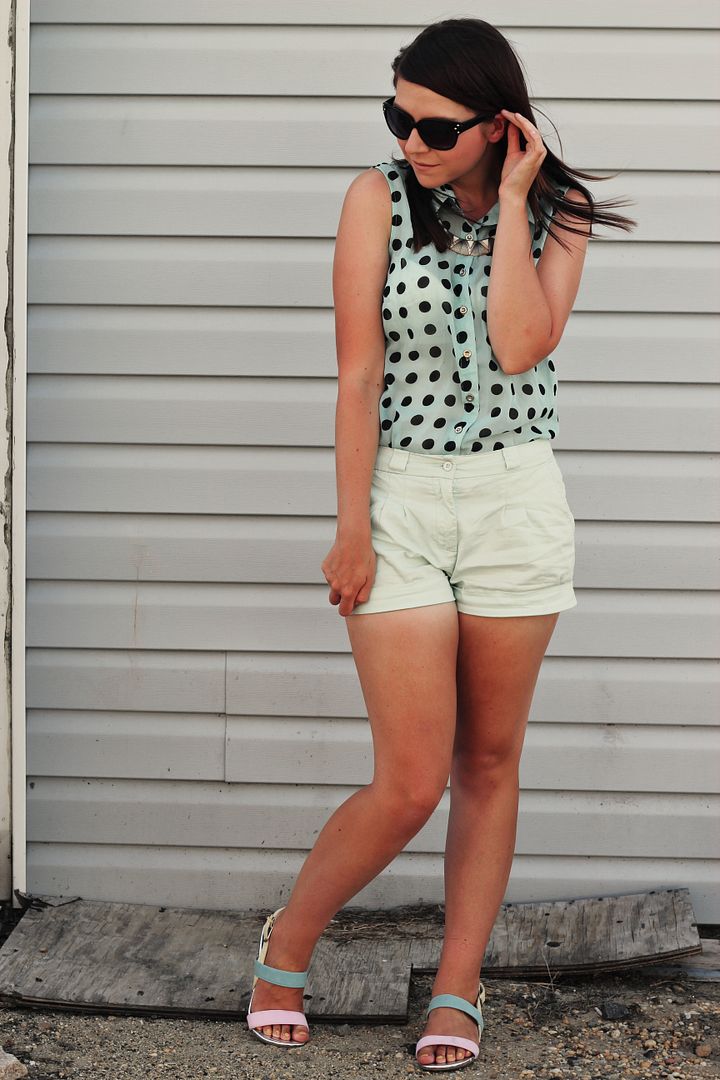 A few weeks ago, someone asked me to post a kind of everyday New Jersey outfit. The kind of thing I wear on my days off or evenings out. For the most part, I just wear the dresses I brought with me (you've seen them all a million times already!) or I just throw on a pair of shorts and a shirt. I didn't think it would be too interesting for you to see an outfit of denim shorts and a tshirt, so I wore this slightly prettier interpretation of shorts and a shirt today. A few of the outfits I've posted here recently have been too hot to wear all day, but this is actually what I've worn today and what I'll be wearing today. I was going to curl my hair and do my makeup all pretty but then I decided if it was going to be a real, everyday outfit, I wanted everything else to be real and everyday. The humidity here means there's absolutely no point curling my hair as it falls out after five minutes, and the truth is I almost never curl it. 9 times out of 10 now my hair is in a ponytail or a sock bun. My hair is always full of chlorine from the waterpark and I wear it in a pony for work, so it always just goes up if I go out after work. Let's not talk about the fact I'm getting light roots and my hair is about a thousand different shades of brown right now. Or the fact that my eyebrows are an absolute hot mess because I'm awful at plucking them and I'm yet to find time to get them waxed. But let's talk about my tan lines. Because they're hilarious.
Yeah that's what happens when you sit in a chair in the sun all day in shorts and a tshirt. I've started trying to take my shirt off and just wear my bathing suit more, but that often results in really bad bathing suit lines! It's funny because all the lifeguards at work have these same tan lines! Mine aren't really that noticeable except for in short shorts and in my bathing suit. I've never really had a real tan before. I don't really like the sun and my Mum had skin cancer a few years ago so I'm always super careful. I'm also British with Irish grandparents so I was made to be pale! I expected to be red and sore all summer, but I'm actually surprised that I tan!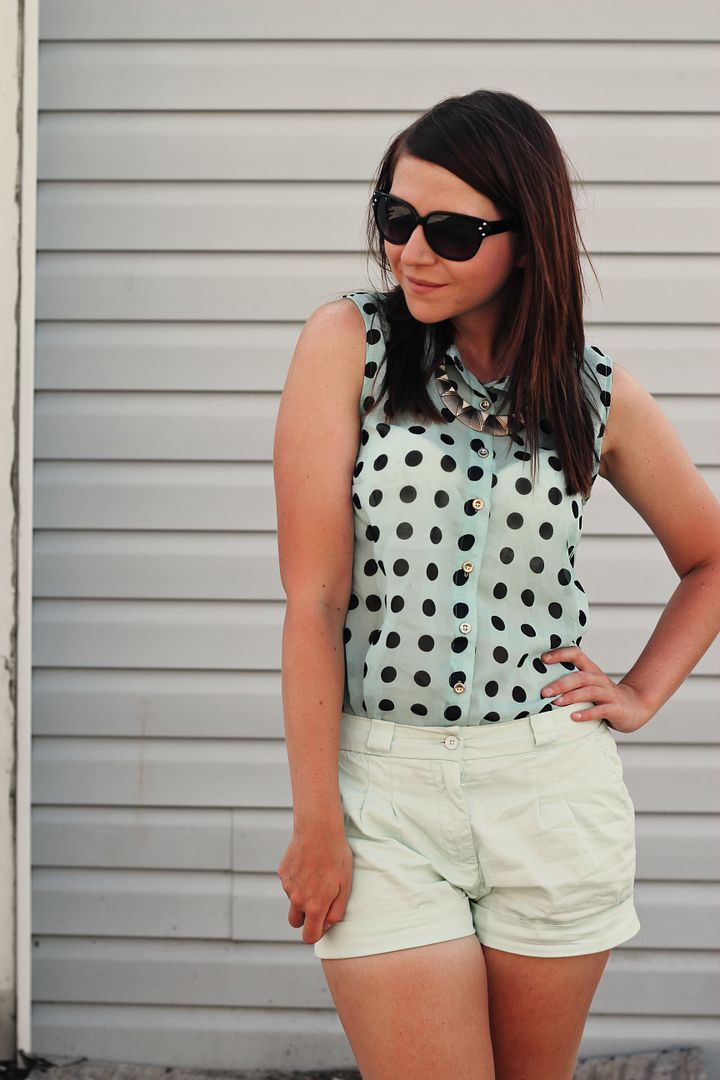 Anyway, I'd better go get ready to go out! I hope you've had a lovely day!