A New Chapter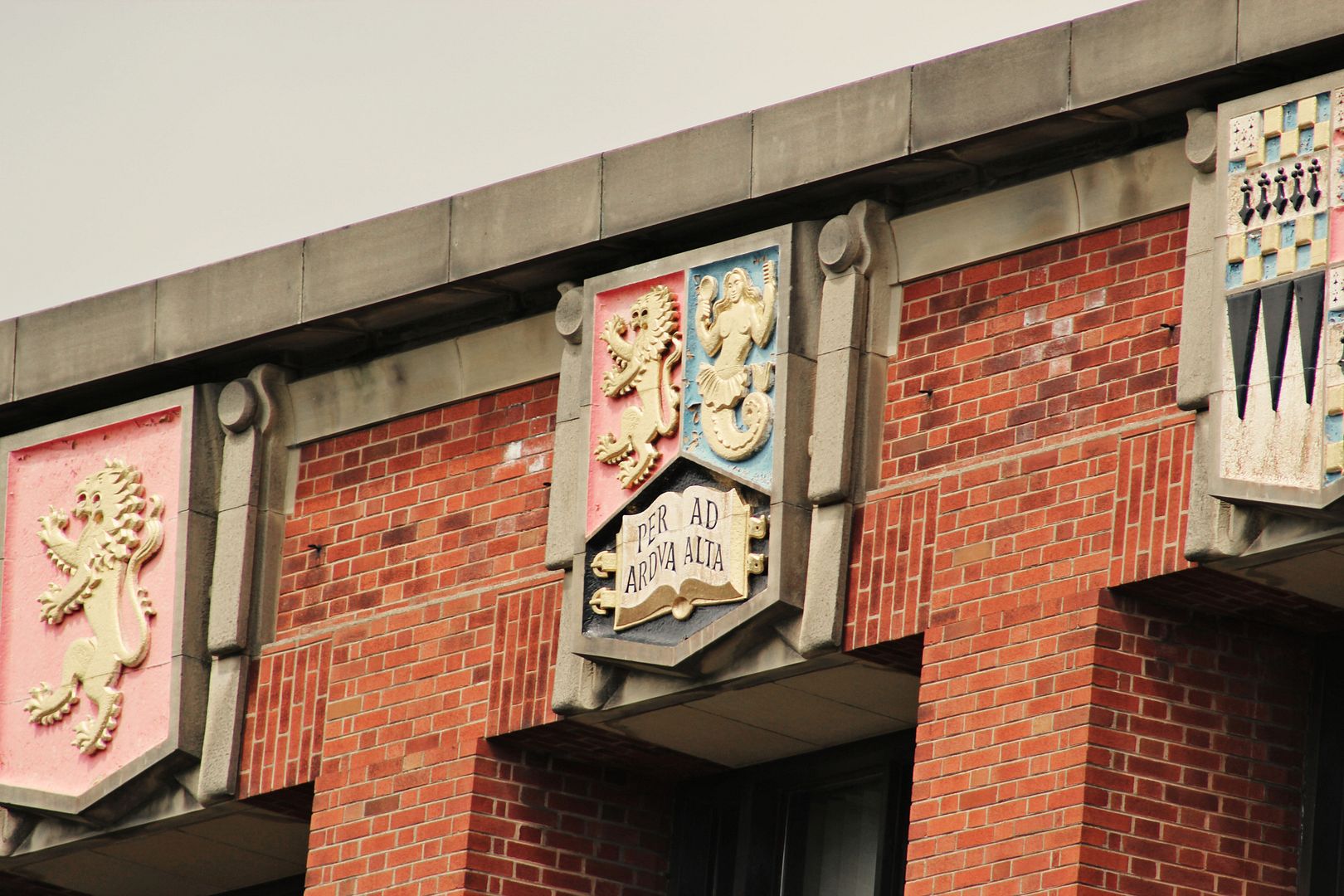 I remember the first time I visited the University of Birmingham.
I was 17 and I'd gone to look around because my cousin wanted to take joint honours English and History at university and there were only a few universities in the country which offered the combination.
Planning to do English, I went along simply because I couldn't face the enormous task of looking round every university in the country with an appealing English course.
I remember walking onto the campus and being overwhelmed by how beautiful it was.
This is what a university should look like, I thought.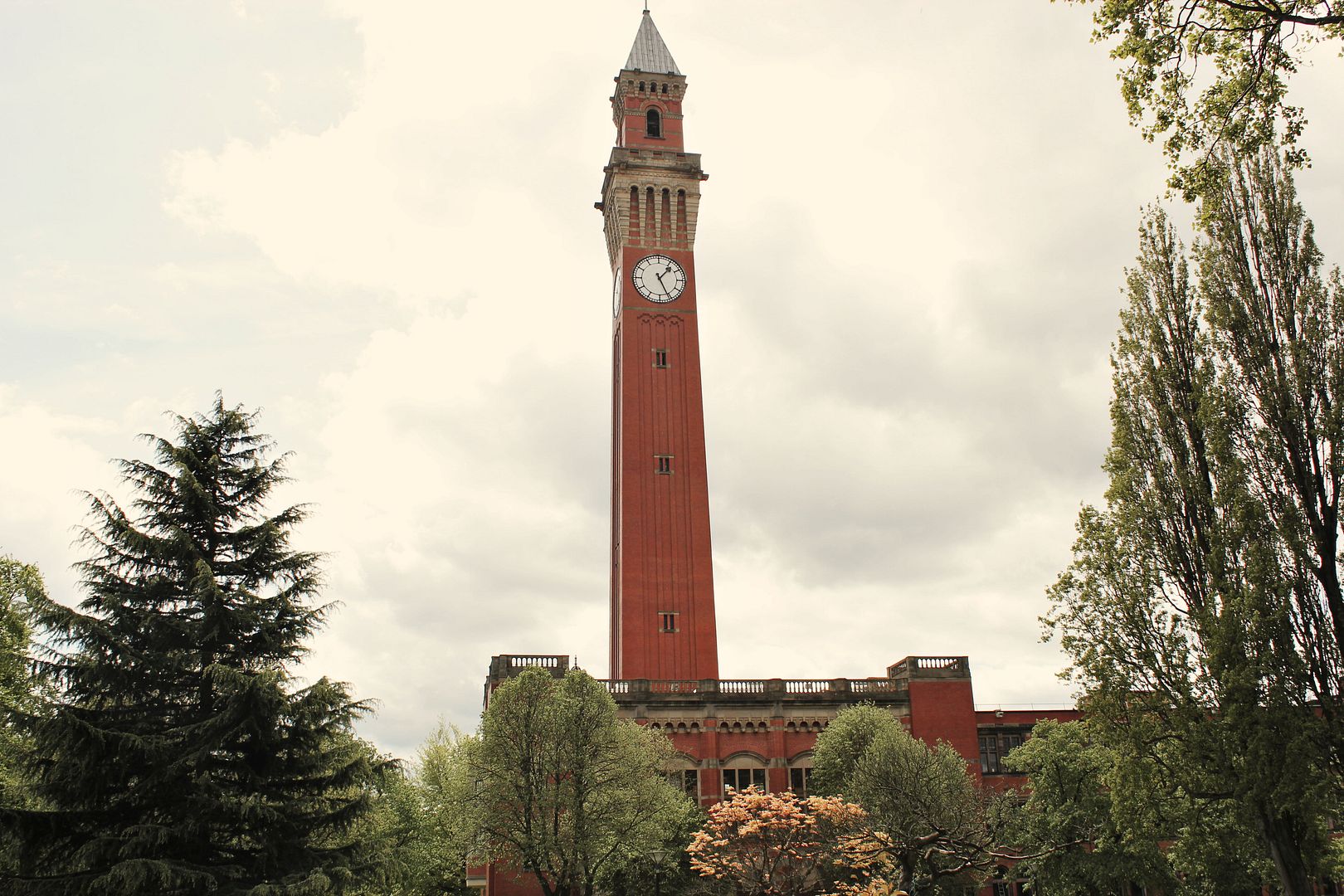 A few months later, I was making my university selections, and after completing four choices, I was stuck on my fifth and final choice. While I had loved the Birmingham campus, I hadn't been completely sold on the course. Torn between Birmingham and local Manchester, I eventually chose Birmingham and waited for my offers.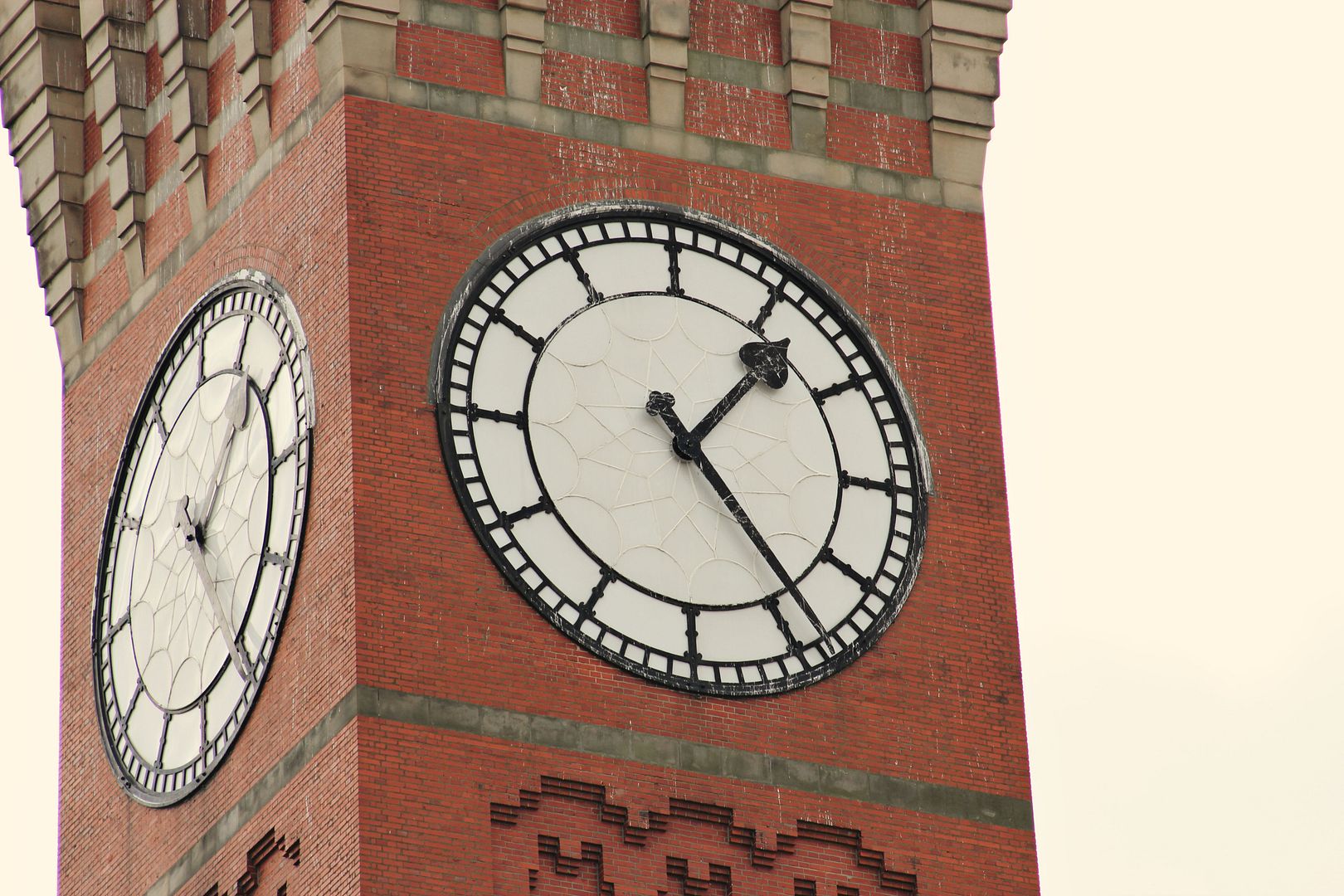 Birmingham hadn't really been on my agenda. When my first offer came through, from the University of Newcastle, I set my heart on there. Then offers from Nottingham, Leicester and Birmingham followed. It was time for my second and deciding visits.
This time, instead of a beautiful June day, it was a cold, grey February, and the beautiful Birmingham campus had lost its shine. As had the course. I'd applied to do English and American literature, but it was a new course for my year in 2008 and neither English nor American Studies had a talk specifically on the course. I was encouraged to go on the American Studies talks. A decision which changed my life. I remember there only being a few of us, and instead of going to a big lecture room, Steve Hewitt invited us into his office. He told us about American Studies, a course I had never heard of until that day. He explained it was a mix of literature, history, culture, politics, geography and of course, that year abroad living in America. I was sold, and after a chat with Steve, I was ready to change my course. My decision had been made. I wanted to study English and American studies at the University of Birmingham.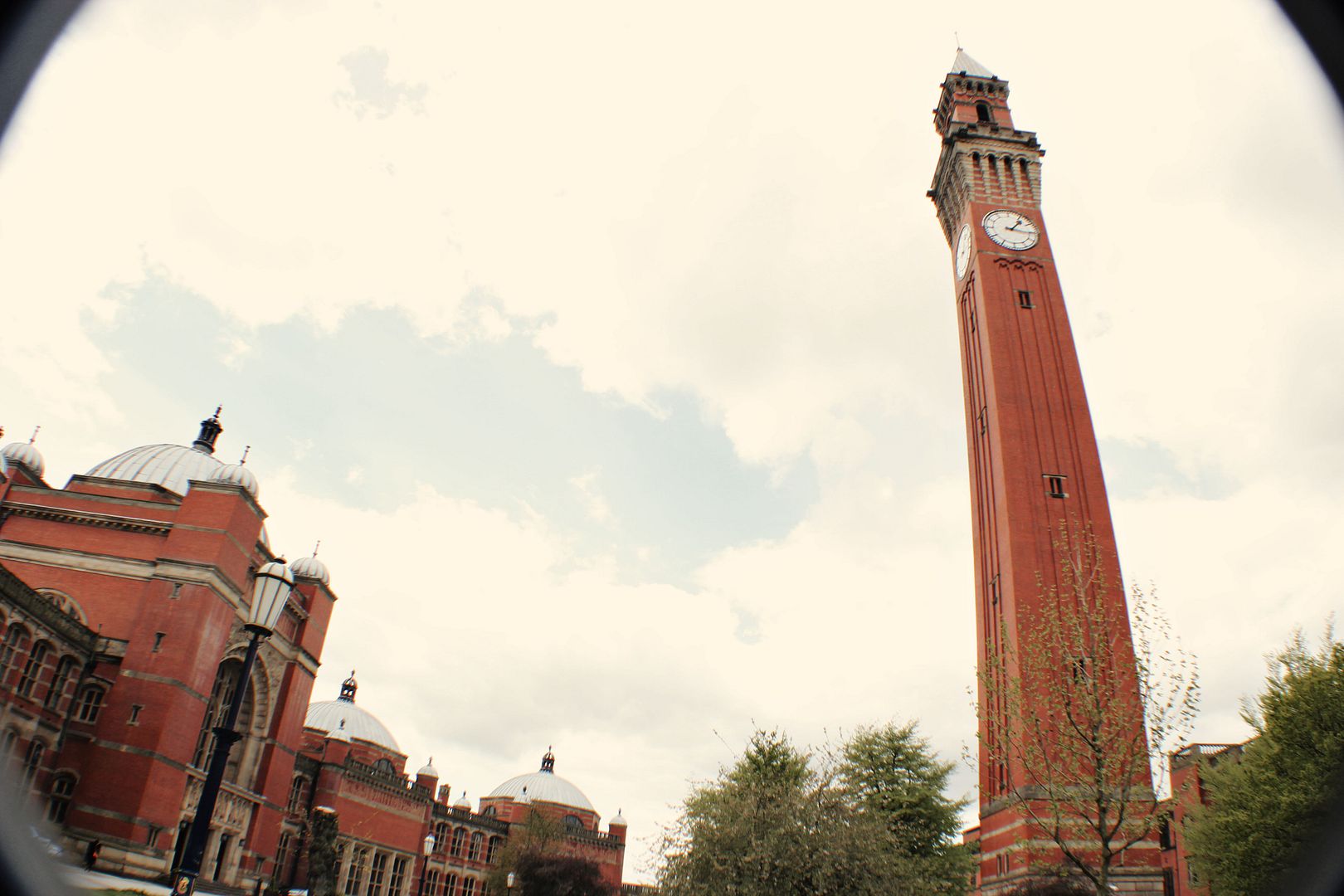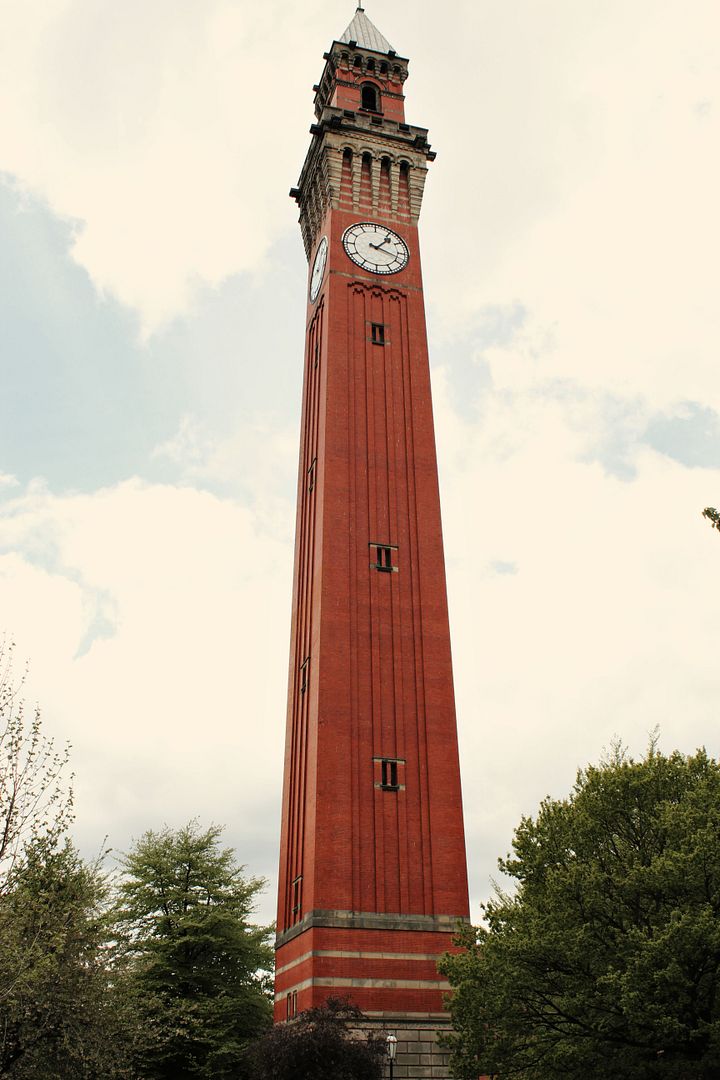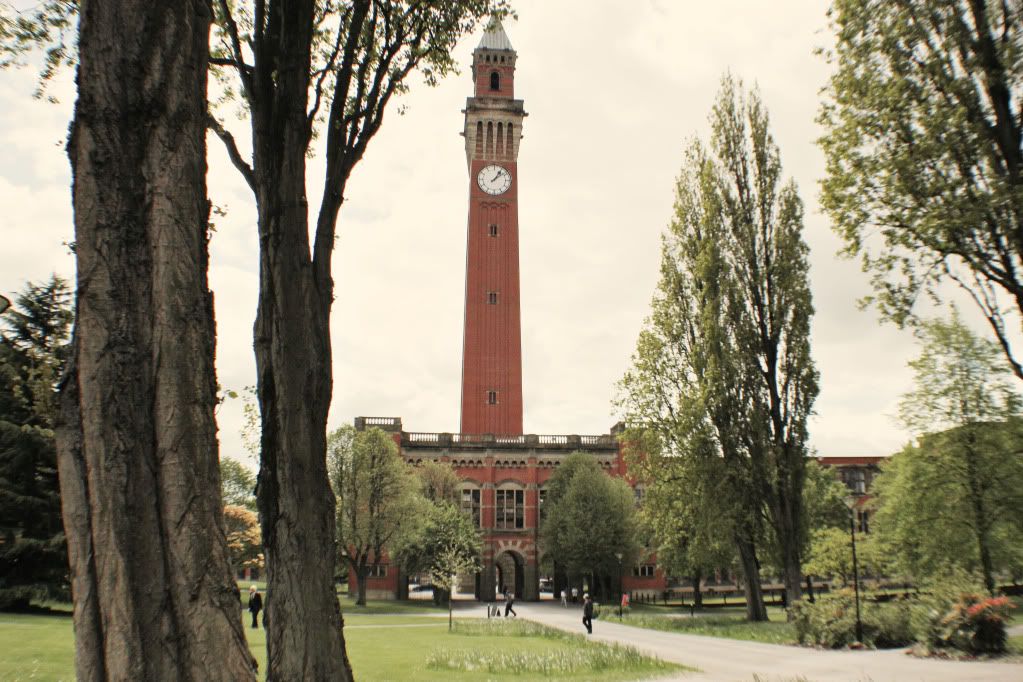 Yesterday, after four years studying at the University of Birmingham, it was time to say goodbye. Goodbye to my beautiful campus, goodbye to Old Joe, goodbye to the library where I spent hour upon hour throughout my degree. Goodbye to Selly Oak, the student town I had lived in since my second year. Goodbye to student life. Goodbye to my degree.
It's been an incredible four years, good and bad. I have made friends for life. People who I cannot imagine my life without. I have had some of the most amazing experiences of my life, but also some of the hardest. The christmas of my first year, when I also dropped out. The long distance relationship with my first boyfriend and break up in my first year. The stress of my final year. The deaths of two of my grandparents. The hours spent on essays. Hundreds of pages of notes. Dozens of books read. The constant worry and stress.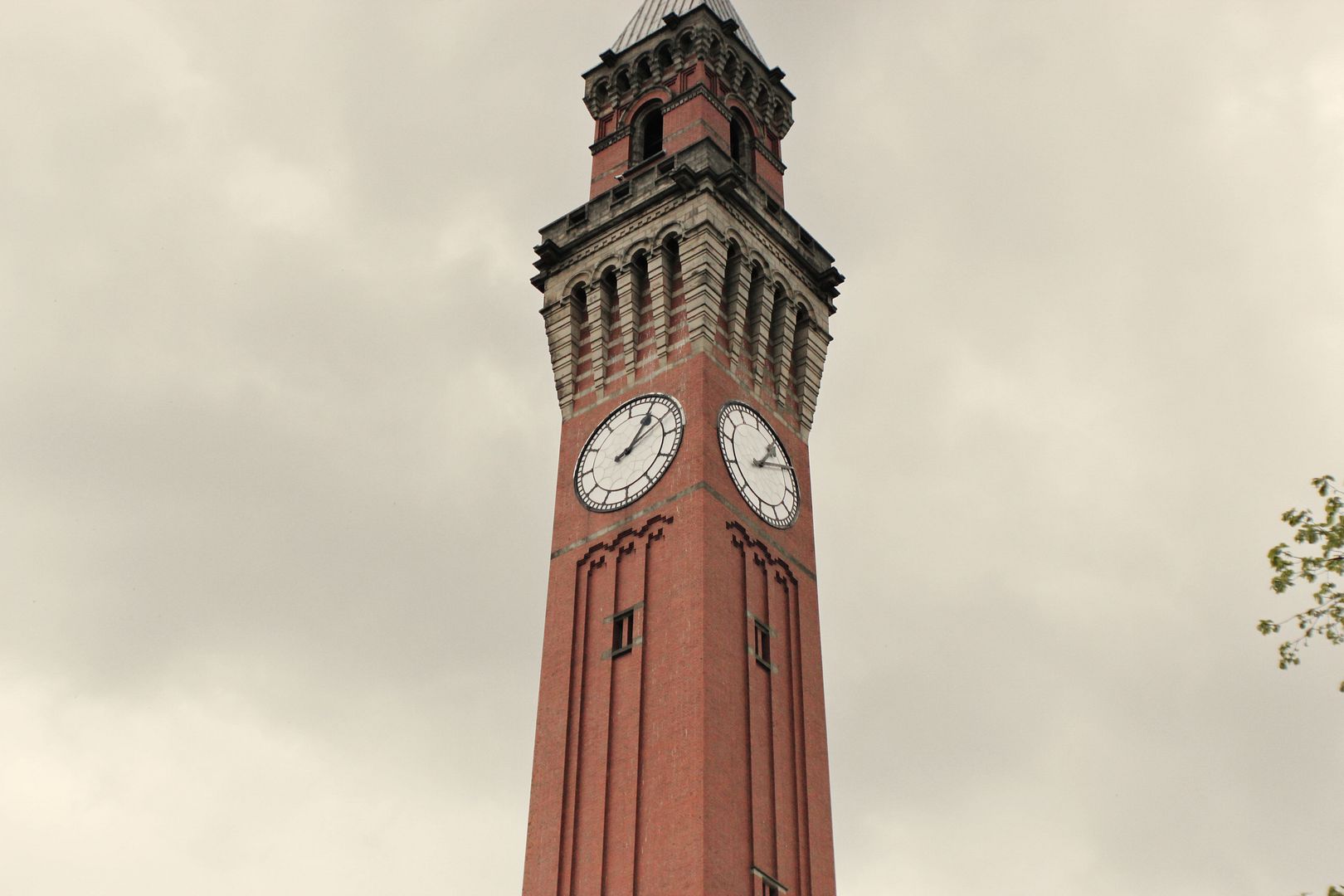 But despite this, university has been the best four years of my life. The best experience I have ever had. It's going to be strange getting used to the idea that I won't be going back in September. Strange that I never have to write another essay again, read books I don't want to read study for any more exams. But I'm excited for the future.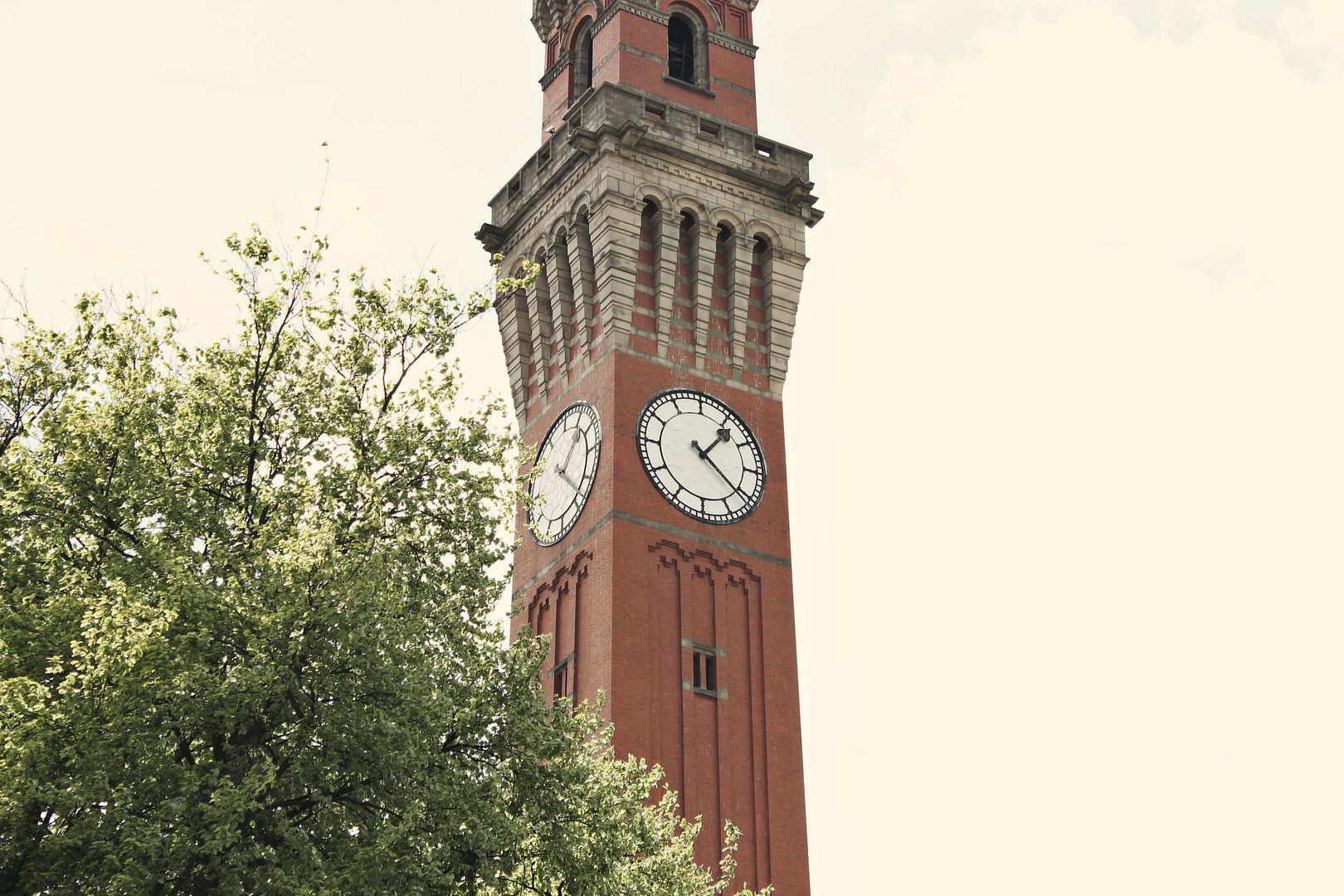 Birmingham, you have made me the person I am today, and I couldn't be more grateful. On even the most stressful day, the sight of the beautiful campus, a hot tea from the coffee shop or the chiming of Old Joe on the walk home were always reassuring. These have been the best four years of my life. Thank you.