Sponsor girl next door fashion for June!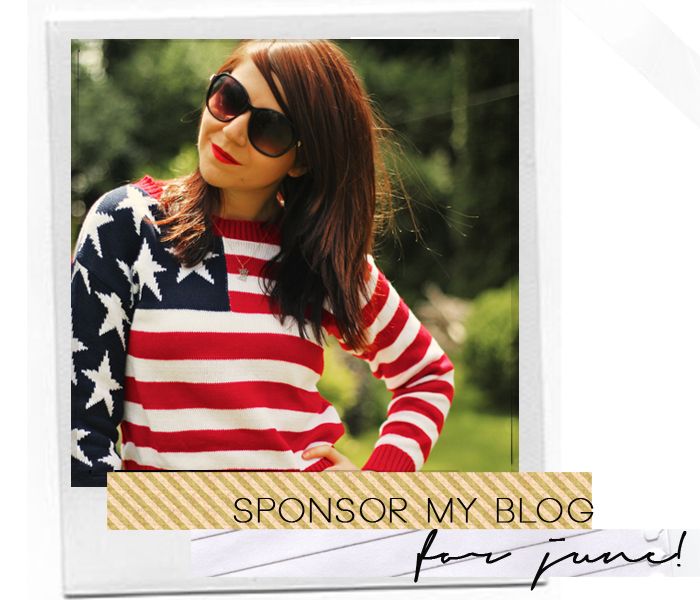 Wow, guess who totally didn't realise it's nearly the end of the month? June is going to be a really exciting month here at girl next door fashion. My move back to the US is going to be crazy, but it's also going to be really exciting and I can't wait to experience that with you guys. June is a fantastic month to sponsor because if you're from the UK, you get the exposure of a UK-based blog in the US, and if you're US based, you get all my British and European readers as your new audience! My rates are super-cheap and I would love to have you on board for what promises to be an amazing month. Interested? Drop me an email at girlnextdoorfashion@gmail.com and I'd love to have a chat! Whether you're a small business after a review, or a large business after an ad, I'm happy to have a talk about whatever it is you're looking for!
PS. Yep that is an outfit you haven't seen yet in the Sponsor pic. Well noticed. And yes, my Minnesota necklace is the wrong way around.
PPS. WOAH WHAT IS THAT? IS THAT A NEW LAYOUT?! Yeah I fancied a change. What do you think?