Day at the Races: Part Two
Presenters Jeff Brazier and last year's winner of the Style Contest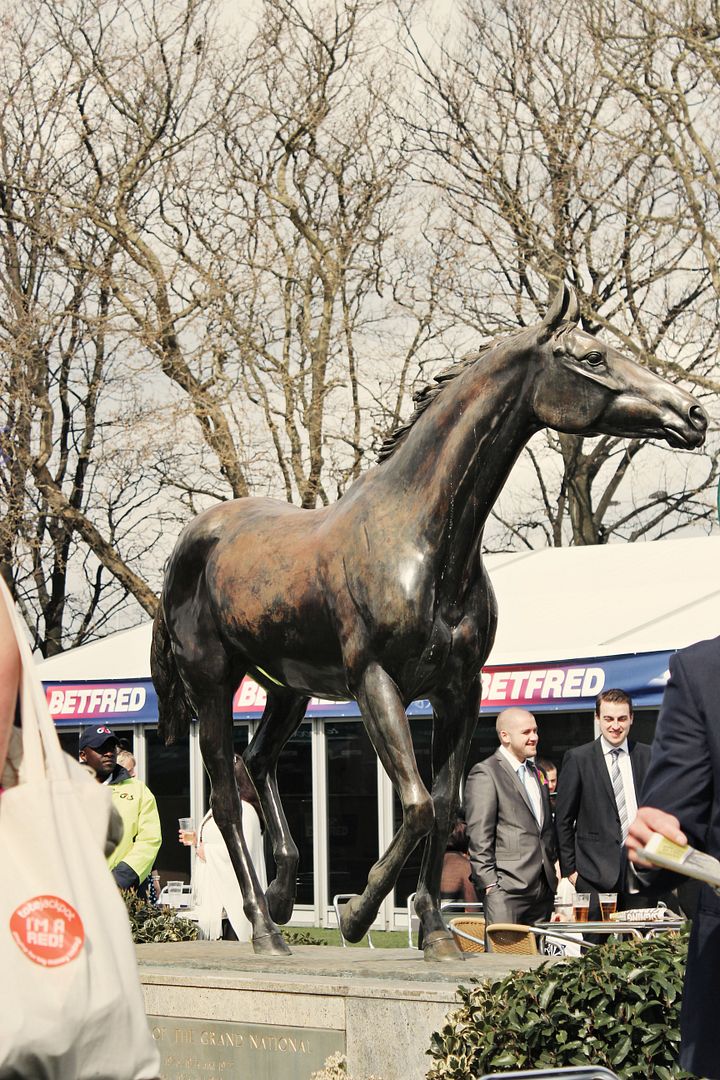 As promised, here are my photos from Aintree! Like I said, I had never been to the races before so I had no idea what to expect! These photos are from the area where we spent more of the day in front of the Matalan catwalk! There was a little Matalan shop selling race day essentials- sunglasses, flipflops, umbrellas, jackets and spare tights and throughout the day there were several fashion shows of Matalan's S/S12 collection. Here are some of my favourite pieces...
Want that lilac dress!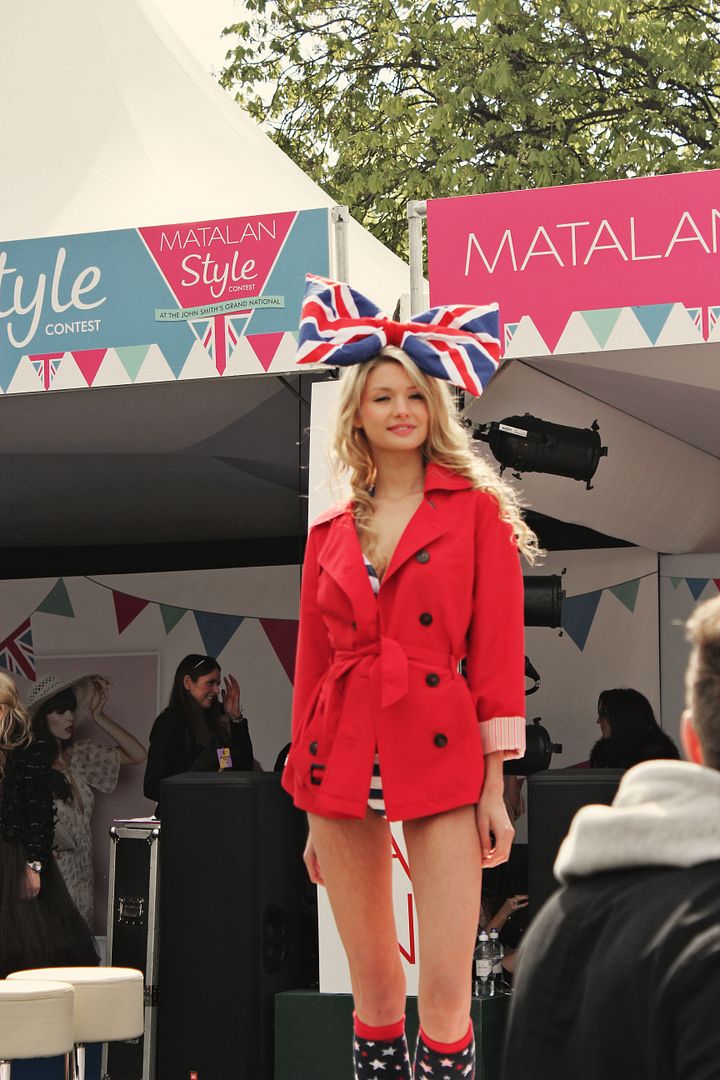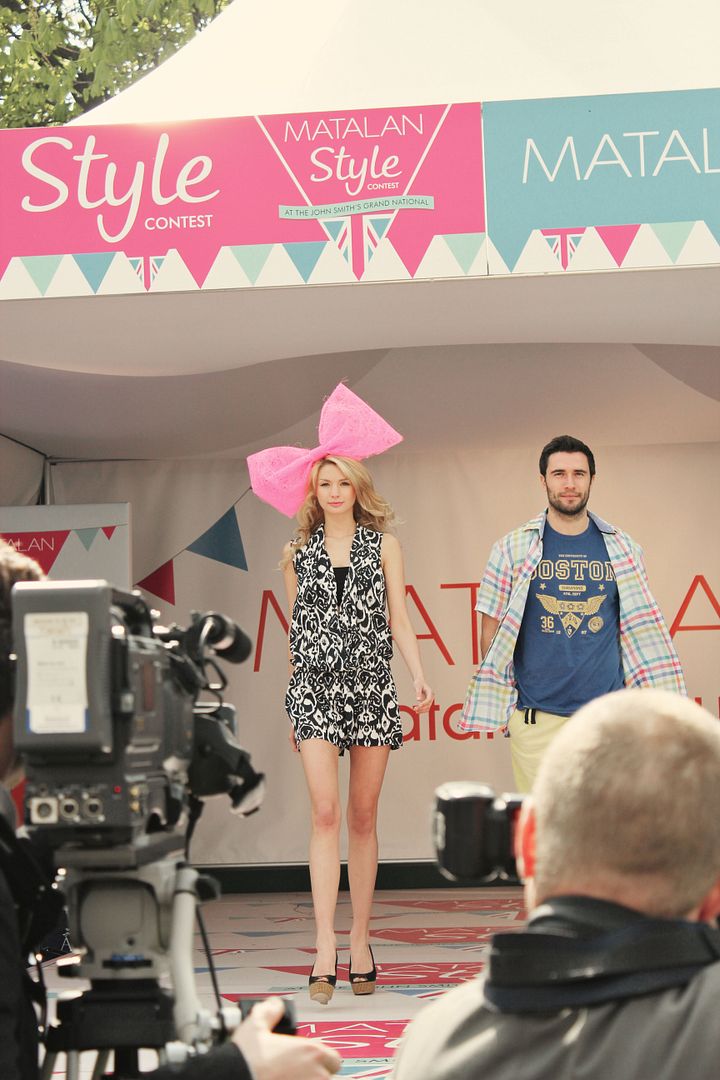 How awesome is that bow?!
Another fabulous lilac dress!
Red jeans crush!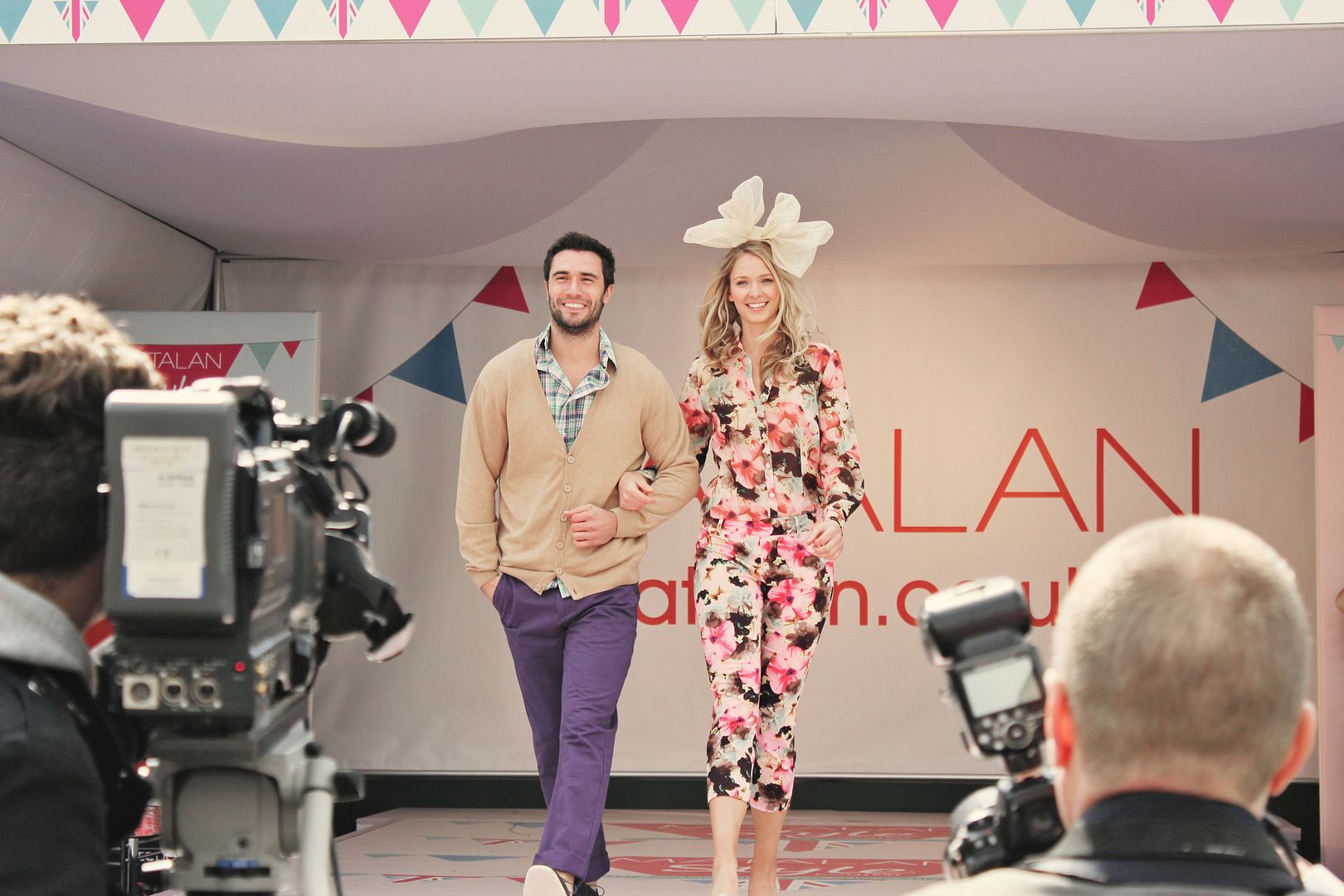 '
So Versace!
As well as the fashion show, Matalan also sponsored the Style Contest- a search for the most stylish person at Aintree. Sian and I entered, but we stupidly didn't think and went up together so we don't have any pictures of us strutting our stuff on the catwalk! I didn't manage to get a lot of good pictures of the contestants, but how stylish is the lady below? I loved her outfit!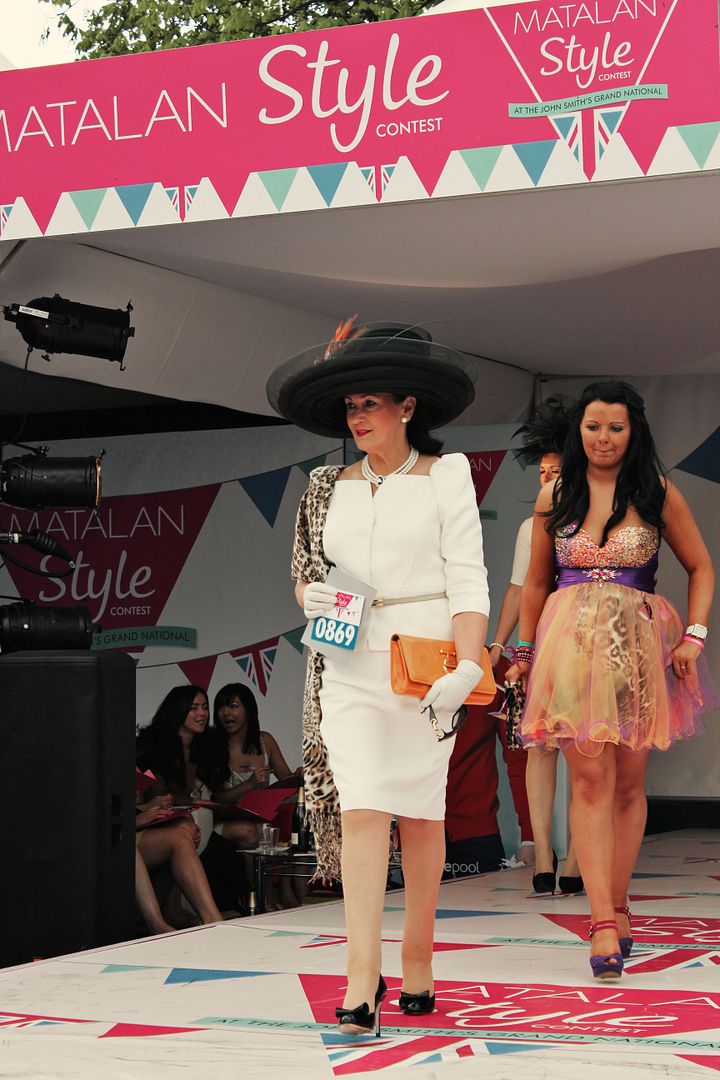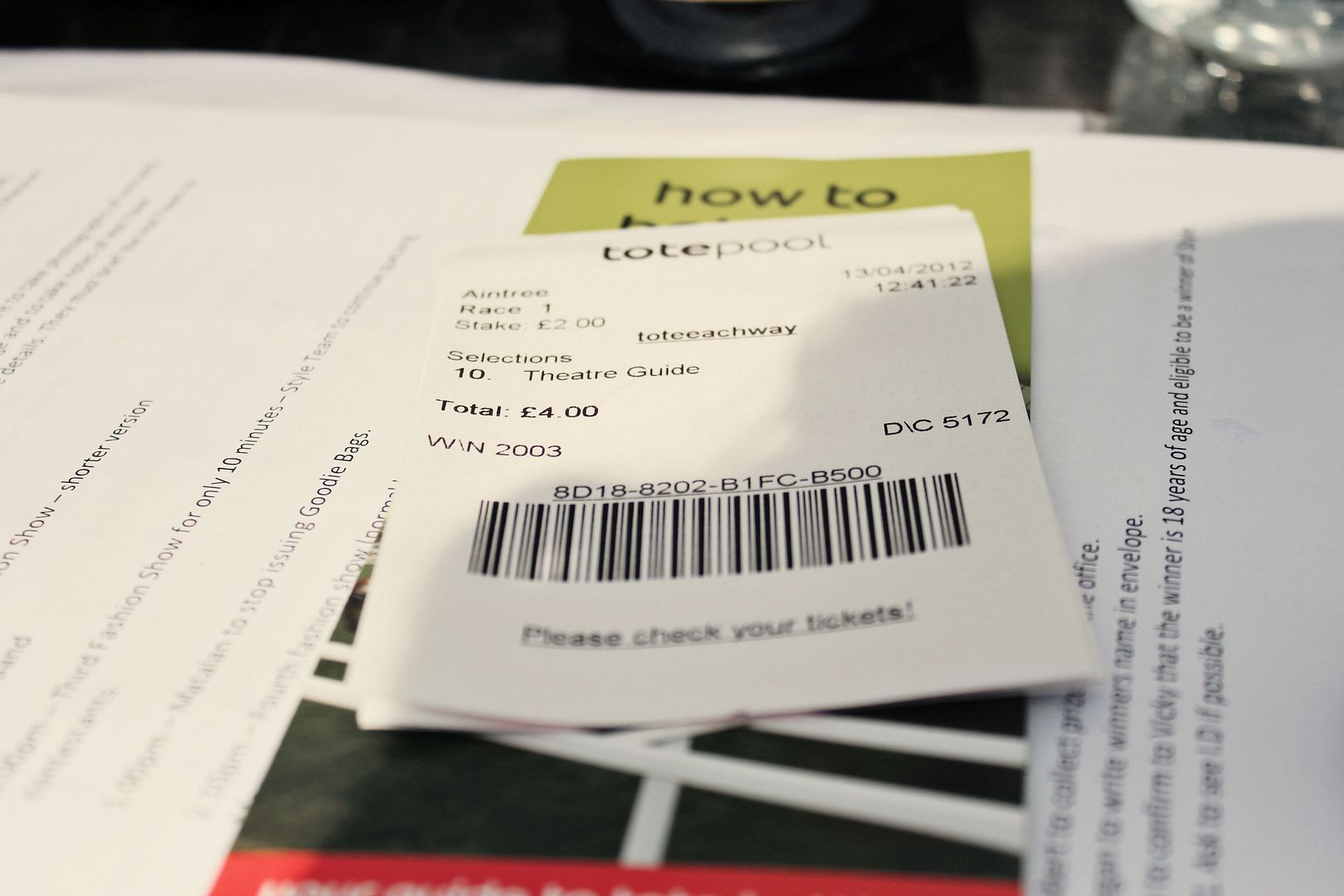 Bets placed!
After taking part in the Style Contest (we didn't get a call back- sad!) Sian and I went to place our bets. We only put £16 on each and I didn't win anything but Sian won £22! It was fun to place some bets though! Unfortunately, it was raining so we didn't actually get to watch the horses race, which was a shame, so we had to watch the races inside on screens! After we watched a couple of races, we went back to see the conclusion of the Style Contest...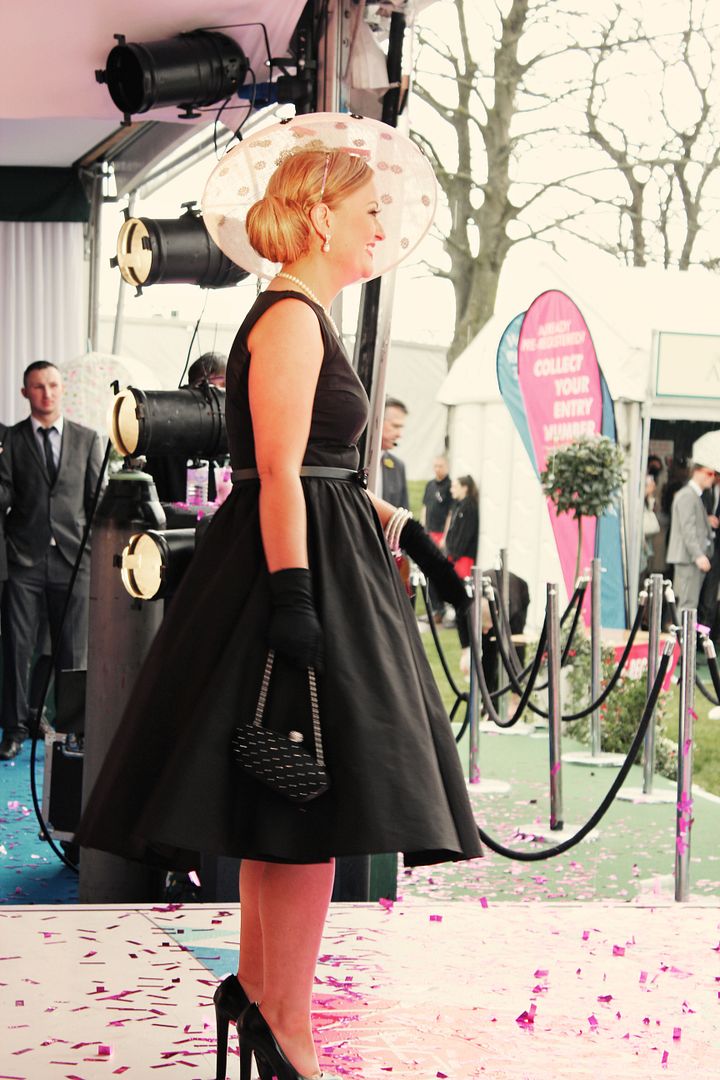 And this was Kelly- the gorgeous winner of the contest! Her dress was so classy and her accessorises were just perfect, everything to her tiny clutch to her hat to her black gloves.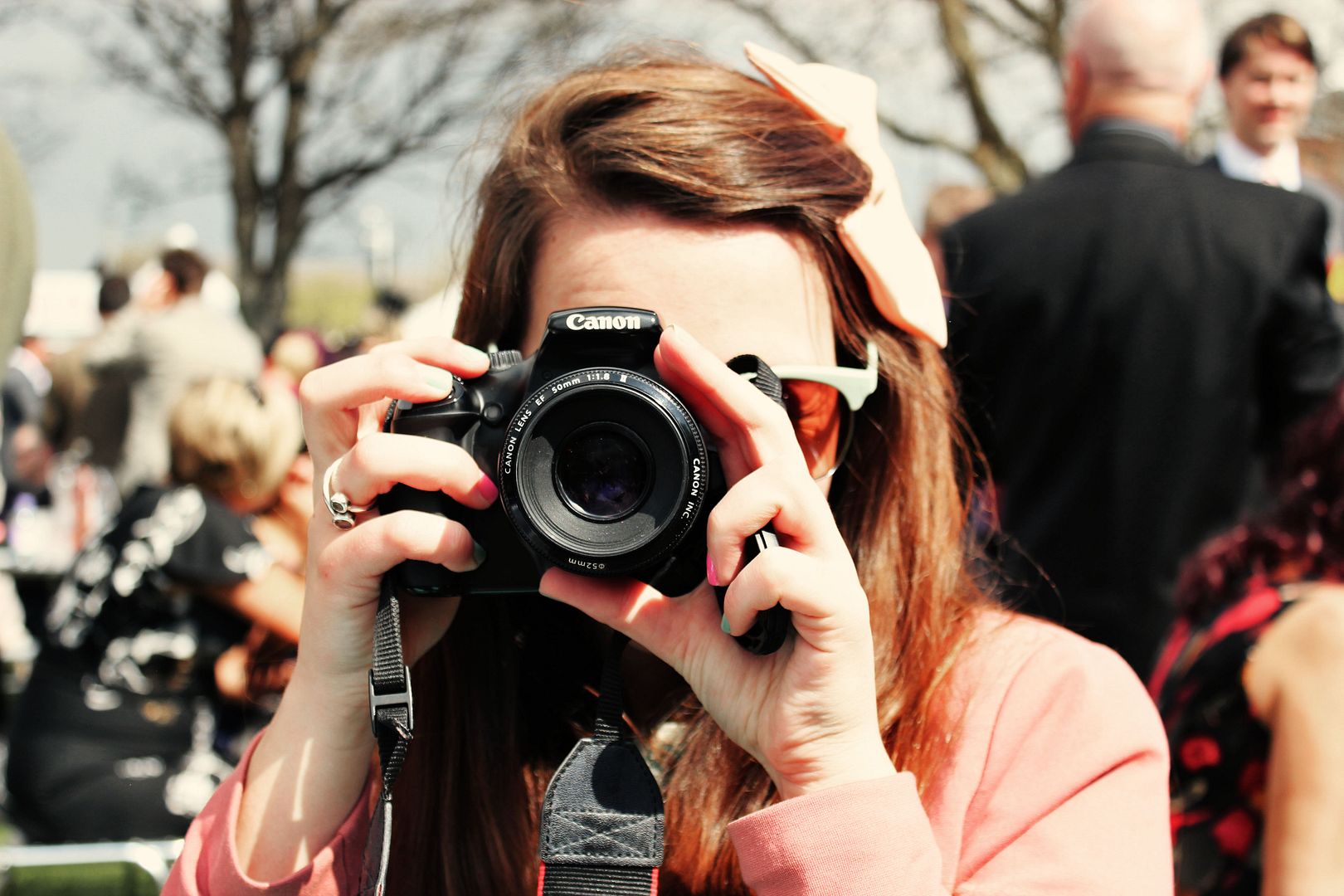 #
Second bottle of champagne of the day! Thanks Matalan!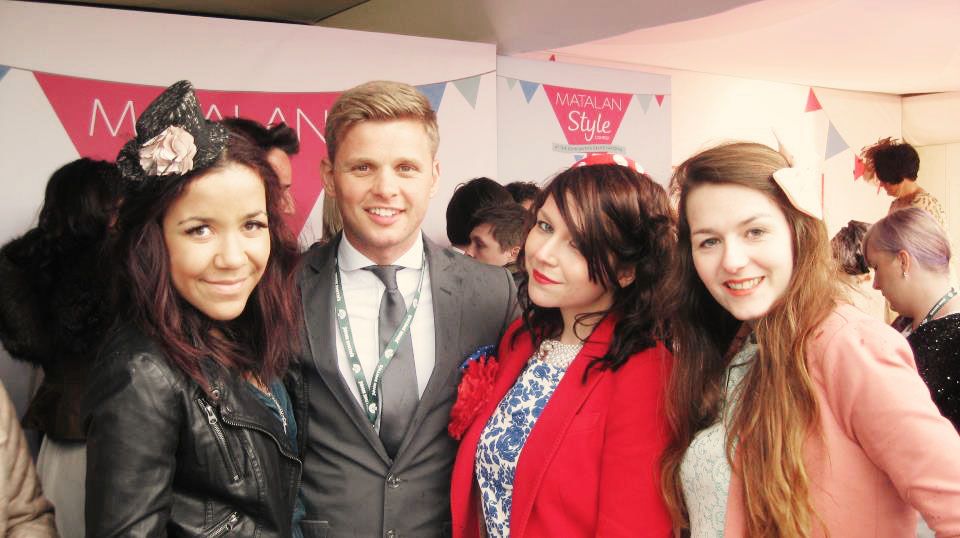 With presenter Jeff Brazier
Becca and I rocking the clear poncho look!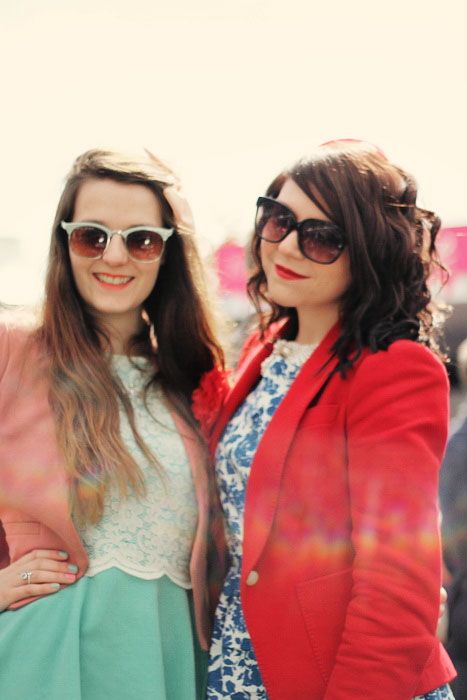 For more photos of my outfit, see yesterday's post
And of course, I had to get a couple of photos with my blogging best friend Sian! It was so fantastic to see her again. I don't think we stopped talking once during the day, and we have come to the conclusion that we are actually the same person, and also that we need to move in together so we can cook yummy vegetarian meals and share our clothes haha.
It was such a fantastic day and an amazing experience- thank you so much Matalan for inviting us!
Charlotte x