Mixed Emotions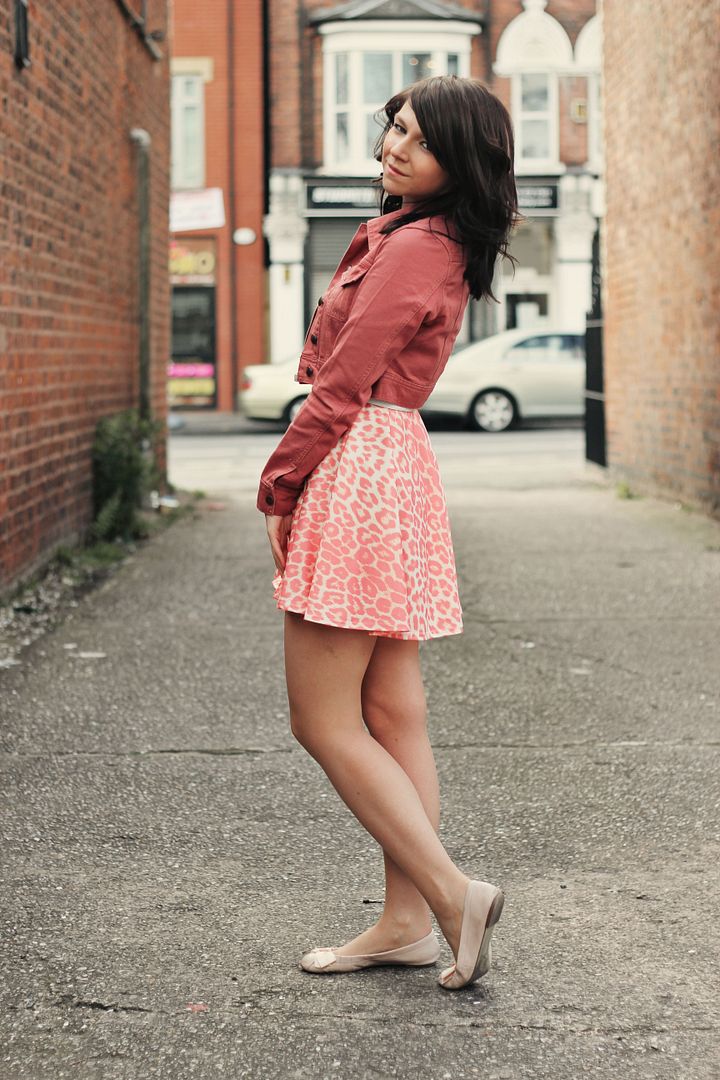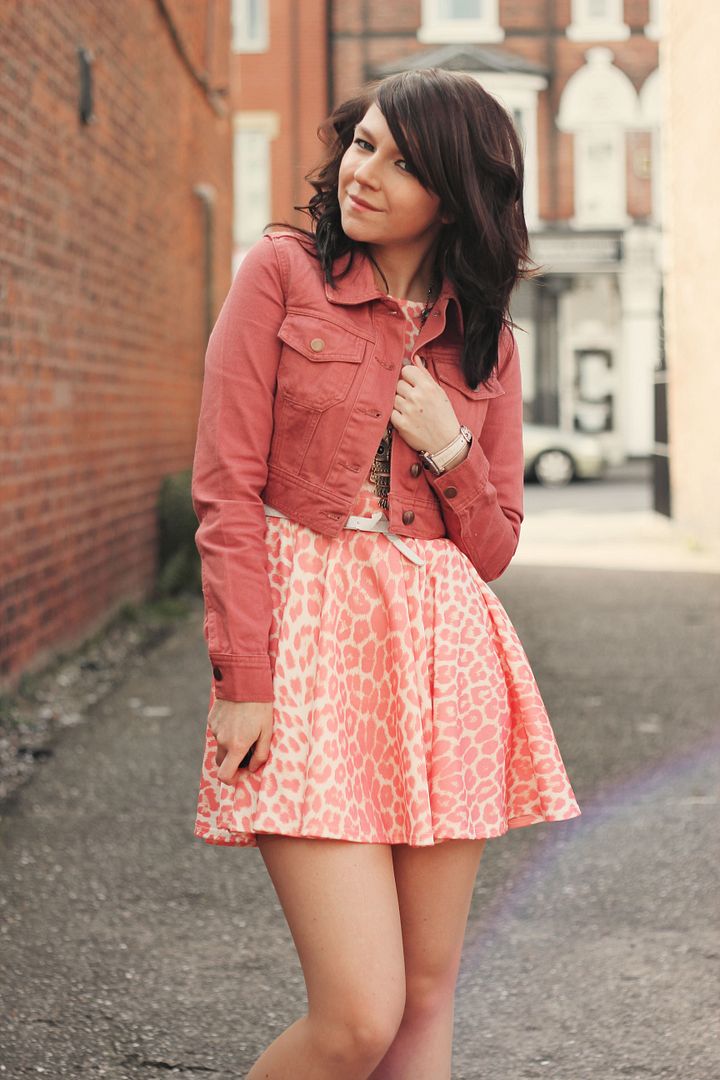 dress- c/o Republic
denim jacket- c/o Republic
nude shoes- Next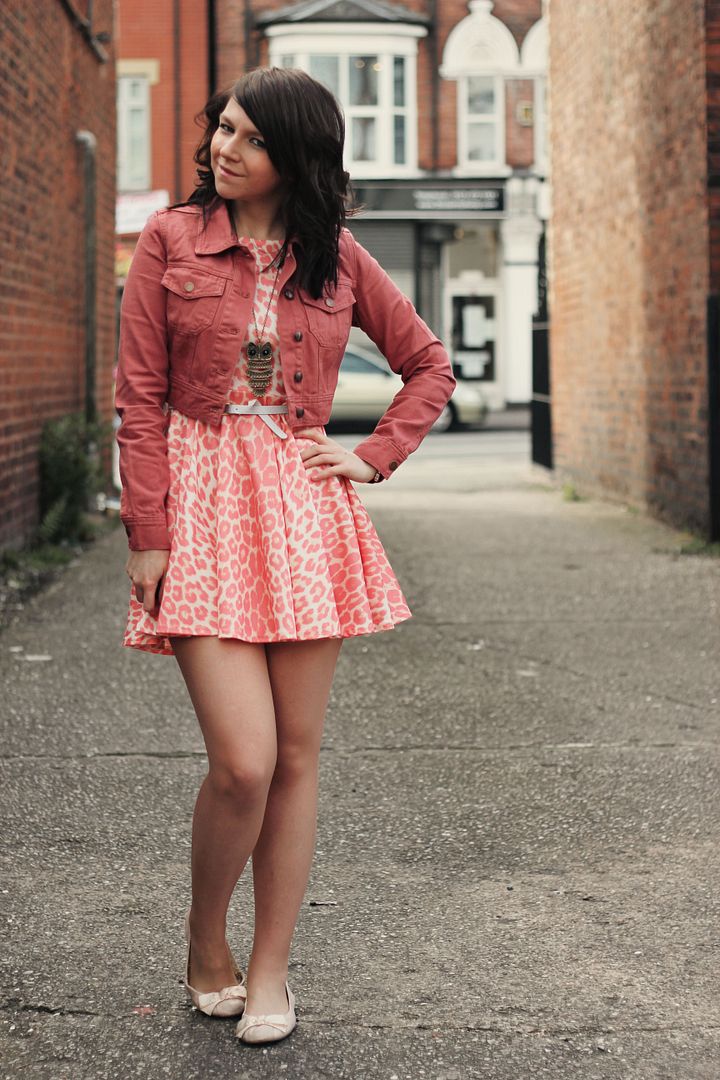 Today has been a kinda crazy day. This morning I handed in my English dissertation, after 6 months of
work. I rung my Dad to tell him, and he told me my Nan was really ill and it wasn't looking good. Within a few hours, I had finished and handed in the last essay of my American Studies degree so I could come home. By 7.30pm, I was back home. The next 48 hours are critical for my Nana. . She's been rapidly deteriorating over the last few months with dementia, and we lost her as a person months ago. Now we just want her to be at peace.
I'm sorry if things are quiet around here over the next few days. I don't know how long I'm home for. I just grabbed everything I could and came home. I could be home for a couple of days, it might be a couple of weeks. I just don't know.
Anyway, this is another outfit for the Republic Blog. Read more about it here.
So yeah. Have a lovely day.
Charlotte x