Edinburgh Castle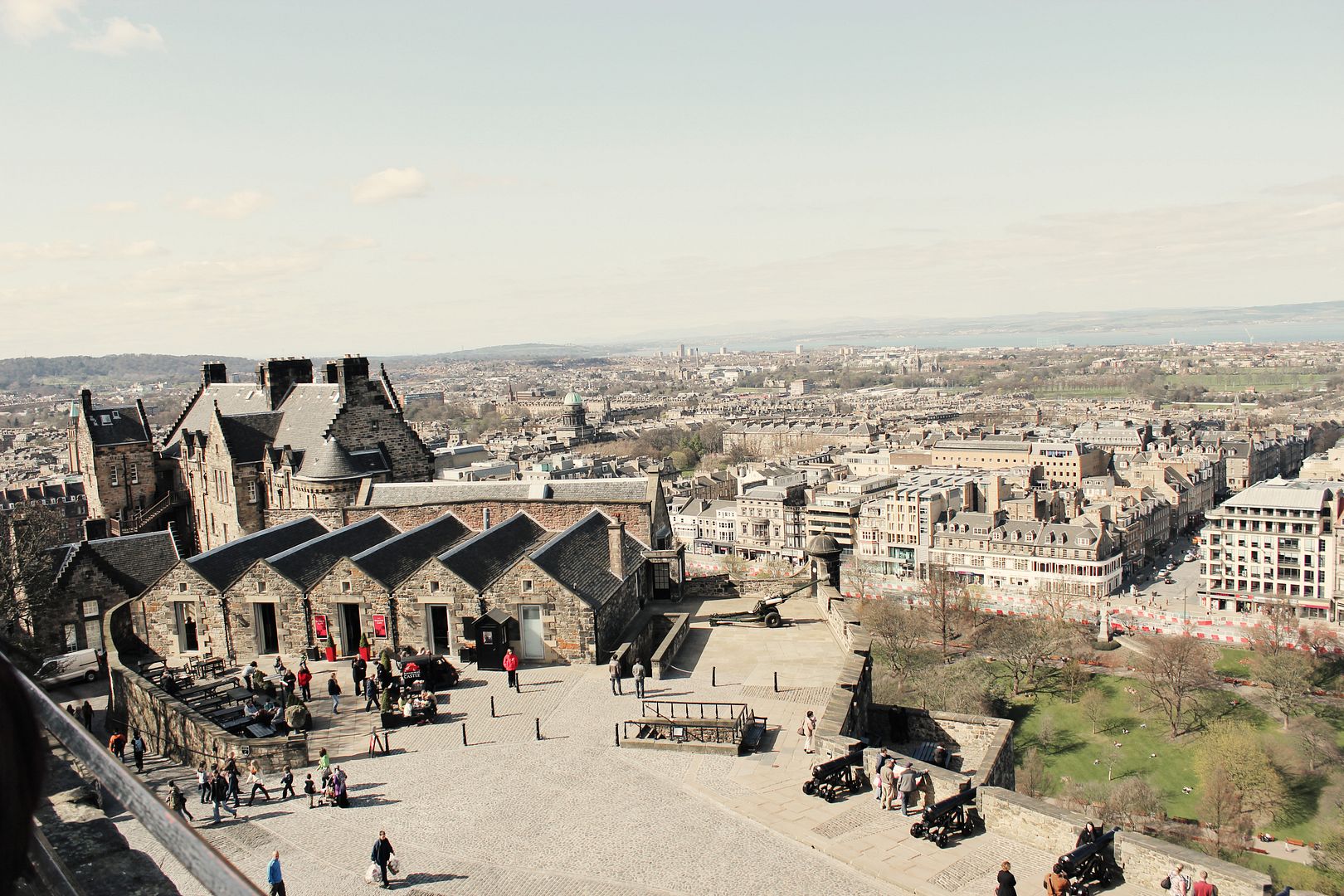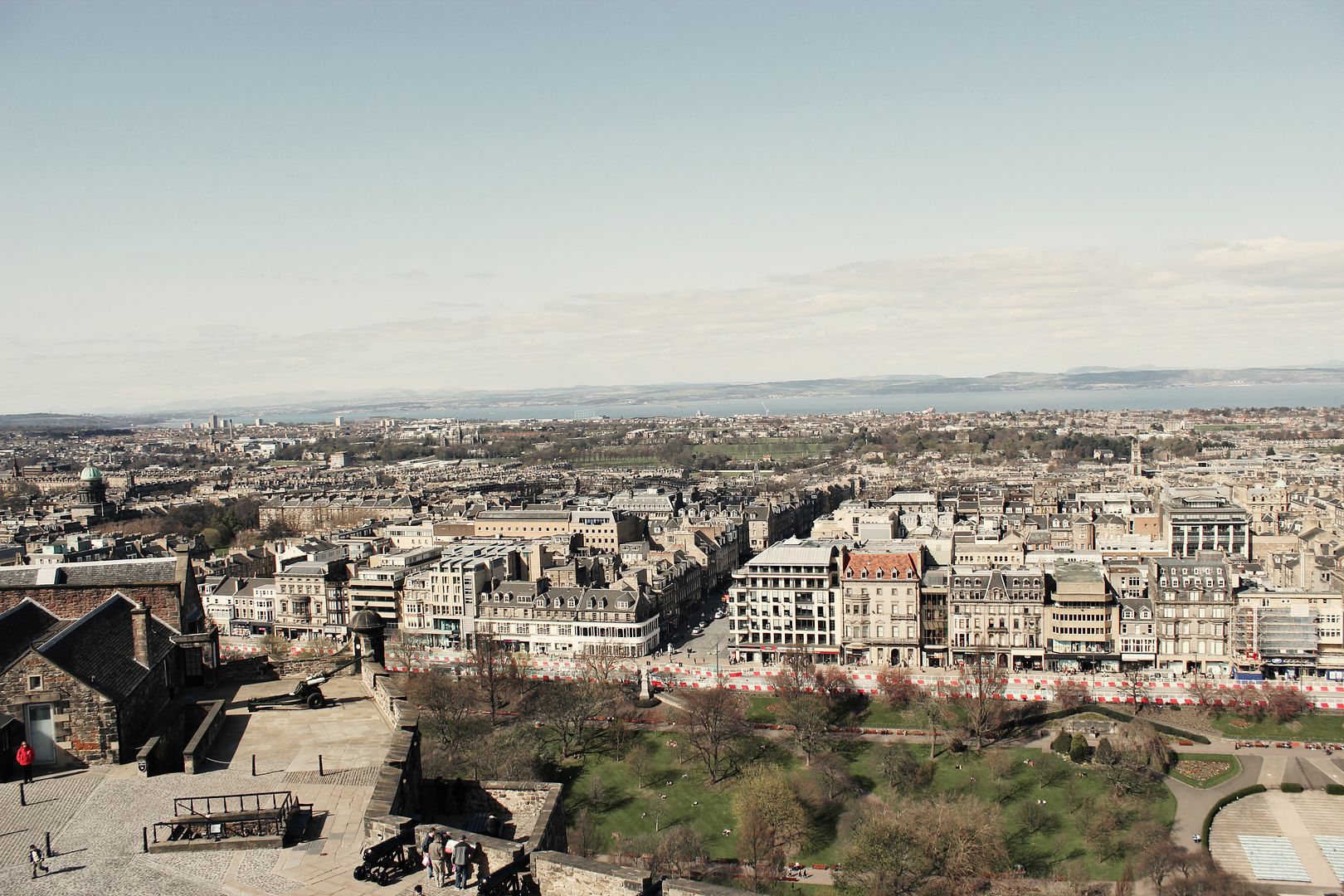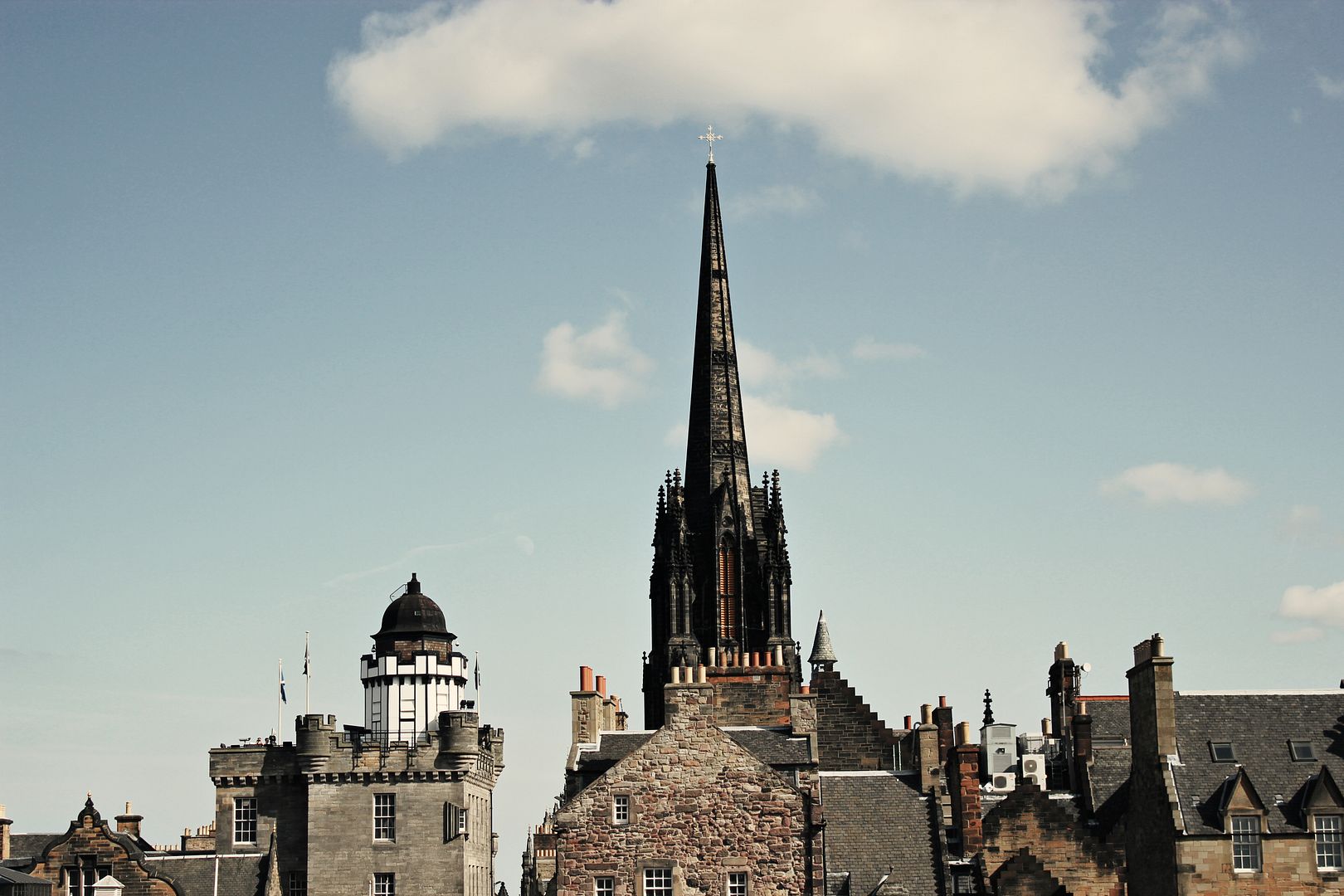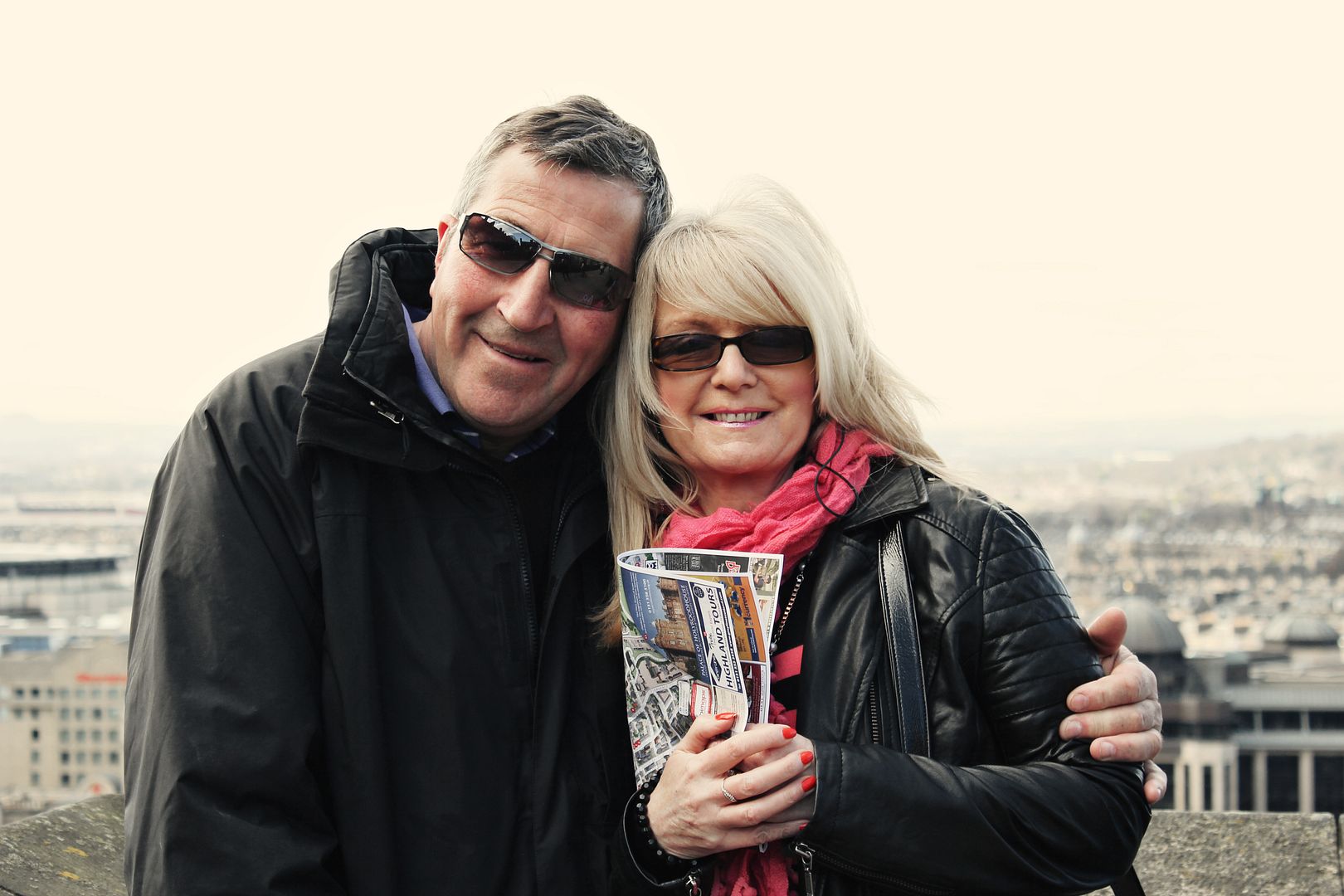 On Sunday, we packed up and said goodbye to our friends and headed into Edinburgh for the day to see the castle and see a few more things before we left. I'd seen some amazing little vintage shops from the tour bus and wanted to go visit them, but when we headed down there they were all closed! How annoying! Anyway, we went to see the castle instead which was really interesting!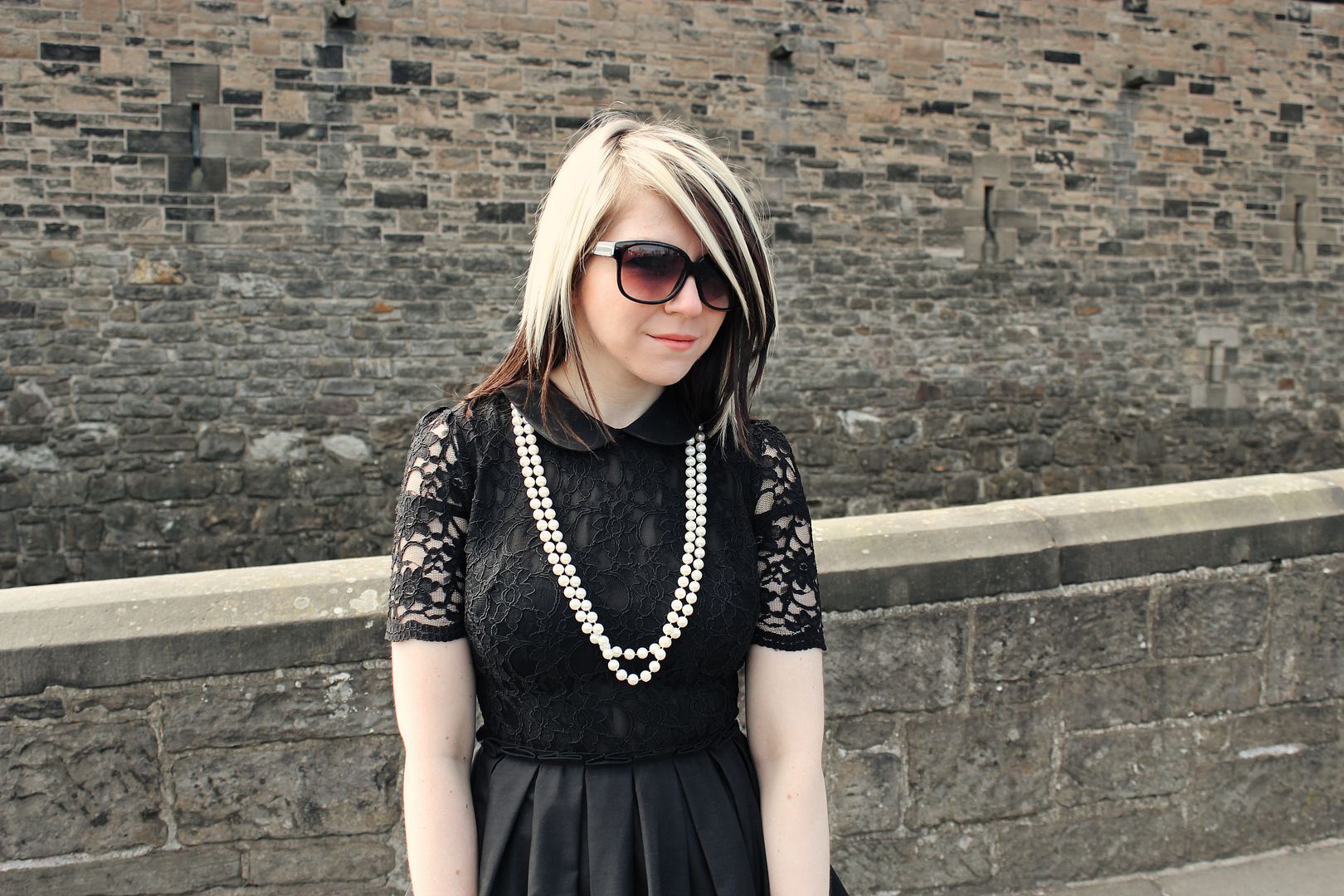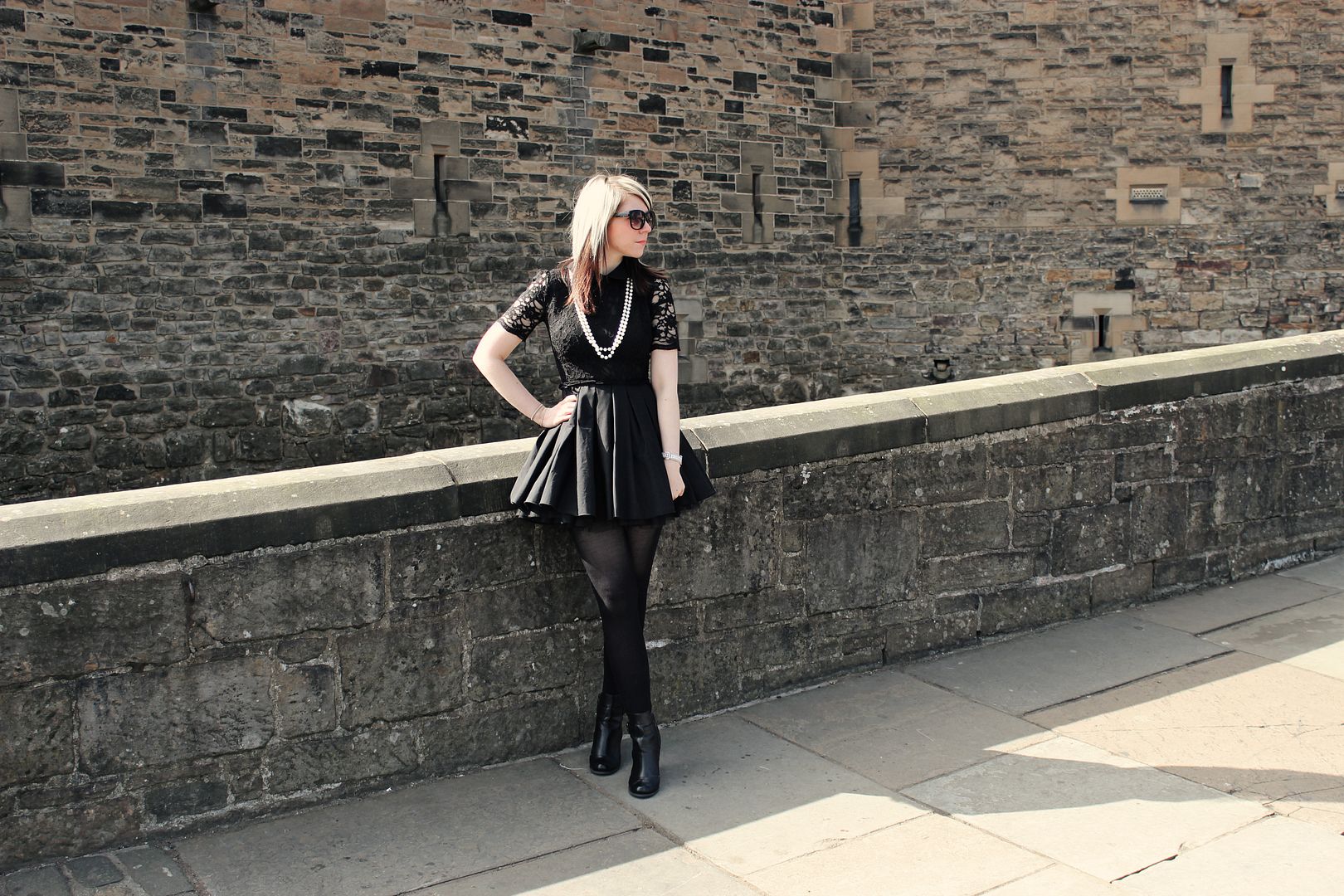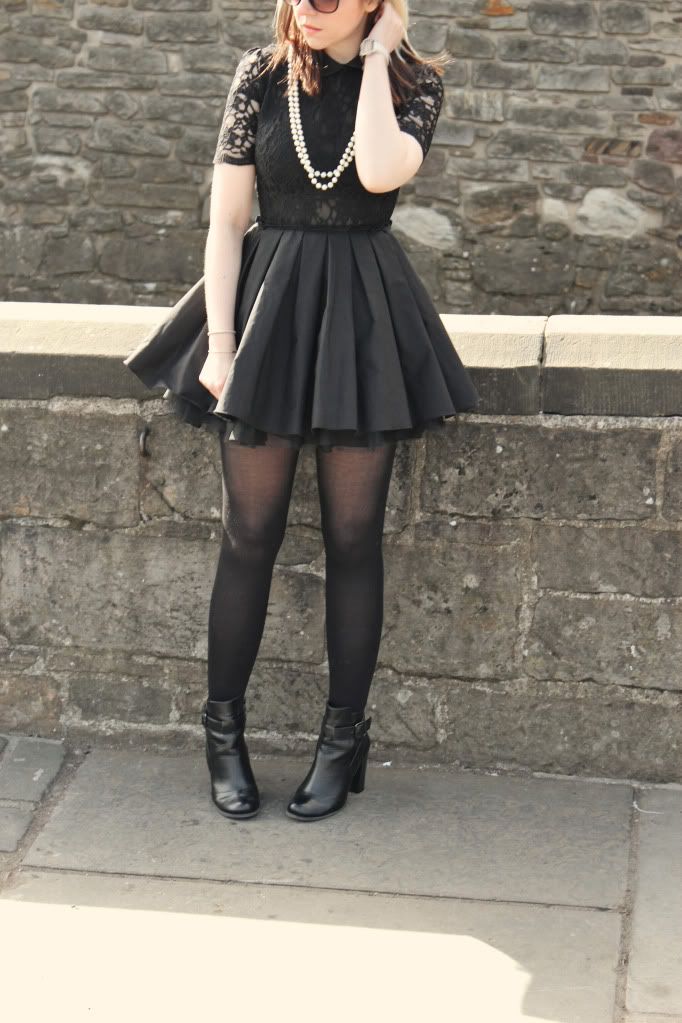 I wore my new favourite Jones and Jones dress for the day. Urgh, isn't it just divine? I kinda wish I hadn't worn my pearls as I think it complicates the neckline a bit and it doesn't really need it. It's just such a stunning dress that I almost didn't know how to wear it! I have this incessant urge to add textures and colours and accessories, but this dress really doesn't need anything. It's the perfect LBD. I am currently obsessed with Jones and Jones. I want so many of their dresses- I want the Audrey in cream for my graduation! I will say one thing though, a few people were asking on twitter about their length. I am 5'5" (okay, I'm 5'4.5"...) and the length of this one is just about okay in 2 inch heels, but I don't think I'd be able to wear it if I was much taller!
black lace dress- Jones+Jones
ankle boots- c/o Clothing at Tesco
leather jacket- H&M
sunglasses- H&M
pearls- Topshop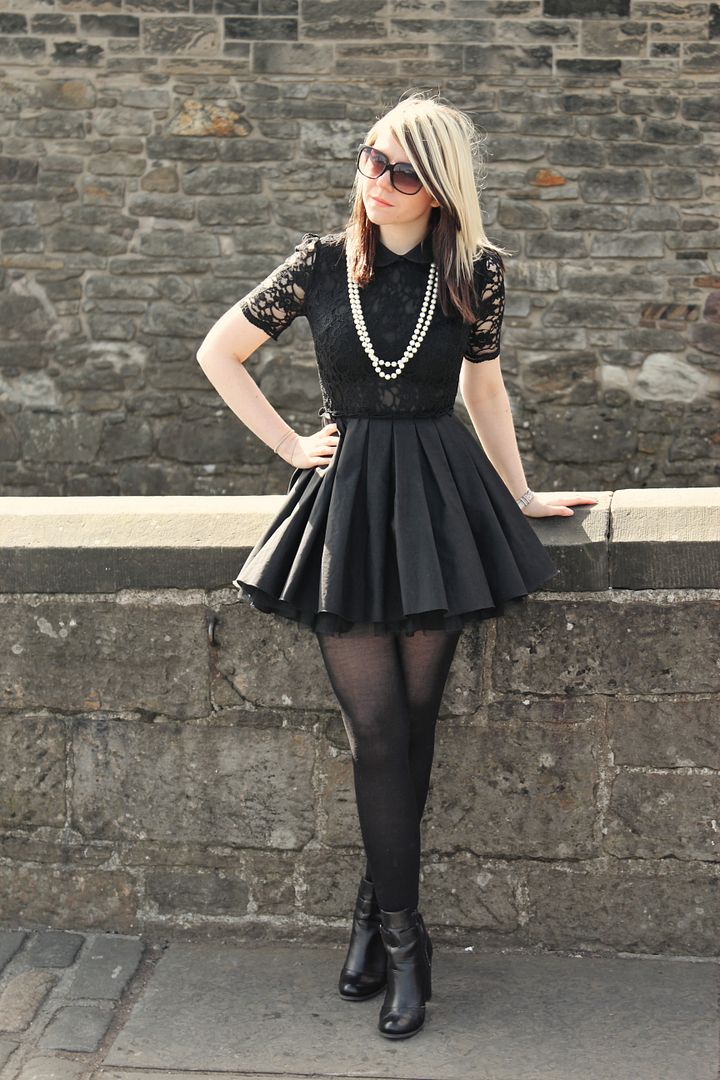 Well, I'm back at home the Easter break and so far have spent it working on my essays, which is the blueprint for my break! It's gonna be boring, but it's almost over now. I have a few more exciting things coming up though, or at least, potentially exciting opportunities. There are a couple of things you might know about if you follow me on Twitter (for example, the kinda crazy dramatic thing I'm doing on Thursday!) but a few things are kinda far off in the future yet, and I don't want to jinx them! I totally blame San Francisco for my over-confidence! I still have some other photos to put up, which is both a blessing and a curse. I've been feeling pretty uninspired with everything due to the turn in the weather (it's gone from bare legs and sunglasses back to jumpers and coats here in the UK!) so I've just been thinking "oh well, I have photos left over anyway so I'll just wear a tshirt and jeans today", but I really wanna feel inspired again tomorrow! I still have loads of wintery outfits that I wanted to post before it gets too warm so I need to get inspired by those again, but I have been a little distracted by my new summery pieces!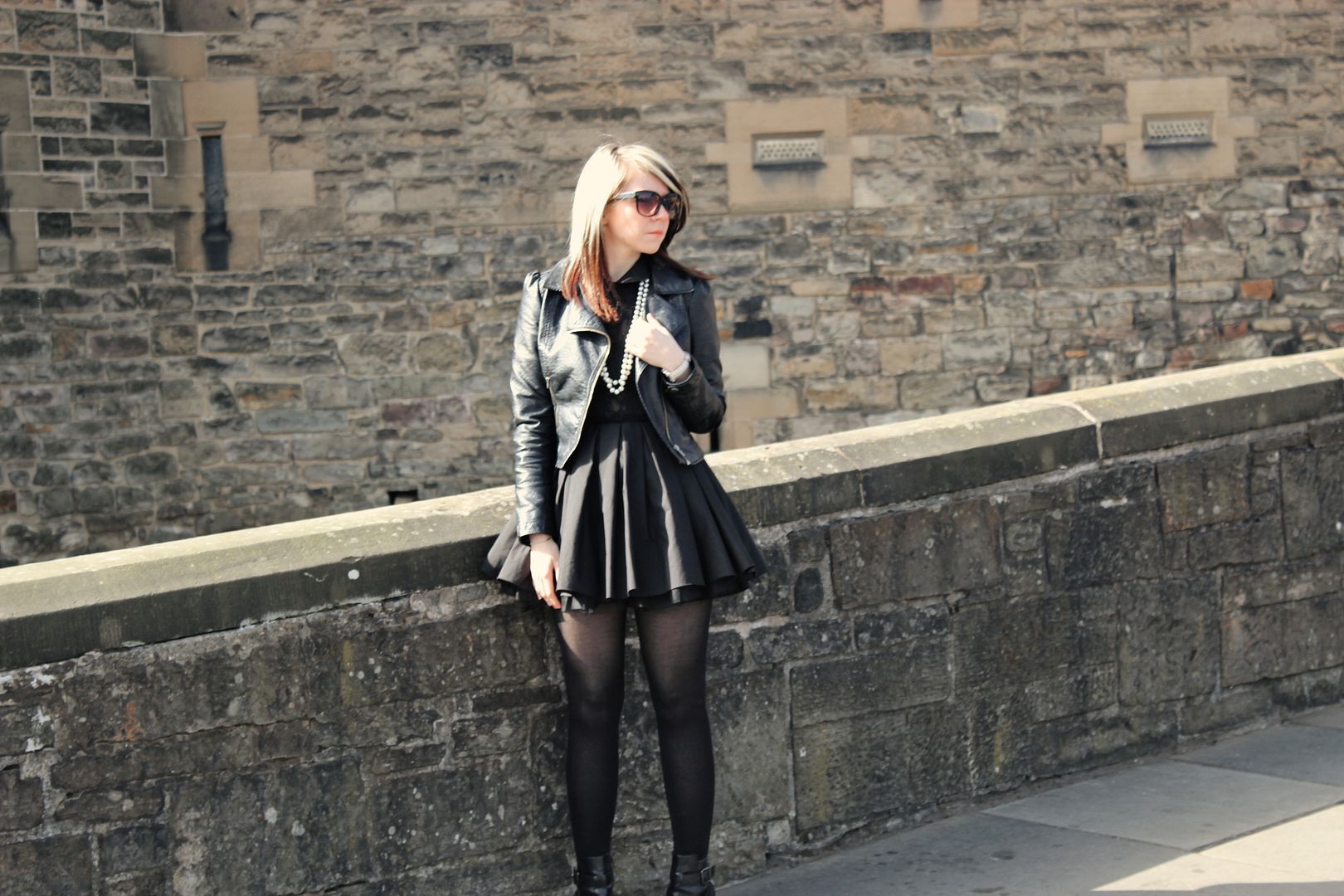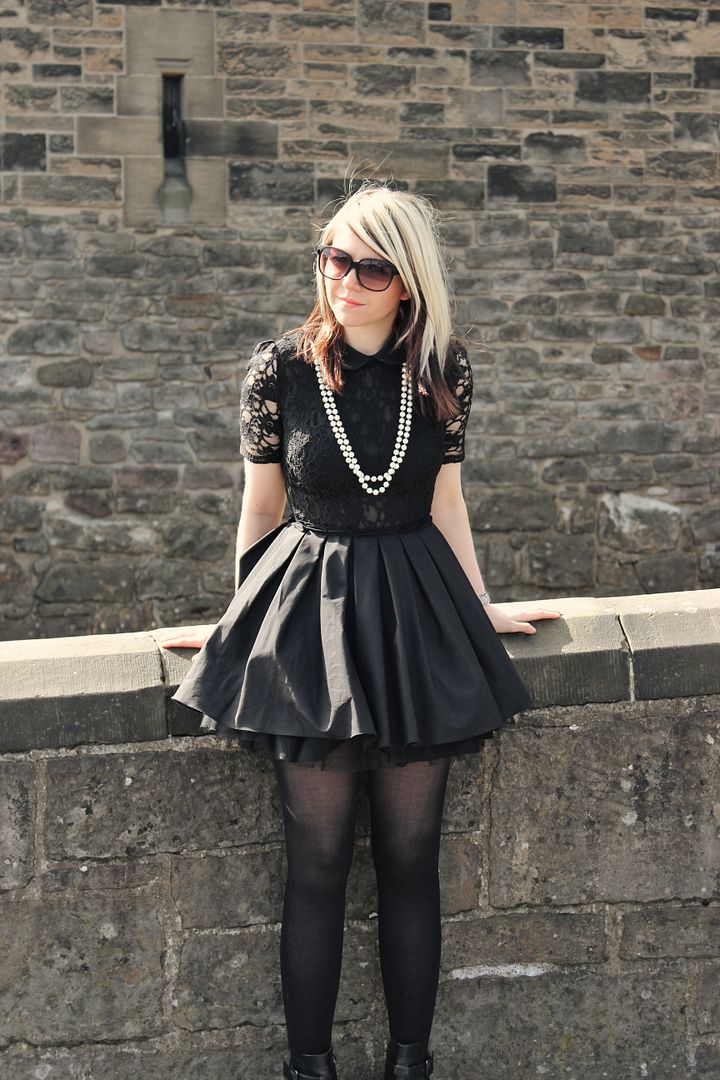 So here's hoping for a productive day tomorrow and for the rest of the week!
Charlotte x