girl next door fashion is moving to....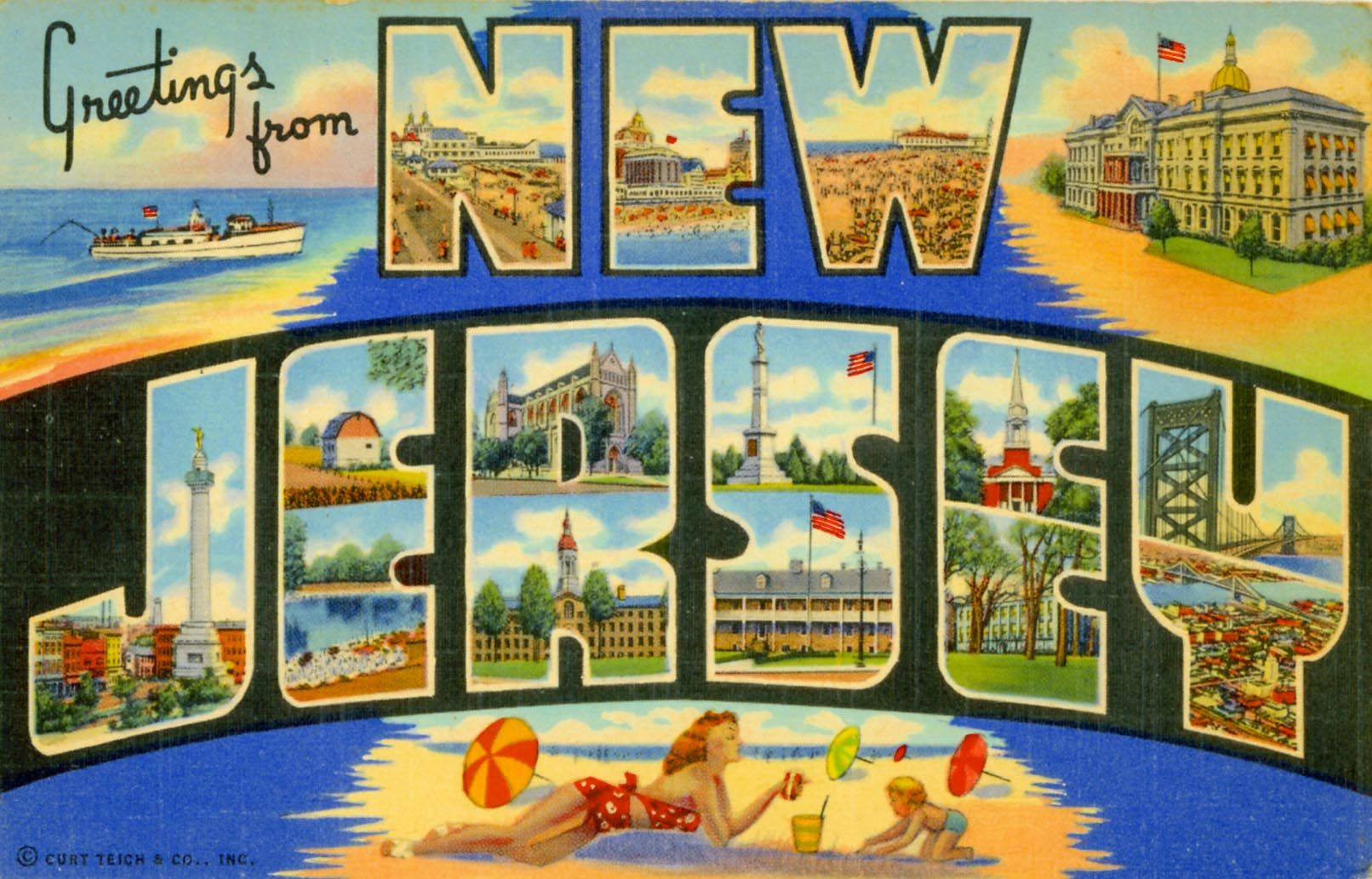 New Jersey!
After what feels like forever, I finally got my placement for the summer! If you don't know, back in December, I applied for Work Experience USA, a work placement programme for students to work in the States. Last year, I spent a year living and studying in Minnesota and it was the best year of my life, and ever since I have been absolutely itching to get back to the States. Anyway, to cut a super-long story short, I had my heart set on a placement working in a gift store in San Francisco, but I found out about a month ago that I wasn't chosen. I was absolutely devastated and considered dropping out of the program, and was feeling incredibly disappointed with the options that were left for me. A few weeks ago, however, I received a phonecall about a lifeguarding position in New Jersey, but after everything that had happened with San Francisco- where I had told everybody about it and had really built my hopes up about going- I kept quiet about the placement, and decided to keep an open mind about my other options. Anyway, yesterday I received the phonecall I had been waiting for- I was going to New Jersey!
I'm going to be spending 3 months working as a lifeguard at Breakwater Beach in Seaside Heights, New Jersey. With the stress of university over the last few months, it's going to be so nice to get back to the States and explore a new place. I'm only 2 hours from New York City and super-close to Philadelphia, so I can't wait to go to these exciting places too! I obviously have about a gazillion things to sort out now with visa and housing and everything else but I'm so relieved to know where I'm going. I'm also super-excited because I get a month to travel in September so I'm going back to my beloved Minnesota to visit all my friends out there!
Now, just to get the next 8 weeks out of the way!