Blurry is the New Black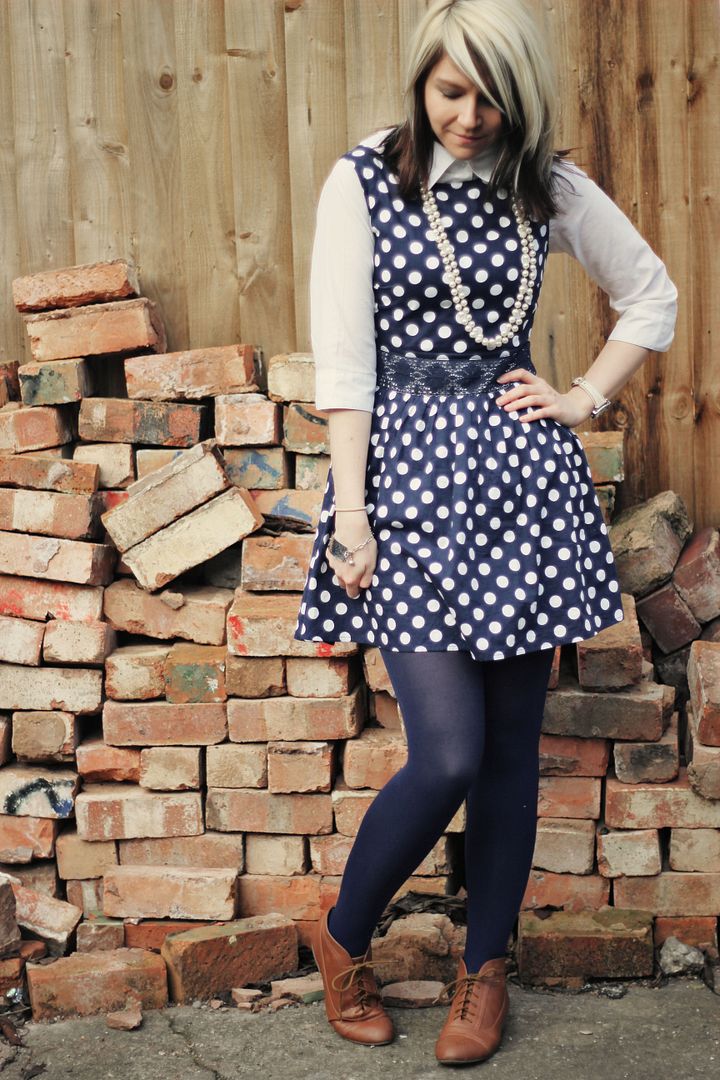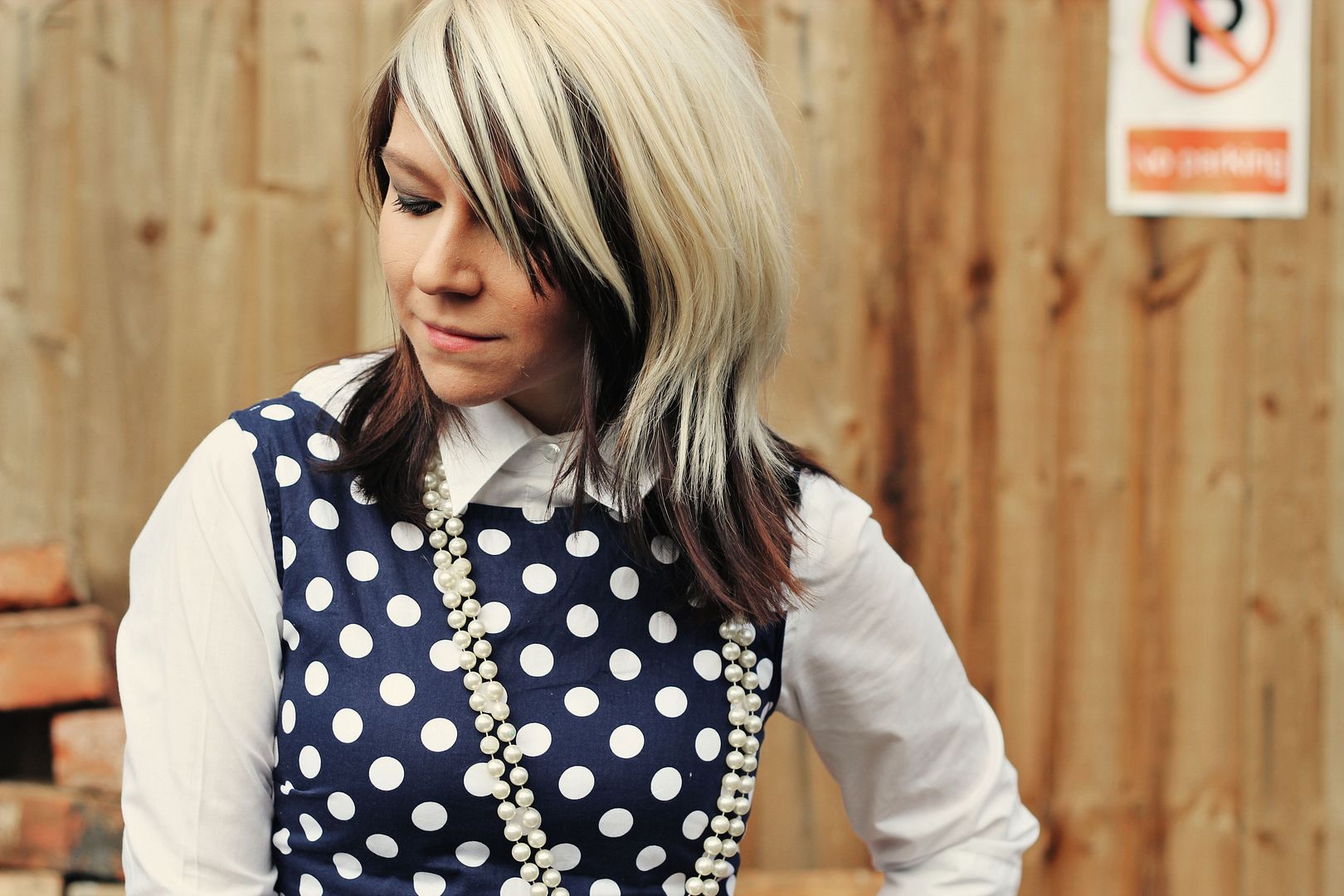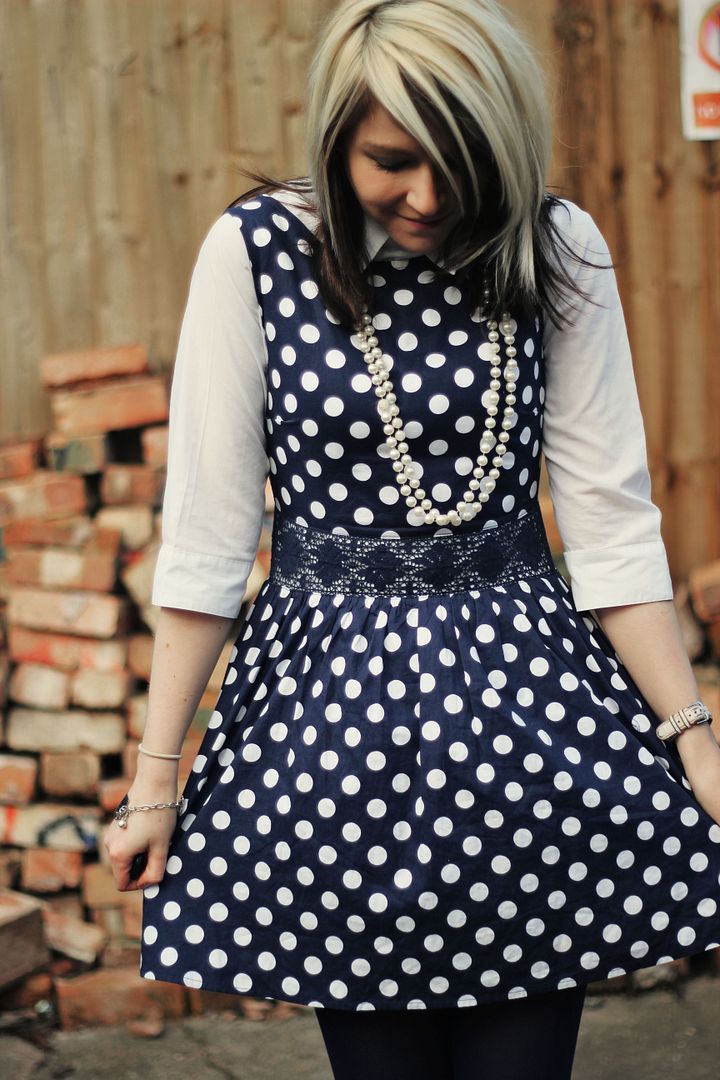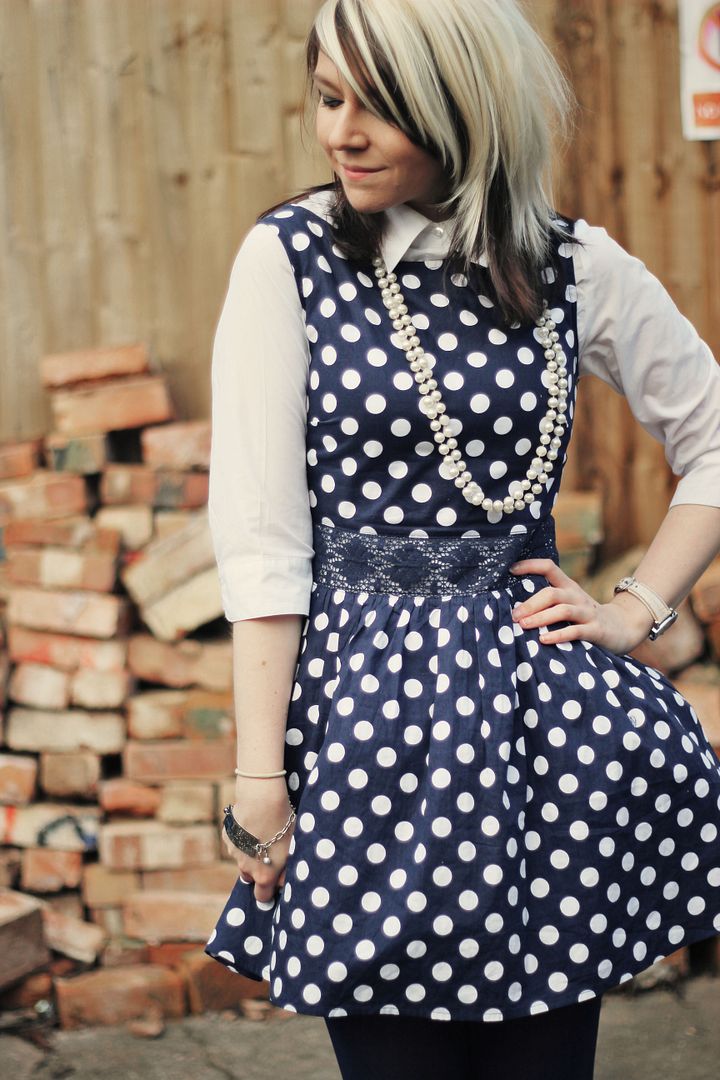 Despite the fact that these are a little blurry, I really like them. I chose a slightly different spot today, which probably accounts for the blurriness, but I thought the bricks looked cool and it was a bit of a change from my usual wall! I also think it's quite an achievement to manage to not be in focus in every.single.full-length shot. You'd think I would have stood in the right place at least once, wouldn't you?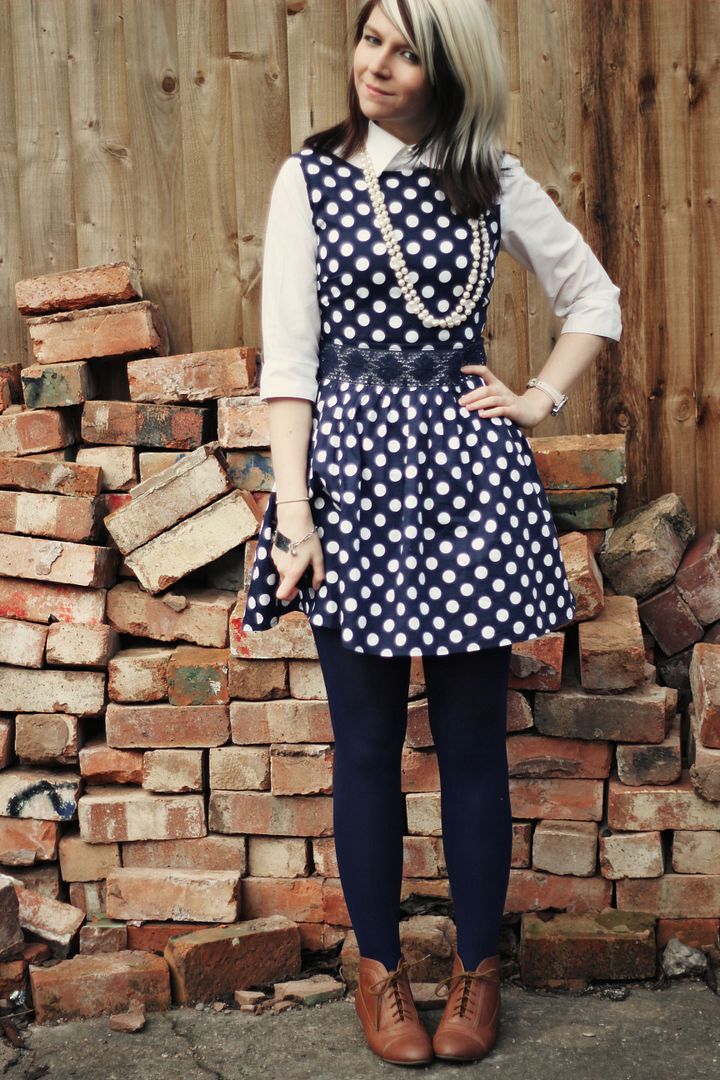 I actually wore this outfit for the first time when I was on work experience in October but I didn't get a chance to photograph it and I haven't worn it since. I love this dress but it's been hanging in my closet for months now and I've not really worn it yet. It's just a tad too big on my waist- so annoyig! I've been wearing a lot of outfits like this lately- I have a lot more to photograph that I posted on Instagram over Christmas. I just love layering blouses under short sleeved dresses.
dress- MissGuided
shirt- Marks and Spencers
boots- New Look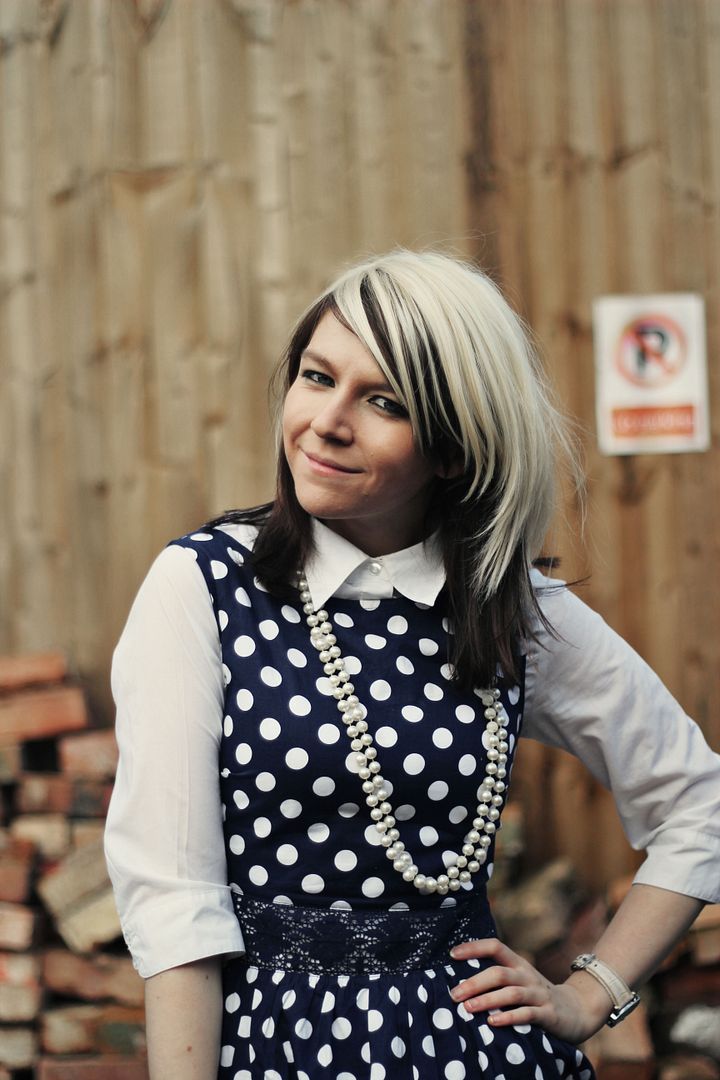 So, I got some really, really, really exciting news today, but it's not 100% official yet, even though it has been confirmed, so I don't know if I should really announce it yet. If you follow me on Twitter you'll know, and if you read yesterday's post you'll probably have an idea. Put it this way, I got what I wanted and am so so so excited for the Summer ;]]]
Okay, well today really wasn't as productive a day as I would have liked- although my dance class was awesome (the theme for the show this year is Icons and in my Advanced Street Jazz class we're doing Smooth Criminal!) so I need to get up early to work on my essays tomorrow. Tomorrow I started classes again too. Typical Arts student- I don't start my week until Thursday afternoon and finish at 11am Friday!
Have an awesome day guys!
Charlotte x