Jeans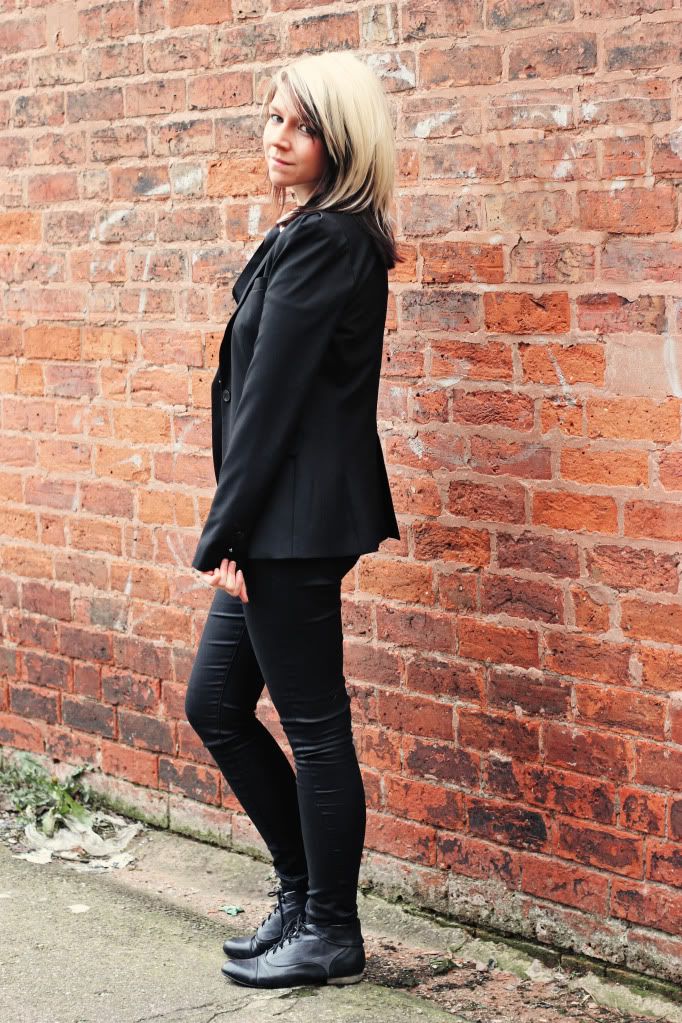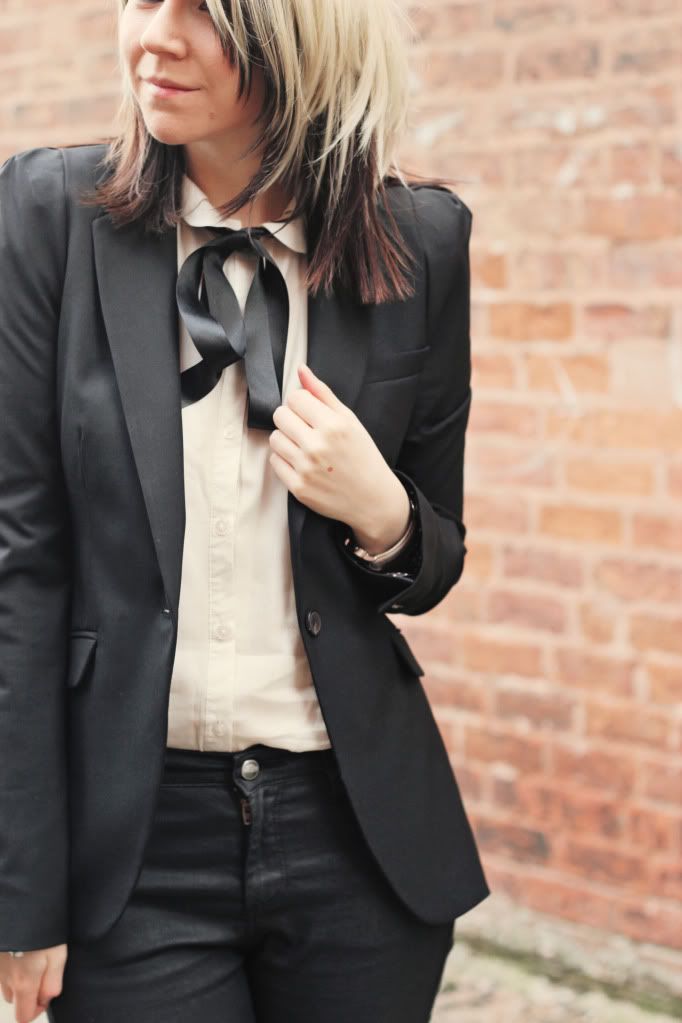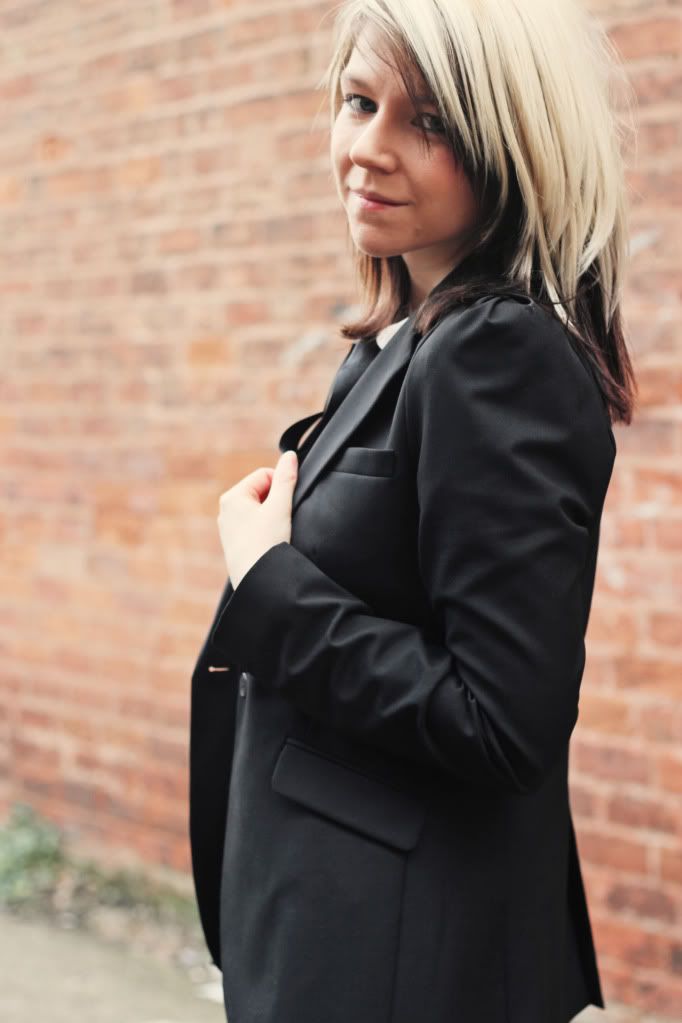 I've always had a bit of a turbulent relationship with jeans. I wore them when I was younger because everyone wore them, but I never got especially excited about them. In my incredibly emo days I wore nothing but skinny jeans and footless tights (remember those?), and only Topshop Baxter jeans at that. In black, of course. When I started university I kinda fell out with jeans and up until recently, I proclaimed myself a dresses and skirts girl. Some of you may remember my
jeans challenge last year
, which I found difficult as I genuinely find jeans hard to style. But recently my style has been changing. It's become much more preppy, a little more mature and in some ways a little androgynous- as androgynous as you can be with hips. Anyway, jeans have still been a challenge. You see, I am a typical pear shape and jeans just don't suit me. They draw attention to my hips and thighs, areas I'd rather you just skipped over like Bountys in a box of Celebrations. You know they're there, but you just ignore them. There are much more exciting things to take your attention. I considered over the summer not replacing my most recent pair of Baxters, which had become so big that I ripped the loophole from pulling them up too vigorously. I don't really wear jeans, I told myself, why buy a new pair? But I felt a wardrobe without jeans was an incomplete one. So I bought a simple black pair- nothing exciting, nothing to write home about.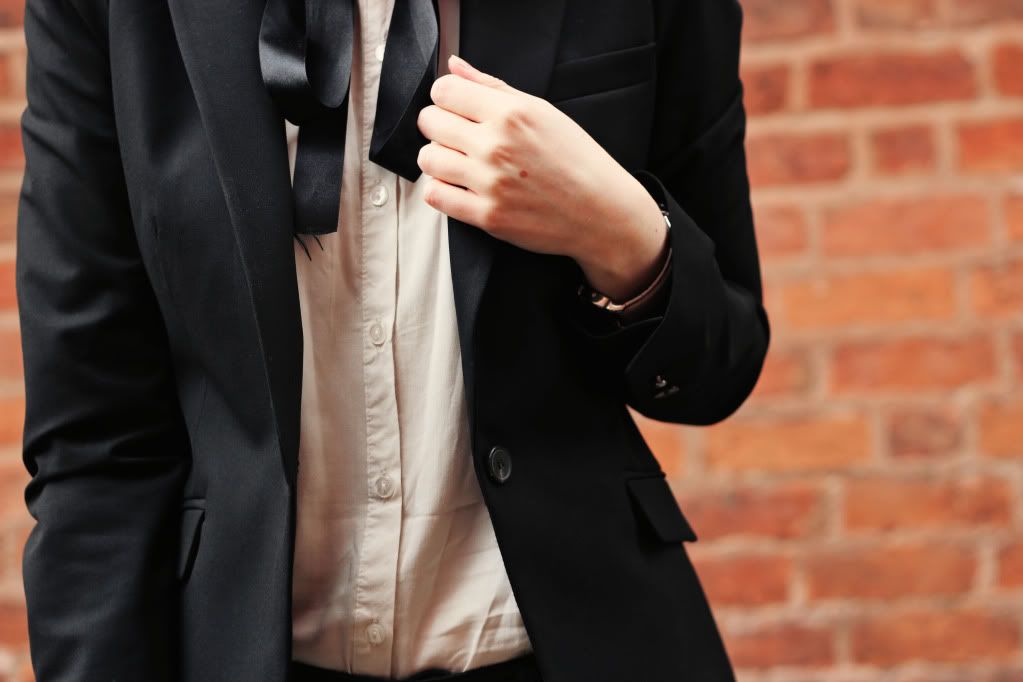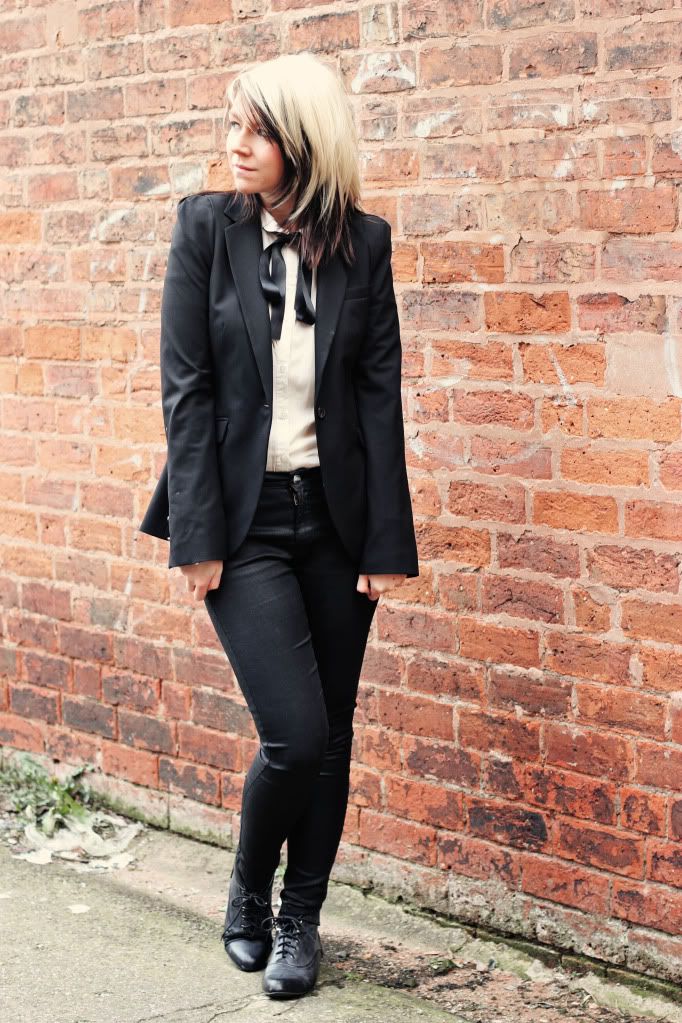 Anyway, last Wednesday my subscription to Marie Claire arrived. I was deep in my essay to vowed to just flick through. It was the back page, the first page I looked at, that caught my eye. An article on jeans which declared that the editor of French
Vogue
had said that Topshop jeans were 'the best in the world', especially the Leigh and Baxter styles. Well I'd been wearing Baxters for years and never found them too exciting, so I thought I'd give the Leighs a go. They were described as super-soft and almost like jeggings. So I checked the Topshop website to read the reviews (does anyone else do this? I get stressed shopping in real life without the guidance of a five-star rating). The reviews sounded too good to be true- from size 6s to size 12s, and pear shapes and apples alike. So off I went to Outfit to try a pair on. I tried a dark indigo pair first. They fit perfectly, and they were so comfortable it was like wearing leggings. And then I turned around. Wow they made my bum look good! So then I tried the black coated pair, and I fell in love. They almost look like leather, and they're the most gorgeous dark dark black. I adore them.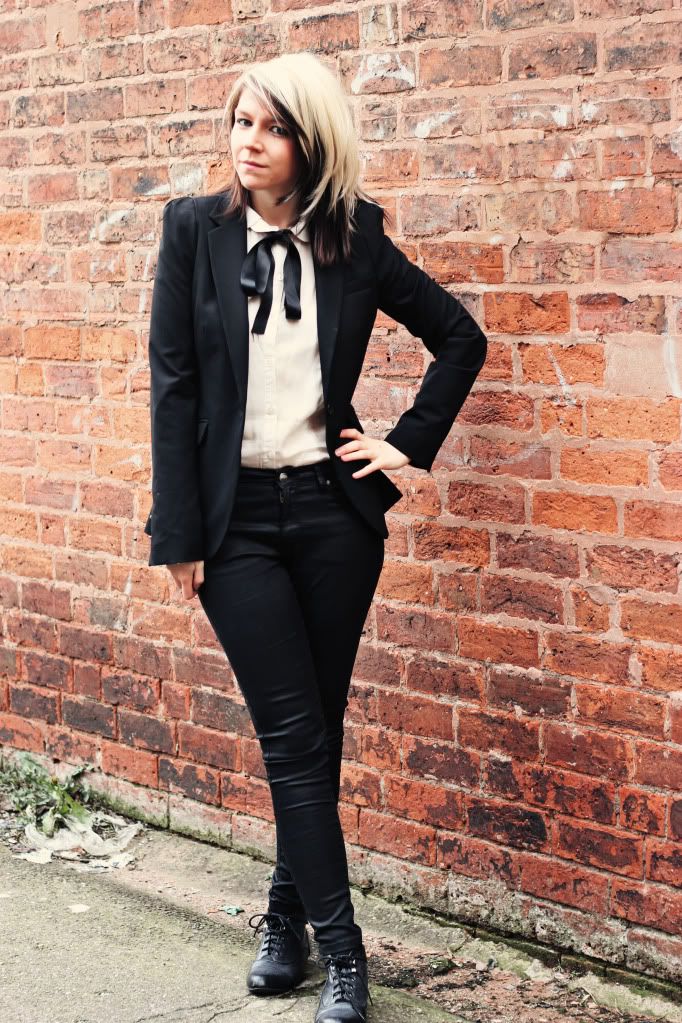 jeans- Topshop
boots- New Look
shirt (w/o tie) - Dorothy Perkins
blazer- Zara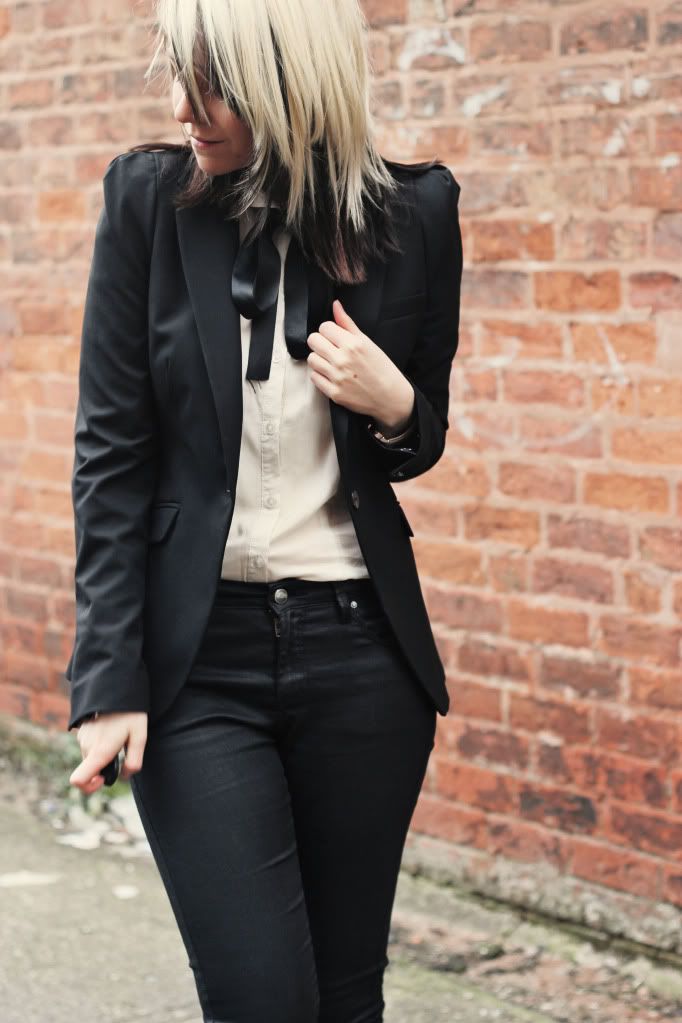 So world, meet my new jeans. They may not give me Kate Moss' thighs, but I love them anyway. I don't think they look as good in photographs as they do in real life. But they are so soft and so comfortable, but so smart-looking that I'd be happy to put on a pair of heels and be ready to go out to a bar. I did buy the Indigo ones too. I still find jeans a challenge, but no relationship is easy. I think I've found the one.
Charlotte x