Ups and Downs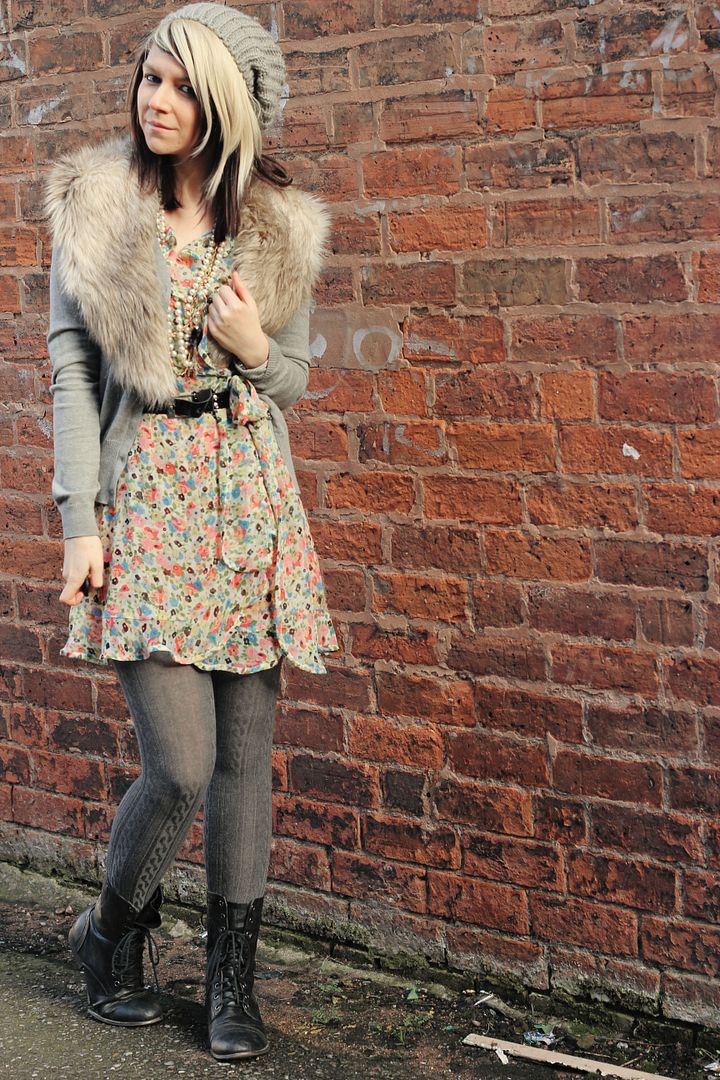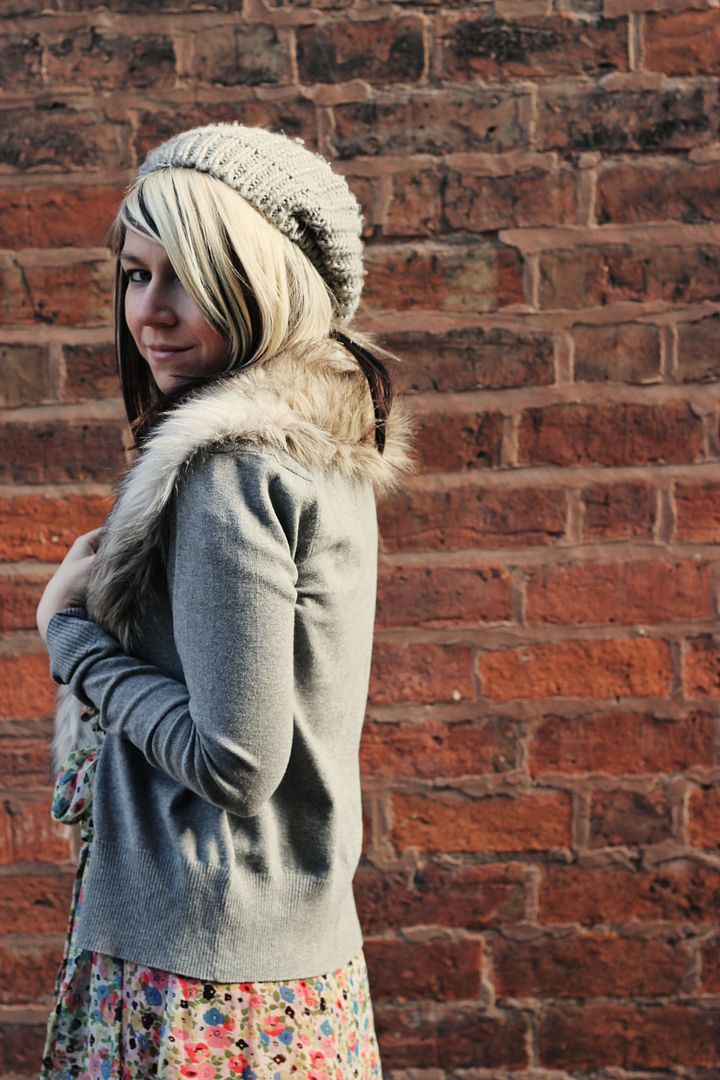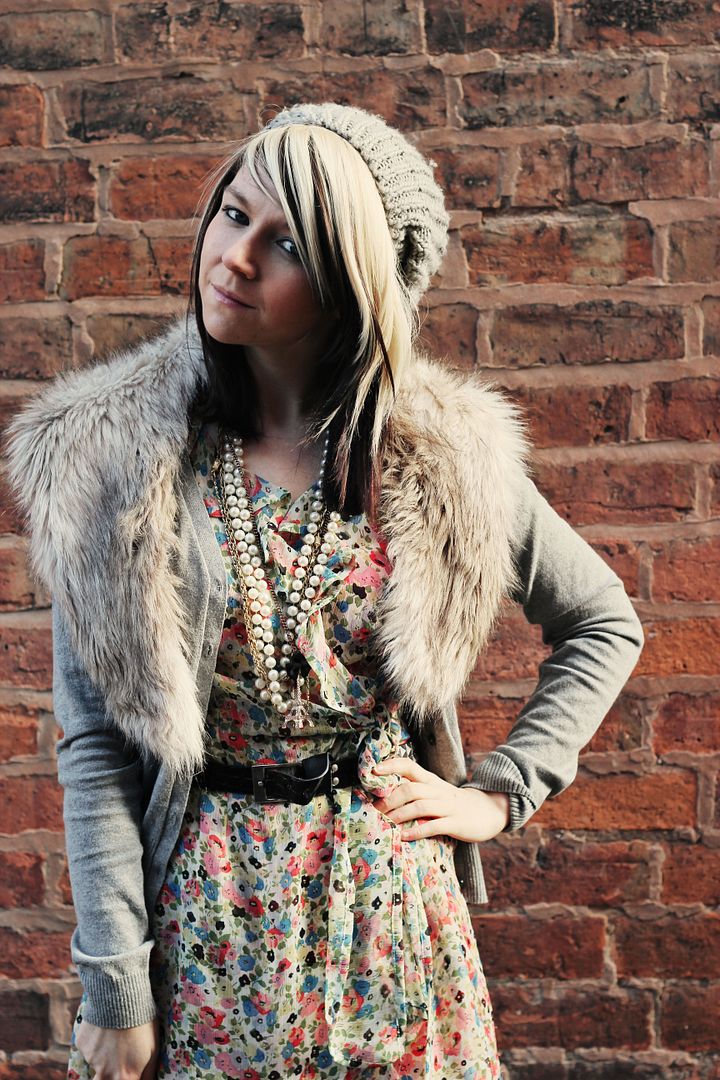 The last few days have been super crazy. As you all know, I left my job on Saturday and went home for the weekend. It was definitely a good idea to go home. I did nothing on Saturday afternoon and then in the evening went out with my parents. I spent all day yesterday filling in grad schemes applications and then came back and went to the cinema with my best friend. It was good to go home, but it's just a bit hard now to get back into things. If you follow me on
Twitter
, you'll also know that I had my first rejection email from one of the grad schemes I applied for today, which really got me down, but then I got through to the next stage with another, so fingers' crossed!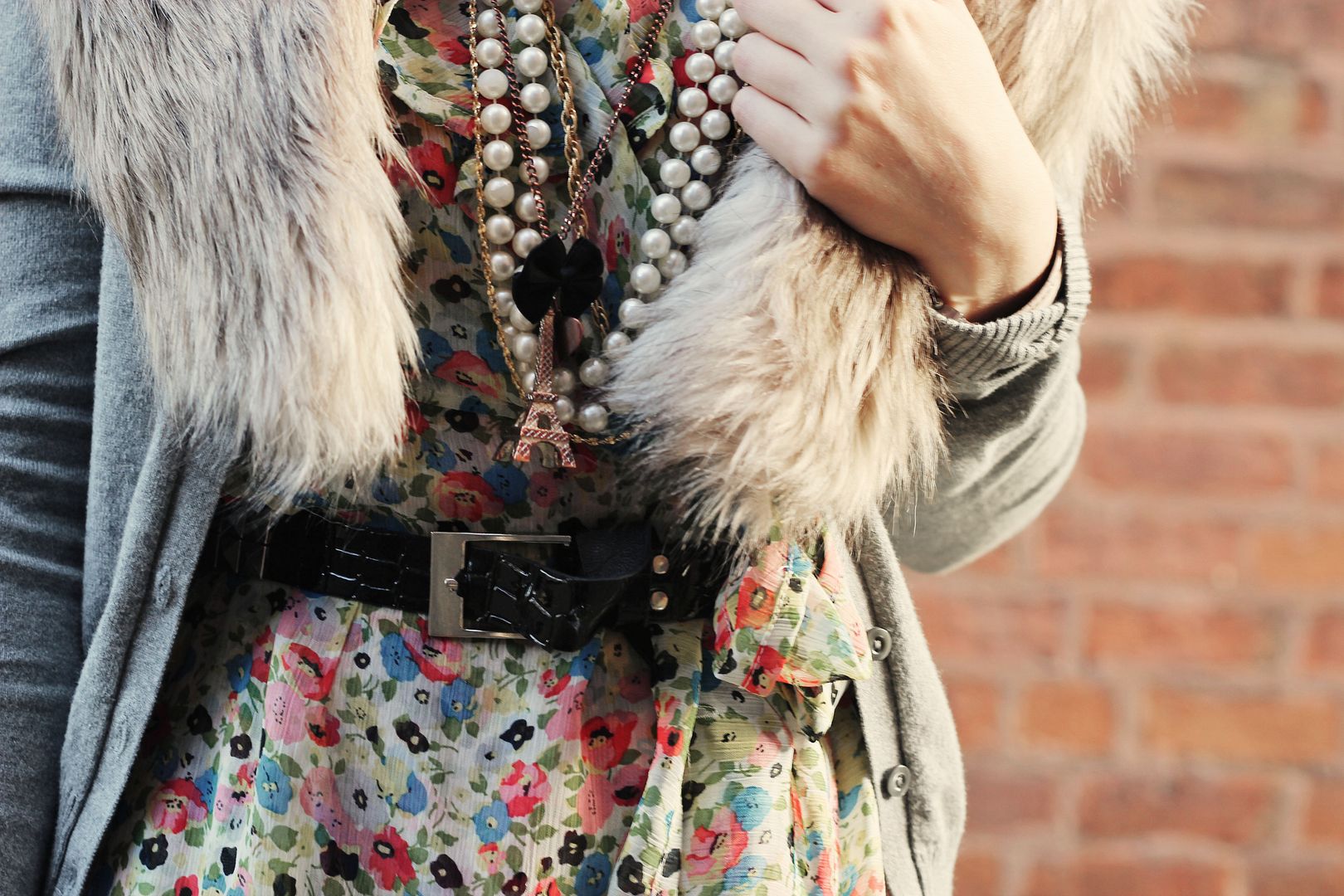 I've also
almost
finished choosing my placements for my summer in the States too! I've chosen 7 potential places but I'm just going to wait a few more days in case anything else comes up before submitting them. At the moment it could be a clothing store in New Hampshire, three gift stores in San Francisco, two front-desk jobs at hostels in different areas of Los Angeles or a barista in a Starbucks in Indianapolis! I'm excited.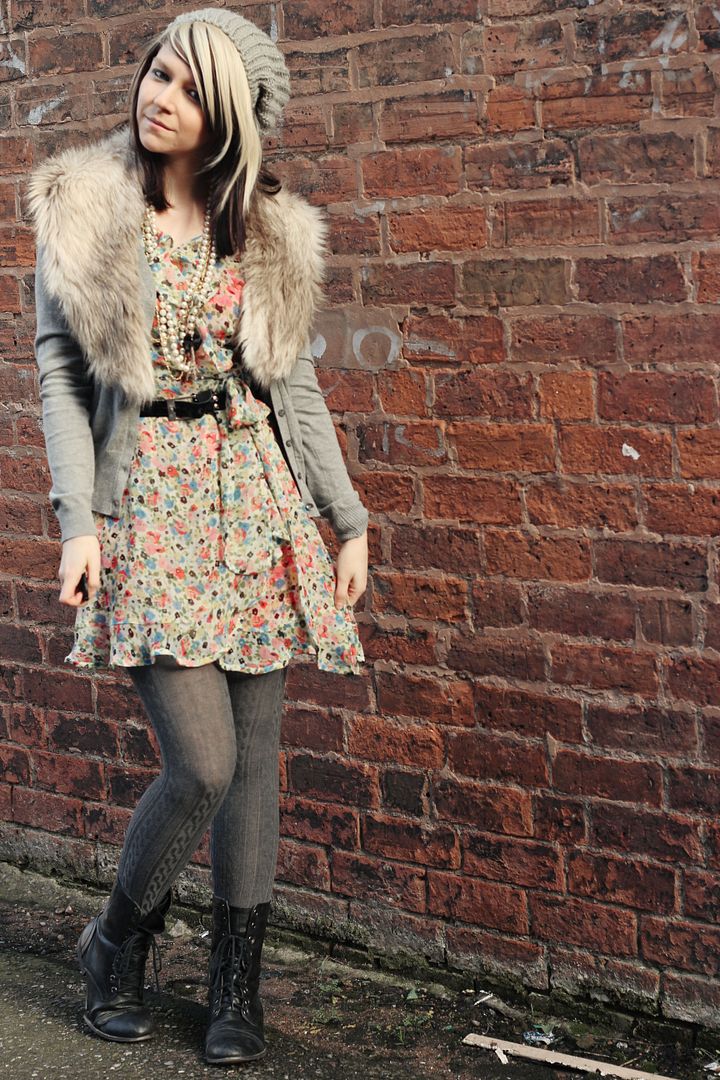 dress-asos
cardigan- H&M
fur stole- H&M
boots- xavi
hat- new look
This outfit is loosely based on one of
Annebeth
's again!
I definitely have a a grey cardigan somewhere but I have
no idea
where it is! Her dress is a little more winter appropriate and mine is quite summery- I wore this dress a lot over the summer! I added the fur stole for a bit of extra interest and the grey hat to keep it wintery. My photography is a bit off today- it was cold so I just wanted to get it out of the way!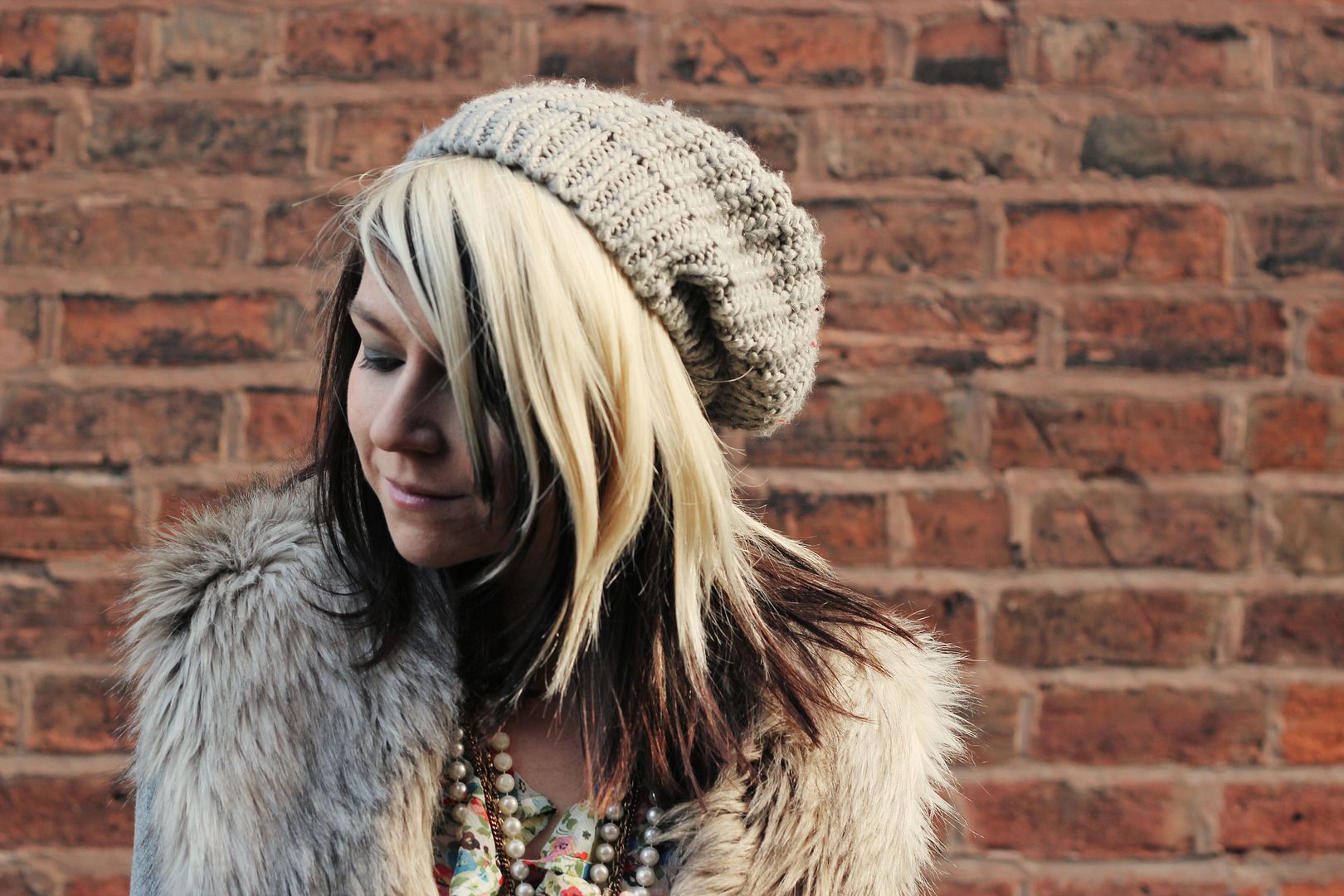 Okay well I'm gonna get back on the job hunt! Have a great evening!
Charlotte x