Santa, Baby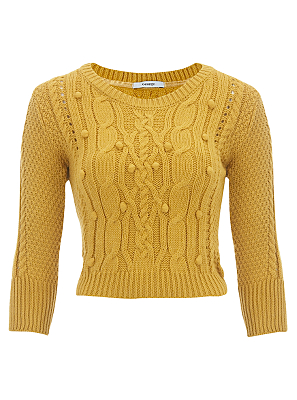 I've seen loads of bloggers posting up their Christmas lists and it's been fun seeing what everybody wants this year!! I am an only child and I'll be the first to admit that I am a little spoilt. I'm not sure if I'll get everything on my list this year, but at the end of the day, so long as I get back home to celebrate Christmas in England with my family and friends who I haven't seen for over 3 months, I'm not sure if I care.
Okay, as my Mum has pointed out about a million times, my camera is actually an early 21st birthday present and not actually for Christmas, but I'm still hoping it'll be under my tree this year.
For that extra helping hand...
This dress is my favourite, but I'm not feeling the $200 price tag. Oh Modcloth, I adore you. I just wish you were cheaper. I just want to own everything on your site.
Because a girl has to look cute while it's cold!!
After a long and beautiful 4 years together, my GHDs died. May they rest in peace.
I wrote a paper a few weeks ago on The Godfather after reading the book and watching the film in class and I am utterly obsessed. I can't wait to see Part II :]]
I saw this in a book shop at home over Summer and scribbled the name down. I love fashion books!!
For outfit posts :]]
For obvious reasons!!
I watched it again on Friday and I think I'd forgotten how good it is. I love it. Who isn't asking for the DVD for Christmas:?!
It's the same as my red one but in yellow, but they're sold out in my size online so I might not get hold of it, but I've had so much fun layering with my red one, and I just love mustard!!
What's on your Christmas list this year?
Charlotte xxx